Happy Wednesday! This week's weekly inspiration comes from Proverbs 19:21-
"Many are the plans in the mind of a man, but it is the purpose of the Lord that will stand."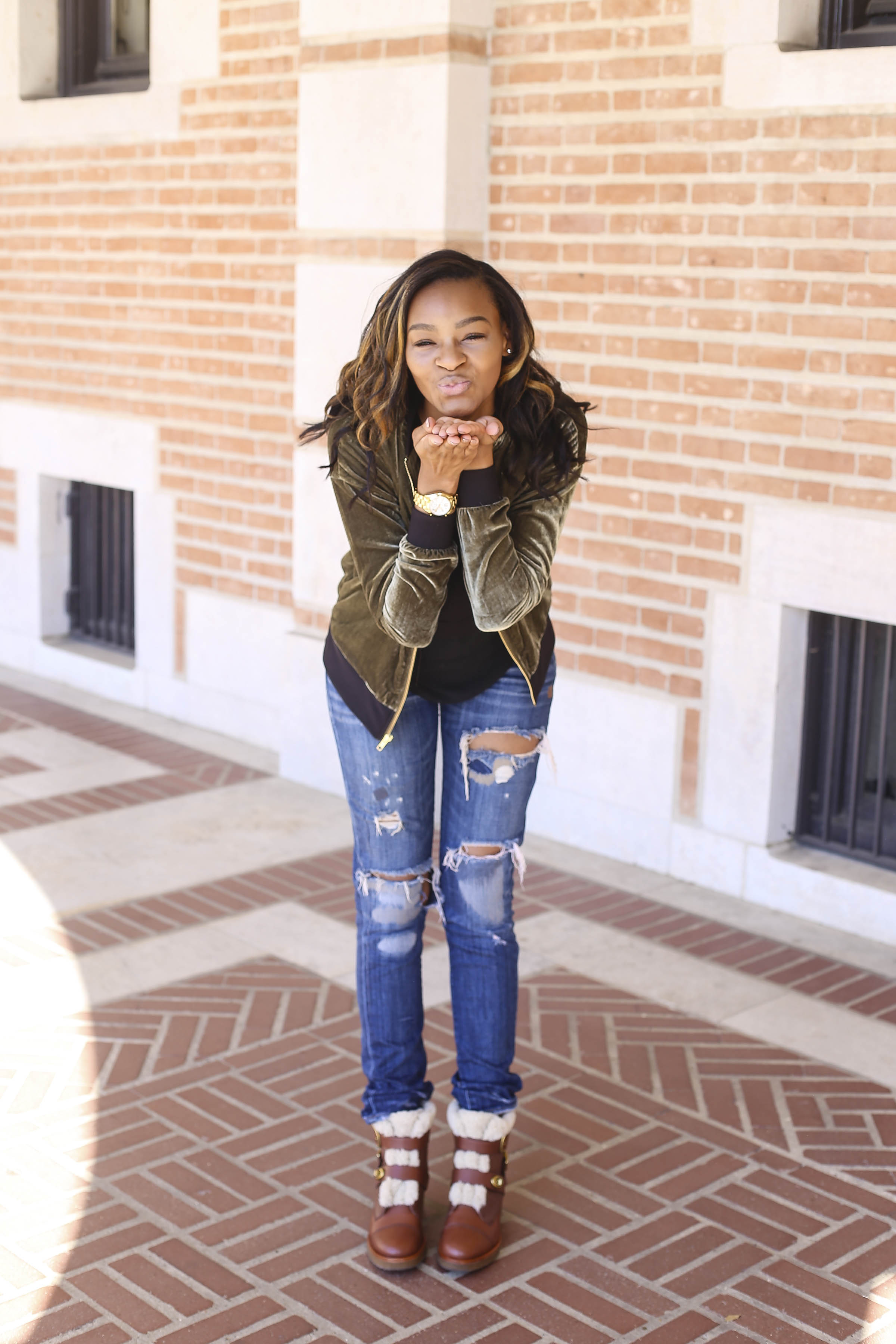 I know I am not the only one that is happy that the election is over! Election year always brings out mean sides of people, of both parties, & everyone feels the need to tell everyone that their opinion is the right one. People spread their facebook feeds with mean comments, the news media spreads their personal opinions on a regular basis, and celebrities share their opinions as well. Regardless of your political views, red or blue, it is important to remember one thing- that God is always in control.
It is quite easy to forget this little piece of information that will always remain true with all of the many things that happen throughout the day. But, it is best to try to reminds ourselves of this fact often and be thankful that it is the case. God is the only person that knows our journey, from beginning to end, & knows the paths we need to take to reach our greatest potential and our biggest blessings. This week, my challenge for you is to remember that God is always in control, no matter what might seem otherwise. You never know what God is trying to teach you through a trial, many things which you wouldn't be able to learn otherwise.
P.S- you can head over to here to read all about my fab shoes from Coach!
Until Next Time!
-B