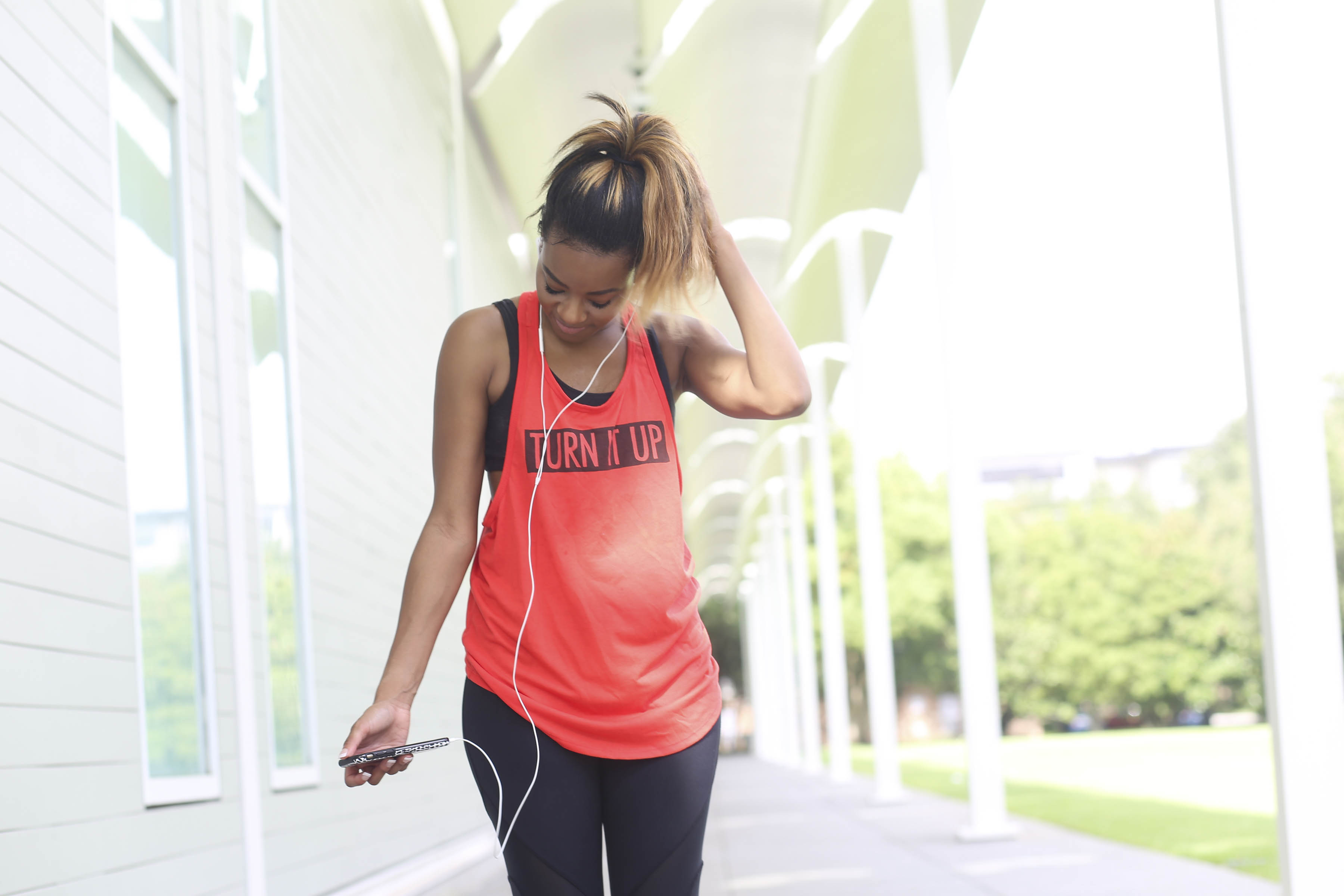 Bikini season is quickly approaching & I have always had this theory that it's easier to go to the gym if you have new workout clothes to wear! Haha I'm joking (kind of) but I for reals think that new gym clothes is all the motivation I need in regards to working out. I don't hate the gym, but it's not my favorite thing in the world. New gear always gets me excited to go, and of course is perf for running errands in too! A few years ago, I was able to say that the only pair of sneakers I owned was a pair of converse. Two years later- that has changed & I actually have like three pair of sneaks. To most, that's probably not a big deal but to someone as anti-sweating as me, that's an accomplishment!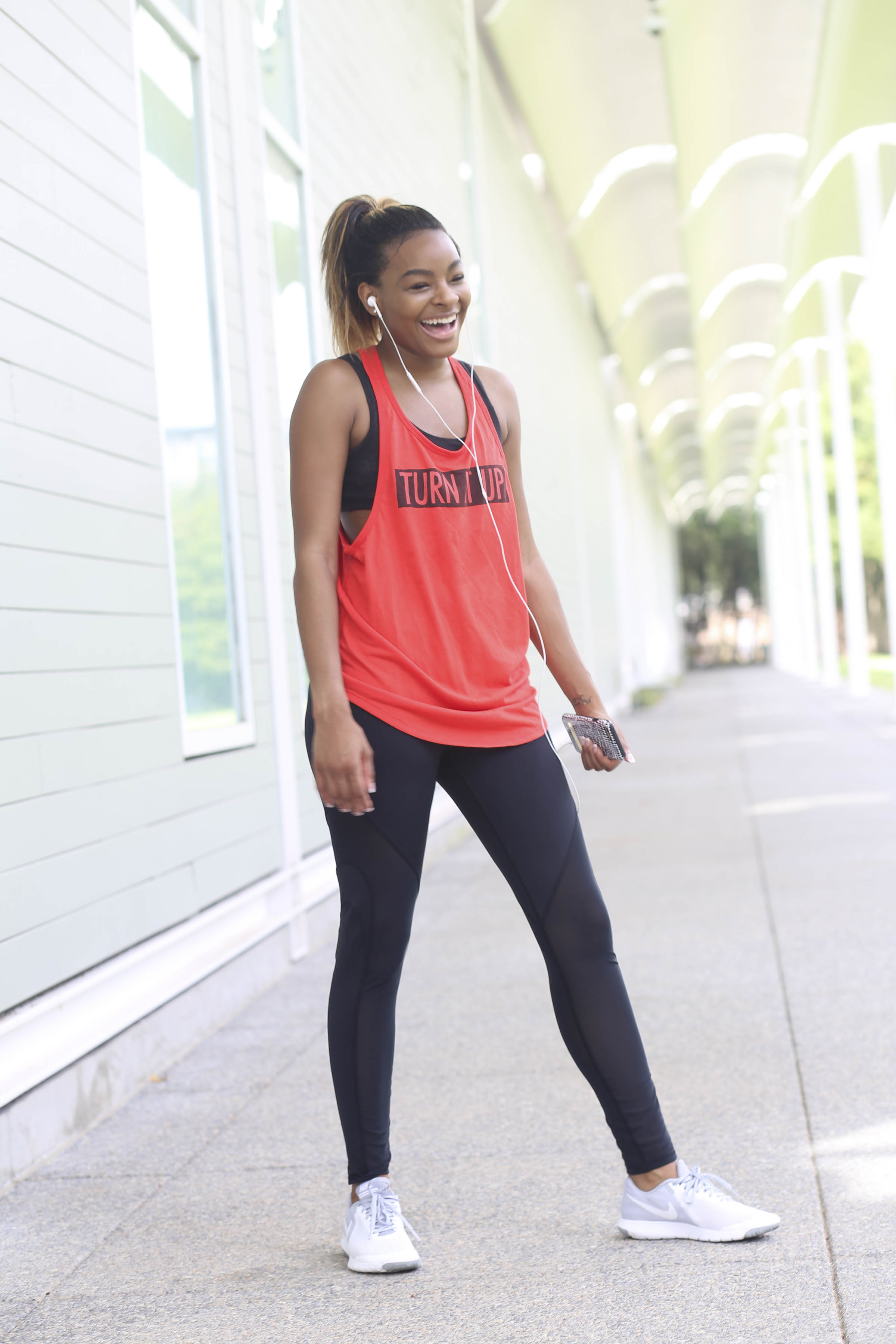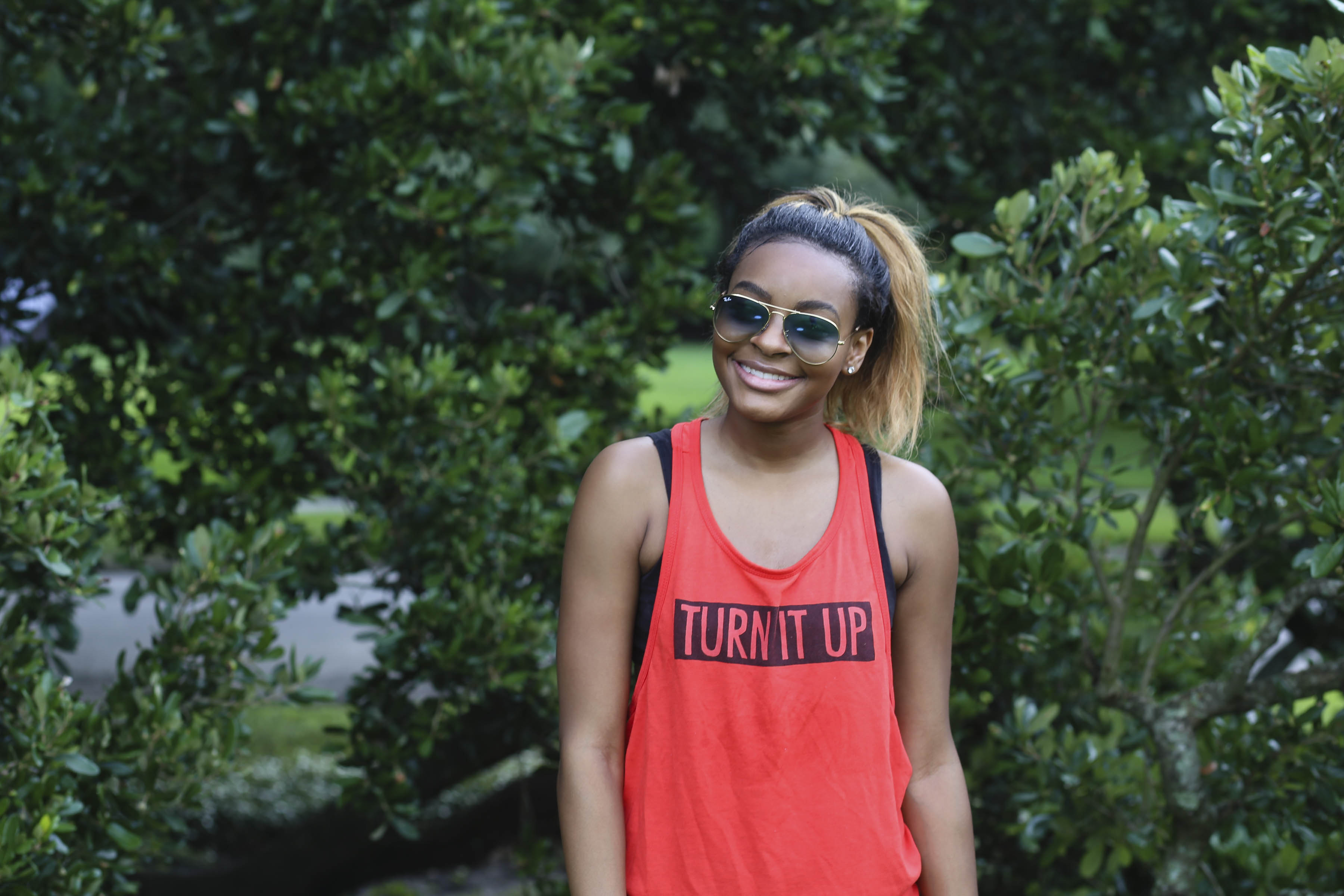 One of my favorite places to get athleisure fits is surprisingly at Gap. I love the simplicity of their clothing and it all fits really well too! I especially love their leggings- they're long enough for my super long legs & they also have high waisted ones, which as great too! I also like their sweatshirts- they're a little more upscale than a normal sweat shirt & look good with skinny jeans & some kicks for an quick run to the grocery store. Being someone that never wears (or even owns) sweats, I appreciate comfy clothes in many ways!
Of course, another go-to of mine is obviously Nike! I get most of my Nike stuff at Six 02, but check out the store sometimes as well. I have a hard time passing up a good deal, so I rounded up some good deals below!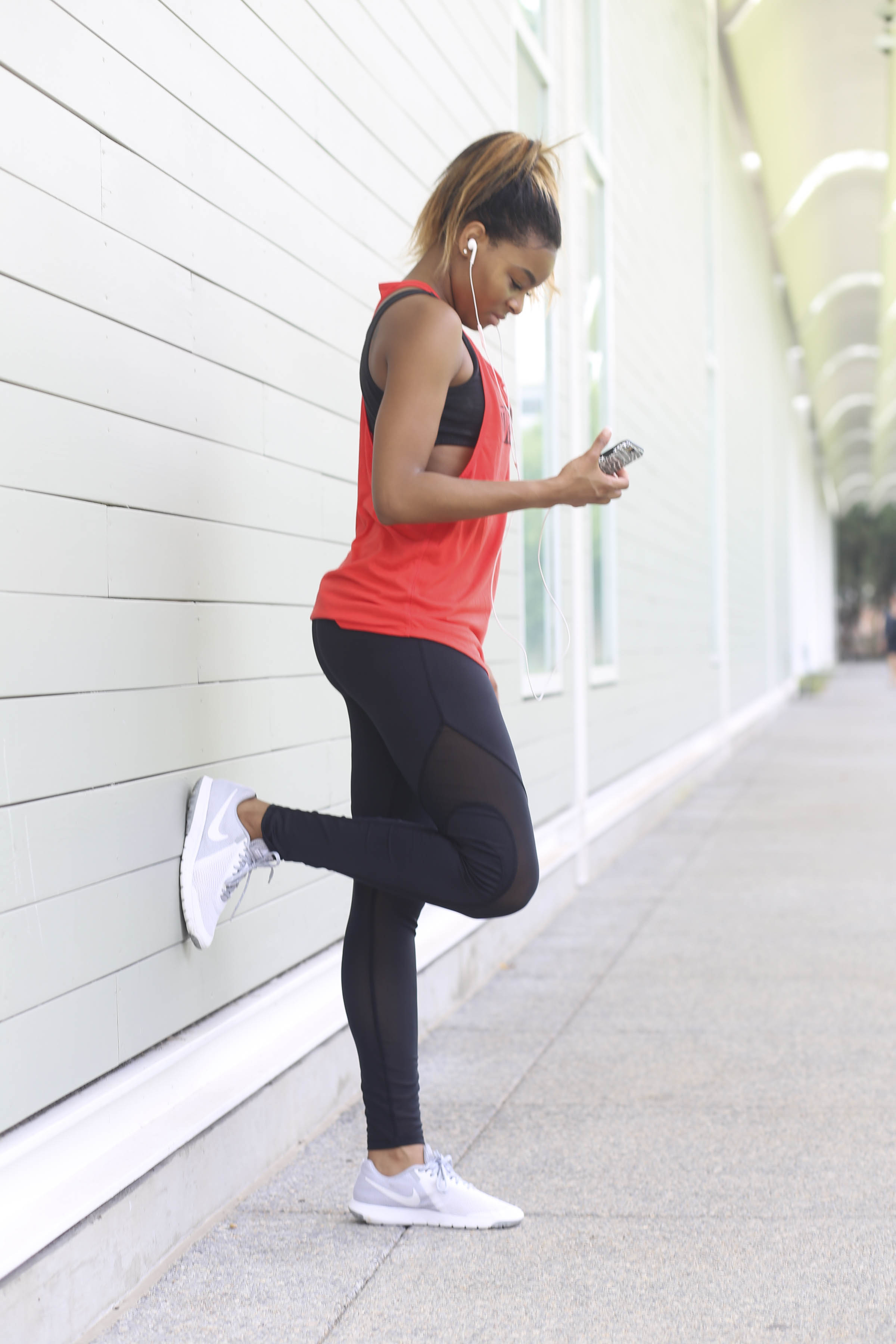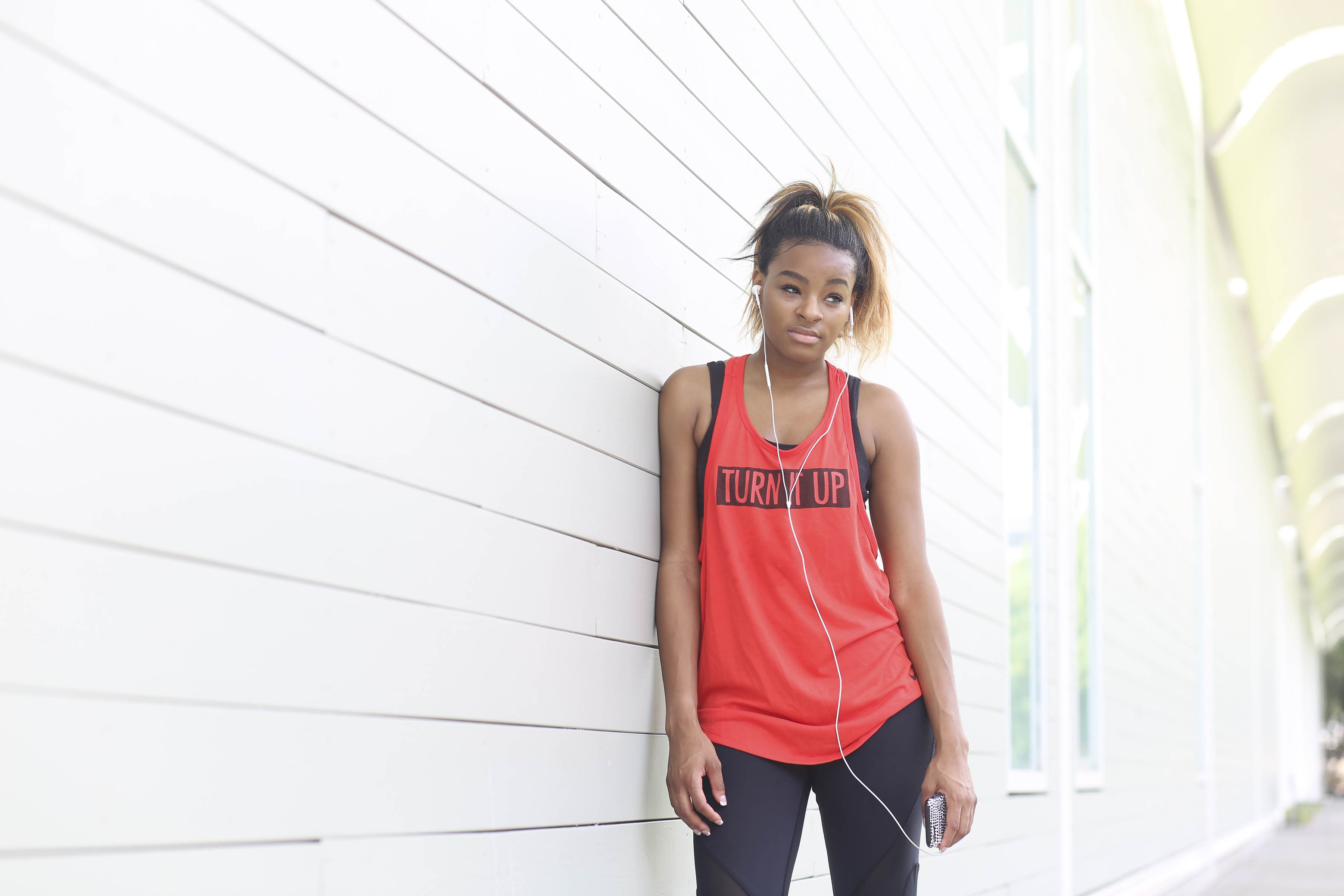 Until Next Time!
-B