Happy Wednesday! This weeks weekly inspiration comes from Romans 6:14-
"For sin shall no longer be your master, because you are not under the law, but under grace."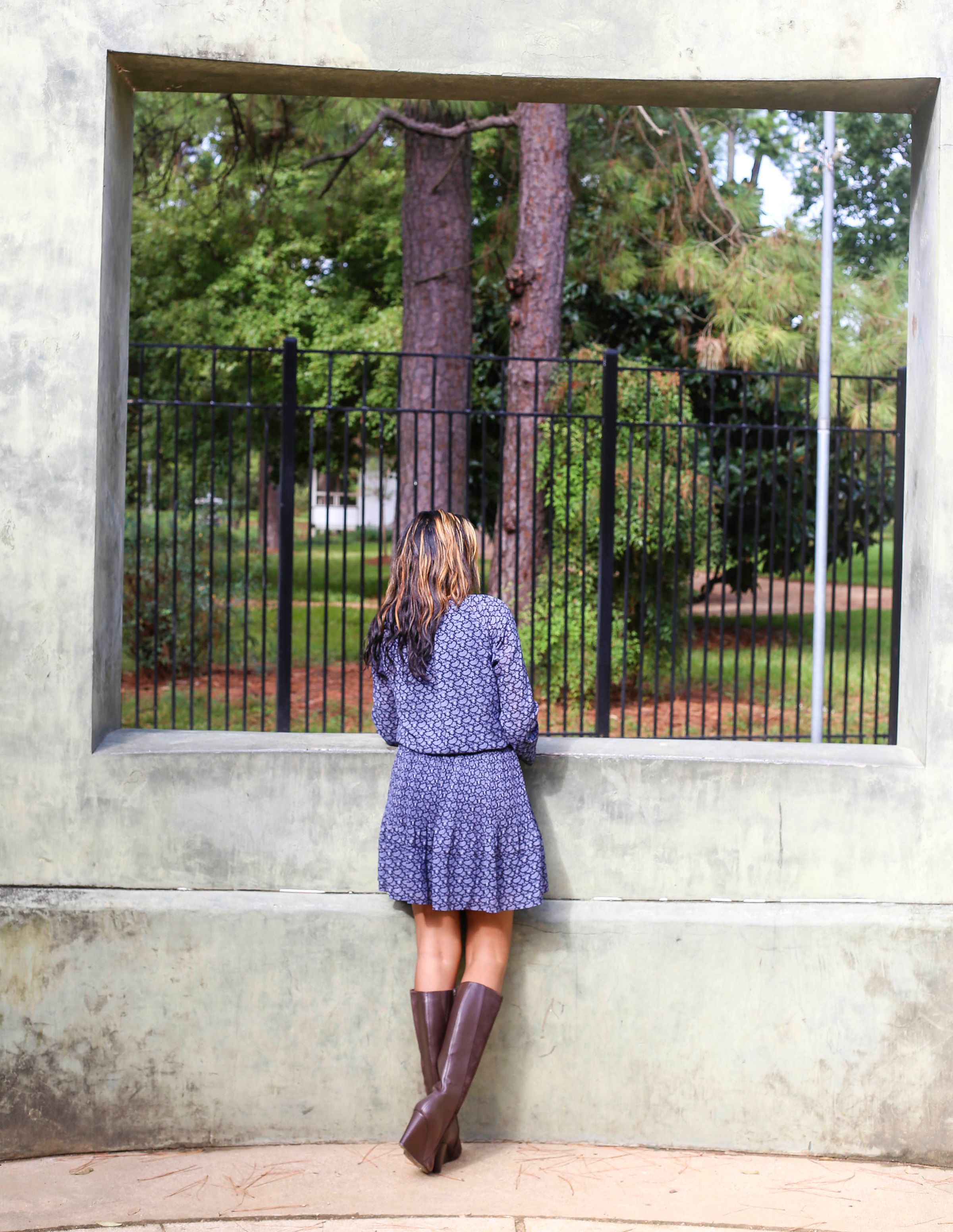 Do you ever sit and think about how many small mistakes you make in a day? Imagine if God did that! Imagine if God kept track of all of our mistakes throughout the day and held us accountable for them with no repercussions. OMG, how crazy would that be? Luckily, that is not the case. God loves each of us so much that all of our sins are not held against us, because we are covered by Grace.
The word Grace has always been my favorite word. It's such a small word but yet has so much meaning, allowing us to have the comfort knowing that yes, we will make mistakes, and it is okay. Grace allows us to know that as long as we know when we are wrong & strive to do right, our mistakes are our learning opportunities. This week, my challenge for you is to take each mistake as something learned. Just because you did something wrong, doesn't mean that good can't come out of it!
P.S- Deets on this outfit can be found here!
Until Next Time!
-B