One of my favorite stores has made it to Rice Village & I couldn't be more excited! Altar'd State has finally touched down in Central Houston and I am so excited to be one of the first to break the news! I fell in love with this brand last Christmas due to the uniqueness of the brand- and it has been on my top list of places to shop ever since!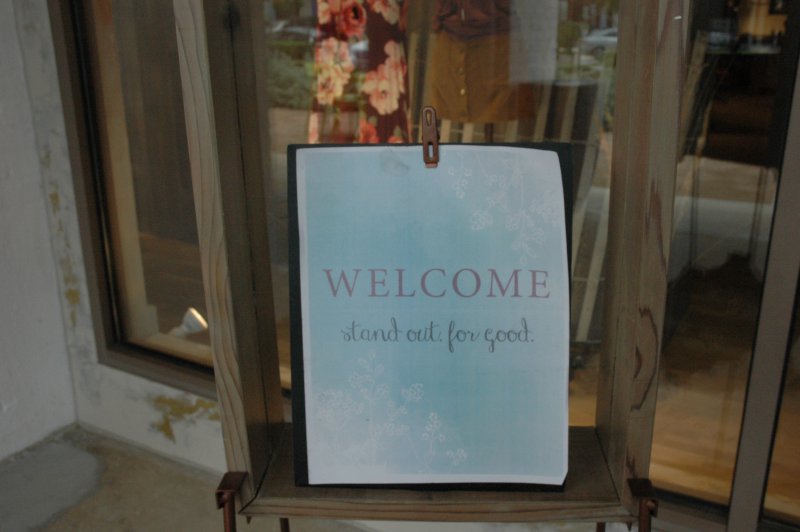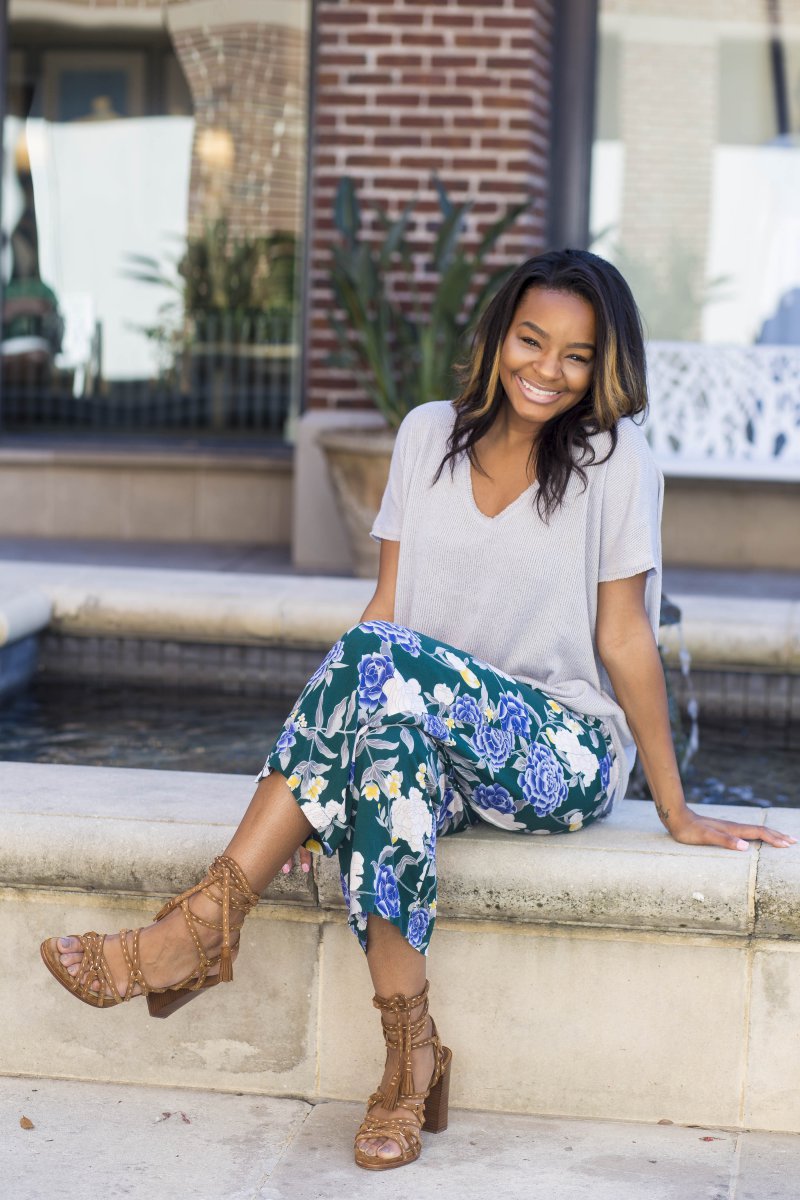 Altar'd State has basically anything you could need- from super fun tops and dresses to probably some of the best wall art I've ever laid eyes one! One thing I really love about the Rice Village location is all of their Houston and Texan stuff! Plus, it doesn't help that they have some great books too! Being the bookworm that I am, the feeling of picking up a good read while shopping for some fab outfits is the ultimate success!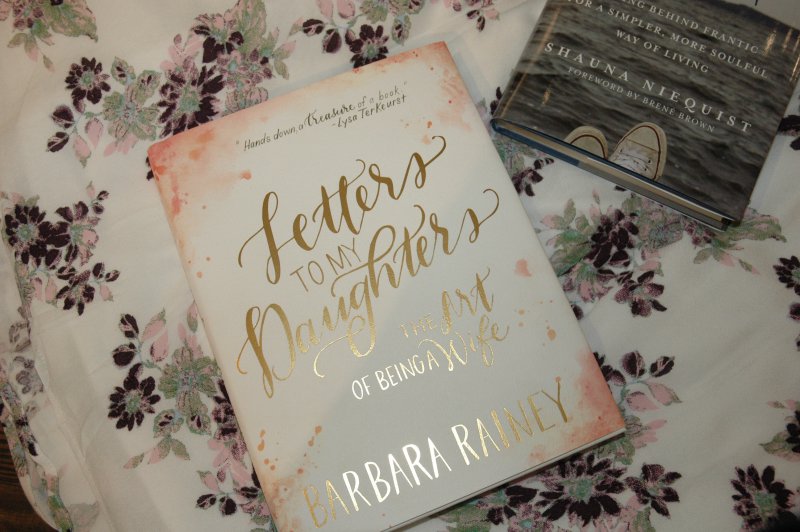 Another thing I love about this store is that they have a day dedicated to giving back! On Monday's, also know as "Mission Monday", where a portion of sales from the day goes to charity! This is one of the things I really love about the brand, in addition to other small touches such as the Prayer Requests in the dressing room, the super cute coffee mugs, and just about everything else!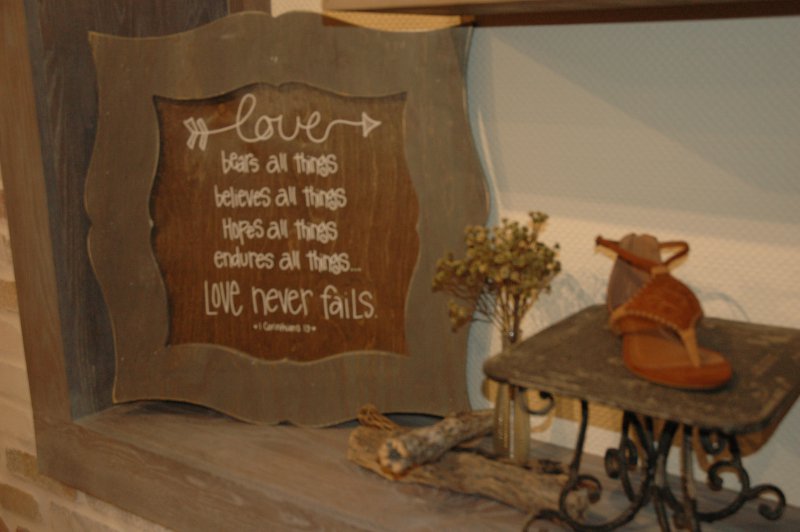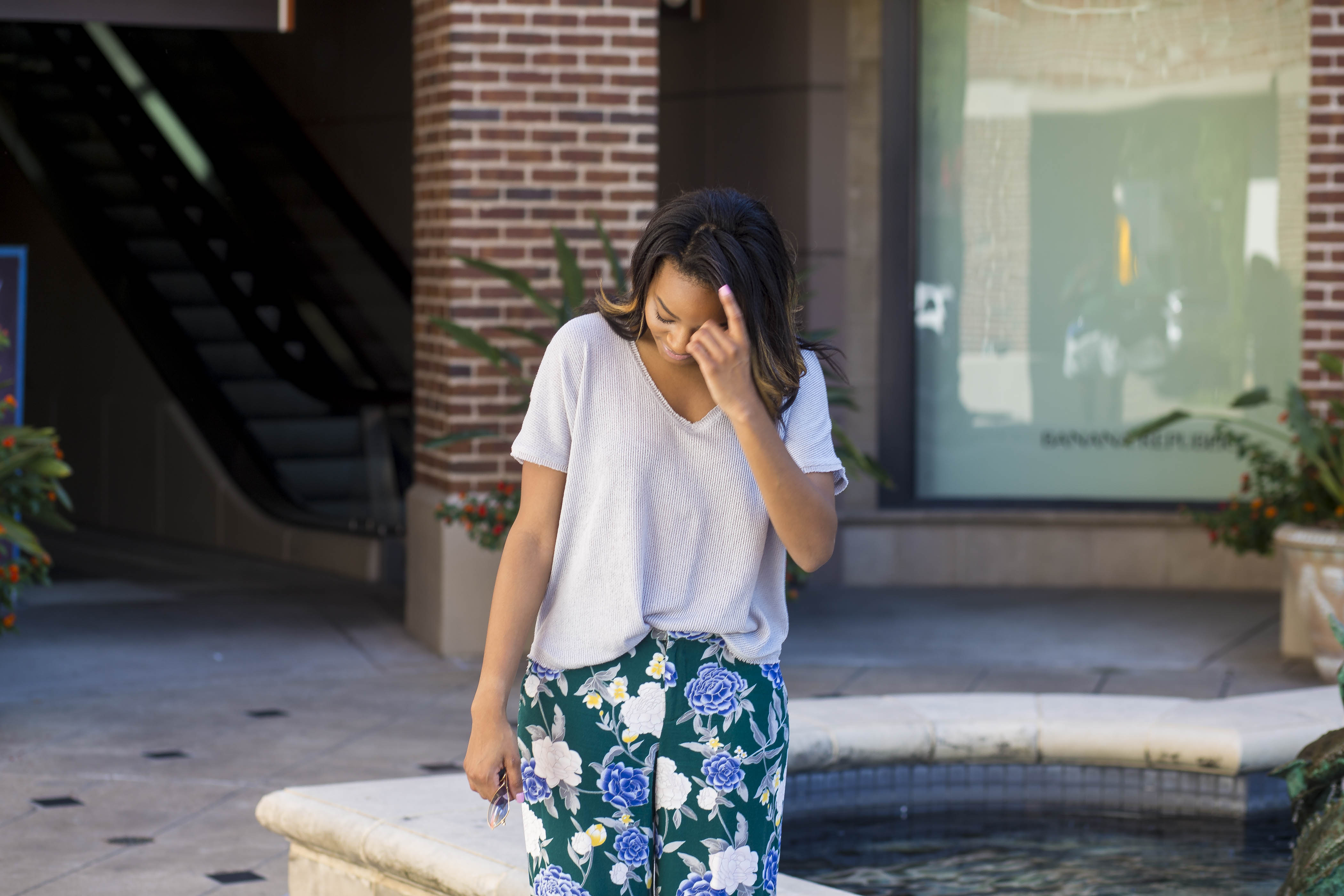 Altar'd State has been a fav of mine for a while now, and I am certain that now it is closer to me, I will shopping there a lot more often! There's nothing more rewarding than shopping with a brand that shares the same core values than yourself. Altar'd State is more than a store to me- it's a blessing for those who don't know Jesus to get a glimpse of the people who do.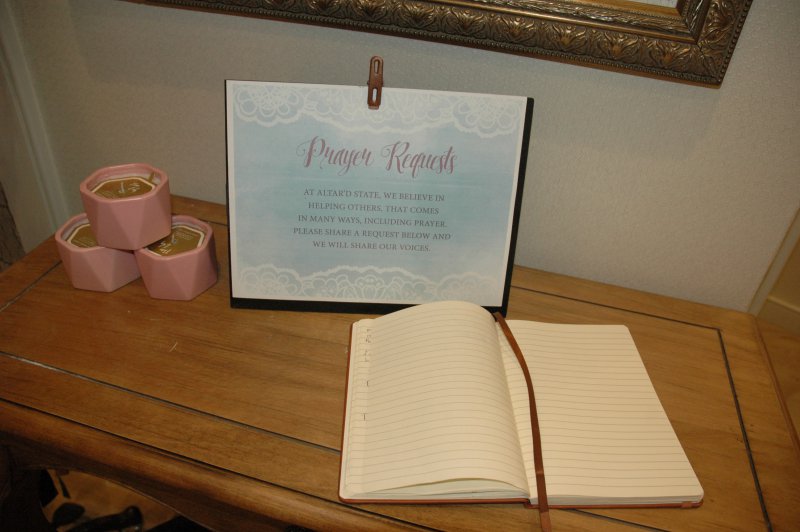 Until Next Time!
-B