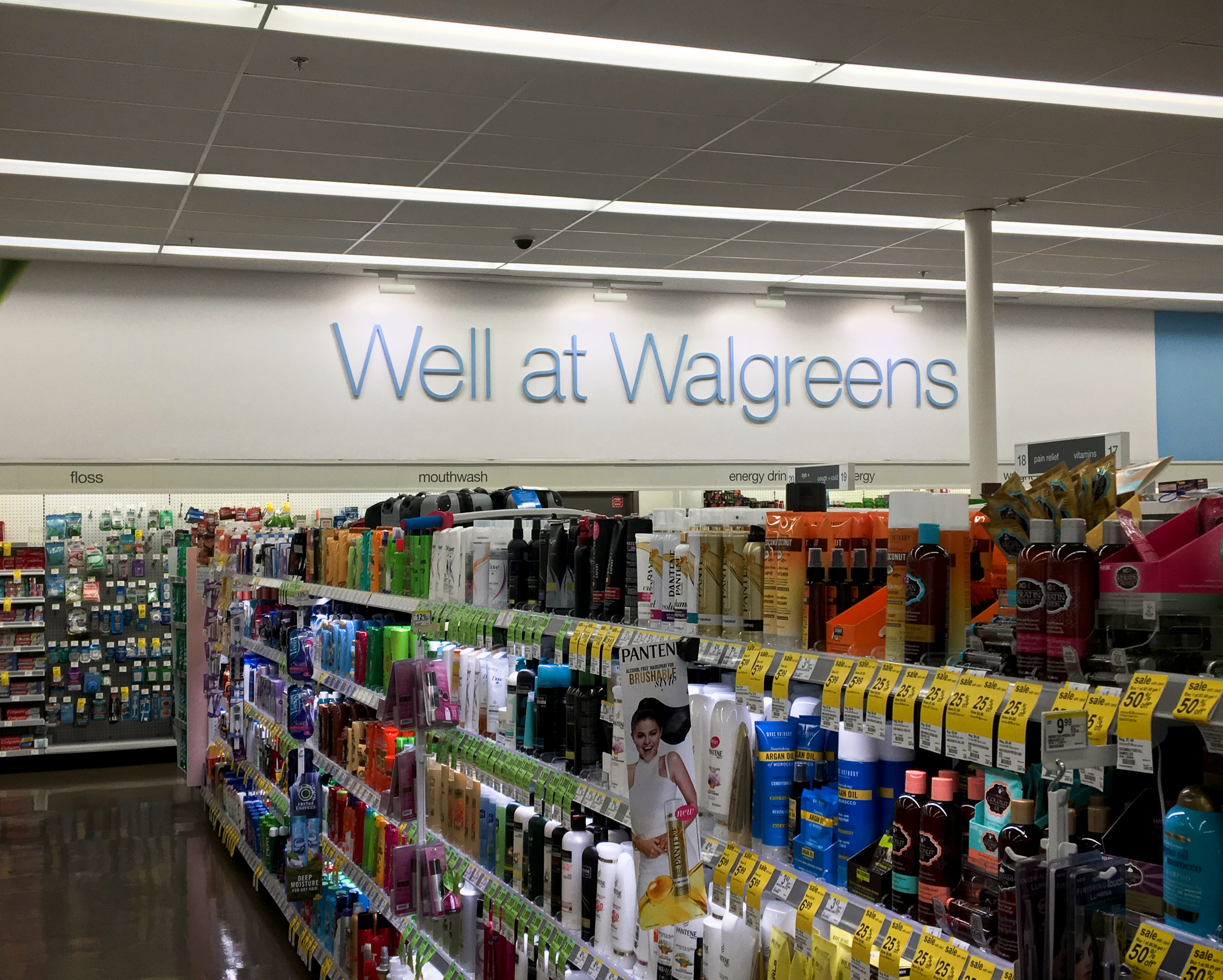 As women, we share a bond unlike any other. For the most part, we all have a certain time of the month that proves how strong, and amazing we really are. With a few solid years of hosting this "monthly visitor" under our belt, most of us feel pretty confident that her presence won't ruin our daily activities. We usually stick with a basic routine – buy the same products monthly from the same brand we've always used, get home as soon as possible, change into sweats and finally nom on that week's craving (ice cream & wine please!). This time I wanted to try something new. Of course the products I normally turn to do the job, but each time they add a new and fancy "feature" to the packaging, I end up paying an arm and a leg for something I NEED! To my amazing surprise, I actually found something that will keep me dry, protected and comfortable during my time of the month…at an affordable price!   I did a "girly challenge" for Walgreens this past month & I can be the first to say I was so impressed! Although I was asked to participate in this challenge and have been compensated for my efforts, all opinions are my own.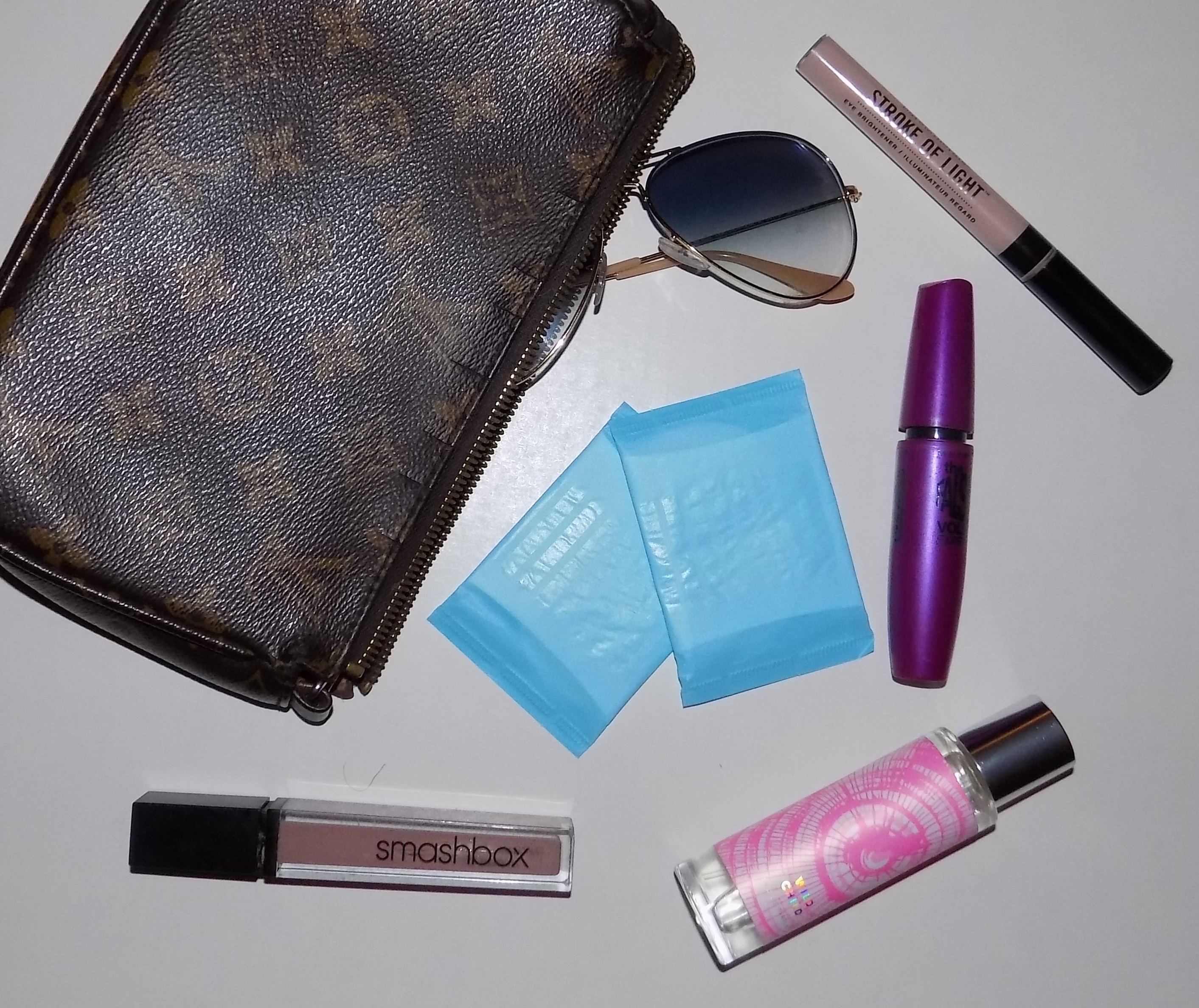 Going into this challenge I had one main goal in mind – to find a product I could actually use on a regular basis. Being as busy as I am, between work, going to the gym, and doing my casual brunch with the girls, finding a product that completely suited my needs has always been tough. For this challenge, I wanted to find something that was comfortable and easy to find when Mother Nature was on her way. To my surprise, Walgreens has heard my cries! The Well at Walgreens Ultra Thin Pads and Well at Walgreens Pantiliners now feature the Dri-Fit™ system! What is this new product?? While it's not work out gear, as it's commonly associated, it is a combination of materials that works in tandem to keep your skin  healthy while active or being exposed to hot and humid environments. This little bit of awesome technology is going to be your new best friend ladies, trust me! Plus, since it's a Walgreens product, they're always going to be reasonably priced, which is obviously a a good thing. The Well at Walgreens feminine care products featuring the Dri-Fit™ system are perfect for any woman looking to reclaim their #Skindependence!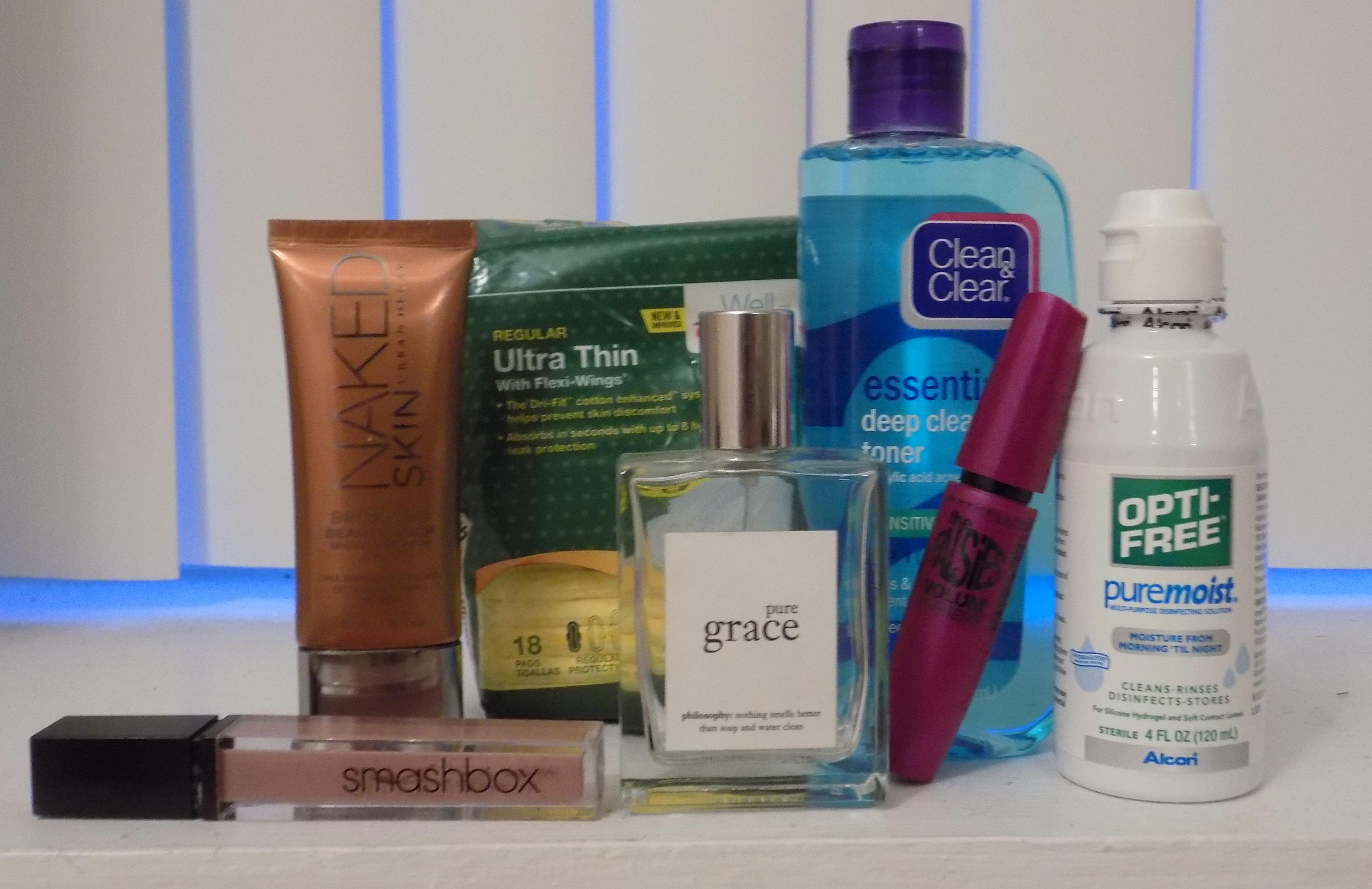 Walgreens has promotions going all summer long, such as this  digital offer. With this coupon, you can get $1.50 off any ONE (1) Well at Walgreens Brand Ultra Thin or Maxi Pads with Dri-Fit™ (excludes 20ct. liners). Seems like a double win to me!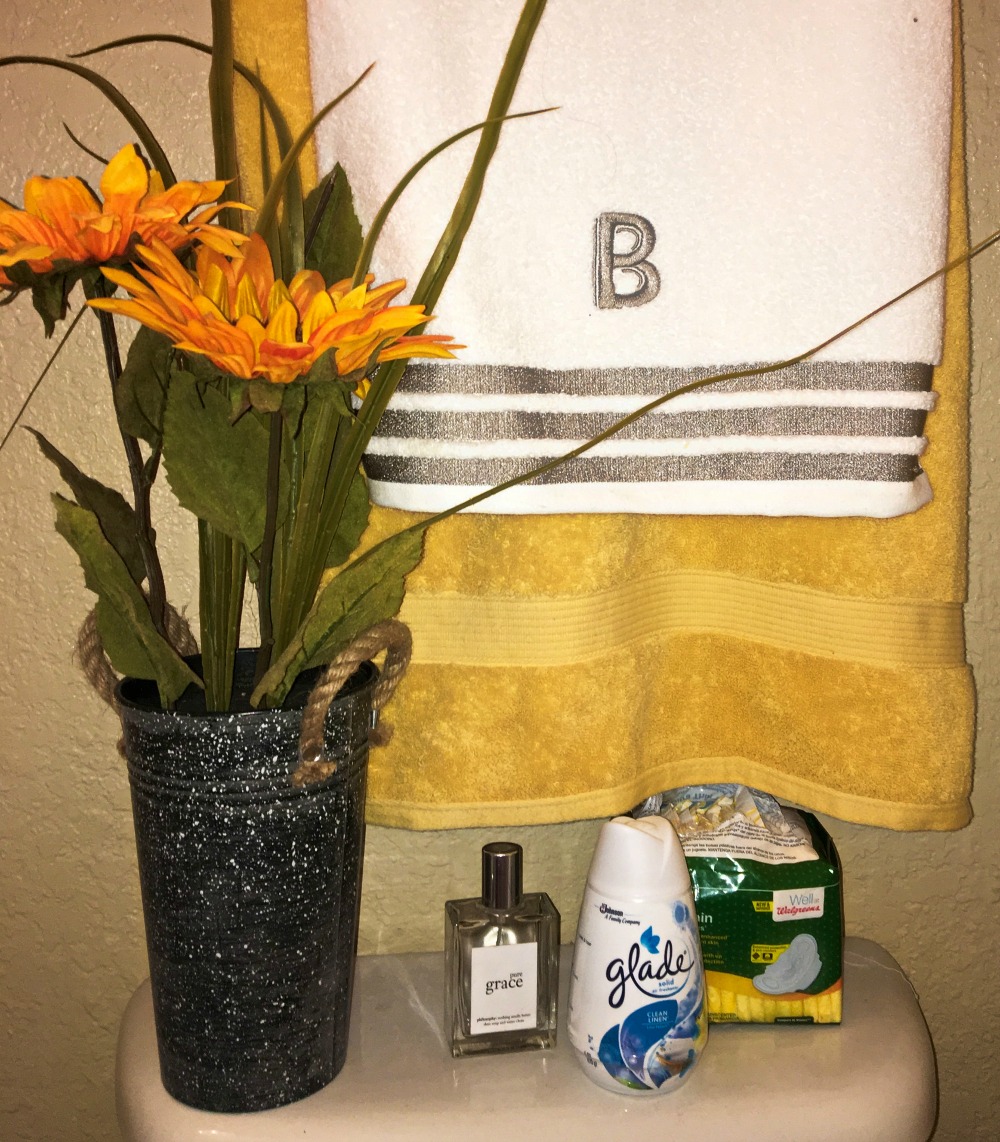 BONUS: Enter the #Skindependence Sweepstakes for a chance to win an amazing prize pack containing the Well at Walgreens feminine care products featuring the Dri-Fit™ system, a Walgreens gift card and other monthly essentials. You will also have a chance to win a prize pack during the #Skindependence Twitter Party on July 7th from 8:00 p.m. – 9:00 p.m. More details to come, hope to see you there and happy winning!
Well at Walgreens #Skindependence