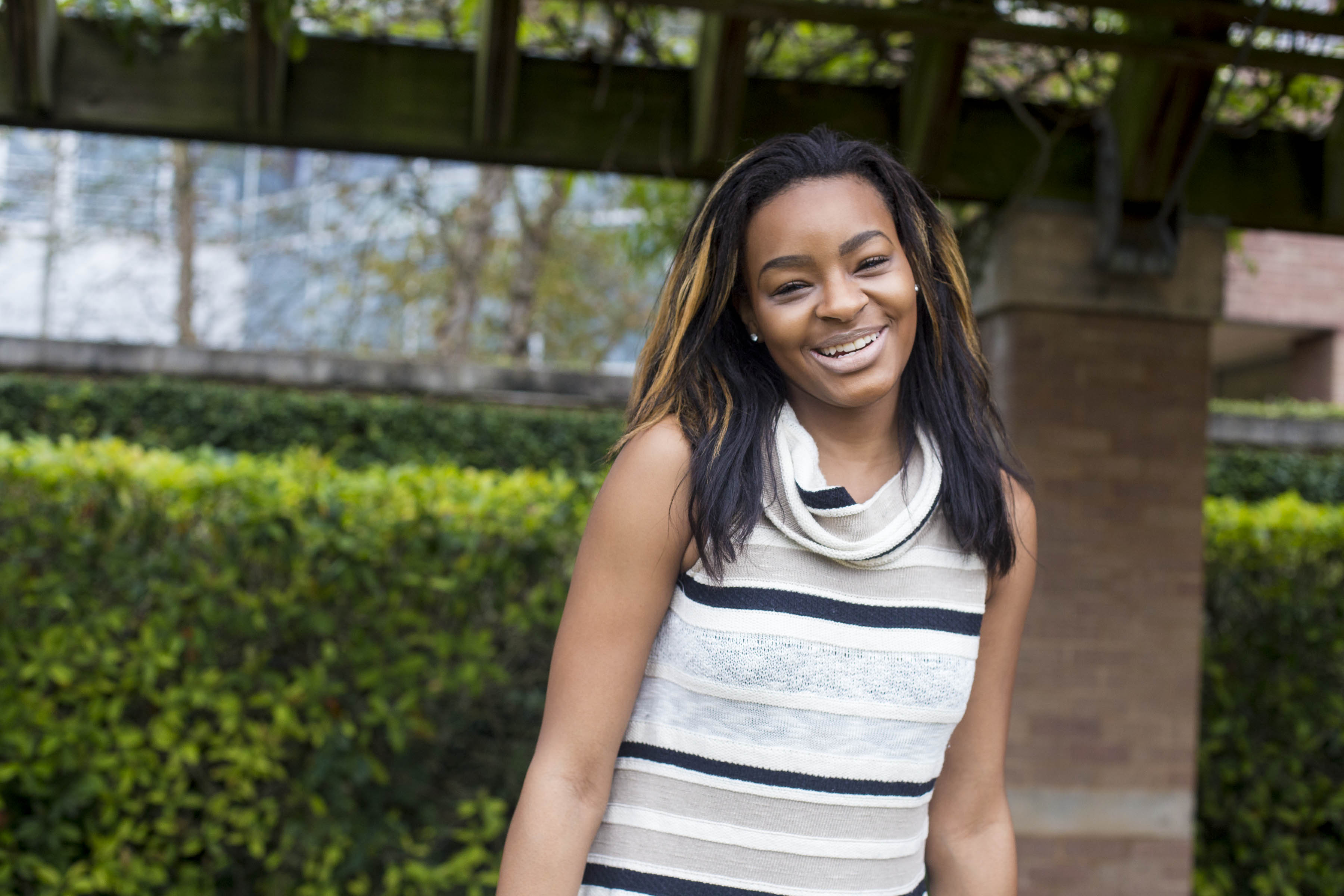 It's safe to say that I kinda have a thing for stripes! I love anything stripes from dresses to tops- but can say that all of the striped things I own are black & white (go figure!). I like stripes because of the simplicity of them & the fact that by them being neutral, you can pop in any color that you like! For this outfit, I choose to keep my accessories to a minimum (as always) & threw on my favorite flares to complete my look. Super easy, & perfect for someone on the go.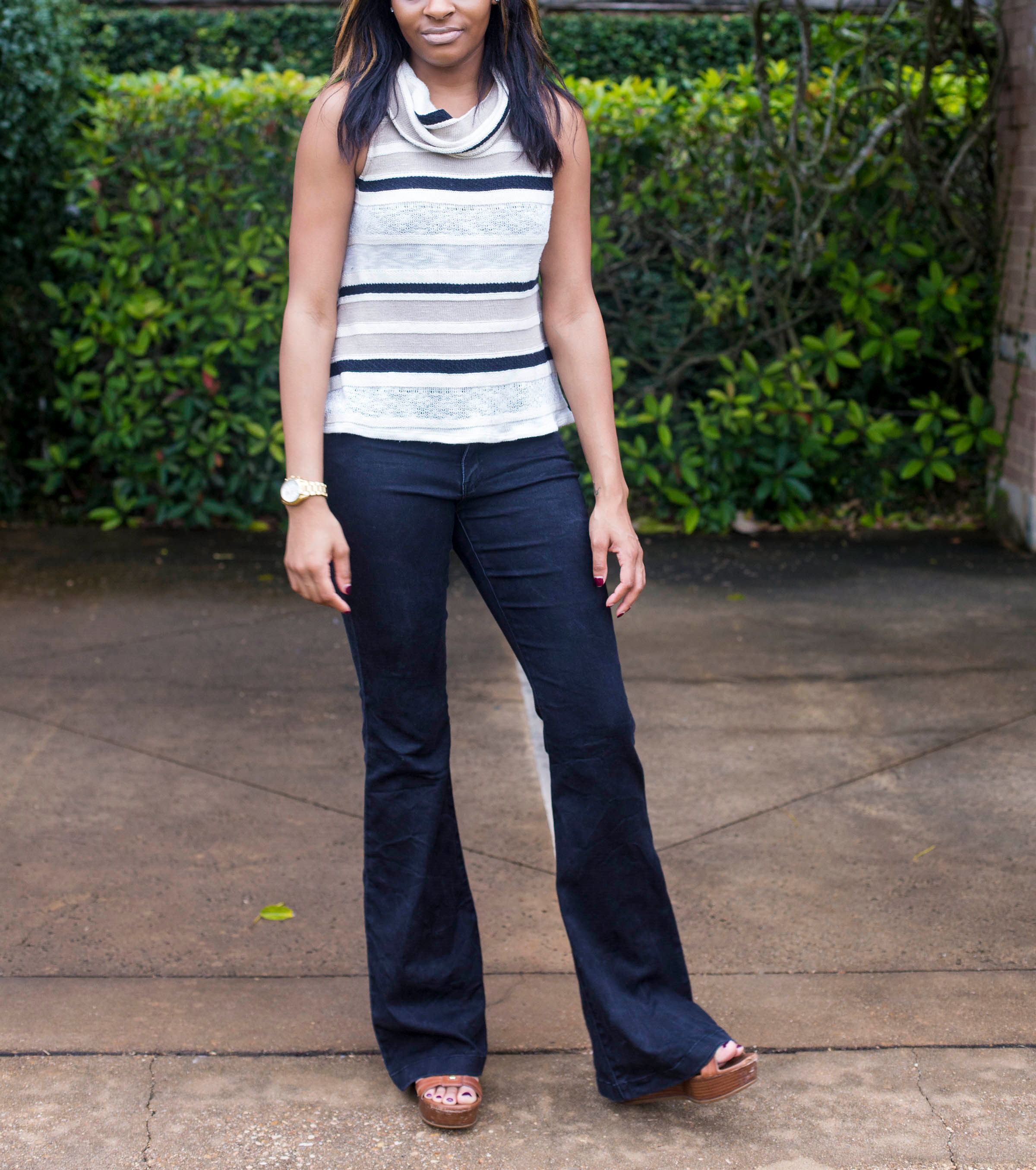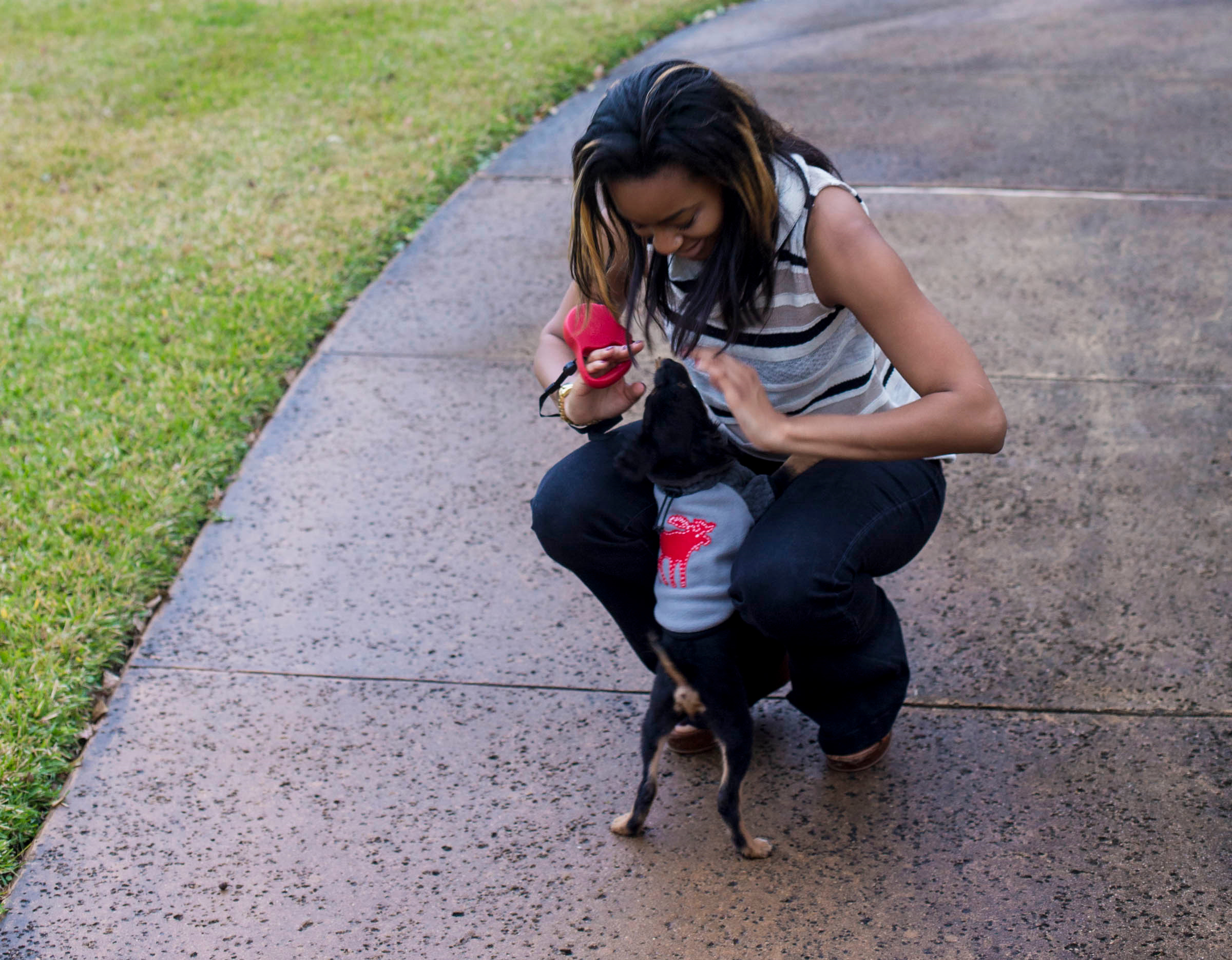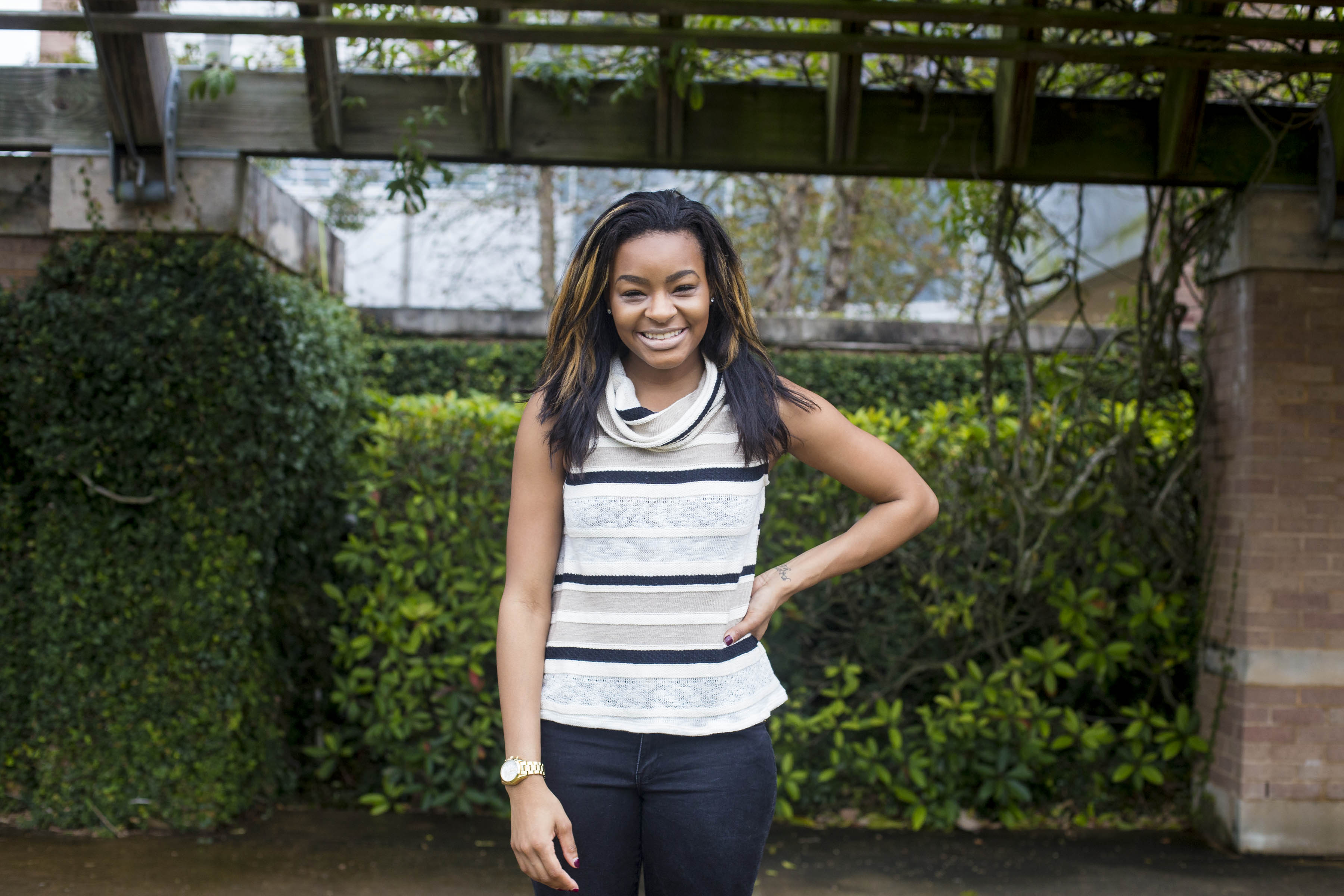 Since the weather here in Houston has a mind of its own, these sleeveless turtlenecks have been a lifesaver this "winter season." I use the term winter lightly, because, as I said before, Houston weather has a mind of it's own. For example, last week alone we encountared a sunny day, followed by a day full of rain & flooding, then the temperature dropped way down the next day. If Houston hasn't taught me anything, it's taught me one thing- Layers! I have learned that nothing is better than layering in weather like this, & sleeveless turtlenecks are perfect for that. I've linked some of my fav second layers below too, most of which are on sale now due to spring being so close (YAY!).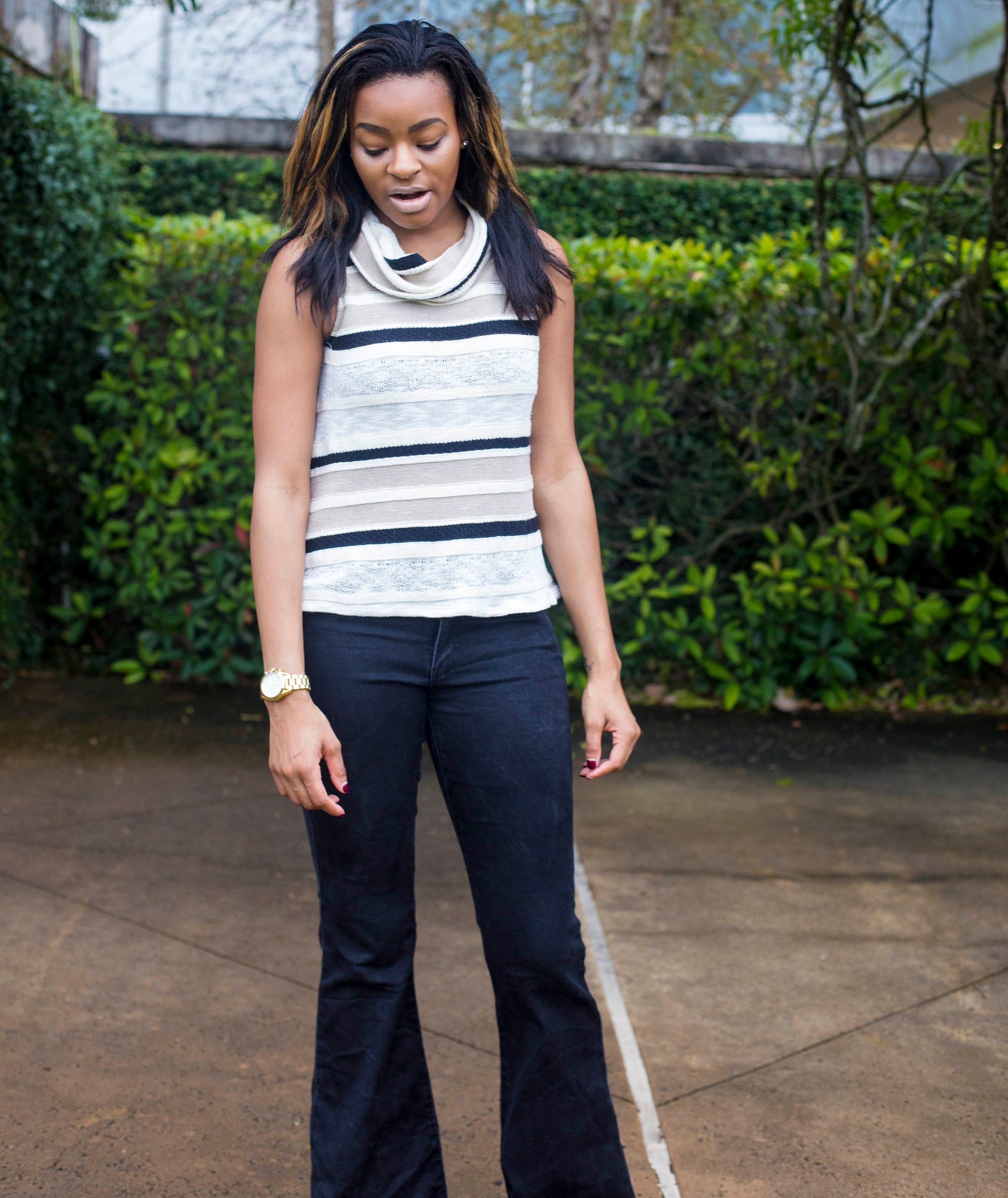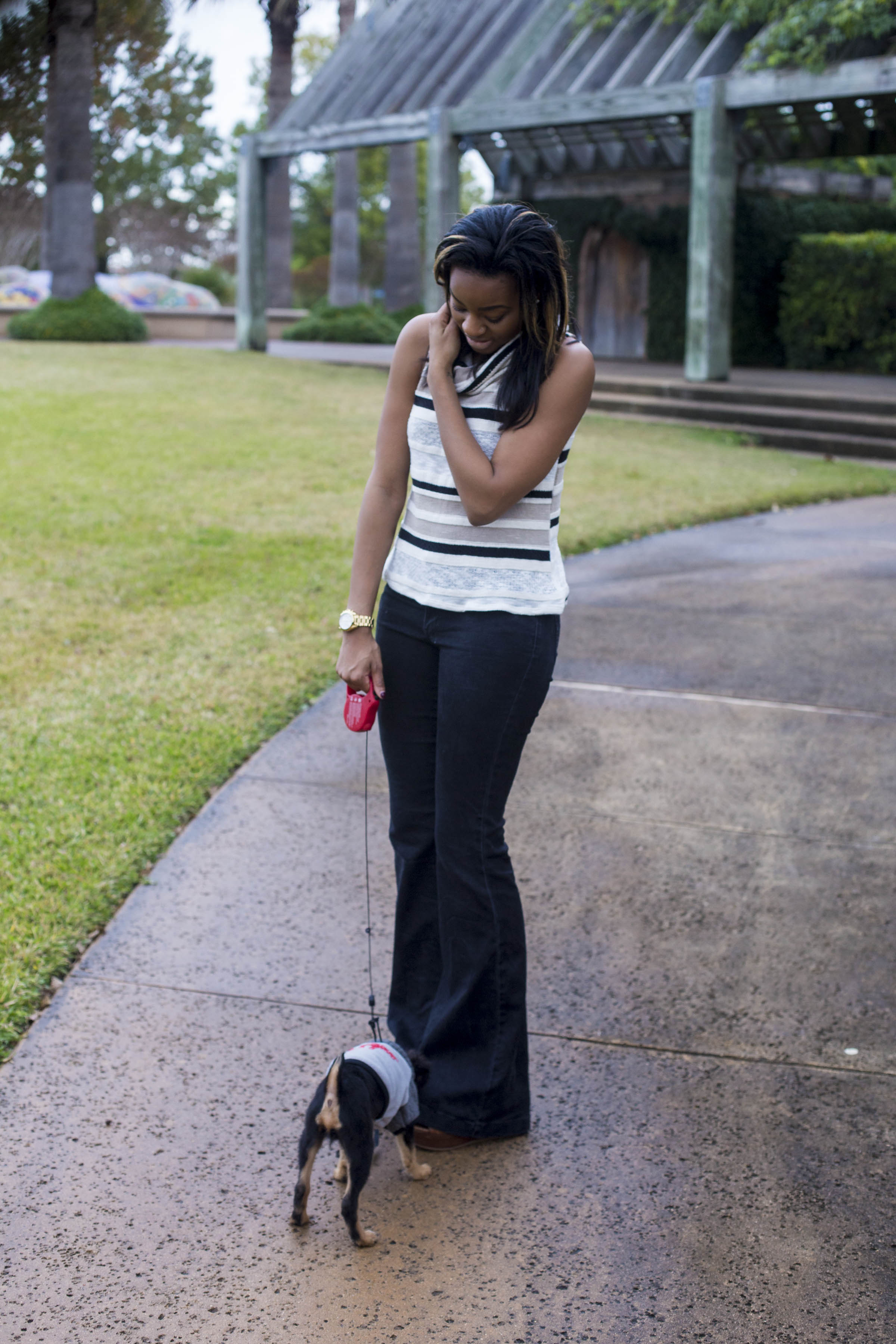 I sneaked my furry little bestie in there..that's Parker ya'll! He's made an appearence on the blog a few times but has't had a formal introduction yet. I am officially a dog mom & couldn't be happier with my little fur baby. He's a yorkie/something & about 6 pounds of sassy-ness.  He's a total boy- tearing up my pillows & playing fetch and all!  We're currently  building hid wardrobe, as of course he's totes on trend! We're super close & I drag him everywhere with me..from work to target. I have a guess that Starbucks on Fridays is his favorite outing, as he gets his Puppy-chinos then! Needless to say, being a dog mom is the best!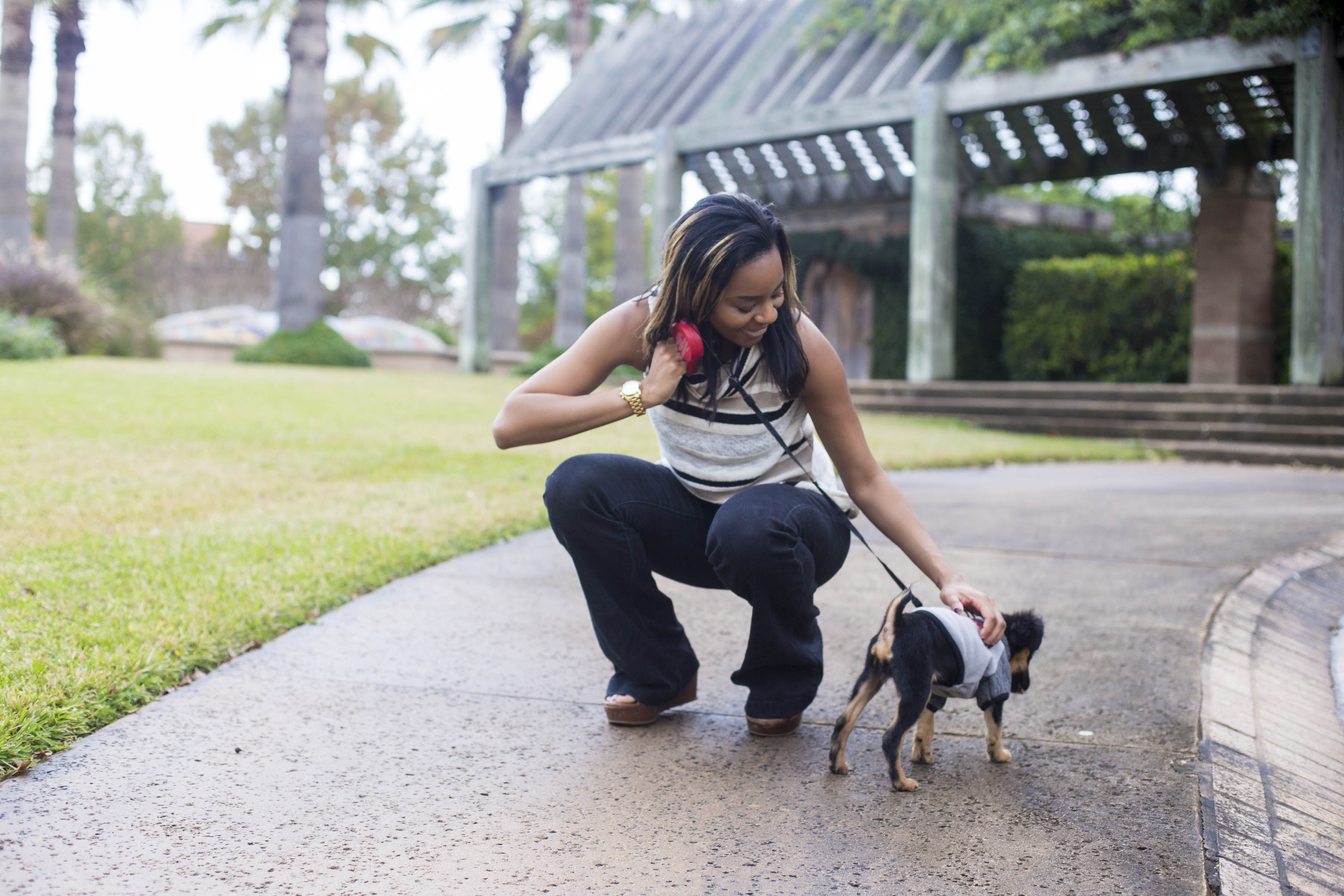 Until Next Time!
-B