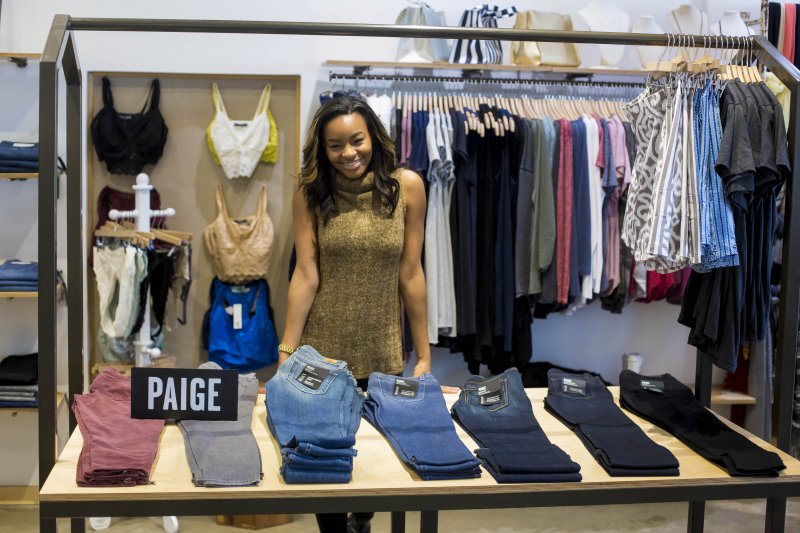 Personal styling fit to your needs & body type! I can work with any budget & together we can create a style that you can call your own. Plus, girl talk is always fun too! Below are all styling services currently offered:
Style Consultation:
A one-on-one session in which we will discuss body type, perfect colors, and define your personal style. We'll discuss your wants and needs and a personalized look book will  be given during your first booked styling appointment.
In-Home styling session:
Love the pieces in your closet but want a new look? Together we will work with your existing wardrobe and create your new style with clothes that you already have. During your personalized in home styling session, we will not only organize your wardrobe, but we will also get rid of things you no longer need & donate them to a charity of your choice if you would like!  What better way to clean out a closet than to also give to others as well?
A digital look book can be provided for all the coordinated outfits that we create for a flat rate of $45.
Styl'd Shopping:
With a budget that you set, we will go to a few pre-selected stores and began creating that wardrobe that you have always wanted! Each piece chosen will be picked based on your daily lives and will be versatile to fit your body type, style & personality.
Online-styling:
Not local? No problem! During our online sessions, we will go over everything that we would in person,  but will focus on online shopping instead. Everything will be included that would be in person, such as a personalized look book and tips for dressing your body type.
Styl'd Concierge:
Going somewhere and don't have time to shop? With this service, pieces will be pre-pulled for you based on your budget and desired look. All you will need to do is go try them on, and pick them up! This includes special occasions, events, and gift shopping.
Pricing:
All services are $45 an hour with a 2-hour minimum.  Clothing is not included in pricing. Your first styling consultation is free and look-books given during sessions are also free of charge.
Lets get started!
To learn more about Styl'd services or book your first session, you can email me at styldgrace@gmail.com, or simply fill out a contact form here!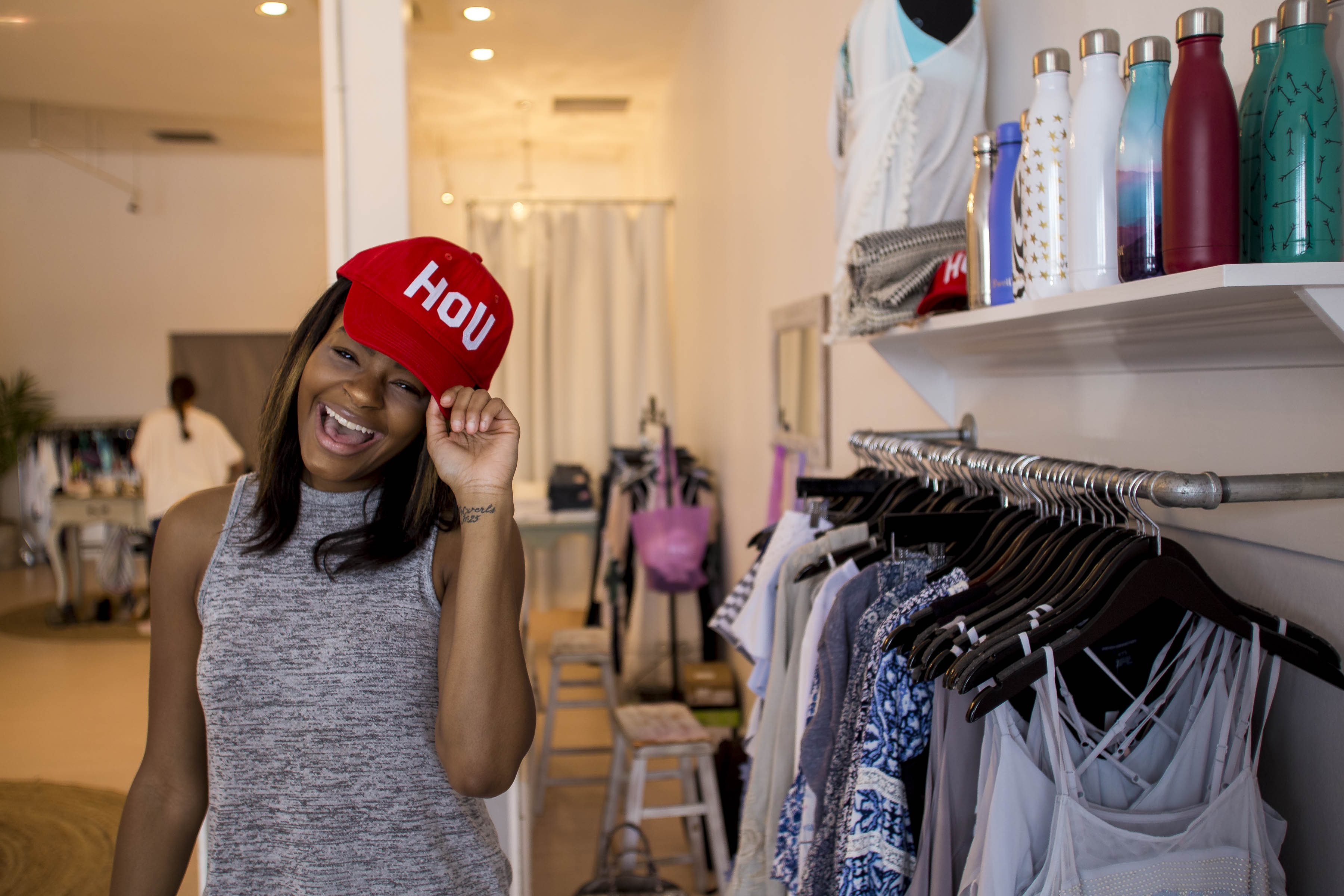 XOXO, B