I'll be the first to say that I am always a little skeptical of new face products. I have really sensitive skin, so I only use things that I know have good benefits. I tried some new products from Alba Botanica, and am totally a fan! They didn't dry my face out and my face felt very clean and fresh after I used them. Although I have been compensated by Alba Botanica & Her Campus Media, all opinions are my own.
One of the main things I love about Alba Botanica is that the products are botanically-based, 100% vegetarian personal care products created with women in mind. The Acedote Face & Body Scrub, for example, has no harsh sulfates, synthetic fragrances, or artificial coloring. It also is non-comedogenic and can be used on your face & body. Basically, this product is a one-for-all. It makes your skin clear, without harming it by using strong chemicals.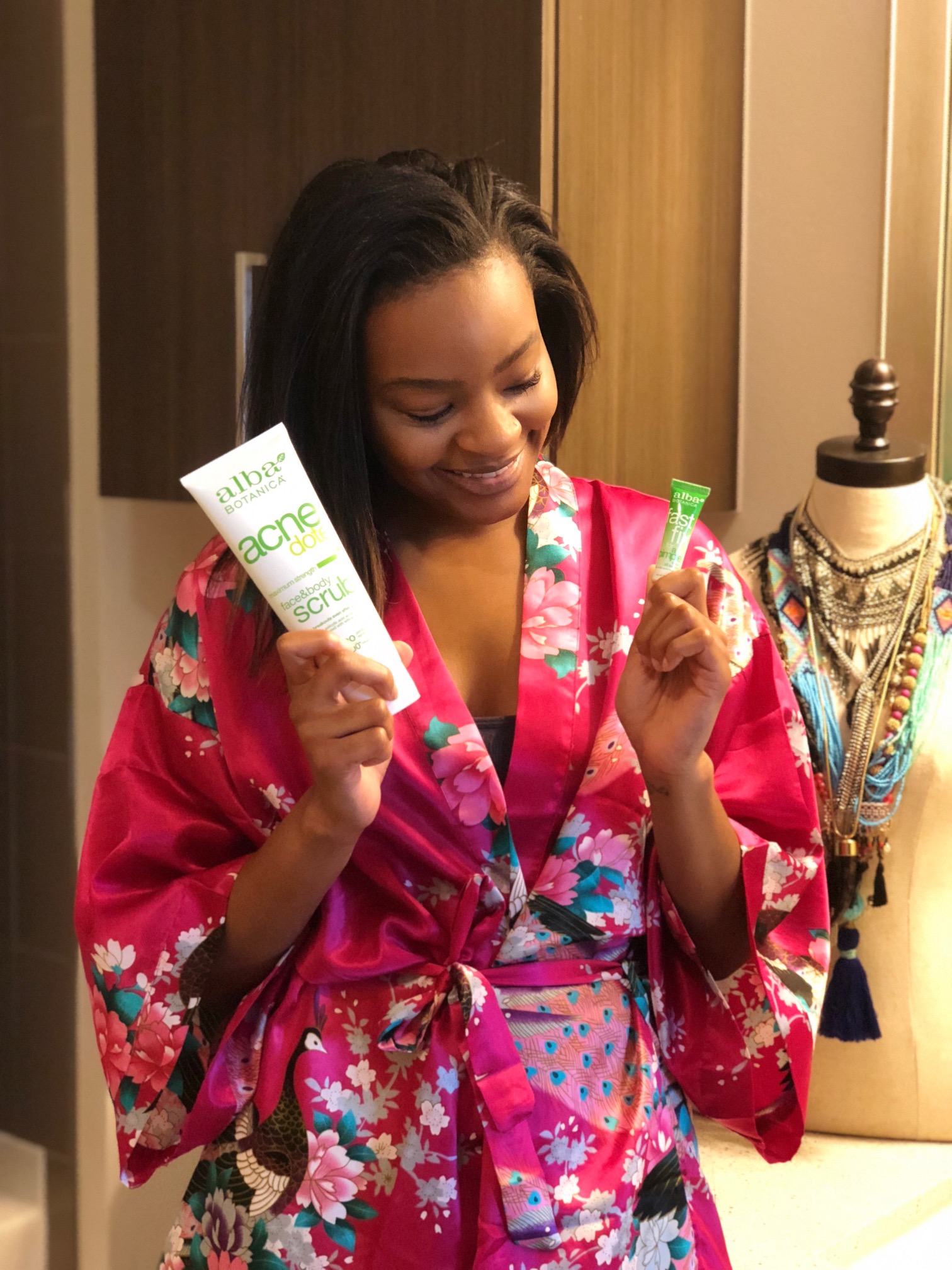 Another product I tried was the "Fast Fix for a pimple". I rarely breakout (fingers crossed it always stays this way), so when I do it's really noticeable. This product is tiny so it is perfect for on-the-go, as you can carry it around in your makeup bag! It is oil free, hypoallergenic & lightly tinted so that it helps conceal all while fighting blemishes. It's like a "undercover product"- working without anyone even knowing!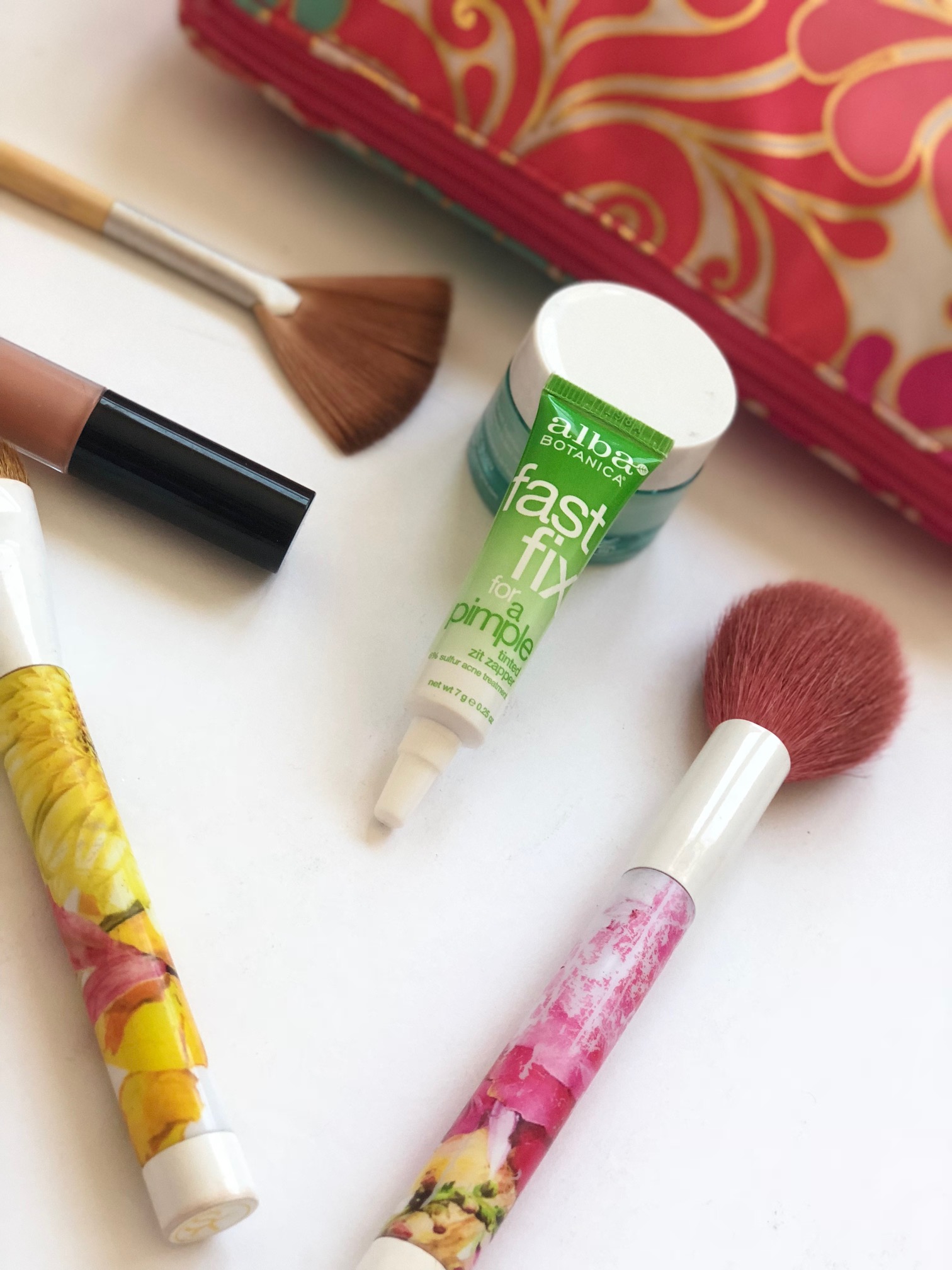 By trying these two products, I was blessed with the opportunity to participate in Alba Botanica's #DoGoodDoBeautiful campaign. Basically, the brand is working with women who desire to inspire others in their own unique way, being conscious of the Earth & the products that we use on a day to day basis. This alone was a reason for me to try the brand, and I will continue to use it! Any brand that is conscious of the environment is always a win in my book. Also, did I mention that they have other products for hair too? Seriously..you have to check them out!
Until Next Time!
-B