Happy Wednesday! This week's Wardrobe Wednesday comes from Acts 15:19-
"It is my judgement, therefore, that we should not make it difficult for the Gentiles who are turning to God."
One thing that has always bothered me is the fact that so many people are scared to go to church because of the judgement they feel they will be given. It says so many times in the bible not to judge others- but judgement is simply human nature.  Whenever I think of judgement- I always think of the strangers I've met throughout the years who each had their own story to tell. One time, I went to my  favorite taco place with some of my best friends. There, we met a guy ( I won't say his name) who was very interesting. He was working the night shift, really busy and looked extremely unhappy. My friends & I began talking to him and he began to tell us a little about his story: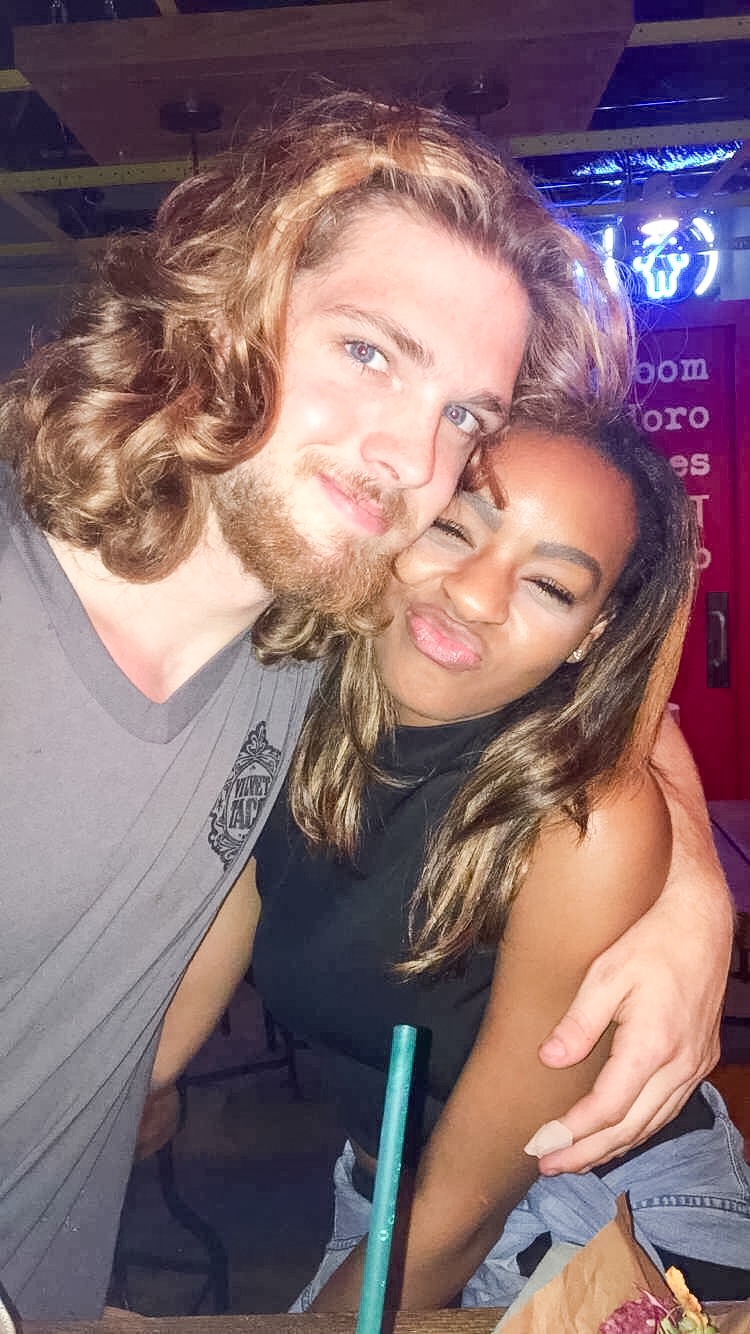 He was 18, and had just gotten out of jail. He had not much family, was left to take care of himself at a young age, and had definitely been through a lot in life. Instantly, I invited him to church with us & his face completely changed. He then told us he hadn't been to church in about 5 years because last time he went, no one was nice to him and he felt everyone staring at him. My heart literally broke. Here I was at a taco joint in the middle of the night, and I had met someone who hadn't been to church in over 5 years because of the judgement he had felt when he had gone a previous time.
Point of this story- Always be nice & never judge anyone! Everyone has a different story, everyone has different battles. We are not placed on this earth to judge others- we are here simply to show the love & grace that God continuously shows us.
Until next time!
-B
P.S.- I got my new friends permission to post this photo 🙂