Happy Wednesday! This week's weekly inspiration comes from Matthew 4:19-
"And he said to them, "Follow me, and I will make you fishers of men."
This week, I am out of the country & in Canada for work! I have always loved Canada- I love the liveliness of Toronto & all the cultural within the country. I love how everyone (that I've met) is so friendly & has a story to tell. I simply just love the adventure of traveling. Traveling means you get to meet different people, all with different stories & backgrounds. Traveling means you get to try different food, shop at new stores (YAY), and simply enjoy life. Simply said, traveling is an adventure.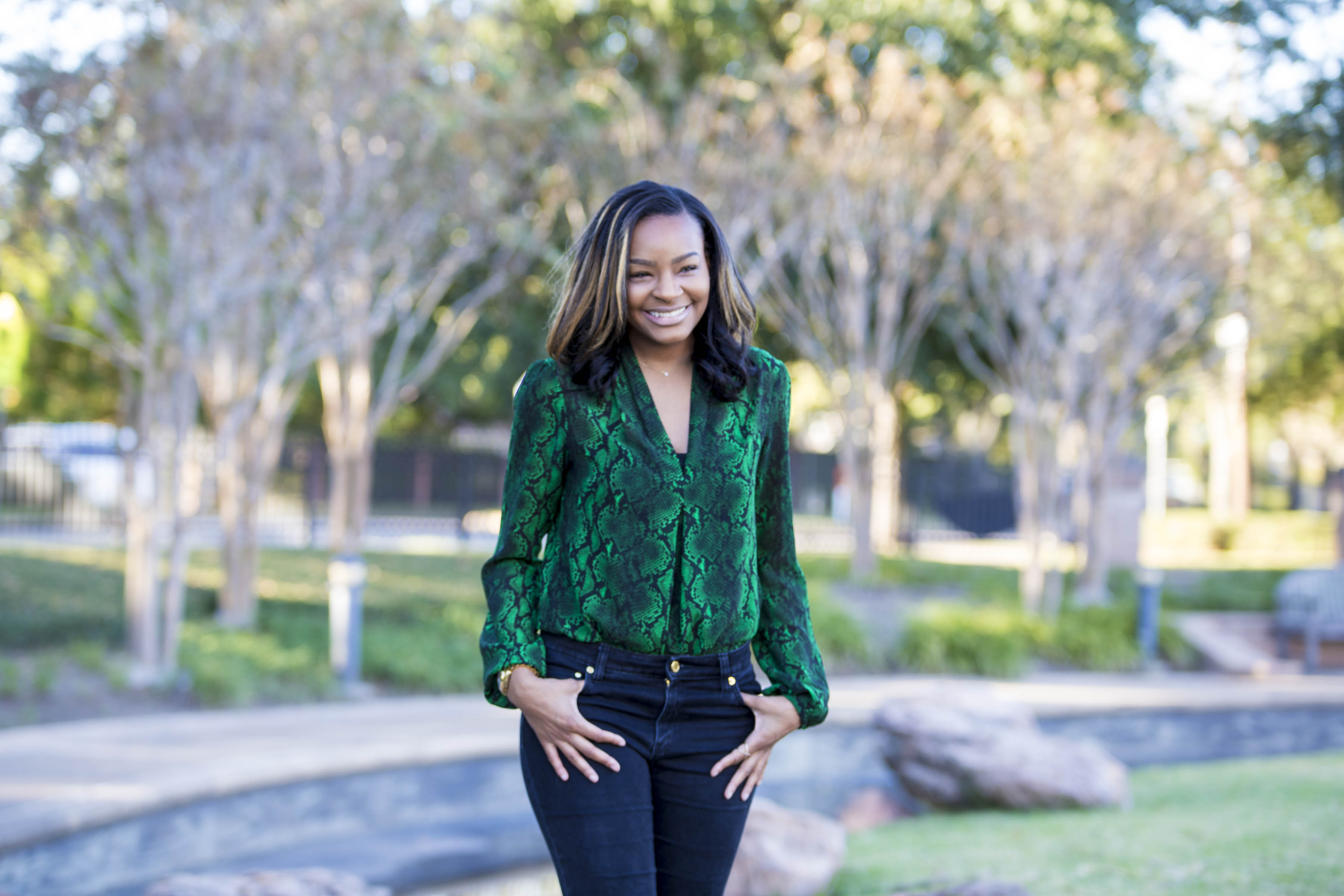 Matthew 4:19 reminds us that life is a adventure too! None of us know all of the great things that God has planned for us, we can only imagine. The best part is..God has way better stuff planned for us than we can even begin to think of! All we need to remember is that great things are to come! This week, my challenge for you is to take yourself on a mini adventure. Maybe switch up your order at starbucks one morning, or even try a new type of food. Whatever you do- make sure you always remember to embrace the unknown, whatever that entails!
P.S.- Deets on the outfit in this post can be found here.
Until Next Time!
-B