Happy Wednesday! This week's weekly inspiration comes from 2 Timothy 1:7-
"For the Spirit God gave us does not make us timid, but gives us power, love and self-discipline."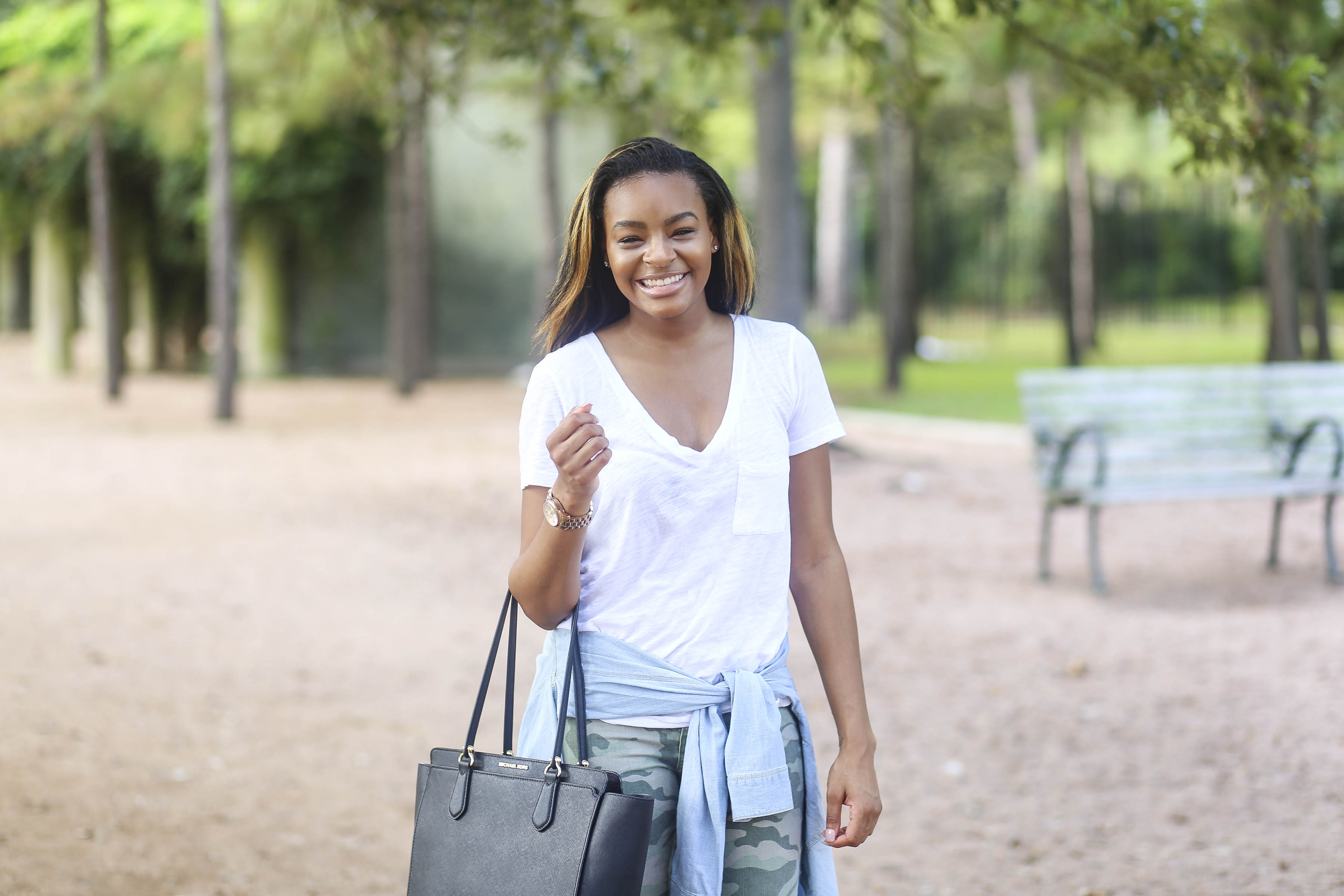 These last few weeks I have been feeling kinda "blah". Not a bad "blah", just in kind of a monotone mood. Like not super happy, but not sad- just normal (if that's a thing?). This is really weird for me, as I am normally a really happy person. Nothing was really wrong, I just felt kind of "timid." One night I was saying my nightly prayers & my bible opened to one of my favorite bible verses, Proverbs 31:25. This verse has always been a verse I say to myself almost daily, as it reminds me that I have nothing to ever be worried or anxious about.
It was then that 2 Timothy 1:7 kind of popped into my head as well! God loves us so much and wants us to live amazing lives! He wants us to fear nothing, feeling loved & empowered on a daily basis. This thought alone gets me soo excited, as it's really cool to think that someone cares for us so much, even when we can sometimes doubt ourselves! This week, my challenge for you is to remind yourself how amazing you are. You were created for greatness and have so many amazing blessings coming in your life!
P.S- Deets on this outfit are here!
Until Next Time!
-B