Happy Wednesday! This week's weekly inspiration comes from Proverbs 24:1-2-
"Do not envy the wicked, do not desire their company; for their hearts plot violence, and their lips talk about making trouble."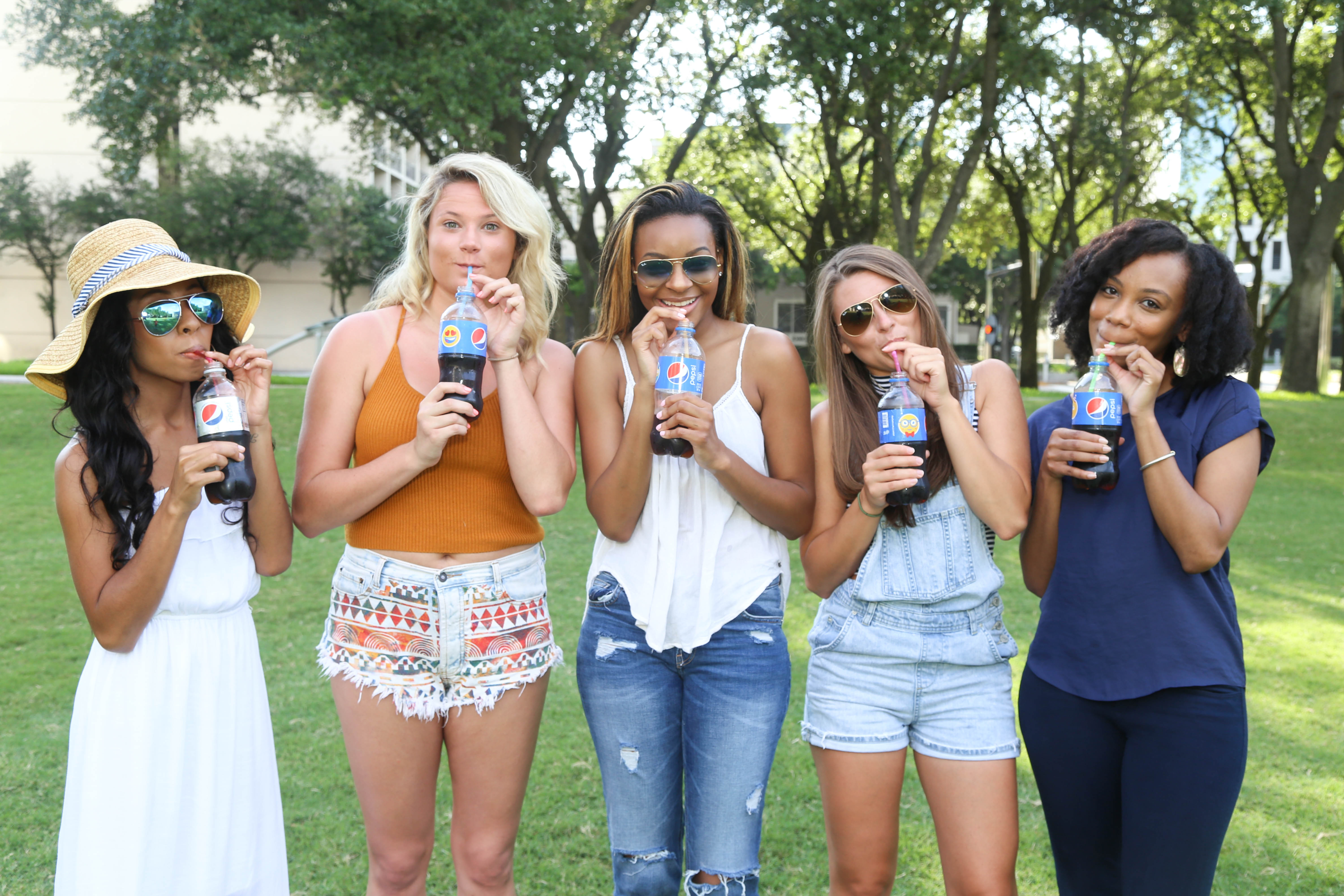 Growing up, I always heard the words "be careful who you surround yourself with" from my parents. I used to kind of ignore these words, not really understanding what they meant. In my head, I could just surround myself with anyone! Like, it didn't matter. As I've gotten older, I've for sure taken these words a little more to heart. Surrounding yourself with like minded people is so so important, especially in today's society.
I've always had trouble with verses like this, because I truly believe that there is good in everybody. Still, I have learned to keep my inner circle small. It is said that you are most like the 5 people you are always with. If you are closest to people who want to be successful, strive to be nice to strangers on a daily basis & are always encouraging one another, than you will be just like them! If you are around people who are mean, talk badly about others constantly,than…well, you know the rest. Needless to say, I've learned to stay closest to people who I know want the same things as I do. Habits are picked up from others around you without yourself even knowing it!
This week, my challenge is for you to evaluate your 5 closest friends. Are you encouraging them to be better people? Are you being a supportive friend, cheering them on as they work their way through life? It's always good to know that you are a friend that people can count on…and that your peers would be happy to pick up some of your habits!
P.S- that super fun picture above is from this summer when I hosted a picnic with Pepsi!
Until Next Time!
-B