Happy Wednesday! This week's weekly inspiration comes from Colossians 3:23-
"Whatever you do, work at it with all your heart, as working for the Lord, not for human masters."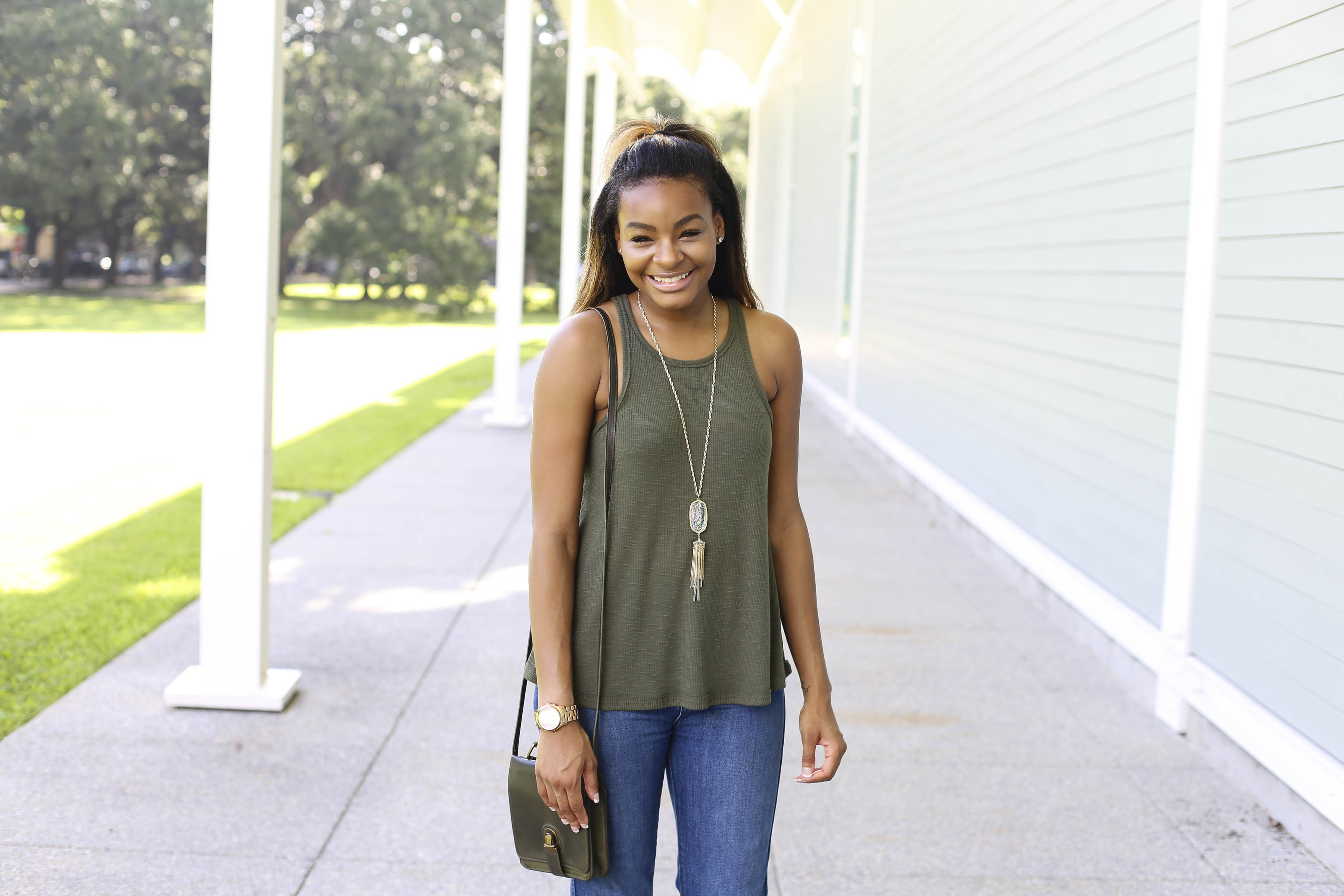 How is March already here! It seems that time continues to past by faster and faster. Sometimes I feel like my days are getting shorter & my to-do list is getting longer (ha!). That was a little dramatic, LOL, but on a serious note sometimes I feel like I always have lots to do. I've sad before that my planner is my best friend- and that became even more too when my daily schedule was booked all month! It was really easy for me to get frustrated that I had so much do to and not be thankful for all of the amazing things that God is doing in my life!
It's time like this that I really try to remind myself that the things I have been set to do on this earth are so much bigger than myself! Even tasks that might seem large and a lot to do at any given time, are so small compared to all of the great things that are to come in our futures. This week, my task for you is say a prayer thanking God for your "to-do" list! Remember how blessed you are in your daily life, and that everything always works out for good.
P.S.- Deets on this fit can be found here
Until Next Time!
-B