Happy Wednesday! This weeks weekly inspiration comes from Acts 15:19-
"It is my judgment, therefore, that we should not make it difficult for the Gentiles who are turning to God."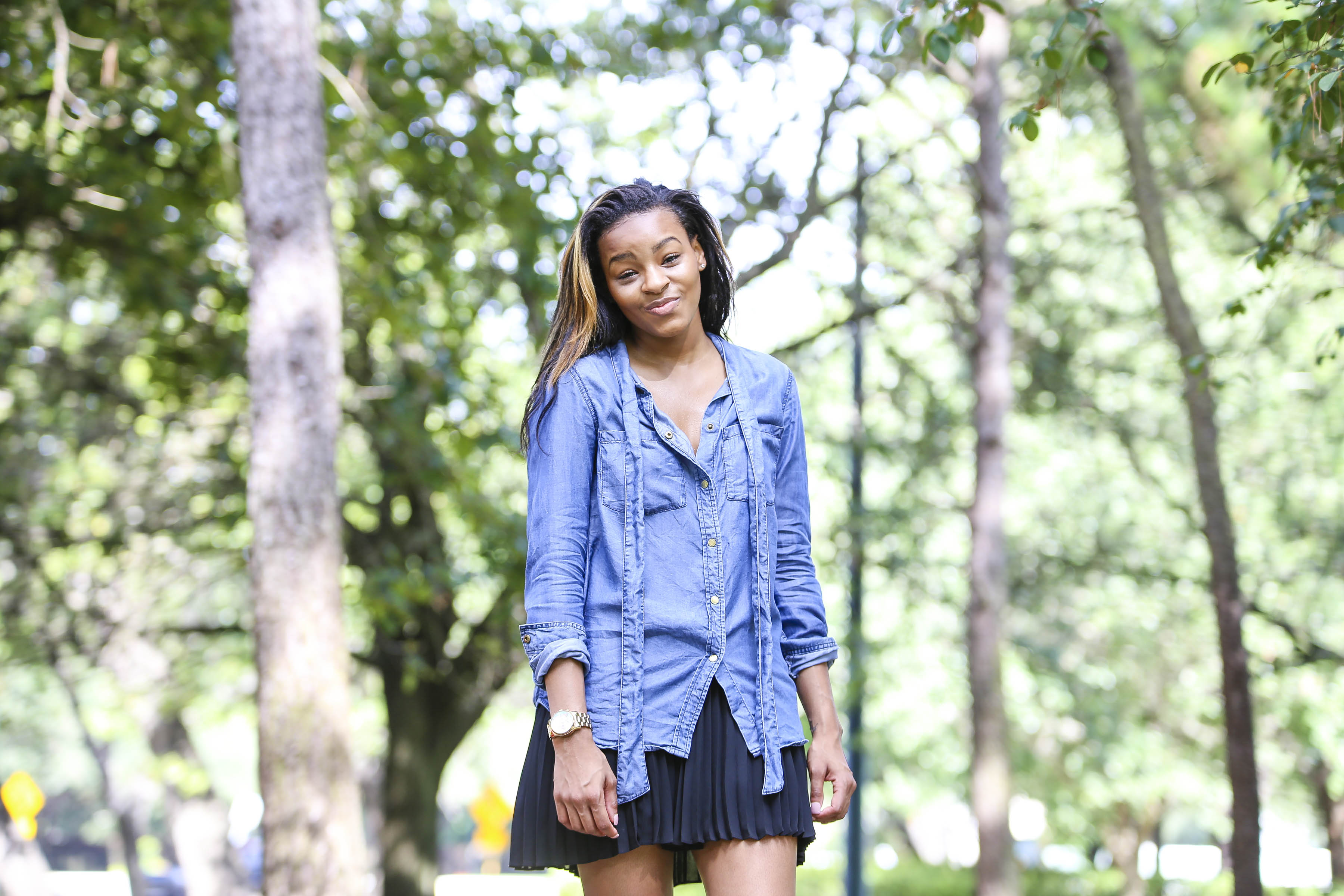 I love going to church on Sunday mornings! Going to my church is like my happy place & the best way to start my week. All the positive vibes & friendly faces always get me super excited for the proceeding 7 days and all the amazing things that are going to happen. I was talking to a friend a while ago, & she said to me that she had't found a church that she wanted to visit yet. Somewhere down the line we got onto the topic why & she said that she always felt weird going to new churches & never knew what to expect. It was at this moment that a part of me got super sad ya'll, as the church is never supposed to make someone feel unwelcomed, but the exact opposite.
I feel very passionately about this verse, as i shared a similar story last year with the same verse in a previously weekly inspiration! Judgement is something that keeps many people from going to church. It is a factor that people use when determining to spend their Sunday morning at a new church in a new surrounding-whether they will be judged or not. Acts 15:19 reminds that judgement is not part of our jobs, & should never be cast on others. This week,  my goal for you is to invite a stranger to church! This could be someone at work, or even someone you meet in the grocery store. Regardless of anyone's past, present, or future- everyone is always welcomed in God's house!
P.S- Deets on the outfit in these photos, inluding my go-to denim top can be found here.
Until Next Time!
-B