Happy Wednesday! This week's weekly inspiration comes from Acts 4:13-
"When they saw the courage of Peter and John and realized that they were unschooled, ordinary men, they were astonished and they took note that these men had been with Jesus."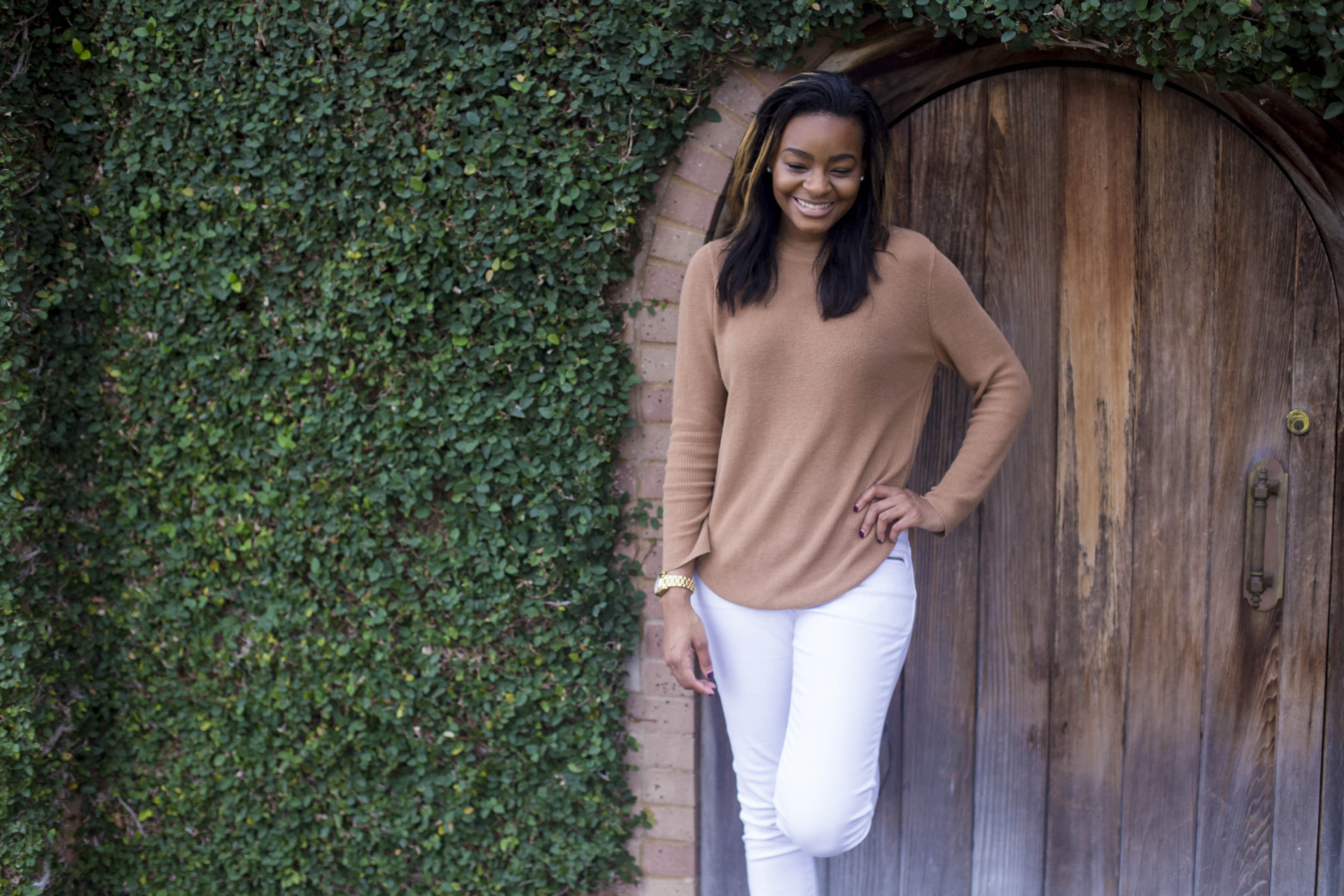 The first month of 2017 has already almost come & gone! It's crazy how time seems to be flying past quicker & quicker these days. I personally feel that the last few weeks have been busier than ever! I have always been a planer due to the fact I get overwhelmed easily, and like being able to mark things off my to-do list throughout the day. Sometimes- I can honestly say that I don't think I have enough hours in the day to get done all that I need to- but somehow, I always do!
This feeling of feeling "not enough" or "too normal" to accomplish something we have on our plate is completely normal. Many times, we can find ourselves doubting our abilities & questioning our own self qualifications. NEWFLASH (haha!)- everyone was created for great things. Everyone was born with their own uniqueness, their own gifts & their own talents. God doesn't pick favorites- he chooses ordinary men to accomplish extraordinary things! This week, my challenge for you is to put a sticky note somewhere you will see everyday, reminding yourself how amazing of a person you are. You are fearfully & wonderfully made!
P.S- Deets on the outfit in the above photo can be found here!
Until Next Time!
-B