Happy Wednesday! This week's weekly inspiration comes from Colossians 3:2-
"Set your mind on things above, not on earthly things."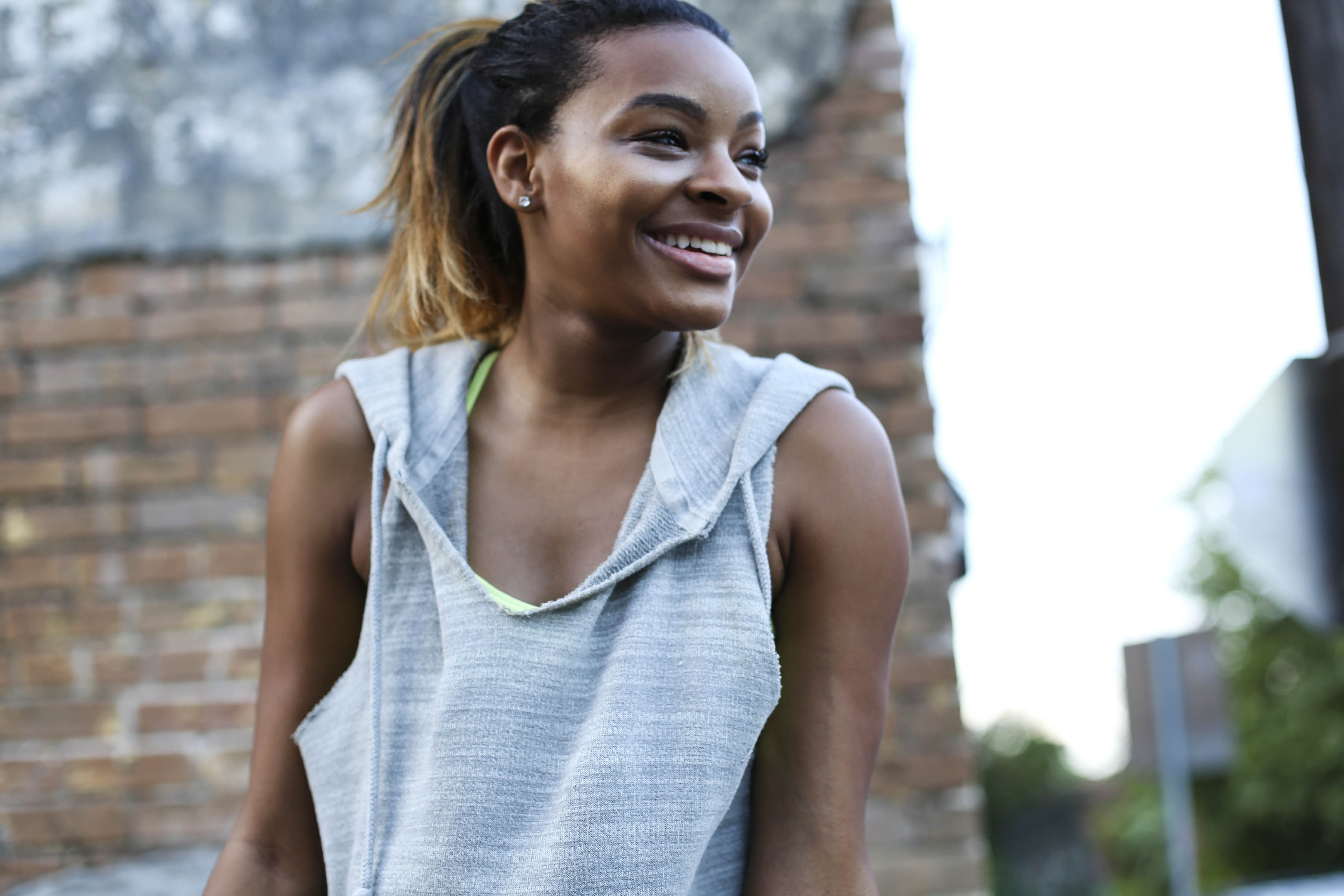 Whew.. February has already been such a busy month! Between work, blogging & personal life, it is so easy to get overwhelmed sometimes. I can say for sure that my planner has been my life saver the past couple weeks in regards to helping me keep on track. Without it, I for sure would've forgotten something or mixed up an important date or two. It's month like this that I always have to remind myself that all of my days are already planned for me, and I need not worry. God has a plan for each of our lives!
This week my challenge for you is so simple. The rest of the week, be sure to keep in mind that everything on this earth is so temporary & nothing worth worrying about! There's nothing that a prayer or two can't fix or bring clarity to & everything happens for a reason
P.S.- Deets on this outfit can be found here!
Until Next Time!
-B