Happy Wednesday! This weeks weekly inspiration comes from Ephesians 4:2-
"Be completely humble and gentle, be patient, bearing with one another in love."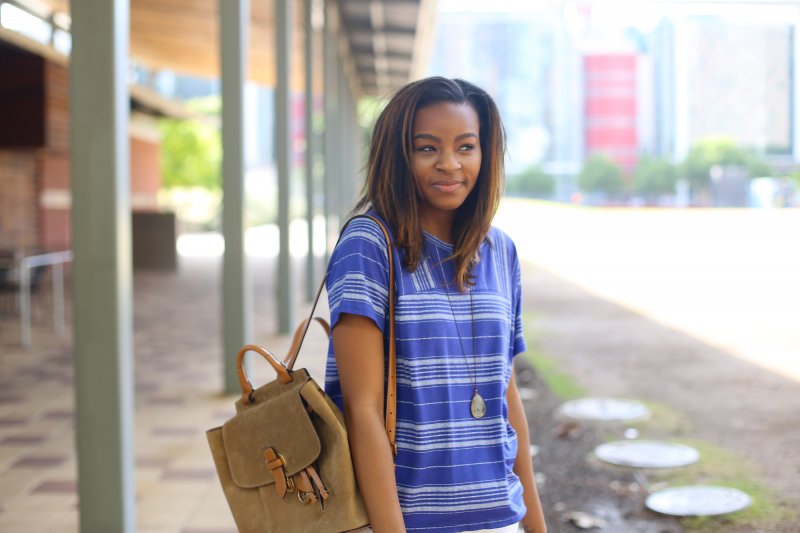 I can admit that I am probably one of the most impatient people ever! I hate waiting for anything- I hate traffic, lines, all of that. Although I still have much room for improvement,  I can say my patience has grown over time. I still hate lines, but I have learned to tolerate them. I will never "enjoy" traffic, but I have accepted (sadly, ha!) that living in Houston, it is something that will never go away. Patience is something that is need to be had by each and every one of us!
Ephesians 4:2 reminds us not only to be patient, but to do so "bearing with one another in love." That not only means to be patient, it means to be patient without an attitude (LOL)! This verse also tell us to be humble and gently before even getting to the patient part. Basically, Ephesians 4:2 is reminding us to be good people!  Be nice, be humble, be gentle, be understanding. Let your light shine through & make a positive impact on a regular basis!
P.S.- Deets on this outfit can be found here!
Until Next Time!
-B