Happy Wednesday! This weeks weekly inspiration comes from Exodus 15:2-
"The Lord is my strength and my song, and he has become my salvation; this is my God, and I will praise him, my Father's God , and I will exalt him."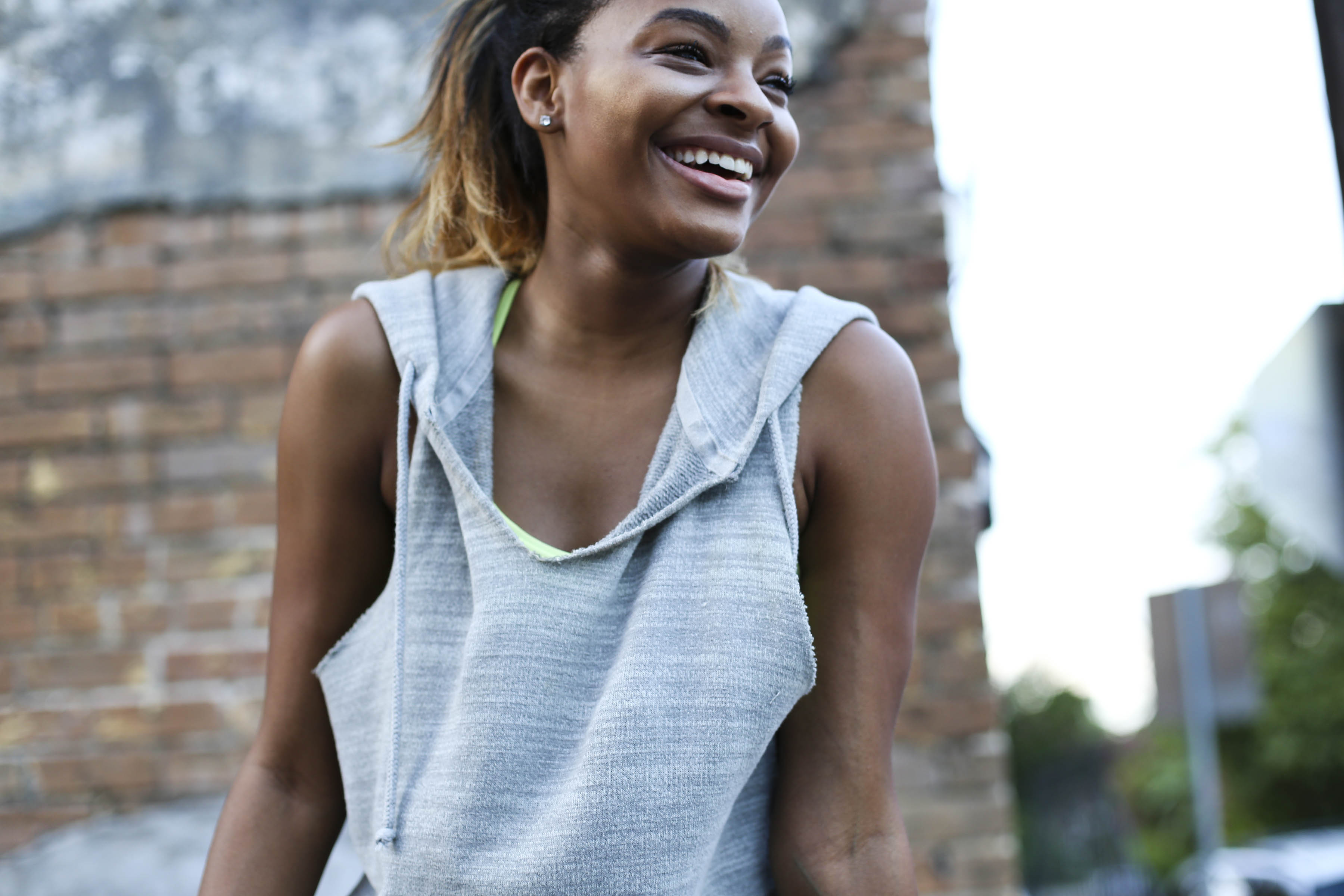 I went to the gym for the first time in a long time a couple weeks ago! I made plans to go to the gym earlier in the day, and planned on coming back home and cooking dinner (a healthy one of course), etc. Well- that for sure did not happen! Right when I got home from the gym- I took a shower and literally passed out. I was so exhausted and physically weak. I was tired and all I wanted to do was sleep, I had no energy to do anything else. Many times- this scenario is played out in our daily lives. We get physically from life. Many times- when this happens, it human nature to just give up and say whatever the situation is is "too hard" or "too much to bear". This, my dear, is when our strength from God comes into perfect play!
Exodus 15:2 says "The Lord is my strength". It doesn't say "The Lord is my strength sometimes", it says "The Lord of my strength and my song!" When I read the words "my song", I  go to a favorite song that I have in my head. When we think of a favorite song, it's a song that we love- that we know inside and out- knowing all the lyrics as well as the tune. Exodus 15:2 reminds us that "the Lord is our song." He's our go-to, never leaving our side and is always there when we need him! This week- my challenge for is to remember this whenever you are feeling a little weak! No matter the situation- you can find strength in God!
P.S- Deets on the outfit above can be found here!
Until Next Time!
-B