Happy Wednesday! This weeks weekly inspiration comes from Hebrews 13:8-
"Jesus Christ is the same yesterday, today and forever."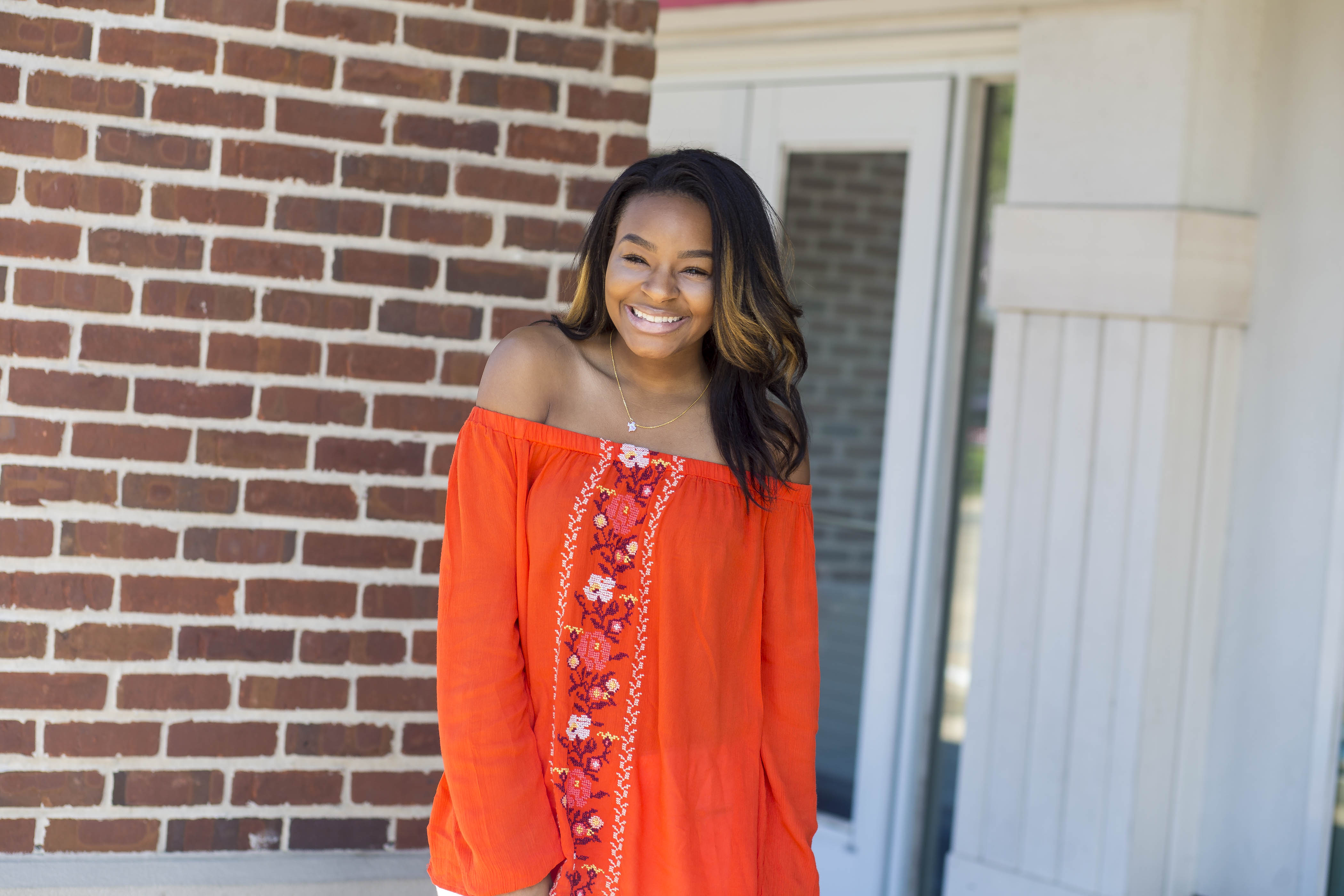 Sometimes, I wake up in a really good mood. Most mornings, I'm eager to be awake- so thankful for another day. Other times, I dread getting out of bed. I want a few extra hours of sleep, a day with nothing to do, and no errands to run. Although I love my job, I wake up a lot happier Fridays than Mondays and loveeee my sleep on the weekends.  Needless to say- I wake up differently throughout the week. What's calming to know about Jesus is that he's the same Sunday-Sunday. No matter the day, year or hour- he loves and cares for us the same throughout.
It's funny how when I was doing this weeks weekly inspiration piece I decided on this verse- not realizing that I had spoken the same thing previously, literally almost to the date a year ago. I had to laugh, because this verse is just as much true as it was then. Jesus is always there for us- even if sometimes we think that he's not. He's always cheering us on, always supporting us on this walk we call life & is always by our side. This week, my challenge for you is to remind someone going through a hard time that they are not alone. Maybe that looks like calling an old friend who had a long week & you had no idea! Or maybe it's reaching out to help the new employee at work. This week, spread love by being a blessing to someone else expectantly.
P.S.- Deets on this outfit can be found here
Until Next Time!
-B