Happy Wednesday! This week's weekly inspiration comes from Isaiah 43:2-
"When you pass through waters, I will be with you; and when you pass through the rivers, they will not sweep you over."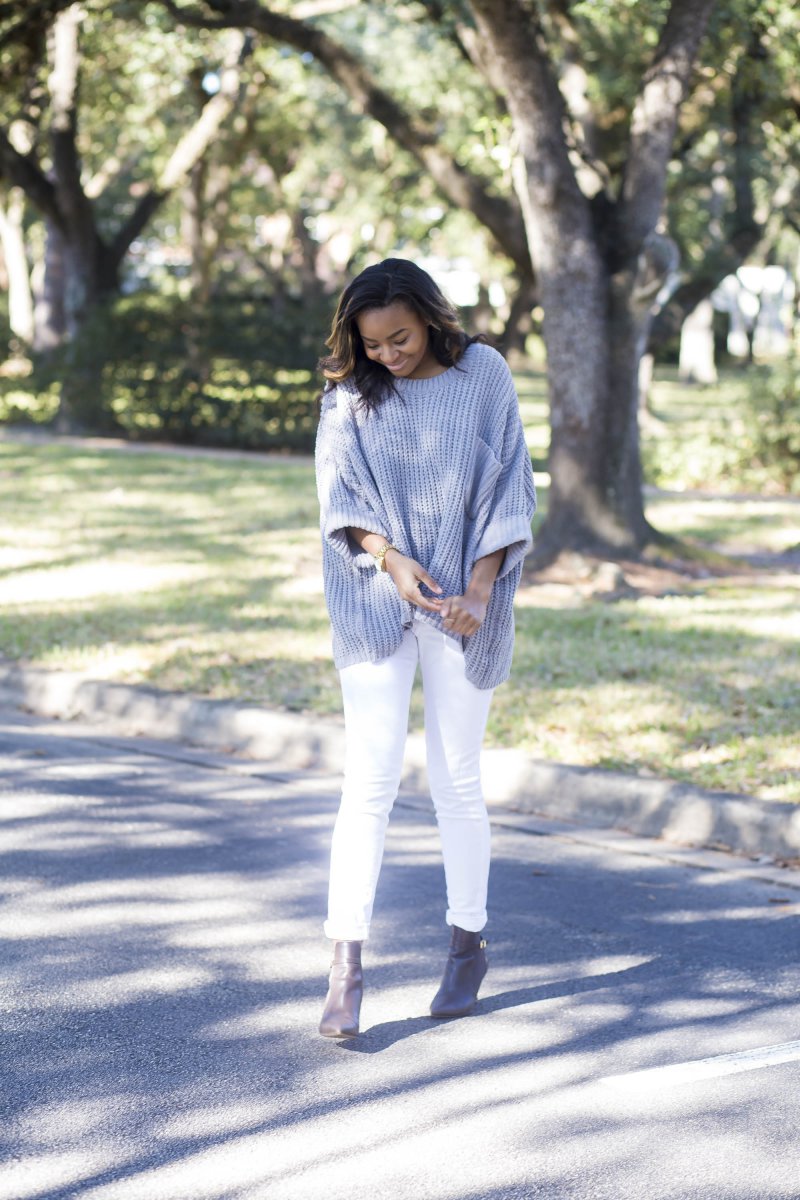 I, for one, am not a fan of water. I have never been on a cruise (due to this), and have not been on a boat longer than a few hours. Although I can swim, I am still halfway not a huge fan of the deep end of any pool. Being in water is out of my comfort zone, it's so unknown to me. Living in Houston the last few years, I can say I have been in different elements of water more than I ever have! I've been flooded in many times, almost gotten stuck on the road a few times, and have seen cars get stranded in streets. When it floods here (in the H), I always am sure to facetime my mom in Ohio- as her coworkers are always amazed at the amount of rain we get. When I read this verse, I totally think of flooded streets & a car stuck in the road.
It's time like these when it's so easy to forget that God is always with us! Isaiah 43 is a simple reminder that God promises to rescue us out of hard times, regardless of what our situation is. This week, my challenge for you is to write down on a piece of paper time where God rescued you from a tough situation. For the rest of the week, place this paper in your purse or somewhere else that ensure you will have access to it easily at any time. Whenever you feel anxious or stressed for the next 7 days, pull out your little reminder and remember a time when God helped you along your way.  Remember, nothing is ever too big for him to handle.
P.S- Still living in this sweater as we transition into spring! All the deets on the fit in the photo above can be found here!
Until Next Time!
-B