Happy Wednesday! This week's weekly inspiration comes from the latter end of Isaiah 7:9-
"..if you do not stand firm in your faith, you will not stand at all."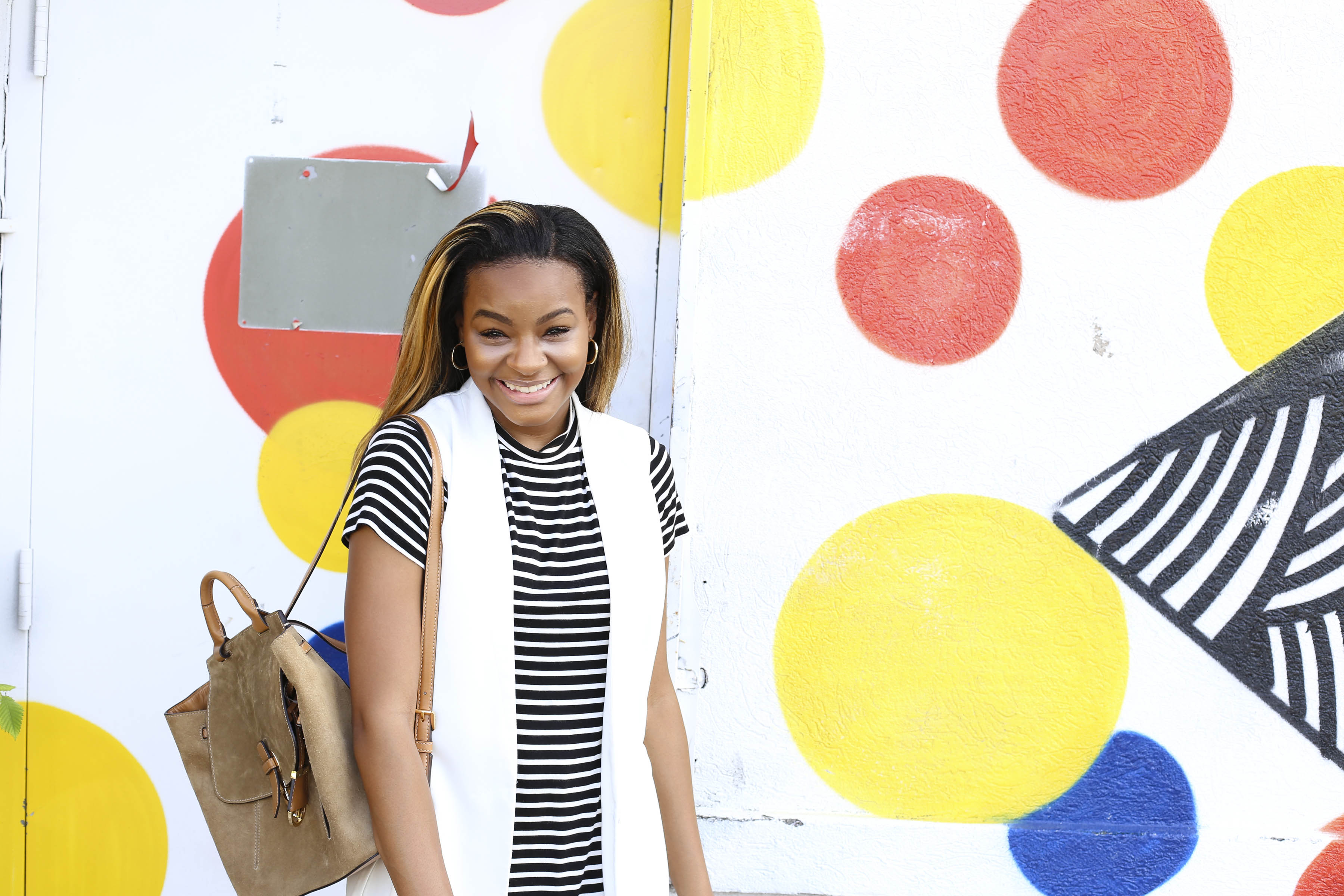 I ,for one, hate standing for long periods of time! I feel like whenever I do, my back starts hurting and I age like 50+ years in a matter of minutes. For that reason alone, I love comfy shoes & get really excited when I find a new pair of comfortable heels! Totally off topic, I know. Anyways, I don't like standing for long periods of time and I don't know many people who do. Standing hurts your back, puts pressure on your body and is just downright uncomfortable. In addition to this, standing is inconvenient and the support of a chair is much better.
I came across this verse and laughed out loud because it was so blunt and simply stated. If you don't believe that God can do great thing in your life, you will never see all of your potential. If you choose to "sit in your faith", only wanting mediocre things for yourself, you are limiting the plans God has for you. This verse is so great because standing is so uncomfortable, and sometimes having faith is too. Sometimes, having faith in something is difficult, because it seems impossible. But, this is the amazing thing about God! Having faith in him reassures us that we do not have to go through difficult things alone. He is always there, right by our side.
This week, my challenge for you is to have a little more faith! Tell yourself each morning when you wake up that you are going to have an amazing, fabulous day, no matter how you feel!  Whether you're tired & didn't get enough sleep, or your to-do list won't stop growing, continue to tell yourself your day is going to be great. Walk around with the confidence that with God, you can reach any of your goals you had planned for yourself this week!
P.S- deets on the outfit above are here
Until Next Time!
-B