Happy Wednesday! This weeks weekly inspiration comes from Matthew 5:16-
"In the same way, let your light shine before others, so that they may see your good works and give glory to your Father in heaven."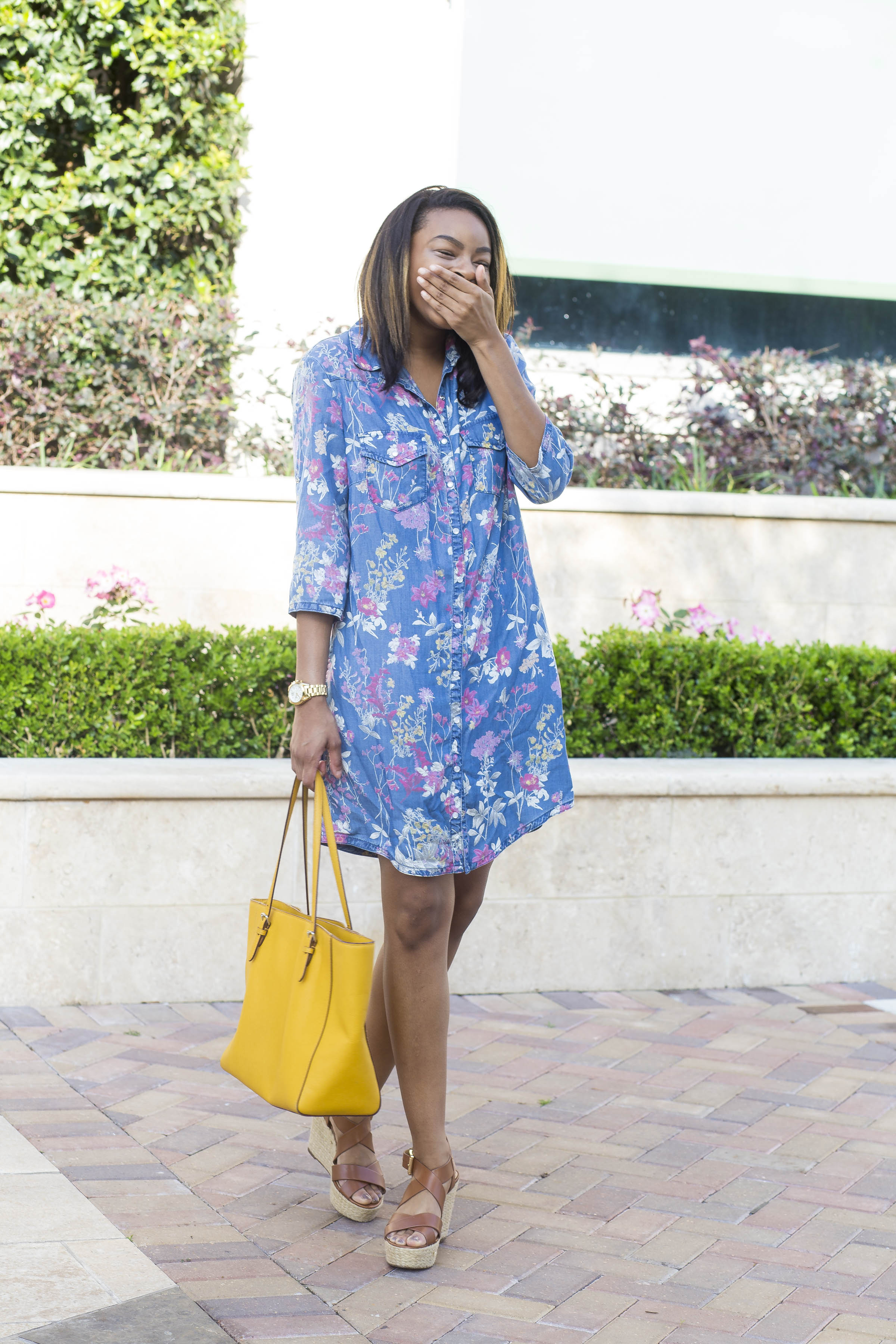 I've always been amused by babies and how quickly they learn! Babies go from crawling to walking in the blink of an eye.  Toddlers often mock their parents, repeating both words and actions that they see repeatedly. It has even been said that it' easier to teach a young child multiple languages than an adult. Whether this is true or not, the fact remains the same that people are easily influenced. This is why it's always so important to make sure you are trying your best to be a good example to others, or, as my mom would say, "Let your light shine bright".
Matthew 5:16 reminds us that even when we are not solely paying attention to our own actions, someone always is. Most people's admirers are from afar- watching and hoping to learn from others in silence. This verse reminds us to try a little harder on a regular basis to be an example of how much God loves each and every one of us! This week, my challenge for you is to try to be more of an example to your peers. This could be done by offering a little more help to a coworker at work, or even calling an old friend just to see how their doing. Whatever it is, just remember that no good deed never goes unnoticed.
P.S.- Deets about the outfit above can be found here!
Until Next Time!
-B