Happy Wednesday! This week's weekly inspiration comes from Matthew 6:33-
"But seek first his kingdom and his righteousness, and all these things will be given to you as well."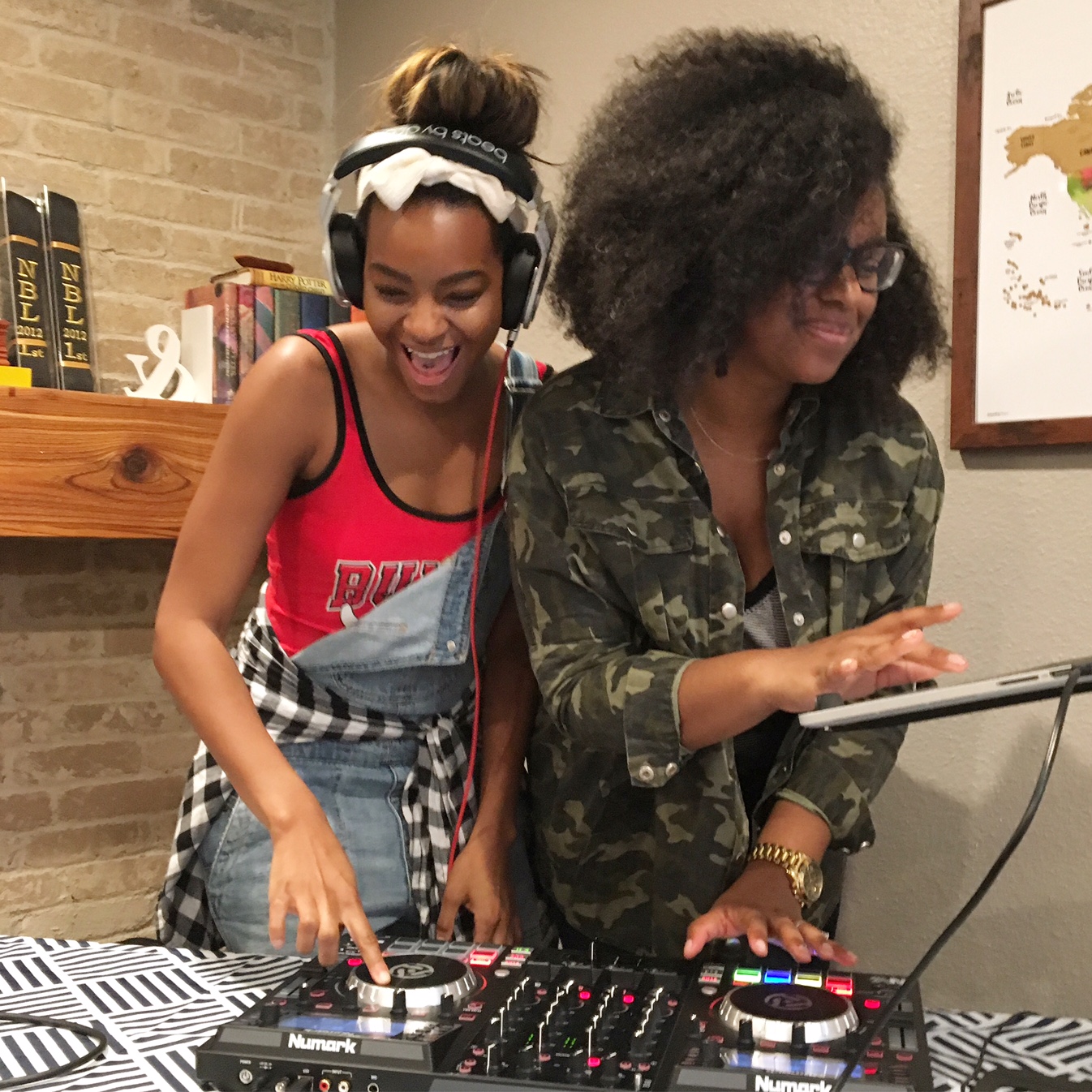 I remember when I first graduated college & thought I had it all figured out. I had been offered my dream job before I graduated & was moving to finallyyyy be near my grandpa after waiting over 10 years. Finally- life was making sense. I was going "home". Flash forward 4 years, and here I am sitting in Houston- with  a completely different job, my closest family 4 hours away, and a dog. Like- WHAT?! Yeah, totally different than I planned. And I am the happiest I've ever been!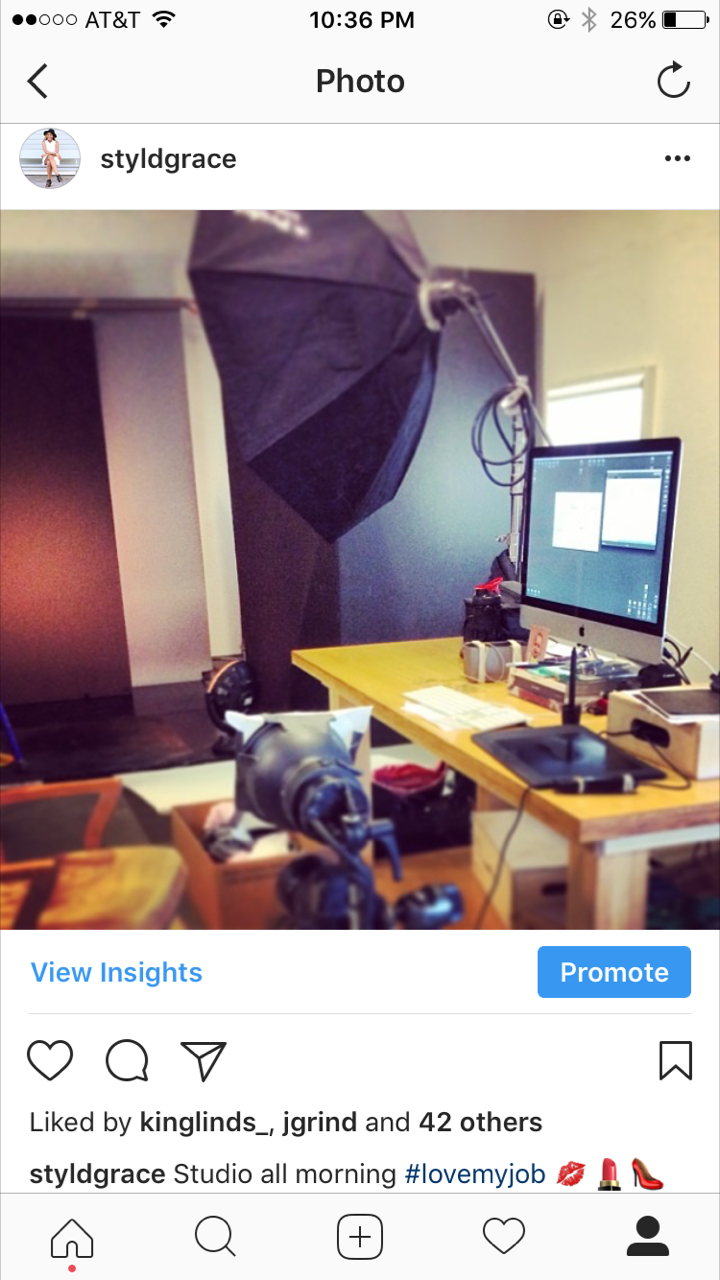 LOL at my "Dream Job" . My dream job and plan for my life were nothing compared to what God has blessed me with today. If I wouldn't of been okay with the uncertainty and confusion of Gods plan vs my own- who knows where I would be.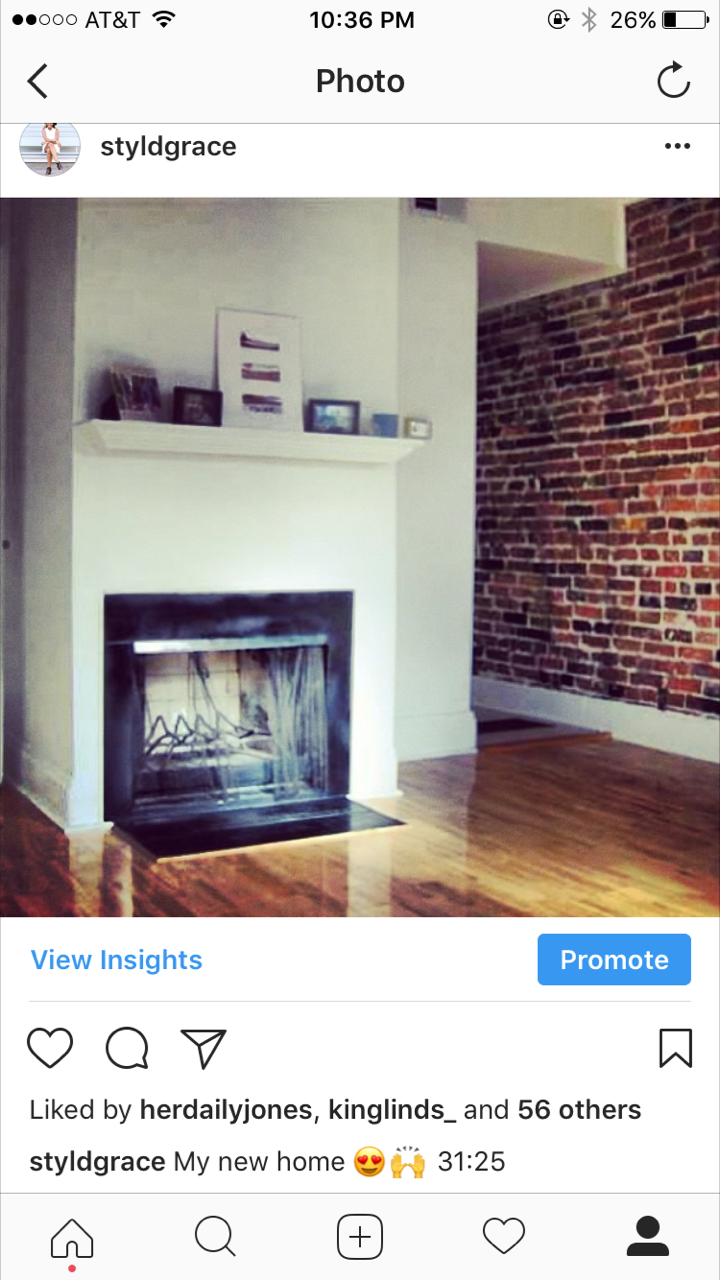 When I graduated college I loved God and knew that he has a plan- but I totally wanted to try my plan first! I mean, my plan made sense too- so why not? I told God that I would try my plan out and see how it goes. So that's what I did. I had my "Dream" (or so I thought) job, and loved it for about a few months. Then I hated it. I moved into the cutest little condo with a cute porch, a minutes walk from a starbucks, and a cobblestone road (it was adorbs, ya'll!). I filled my closet with all my favorite brands, decorated to the T & was still lonely. I was bored. All the perfectness I had created was my plan- and it was not working. Fast forward to now- I have a job that I am obsessed with, am back in Houston, have a great church Family &  little fur baby. On top of that- I am beyond happy.  Although it might not make sense- this is clearly God's plan. I chased my own dreams first and they weren't enough. Chasing God's plan for your life is so much better.
This week- my challenge for you is so simple, yet so hard. This week- pray that God will show you his plan for you. Not your 5 year plan, not your 10 year goals. His plan. His entire, confusing, no sense making plan. I promise, it's so much better than your own!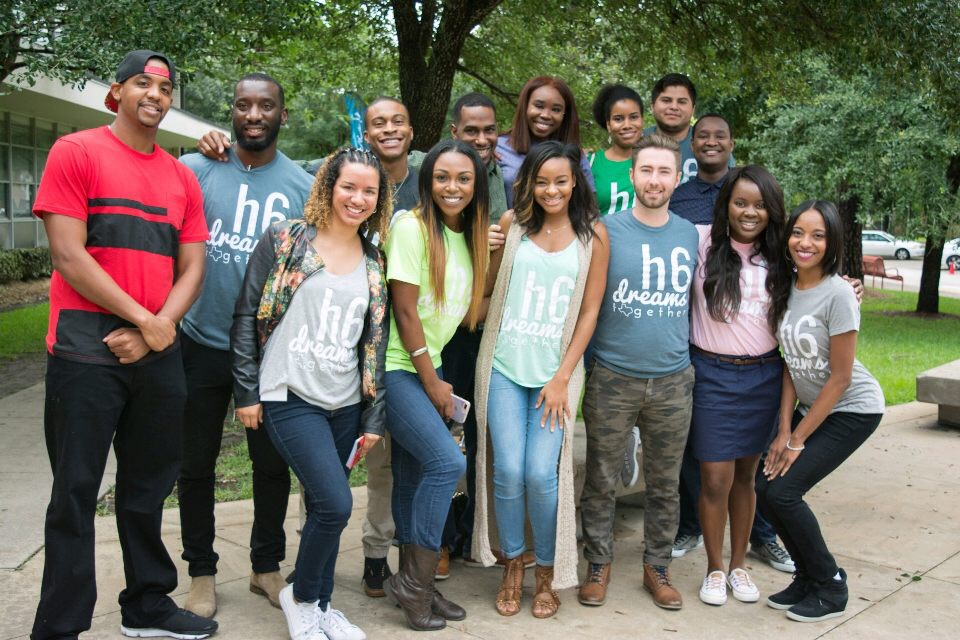 Until Next Time!
-B