Happy Wednesday! This week's weekly inspiration comes from Matthew 7:7-
"Ask, and it shall be given; seek, and ye shall find; knock, and it shall be opened unto you."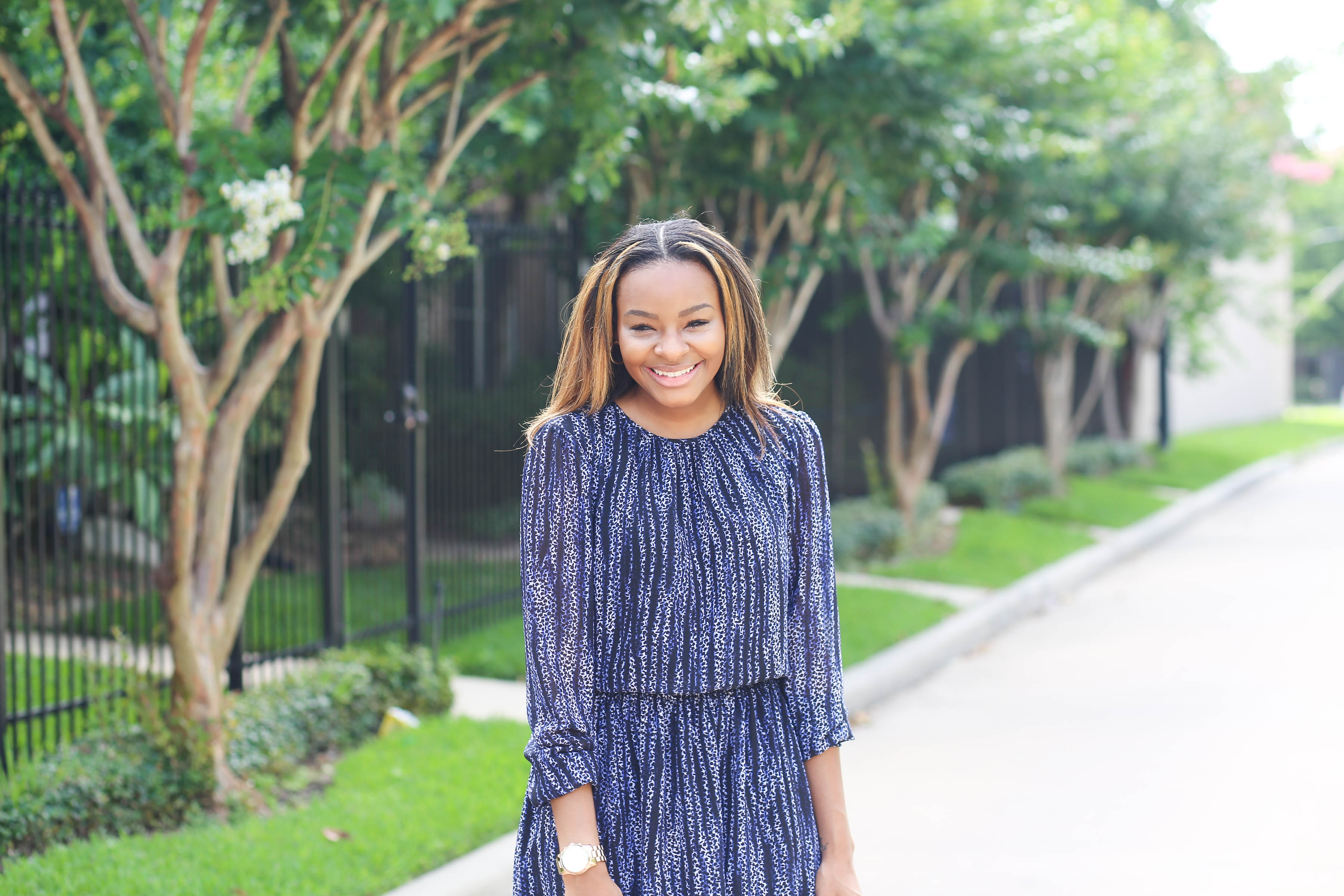 The first month of the new year is nearly over, and 2017 is starting out great! Spring is right around the corner, and I know many friends who have exciting things coming up in their lives! This year so far (even at only 3 weeks in!) is seeming as a year of promise for so many- a year of new beginnings, new opportunities & new adventures. Something tells me that 2017 is going to be some peoples best year yet!
Matthew 7:7 reminds us that all of our wants are literally at our fingertips, we must only ask for them! This verse reminds us that we sometimes are the only thing standing between us and all of the blessings God has planned for our lives! This week, my challenge for you is to push yourself throughout the rest of this month to really ask God for the things you really want. Fear of the unknown or rejection is something that many people deal with privately, but non of us have to! Kill your fears of the past with prayers for your future!
P.S.- Deets on this outfit can be found here.
Until Next Time!
-B