Happy Wednesday! This week's weekly inspiration comes from Philippians 4:7-
"Rejoice in the Lord always; and again I say, Rejoice."
This week, I randomly had to have all 4 of my wisdom teeth pulled out at the same time! Long story short, I woke up with an awful toothache. I figured it would go away in an hour or so, so I just went to work. Boy was I wrong! I couldn't even make it to about noon before I rushed to my dentists office. Thinking it was just something minor, I was convinced I would be in and out. I quickly discovered that I was beyond wrong & I had to have all 4 teeth pulled. Not only that, I had to have them pulled without going under anesthesia.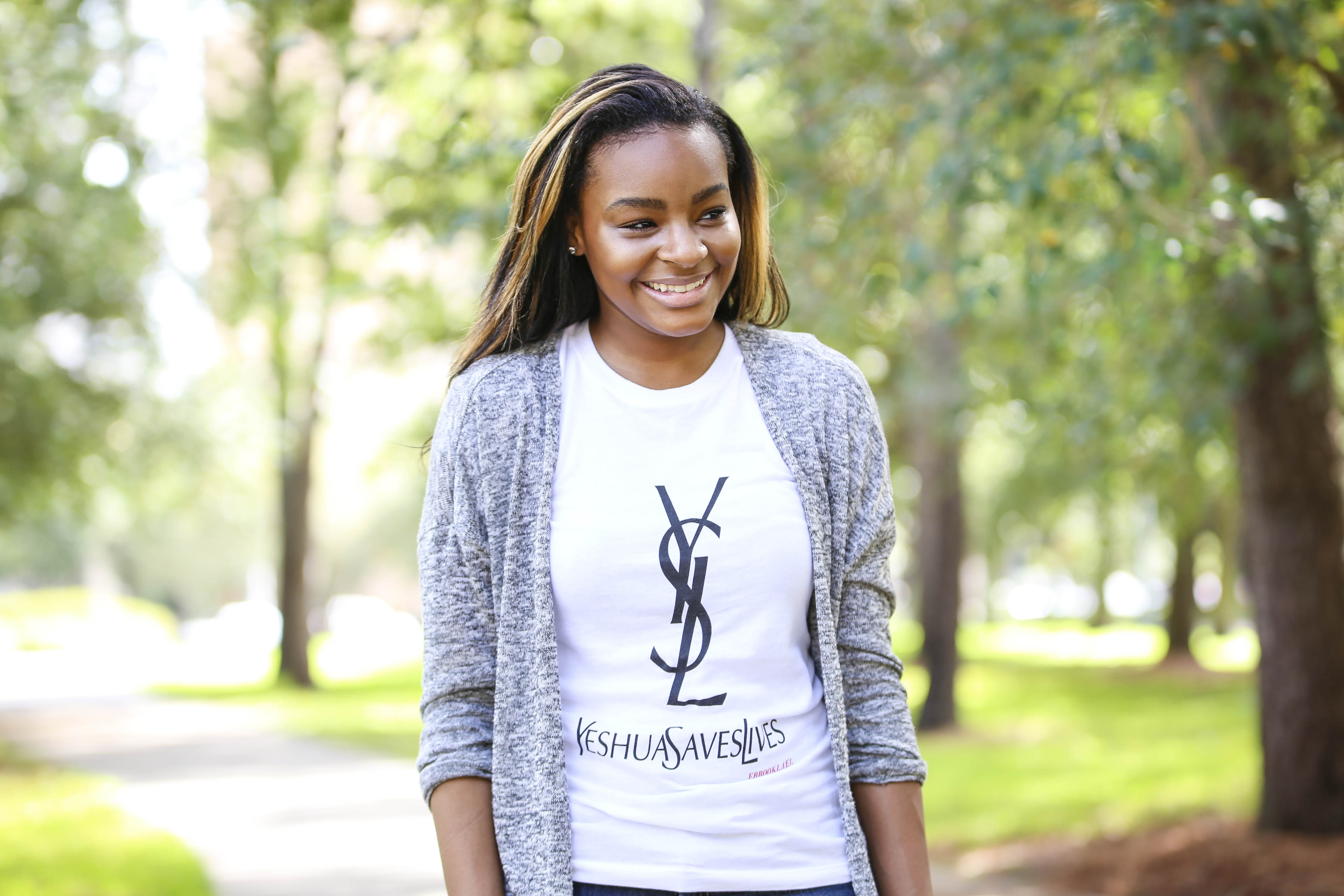 My first reaction obviously was that I totally freaked out. I had no idea what was going to happen and was totally scared! I was completely caught off guard with all of this and didn't imagine waking up on a Monday morning, only to end up at the dentists office a few hours later. The process ended up being pretty well, and I left the office laughing. When I was "checking out" (if that's what you call it), the people at the front desk kept saying to me "how are you laughing and smiling after you've just had 4 teeth pulled out."  I simply said "Life is so short, you should always be happy!".
I have learned that in my short 25 years of life, the saying "Don't cry over spilled milk" is for sure true and something I strive to live by. Life is so short & it's too short to not laugh and be happy on a regular basis. This week, my challenge for you is to try to have a little bit more of positivety each day! Think about the positives in a negative situation, and see how there's a little glimpse of sunshine in every day.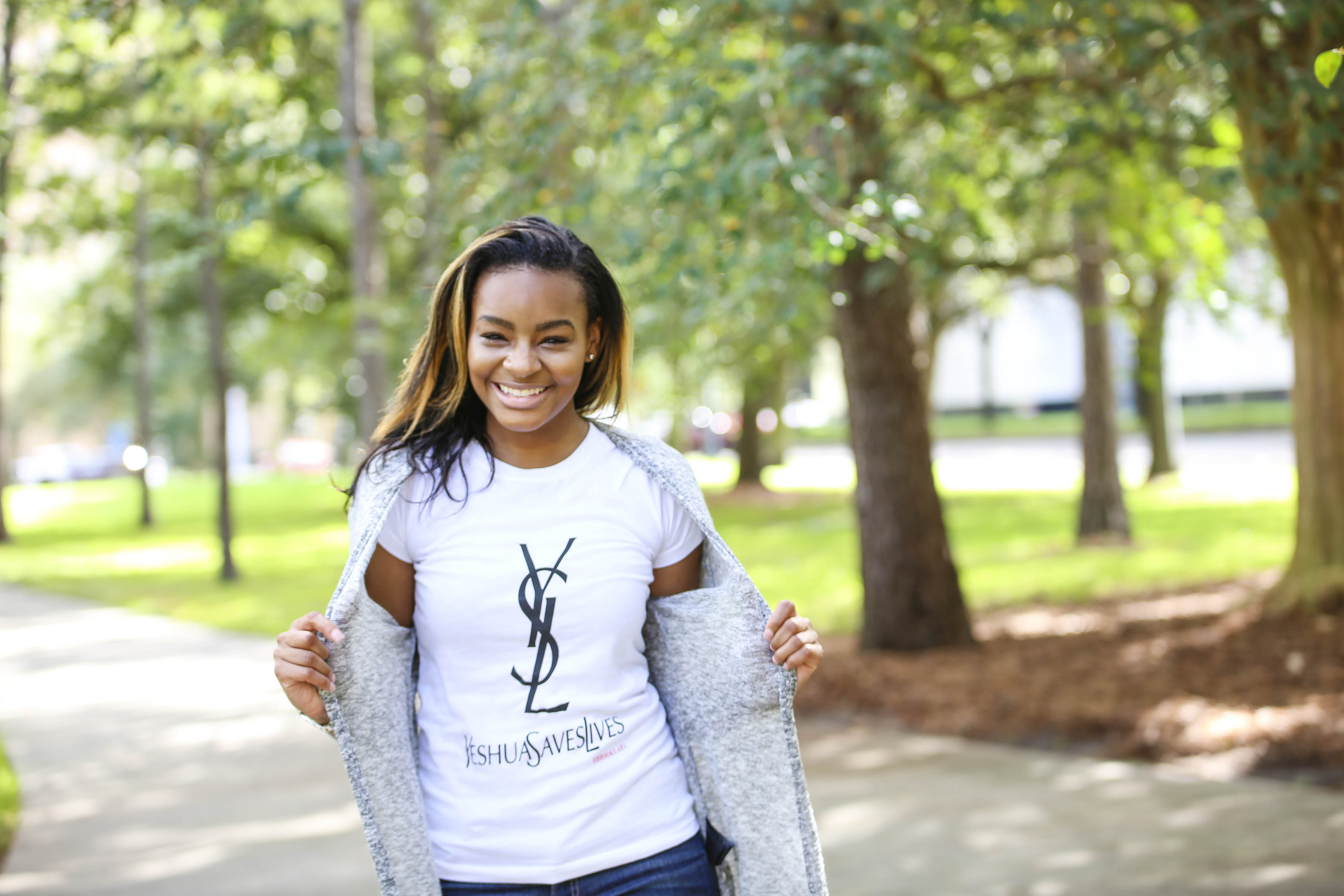 Until Next Time!
-B