Happy Wednesday! This week's weekly inspiration comes from Proverbs 27:1-
"Do not boast about tomorrow, for you do not know what a day may bring."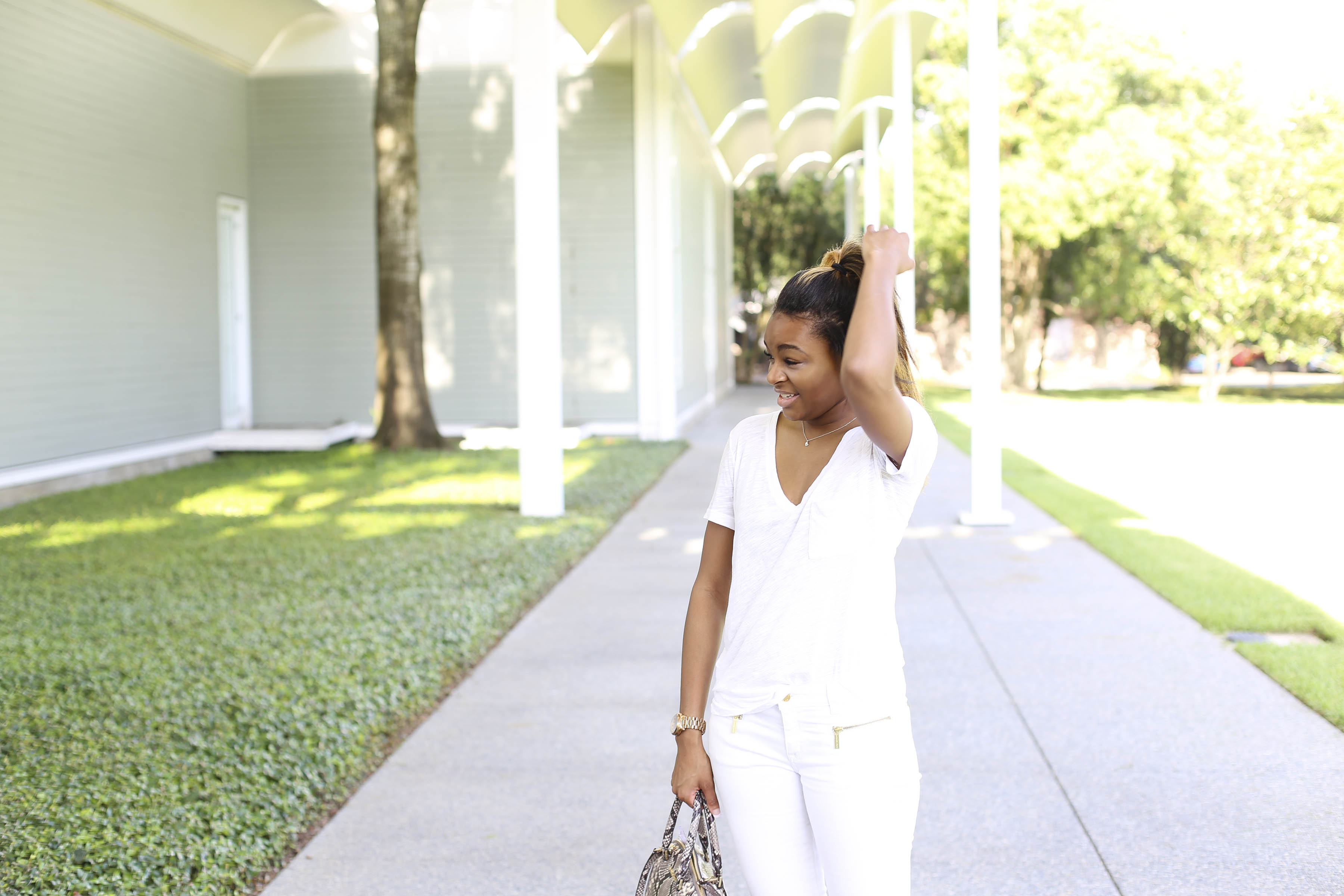 Whenever I think about the future, I get really excited! I so look forward to the unknown (even if a bit scary) & look forward to all of the amazing things I know that God is going to do in me, my friends & families lives! Although it is good to be excited for the future, it is also not the best idea to get so so excited that you forget about the present. I always try to remind myself that if I get too ahead of myself, I might miss the beauty of my "now".
This week, my challenge for you is to write something that you're excited about that is happening in your life right now! For example, today- I wrote down how I absolutely love my job! Having a place of "work" that I love being at is truly a blessing, as it hasn't always been that way for me. This week- take a few minutes to think about something that you're thankful for NOW! Getting too excited about the future can blind you from all the amazing things happening in your present.
P.S.- Deets on this outfit can be found here
Until Next Time!
-B