Happy Wednesday! This weeks weekly inspiration comes from Psalm 91:4-
"He will cover you with his feathers, and under his wings you will find refuge; his faithfulness will be your shield and rampart."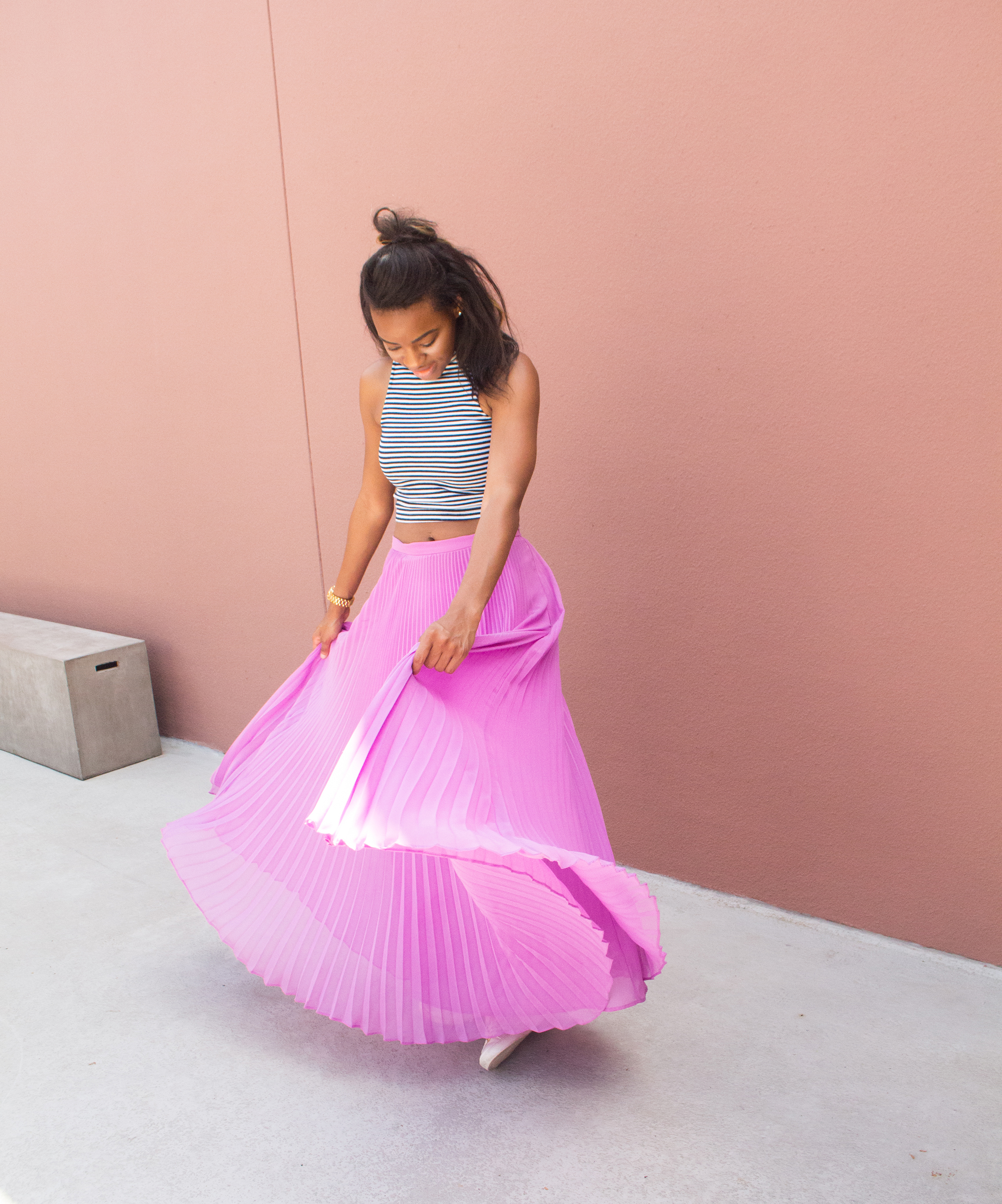 I have always loved birds! I remember in grade school every time the teacher would ask us "if you could be any animal, what would you be", my answer was always the same- a beautiful bird. I wanted to be able to fly around, see all the beautiful things in the world, both near and far.I wanted to see the earth in it's beauty from a different angle and respect it from a different perspective. For real ya'll- I dreamed of flying in the air (haha!). Flash forward 20+ years and although I no longer want to be a bird, I still love them dearly. My love for birds brings this verse in Psalms to live for me- imagine God protecting you "under his wings". I imagine a big bird- with all of his little baby birds just tucked under his wings, all warm and cozy, making sure they don't drift too far away. This is how God protects us- he loves us so so much, always keeping watch over us. He makes sure we don't get too far away from him, too out of reach. He is always right there.
To be honest, I had to look up the definition of "rampart ( don't judge- lol). The word literally means " a protective barrier". This week- my challenge for you is to remember this word. Remember that that's just what God is- your rampart. He is here for your protection. He will never leave you, never forsake you, and is always on your side.
P.S.- Deets on the outfit above can be found here!
Until Next Time!
-B