Happy Wednesday! This week's weekly inspiration comes from Ruth 2:11-
"Boaz replied, "I've been told all about what you have done for your mother-in-law since the death of your husband- how you left your father and mother and your homeland and came to live with a people you did not know before."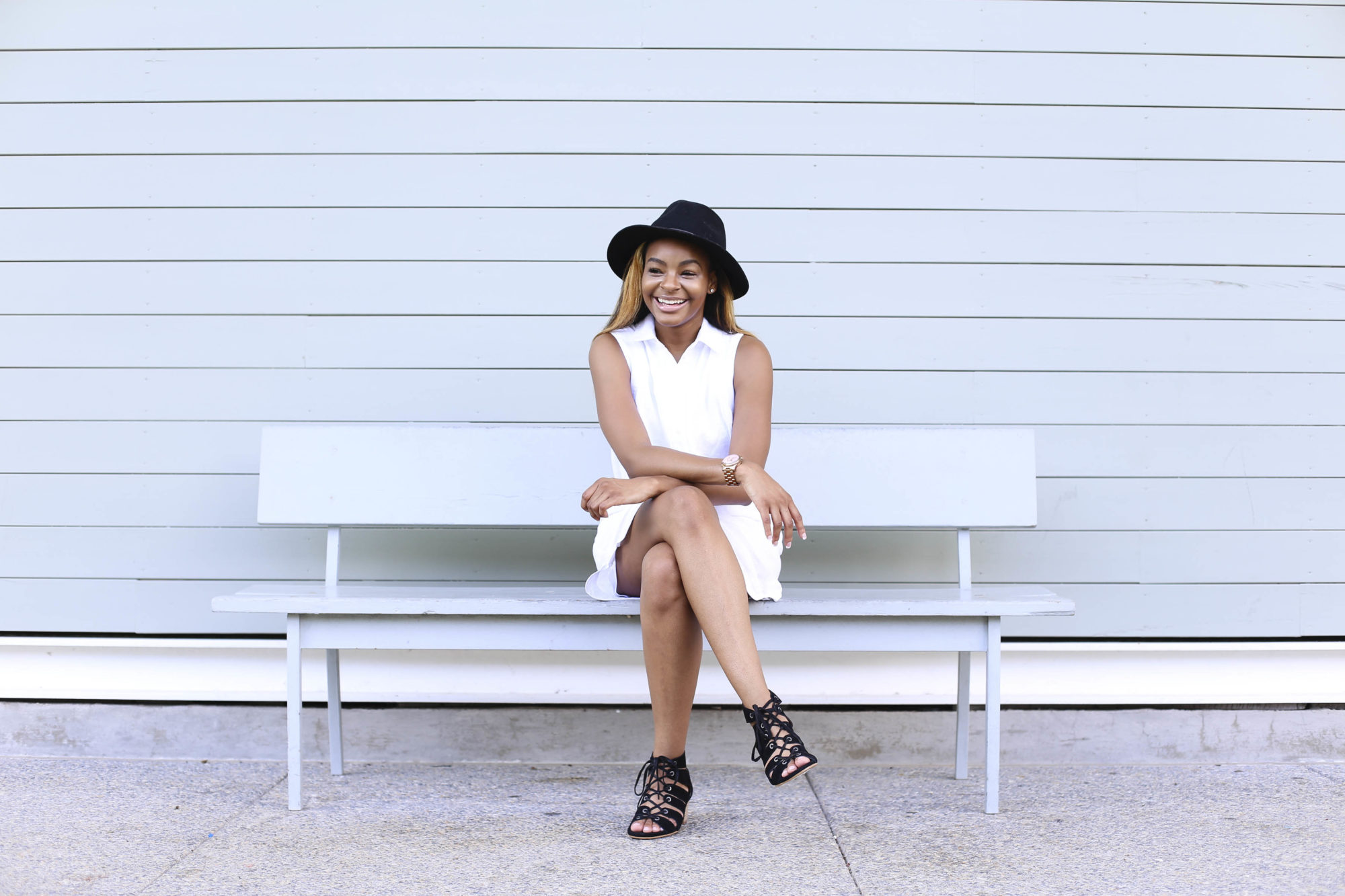 The book of Ruth is  a book in the bible that is very dear to me for so many reasons. I love Ruth not only for who she was as a woman but also for the many lessons that she can teach men and women alike. Although this verse might not be substantial to some, it has such an important message: you never know who is watching you from afar. You literally have no idea who is waiting around, waiting for the perfect moment to bless you.
Ruth could've decided not to go with her mother-in-law and stay where she could've possibly felt more comfortable. She could've been bitter about no longer having a husband and she could've been resentful. Instead of being any of this, Ruth decided to stick near her mother-in-law and work. She handled her time of waiting gracefully. This is something that has been in my mind for a little while now- waiting patiently. Whether you're waiting for that new job you've been praying for, that new car you've been eying for a while now- or even simply waiting for a phone call that hopefully ends with good news. Remember that in your waiting period- your next blessing could be coming sooner than you think.
P.S.- Deets on the outfit above can be found here!
Until Next Time!
-B