Happy Wednesday! This week's Weekly Inspiration comes from Daniel 6:23-
"And when Daniel was lifted out of the den, no wound was found on him, because he had trusted in his God."
Most of us know the story of Daniel & the lions den. Daniel was a very hardworking and honest man, trustworthy, and because of this had risen through political ranks. Because of this, many were jealous of him.  Long story short, Daniel was thrown into a lions den and because of his faith and trust in God, he was saved. This verse is one of my favorite verses in the bible because it is such a good reminder that in order to get through tough situations, you have to trust in God. You cannot get out of tough situations alone by yourself.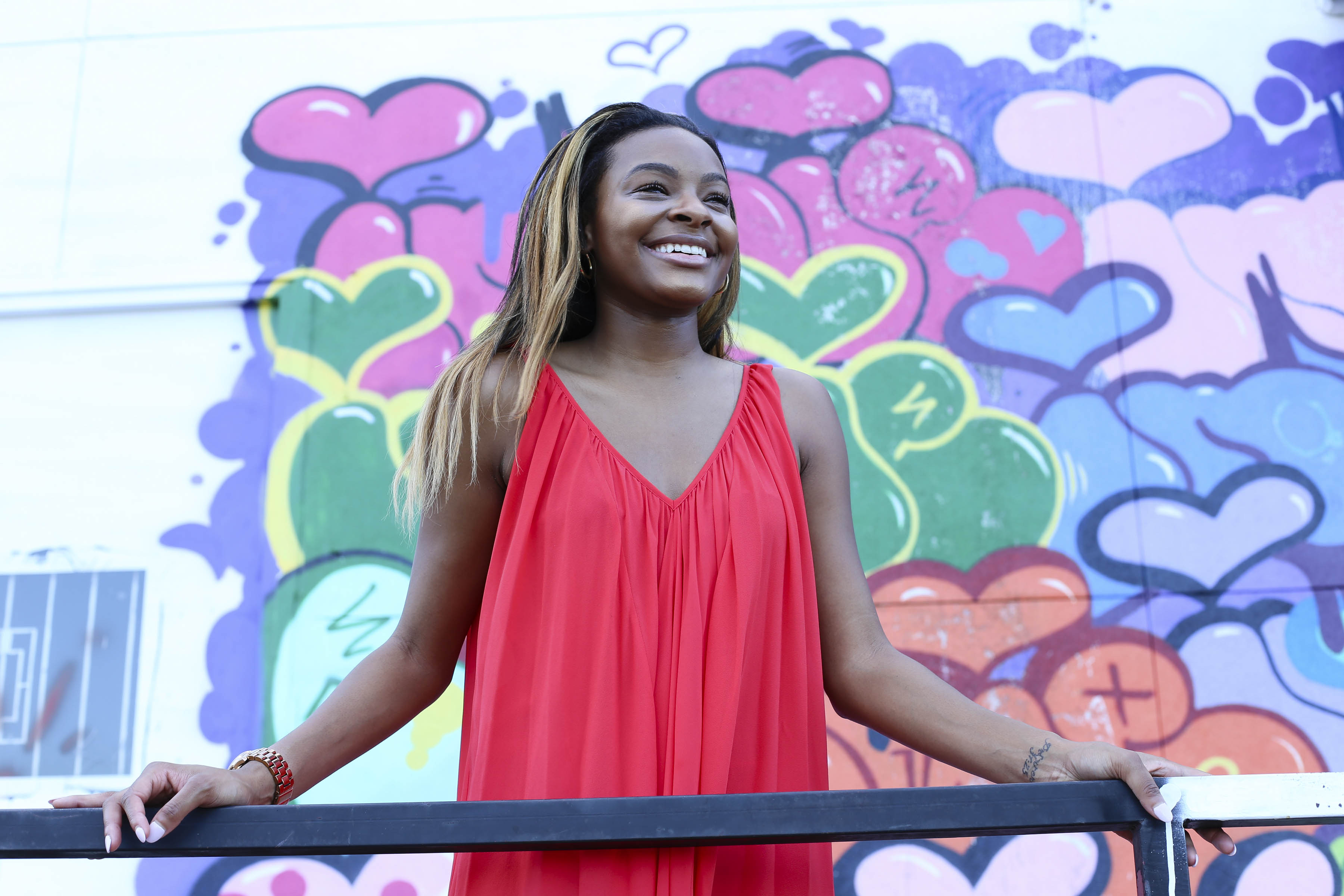 Tough situations are often scary and sometimes it can seem like there is no end to your problem. During these times, it's hard to remind ourselves that many problems arise to teach us something! Looking at problems this way can often help us to see a different perspective of a situation. This week, my challenge for you is to think of a situation that is troubling you. Write it down on a piece of paper and put it somewhere that you will see it everyday. For the week, look at this situation as something that you can get through with the faith of God by your side. Dealing with tough situations by yourself never has to be the case. Most of us have heard the saying "f it only takes the faith of a mustard seed", but this is so so true! Literally it only takes a little bit of faith to get through any and everything.
P.S- Deets on this outfit can be found here.
Until Next Time!
-B