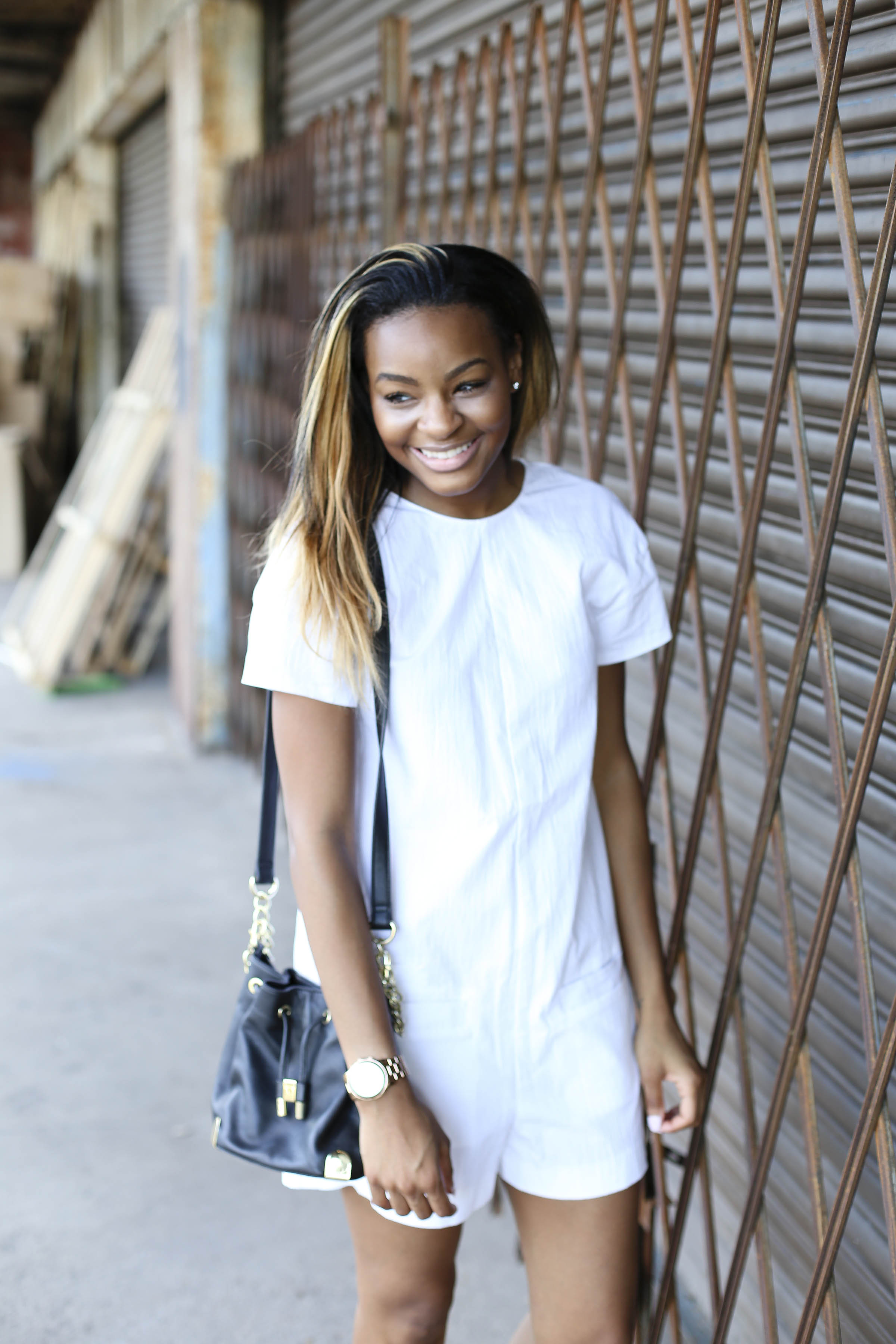 I have always been a fan of easy dressing! By easy dressing I mean not only being comfortable, but also chic at the same time. I have been known to wear a jumpsuit or romper to almost any & every event I attend. In addition, I always wear rompers on the weekend! This white one quickly became a favorite in my closet, as it doesn't even look like a romper at all! Due to its "oversized" feel, it looks more like I'm wearing a dress, which I love.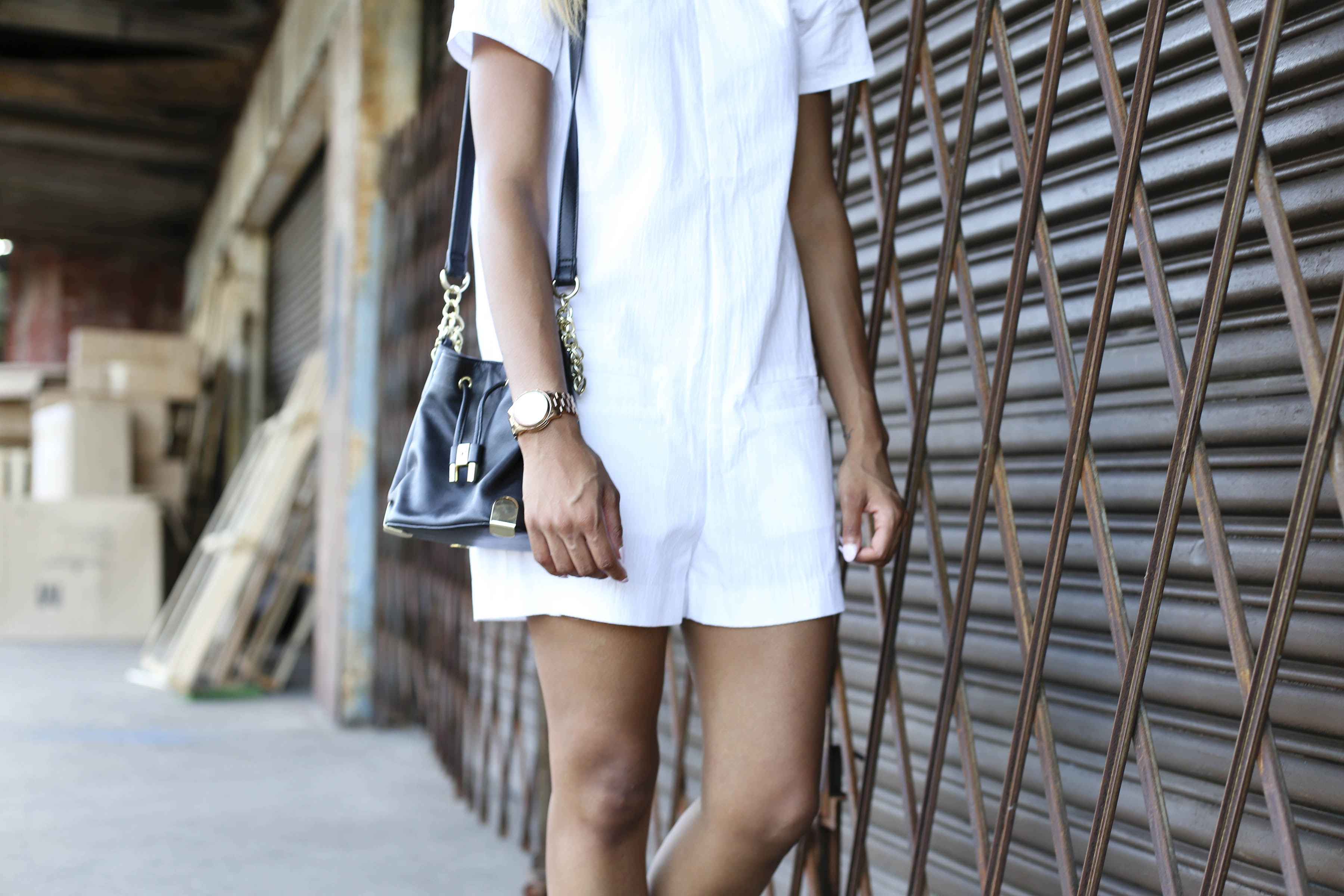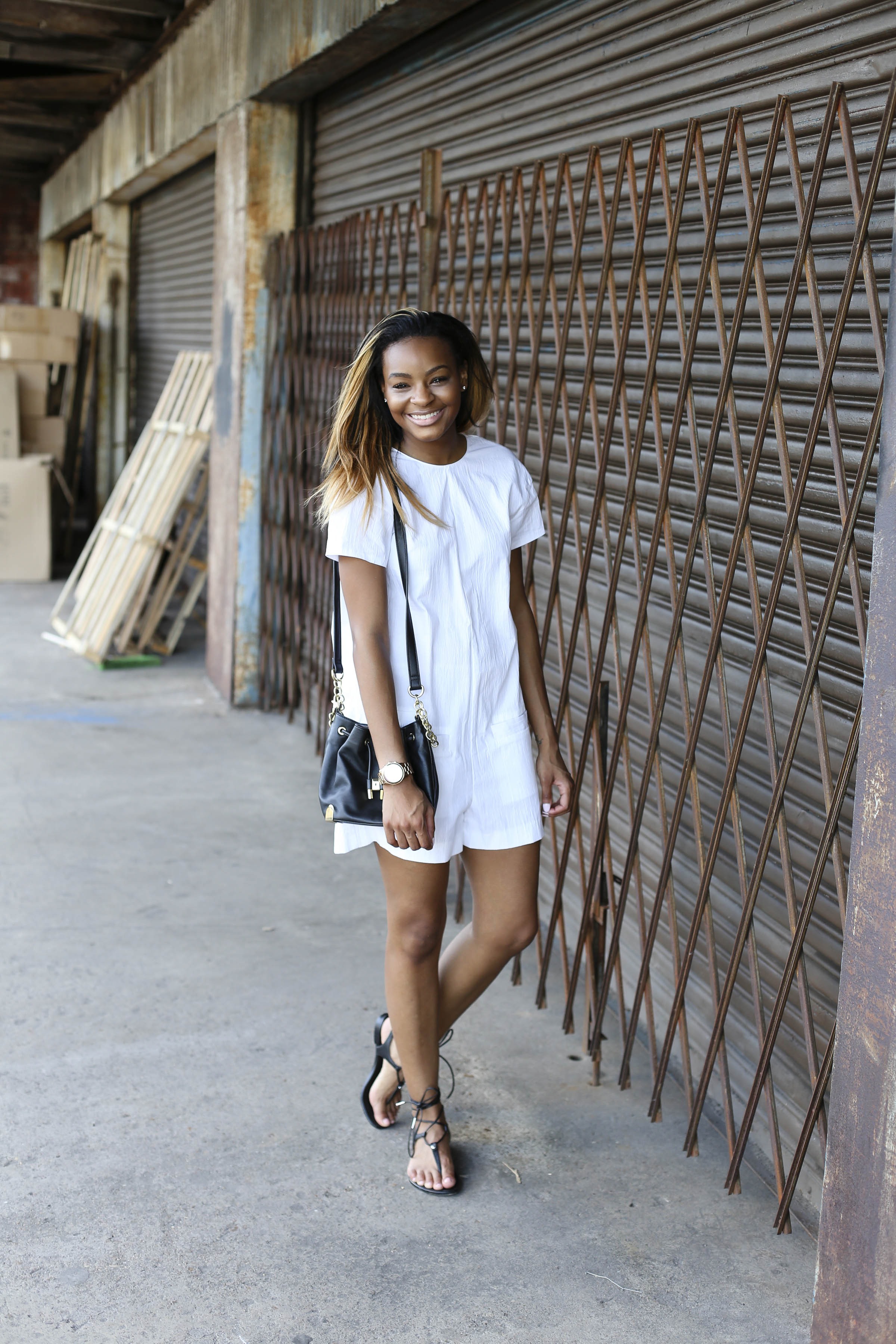 When wearing rompers, I always like to continue the simpleness and stick to minimal accessories. For this one, I decided to wear nothing more than the necessities- shoes & a bag. I don't like to overdo things and like I said before- I like to keep things simple.
In addition to being comfortable, rompers can also easily be dressed up or down! To wear a romper around town, pair it with some super cute flats or sandals & you're ready to go. To dress it up, just add heels & an accessory like a statement necklace! In addition to this look, I've also linked some rompers that I found online, all are below. What's your "go-to" fashion item?
Details:
More Rompers: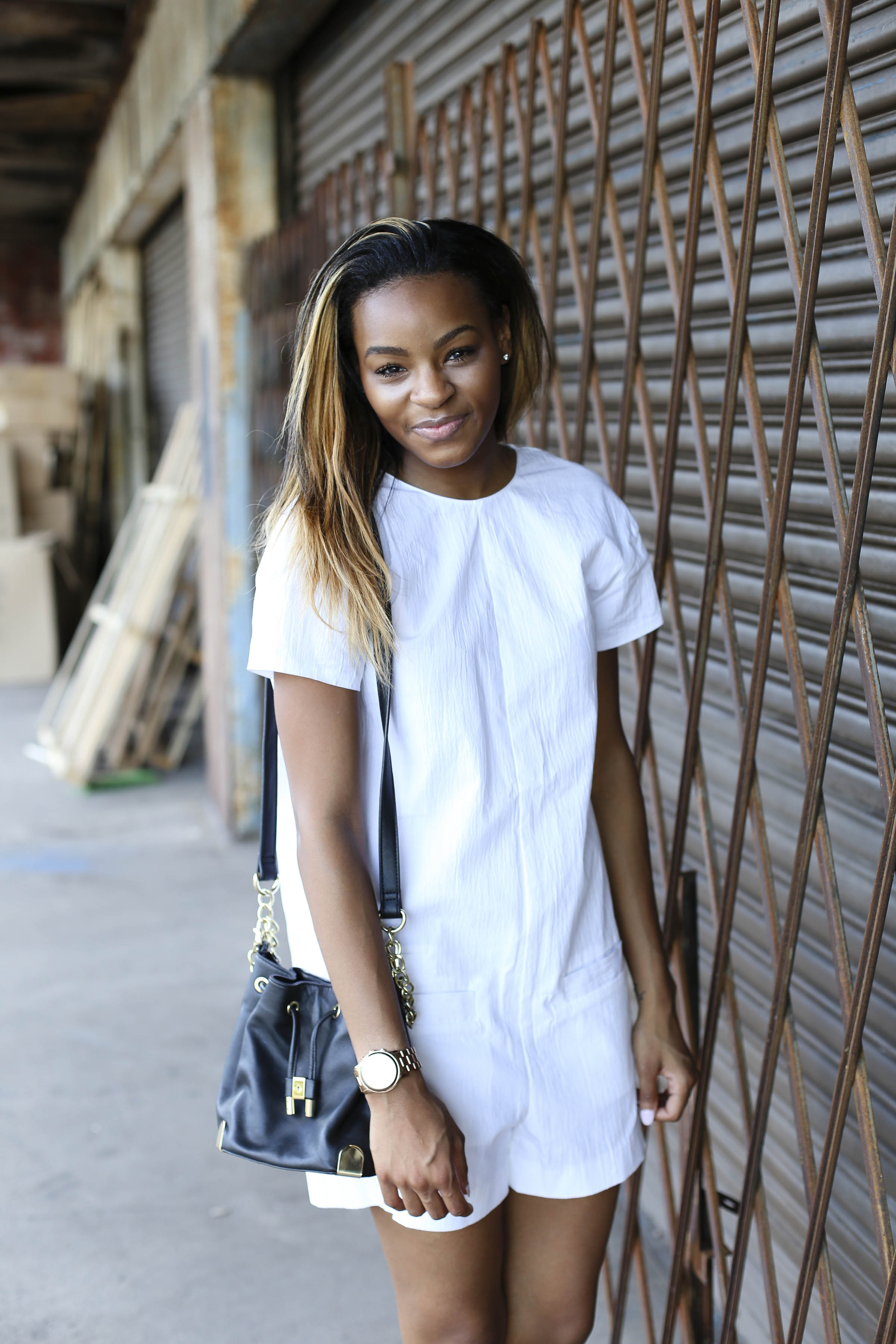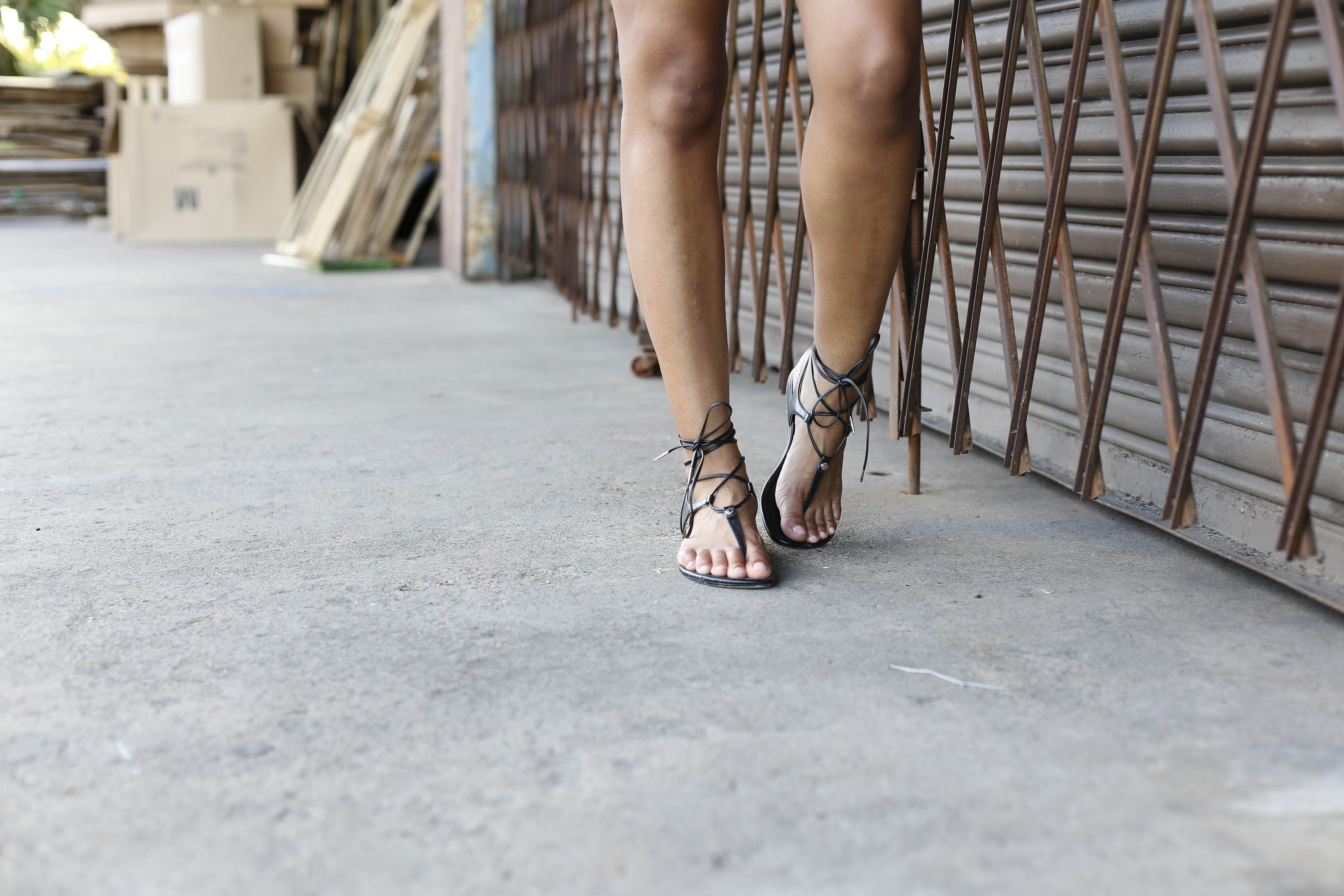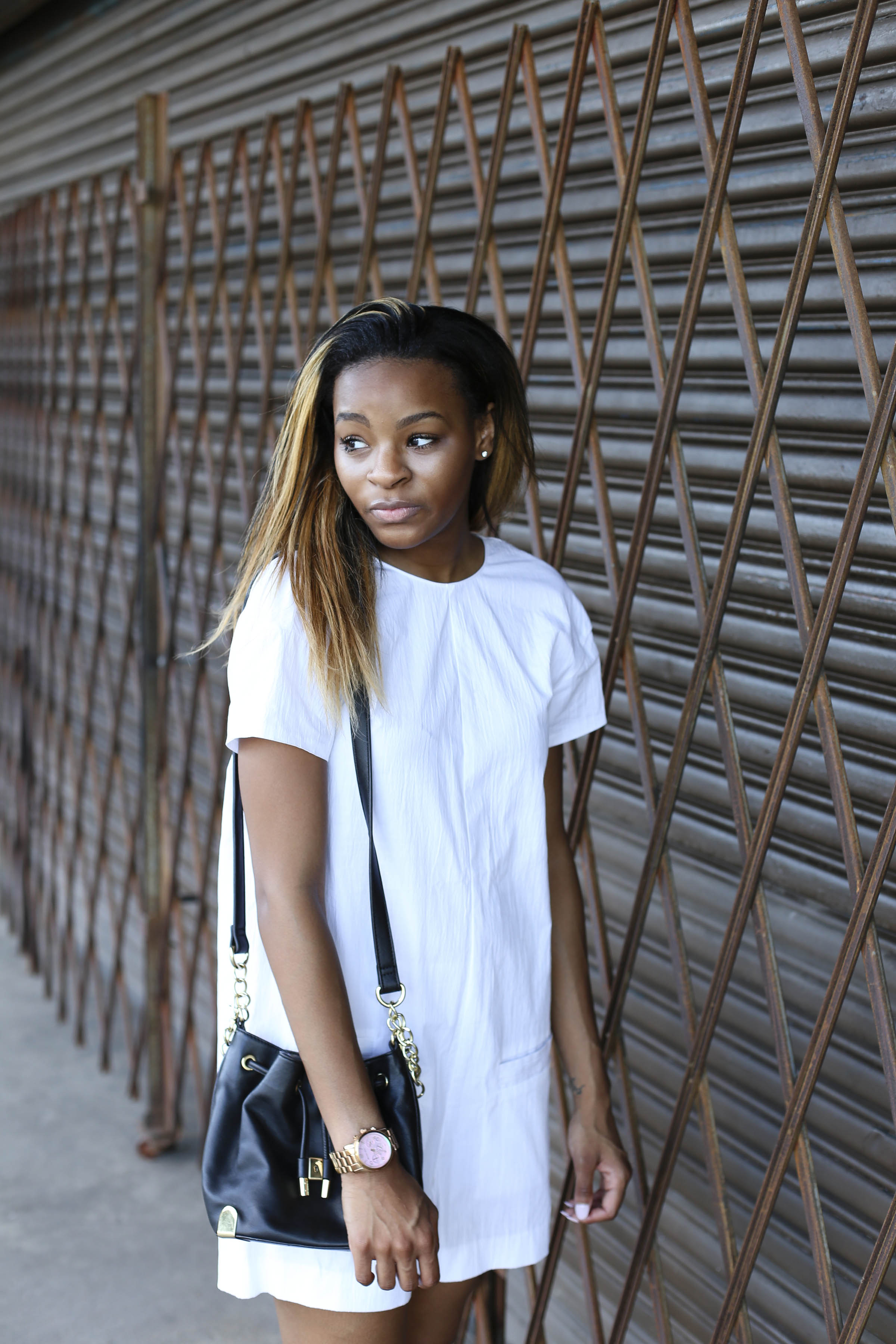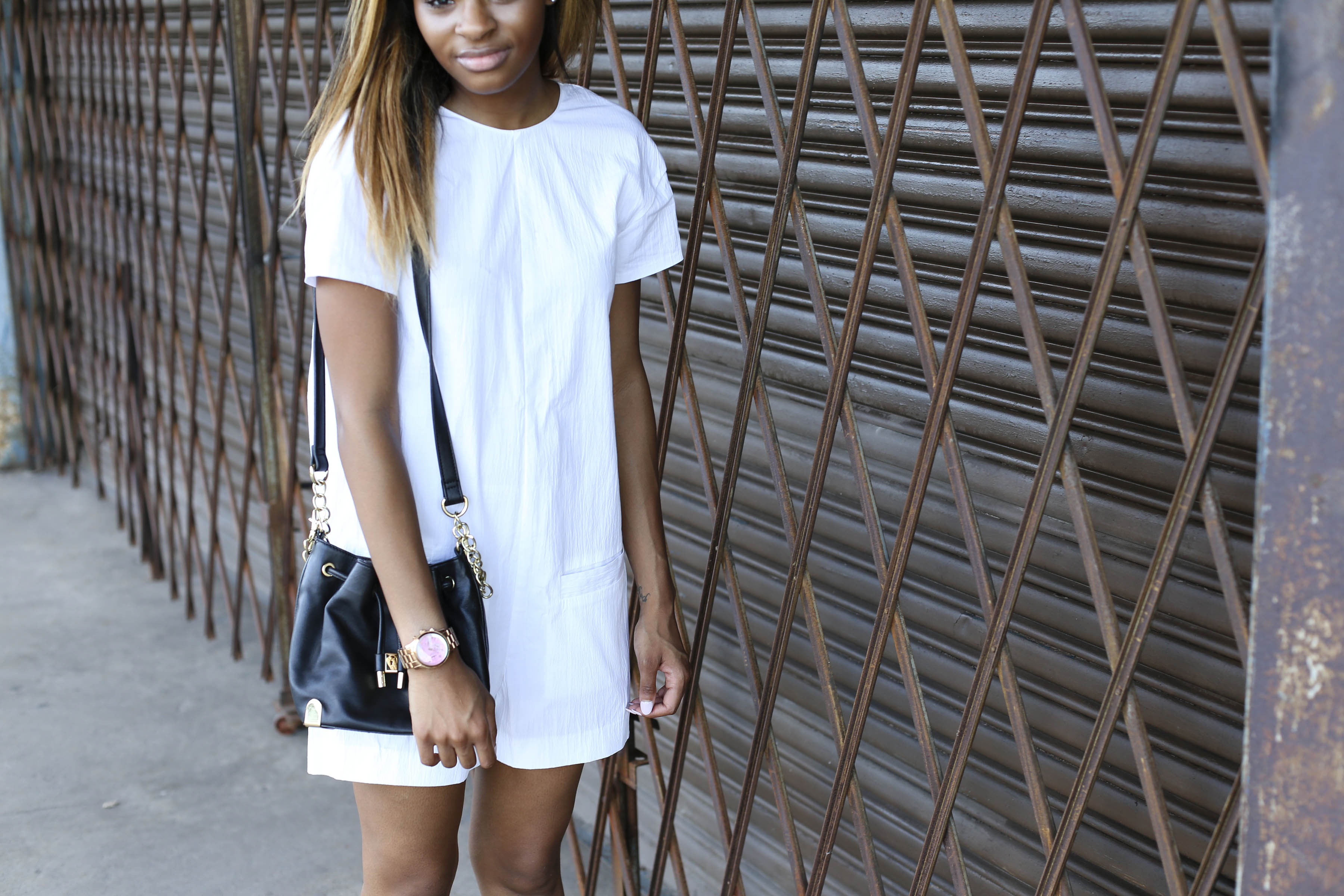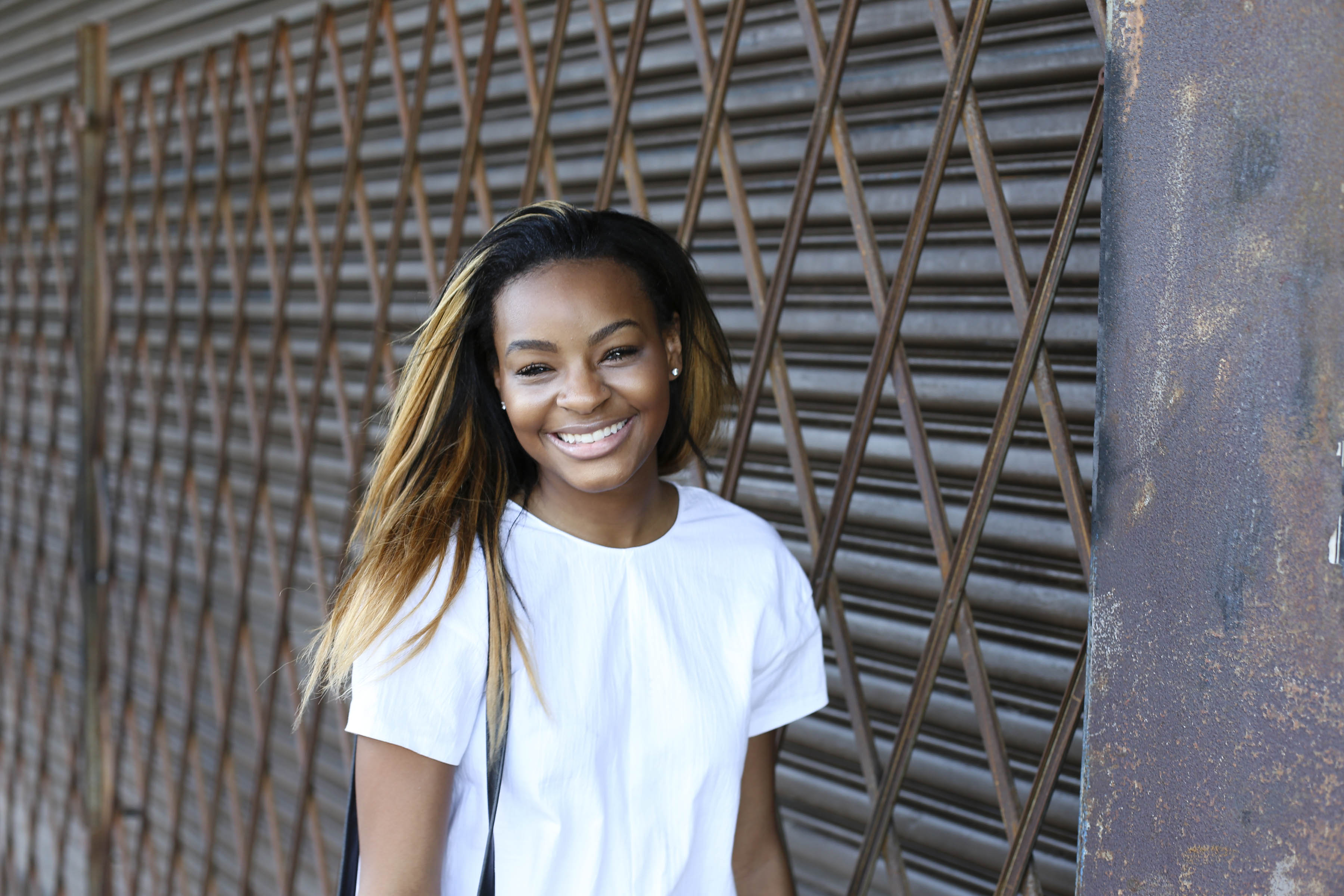 Until Next Time!
-B