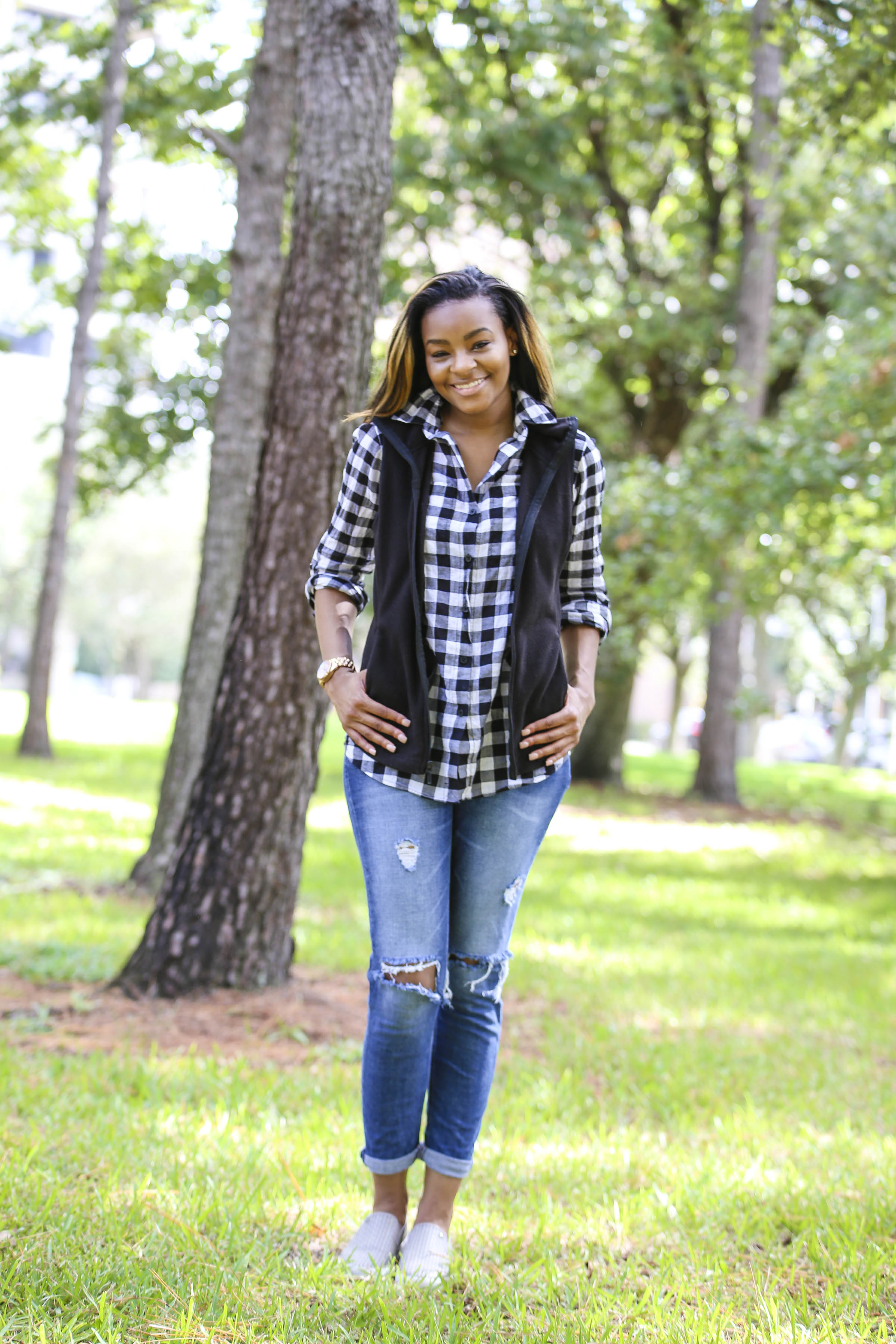 This year, I decided to be basic (haha!) and went ahead & got a "winter vest". I've always been a fan of plaid so I figured I'd go ahead and get one strictly for this reason. Since it has decided to just not be cold at all this year in Houston & I would for sure break a sweat in my fur vests, I figured this one was the next best thing.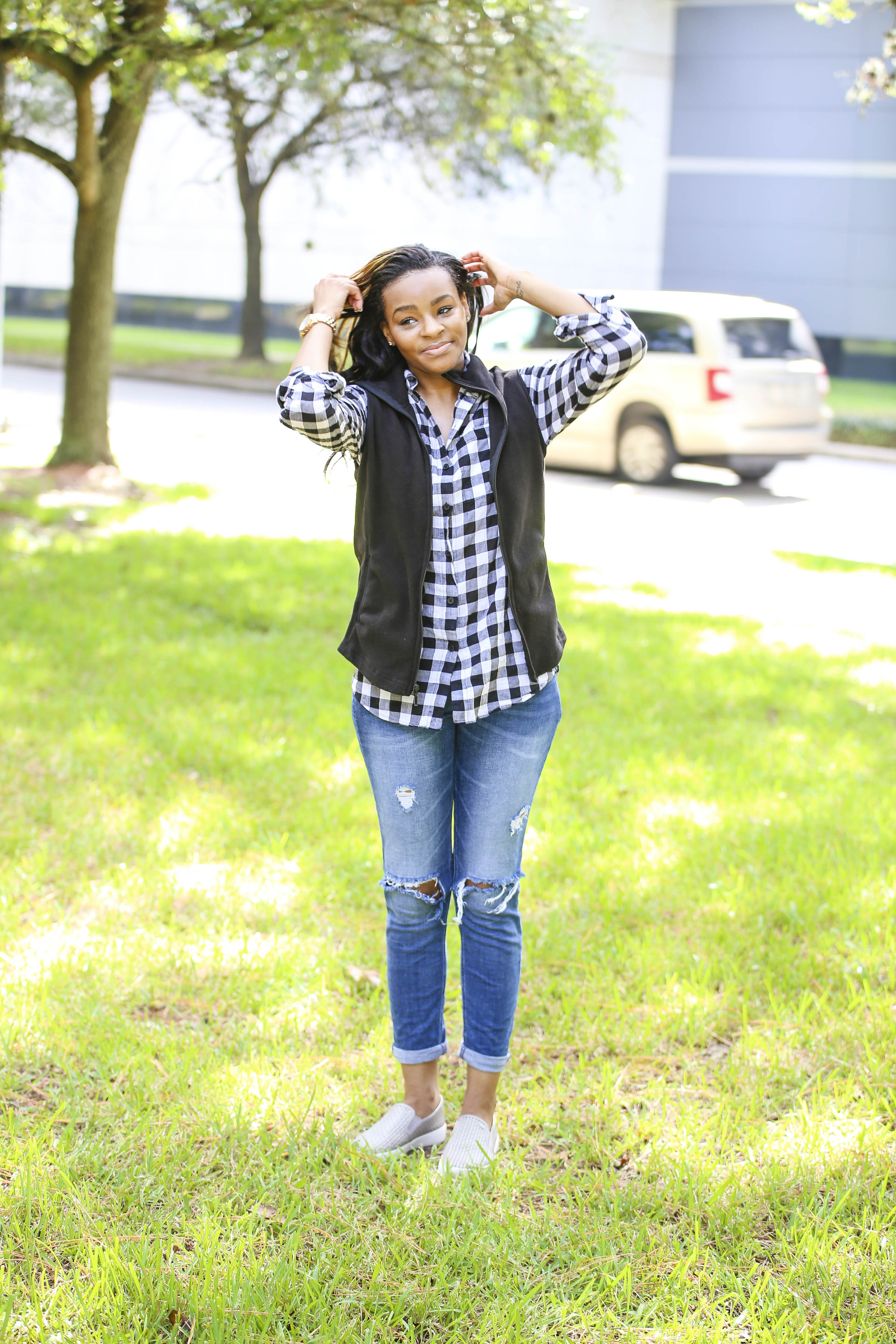 One thing that I wore this year a lot more than in the past is my boyfriend jeans. While I have always owned a pair, I didn't wear them often probably because I didn't really know how. Boyfriend jeans are one of those things that can either be fab or awful, depending on how they fit. One rule of thumb I have when buying boyfriend jeans is to make sure they they're not too baggy, or they will look bigger when not worn with form-fitting tops. With mine, I tend to normally wear them with comfy tops and some sneakers if I'm running errands. Or, I sometimes switch it up and wear a tighter top and some booties. Either way, this pair specifically is my favorite.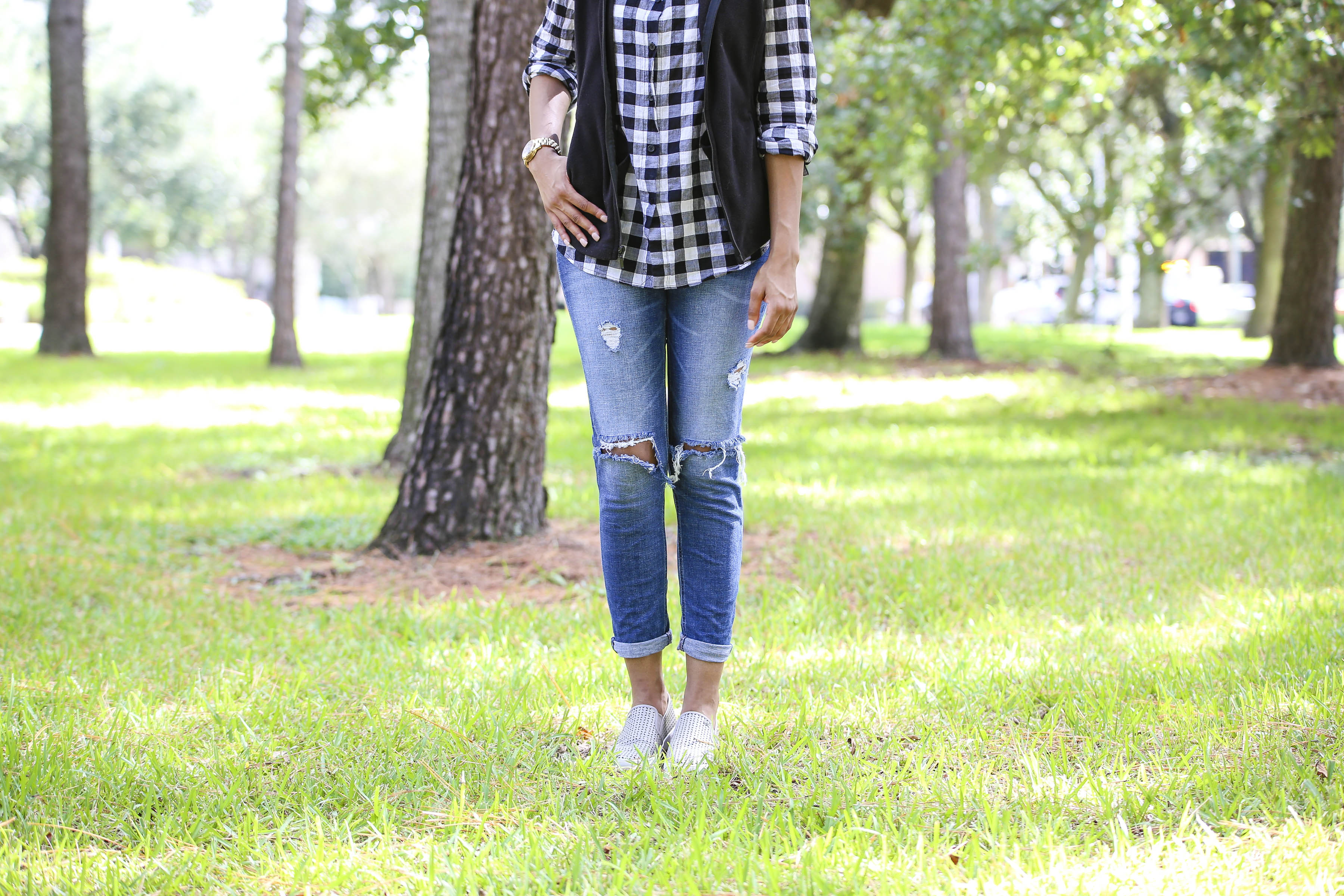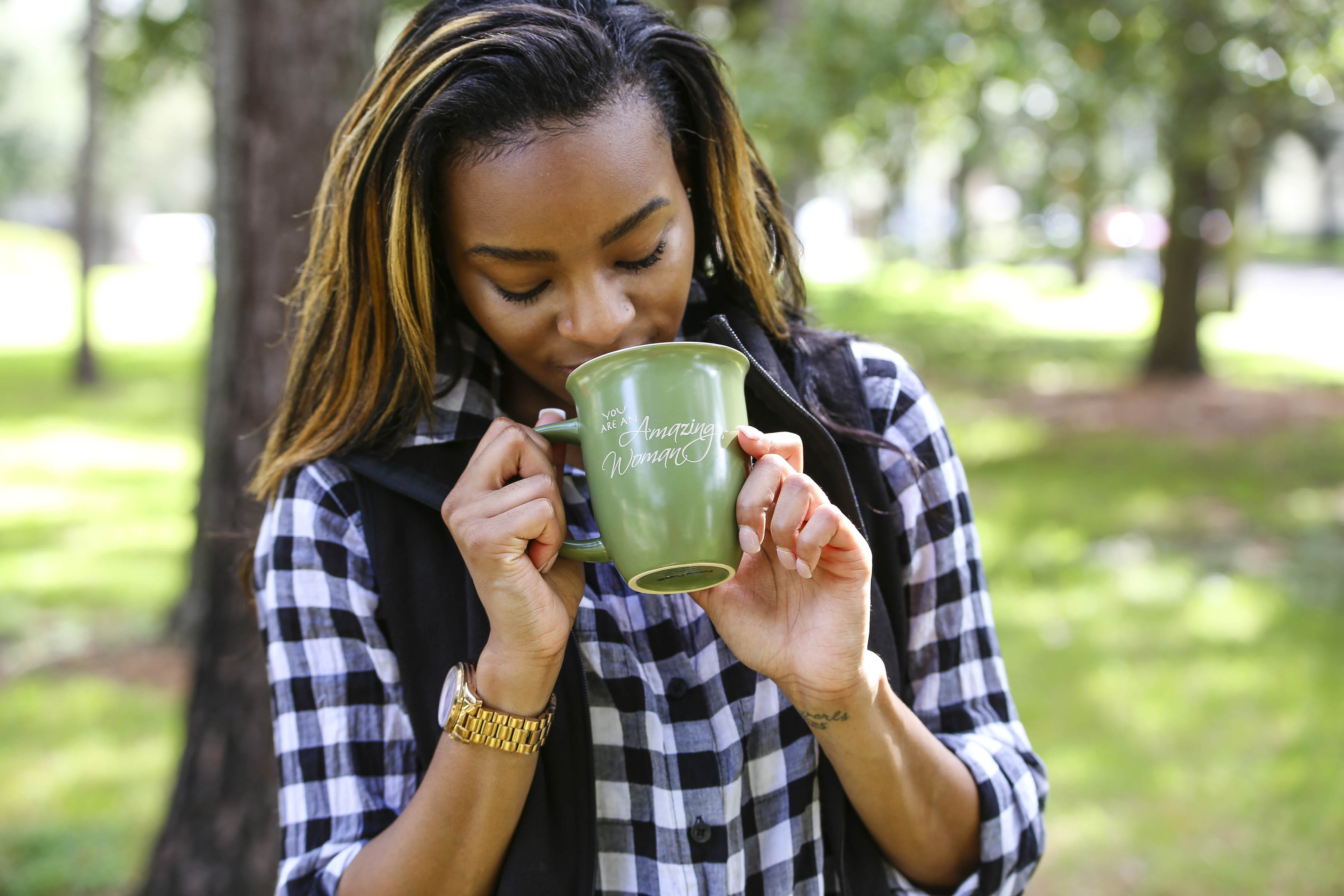 These vests can be worn with many things as well! The easiest way as most people wear it is to just throw it over a plaid top to add a second layer to a basic piece. Also, these look super cute worn over denim tops too! If you want to look super preppy, you can pair it with a skirt as well. Either way, I'm happy I finally invested in a piece that so many already have. I linked my entire outfit here, as most of it is currently on sale!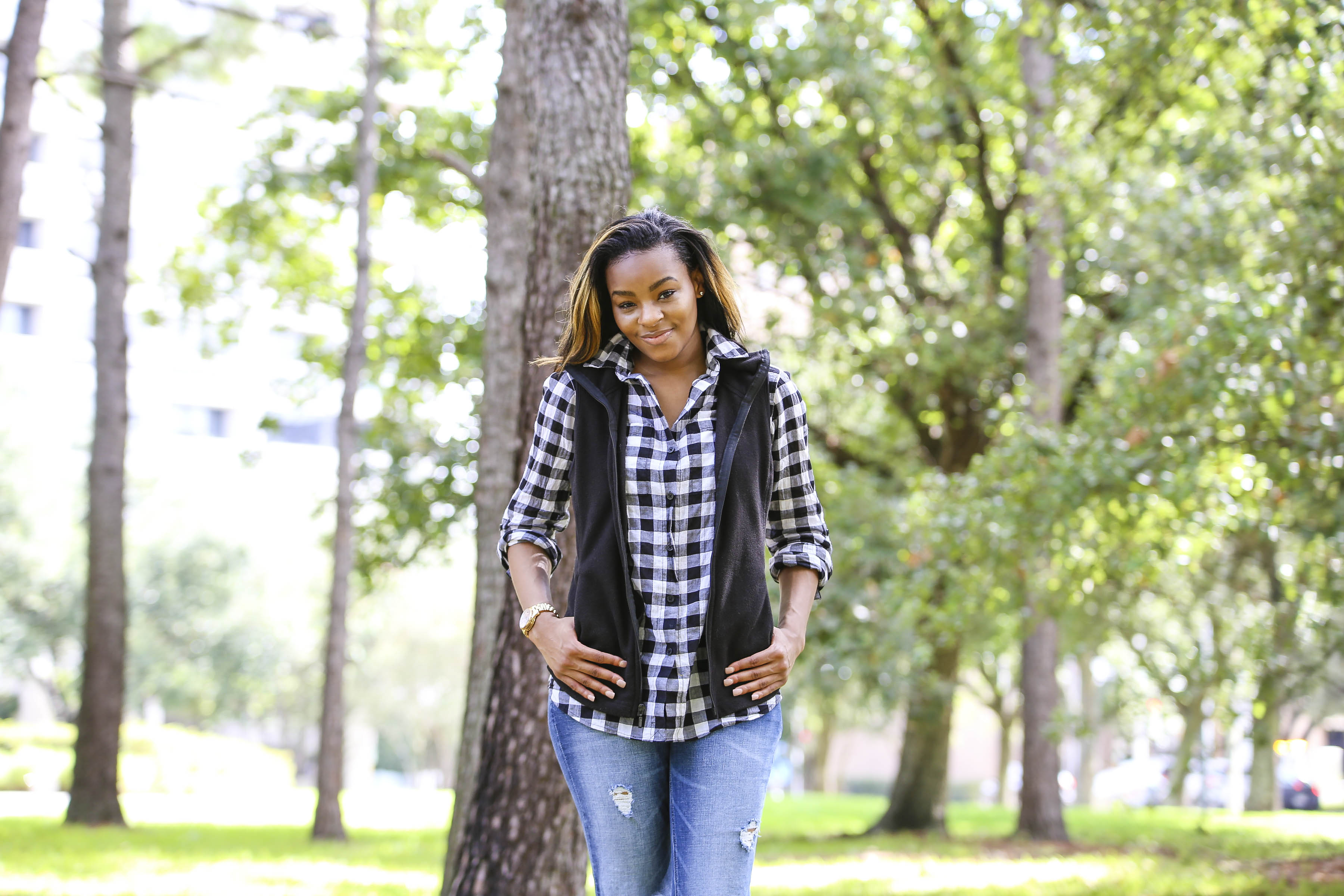 Until Next Time!
-B