So a couple of weeks ago, I had the pleasure of being invited to African Fashion Week Houston that was held here in Houston, Texas. I was so excited & had absolutely no idea what to expect. Let me tell ya'll..it was fab! From the clothing to the accessories to the amazing fabrics used, there was so much to look at! I wanted so many things it was hard to concentrate. I met some amazing designers, including the creator of Tamris. I loved so many of here items, including on that I wore later on in the weekend.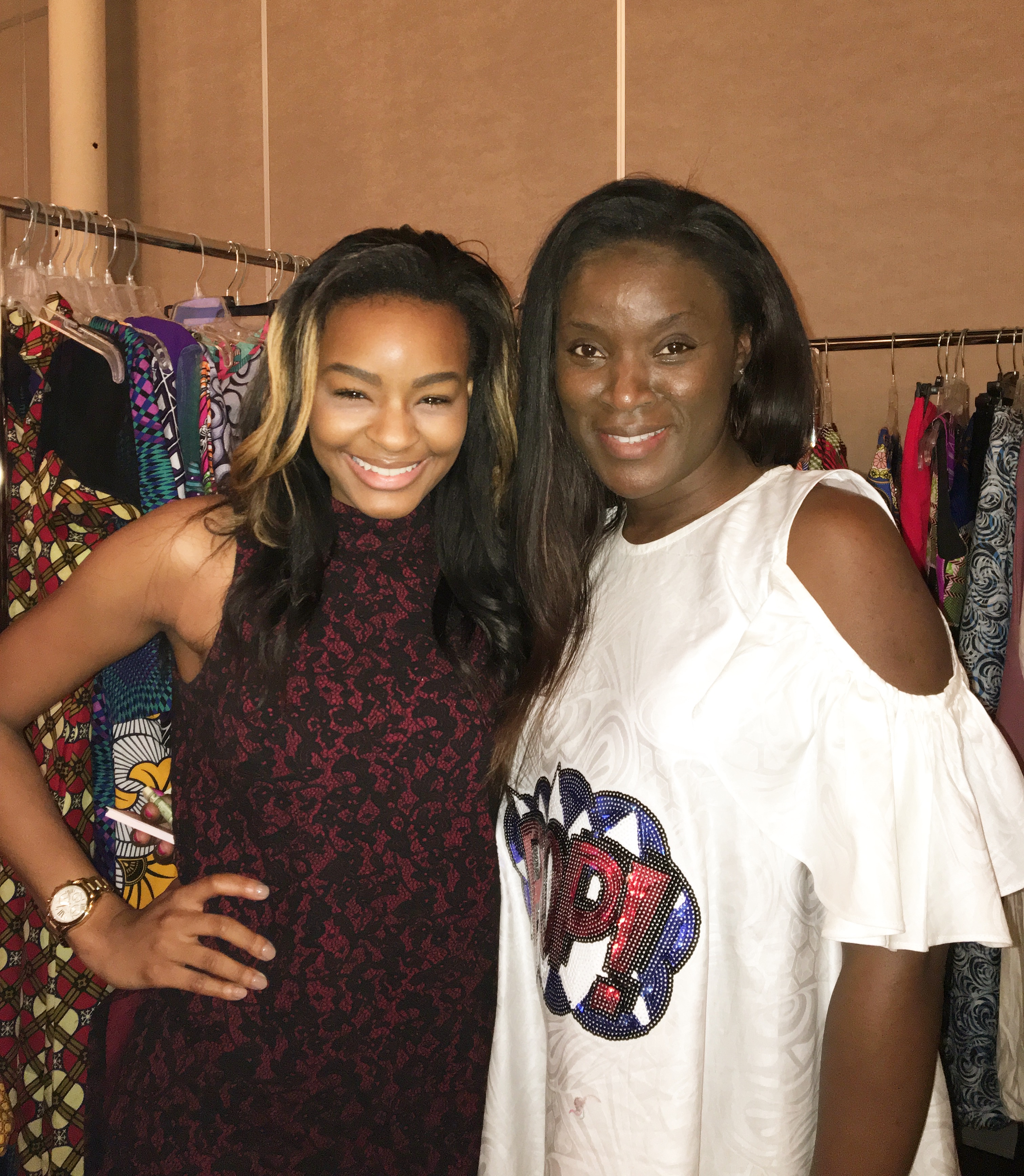 One thing I really loved about this event was that it was extremely organized! The first night of the event was at a beyond fab venue where art & fashion combined. I loved the small "preview" of what was to come in the next days. Another thing I liked about this night was that there was a yummy food truck outside the venue ( I love my food, yall!). P.S- the vest I wore (below) was such a hit as a top! I've linked some similars, all on sale.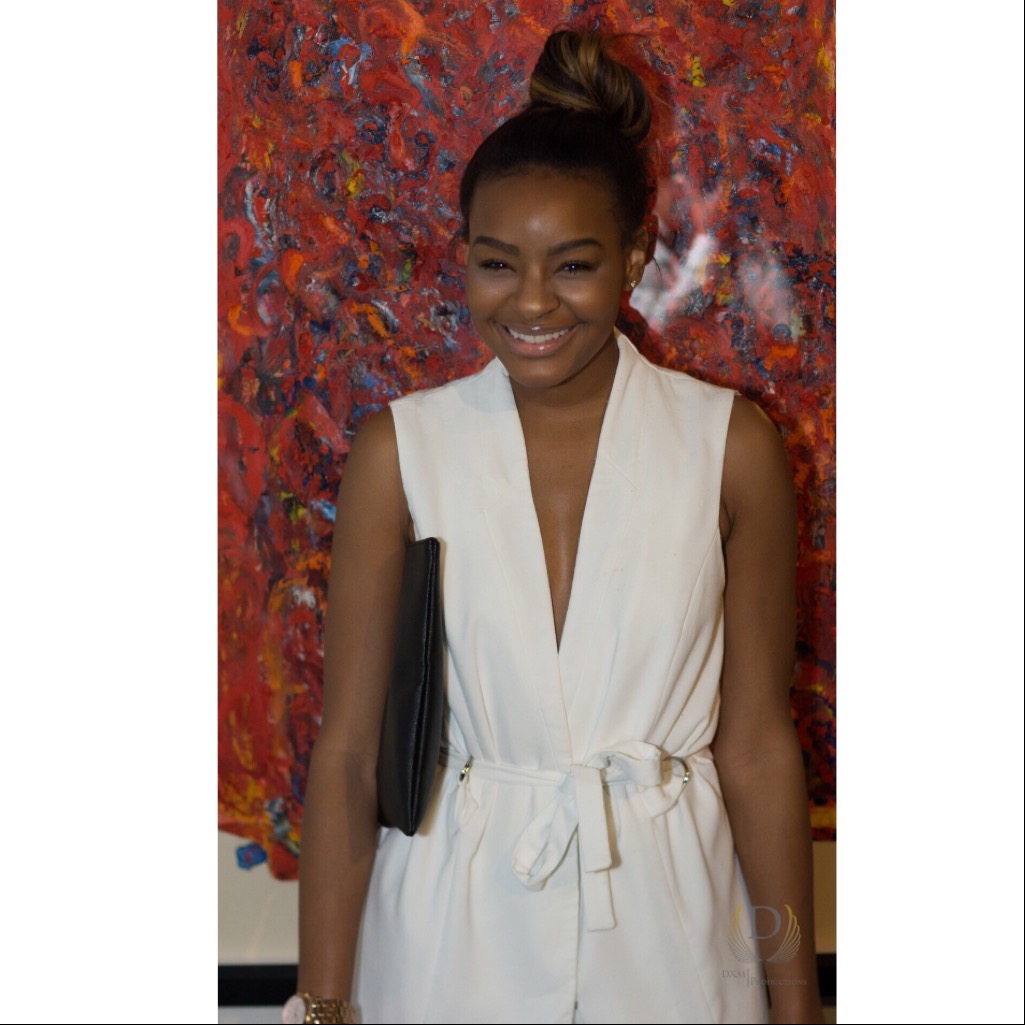 Photo By: Derrick Leadon, located in Houston, Tx.
The day before the show was an amazing event filled with shopping with all types of African vendors located within the Houston area! It was there that I found the most perfect (& comfy) pants to wear to the event, & saw a lot of other amazing things as well. I appreciated how each vendor was slightly different & how most items were hand made. Not to mention, all of the fabrics used were so beautiful! Something that I have always loved about African fashion is the vibrant colors & prints used throughout clothing. I learned, at this event, that most African designers don't get their fabric from Houston, but have them sent from their homeland- which I thought was so neat! This to me made myself even more appreciative of all the craftsmanship that goes into make each article of clothing.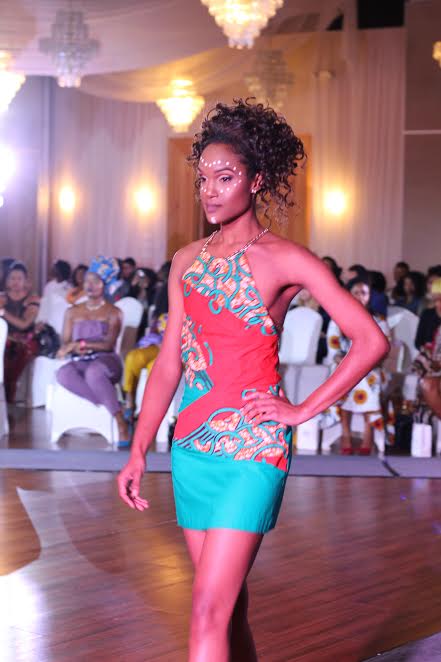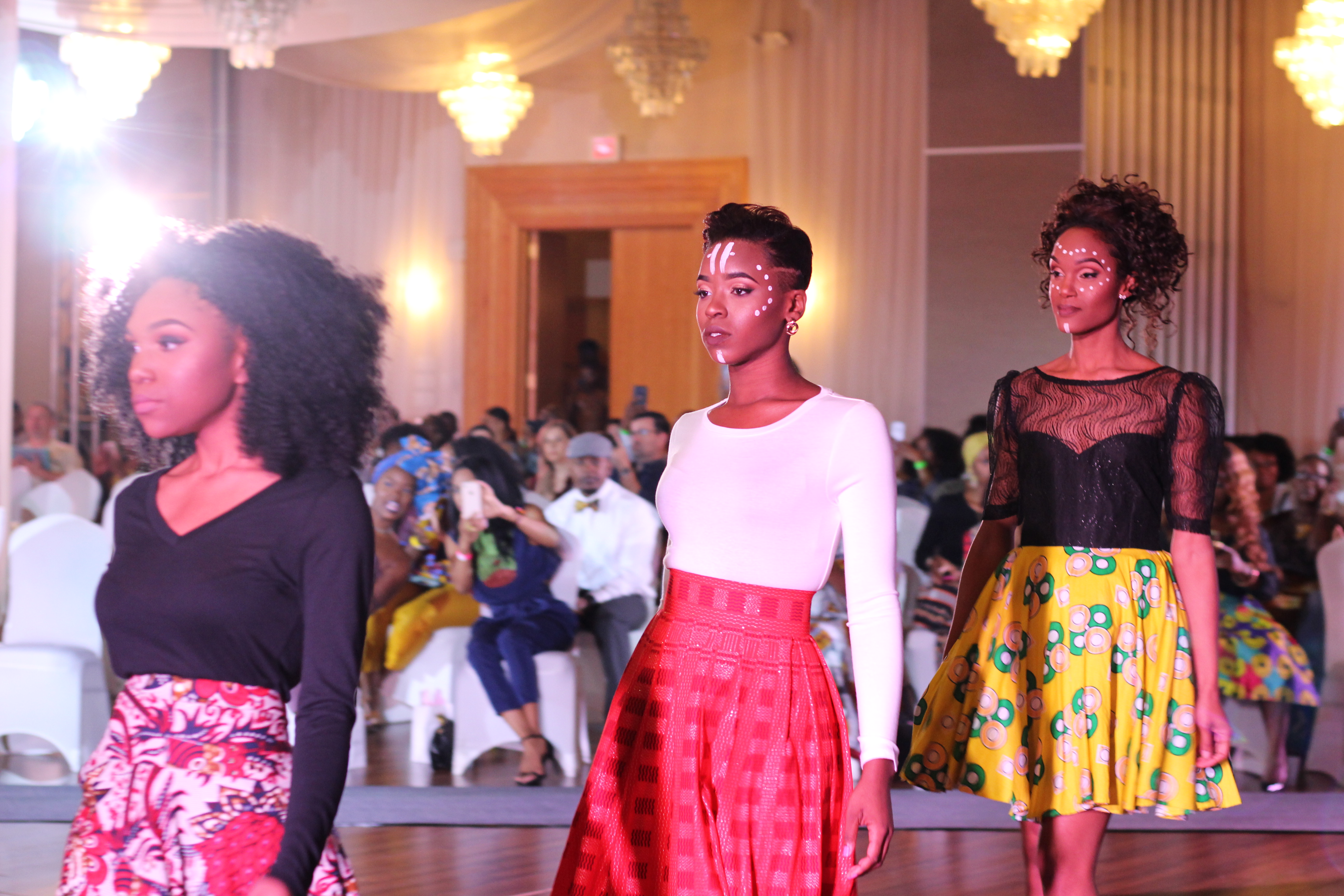 Me & some fellow Blogger Babes!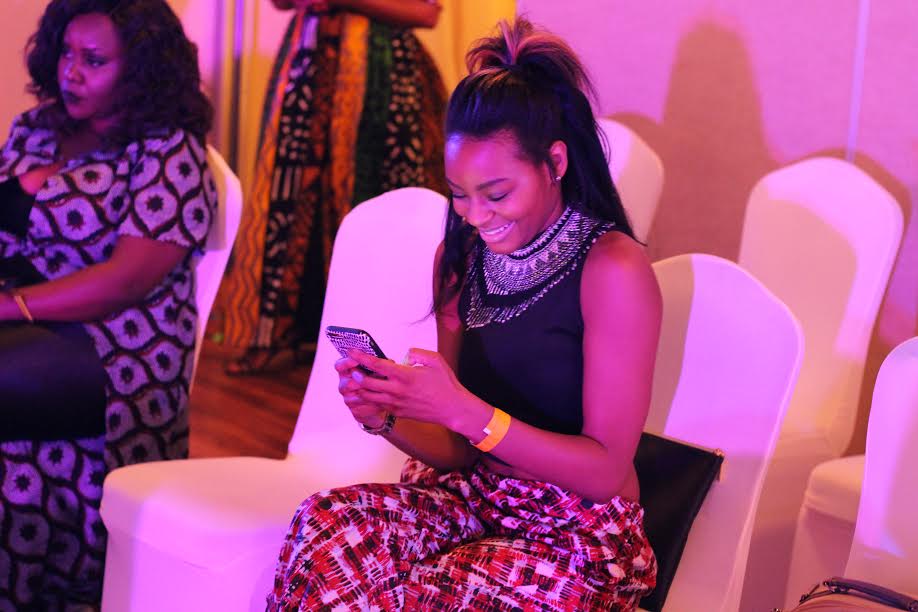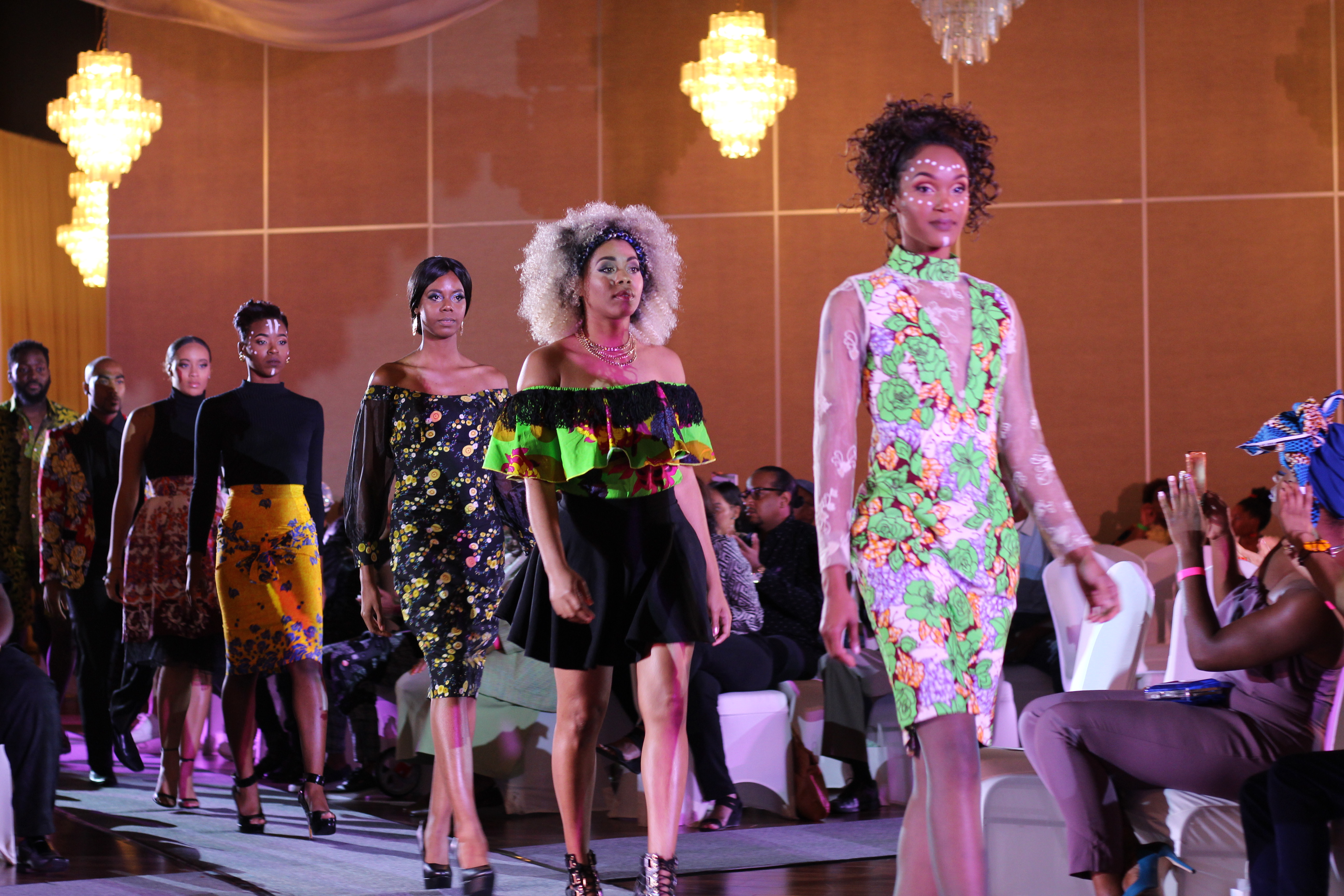 The fashion show was so amazing as well! There were so may pieces that I definitely wanted in my closet. I loved how the runway was set up- it was sort of like an "X" so no matter which way you looked, you were always seeing something new! Between the fashion & the performances, this was one of the most entertaining shows I have been to in a while. Did I mention I brought my momma & aunt along too? Well, I did & I think they would agree that we all had a ball!! African Fashion Week Houston is not something you want to miss & I highly encourage everyone to check it out next year!
Lastly, thank you to Loren Brown for taking my photos. She is fab ya'll & so fun to be around! Make sure you check her out at www.livingbeyondphotography.com.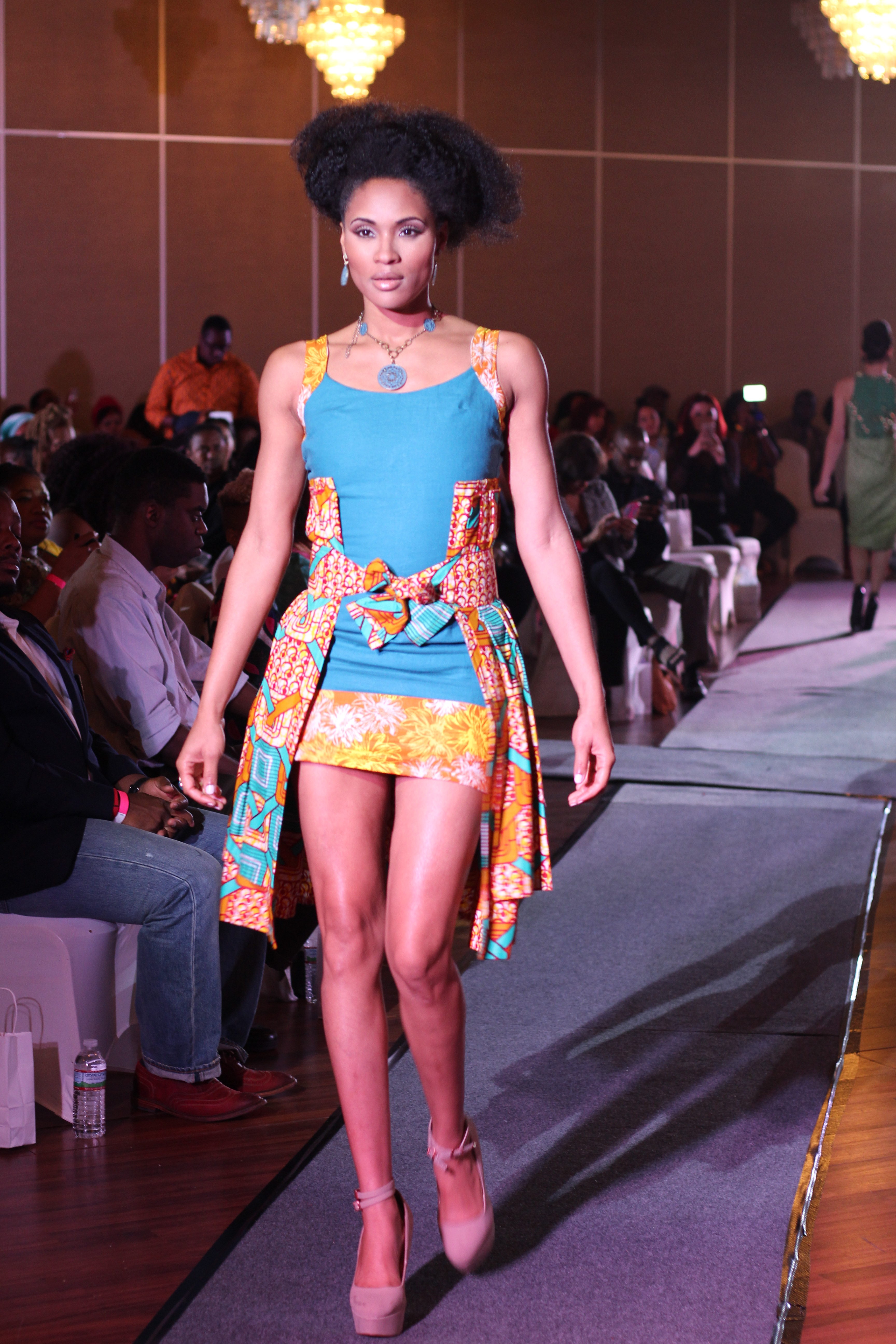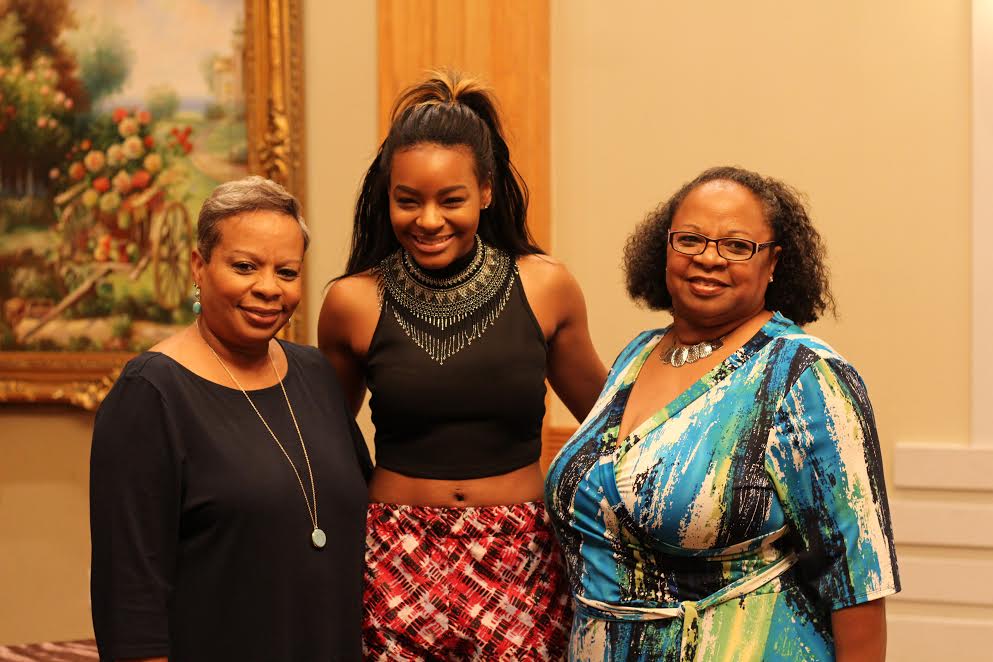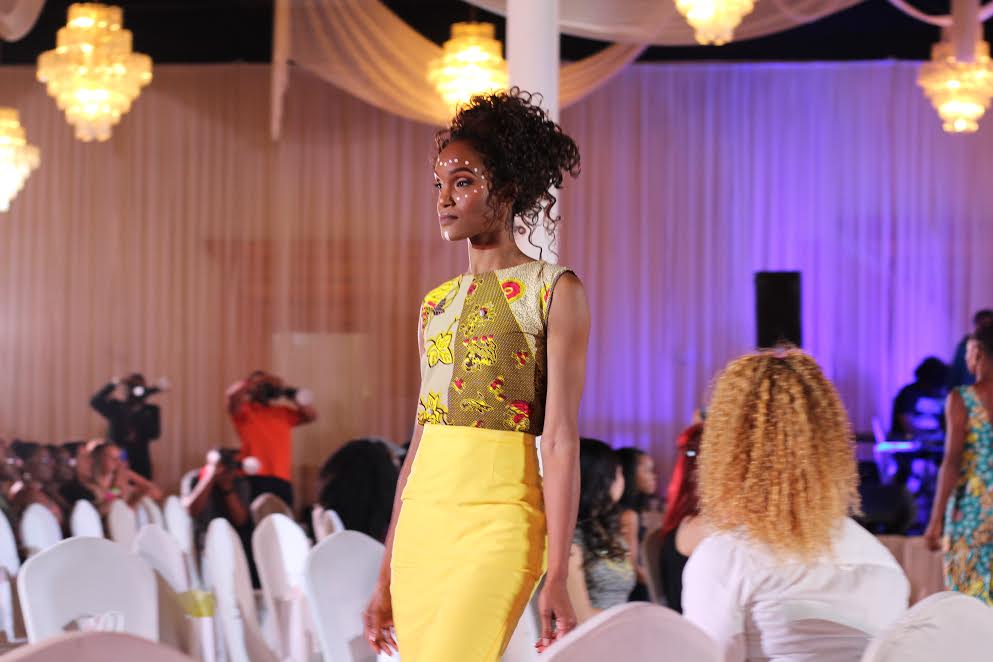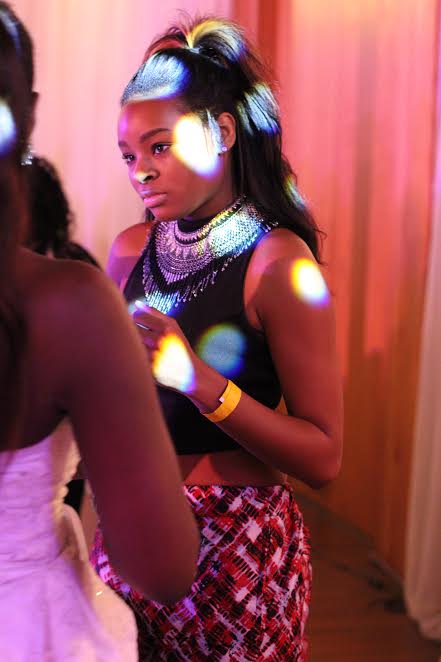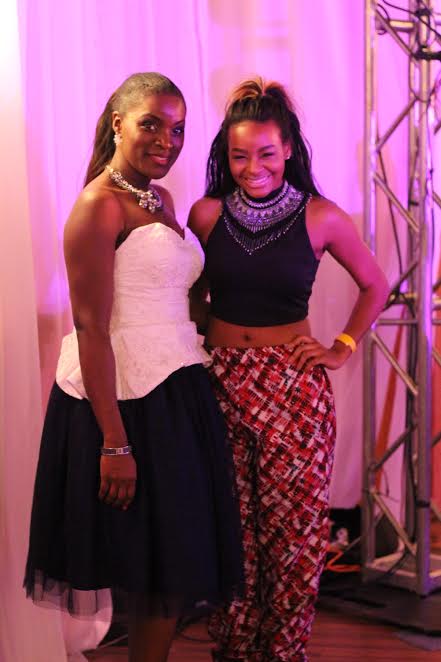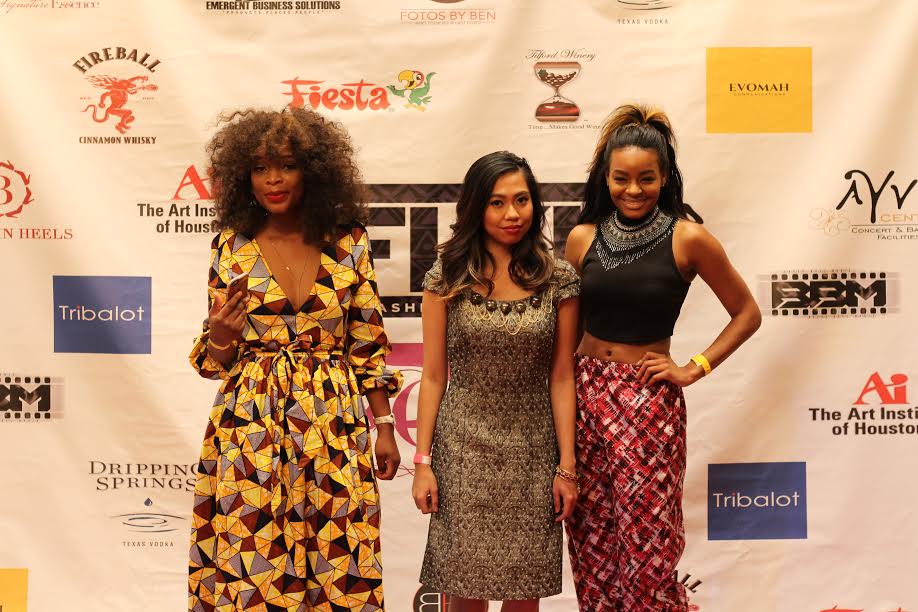 Until Next Time!
-B