As if I needed another reason to love THE Taraji P. Henson even more! Her book gave me so much life & I loved every moment of it. Around The Way Girl is a perfect memoir of not only Taraji's life, but life in general, as she openly discusses the struggles she encountered growing into the she is today. This book gave me life in so many ways & I can't wait to read it again!
"It was my strong work ethic that earned me a spot on the Dreamgirls stage, but it was my confidence and hustle that go me into the camera line of a scene in Spike Lee's Malcolm X, smack-dab in front of Denzel Washington." – Around the Way Girl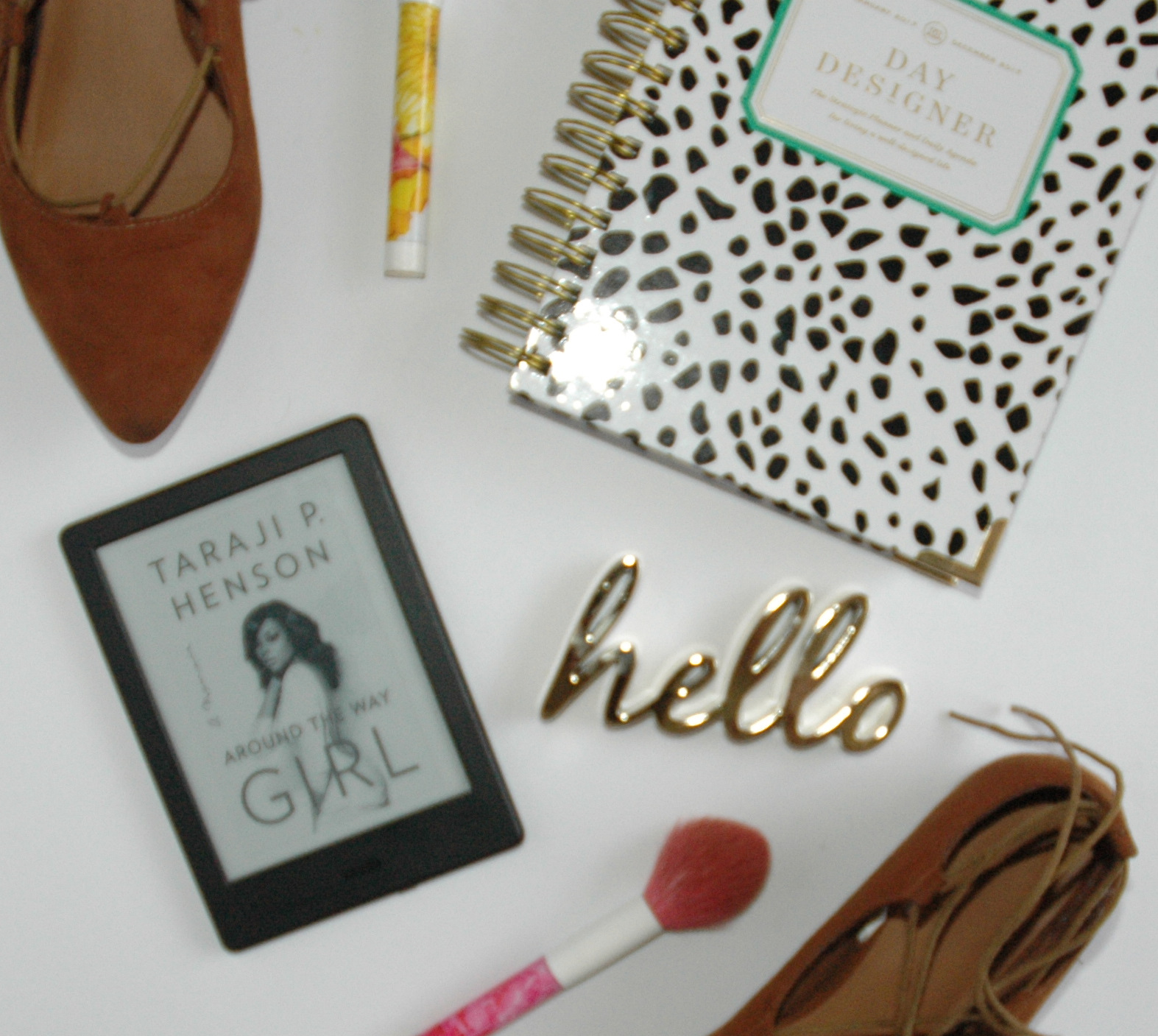 One thing I really love about this book is that Taraji gives the reader so many situations that are beyond realistic. Talking about her childhood- about growing up with a single mom- and then becoming one herself, Taraji really was transparent in this book in every way possible. So transparent that I caught myself going back and highlighting things on more than one occasion!
Organization:
With Taraji being the author of "Around the Way Girl", it's no surprise that the titles of each chapter seem so interesting! Taraji starts the book off with her childhood, walking readers through the struggles that she encountered including getting pregnant at a young age. She speaks about going to Howard and jugging both being a single mom, her education, as well as building a foundation for her career. With titles such as "Drama" "My one & only love story", as well as "Grown Woman", it's almost like you can start reading anywhere, choosing a chapter of Taraji's life that you want to take a glimpse into.
"I have faith in God & I know my purpose, so I have no need to be nasty about it when someone doubts me."- Taraji P. Henson
Why I would read this book again (& again):
The words written on the pages of this book are so real they basically come to life! Growing up, Taraji has and will always be one of my favs to watch on the big screen. I love how this book gives you a little insight as to how she prepares for a new part, etc. She literally breaks it down in such a way that explains how she is the great actress that she is. If you love Taraji as much as I do- trust you will want to read this book..more than once!
"I'm proud to be a woman, but specifically I'm proud to be a black woman"- Taraji P. Henson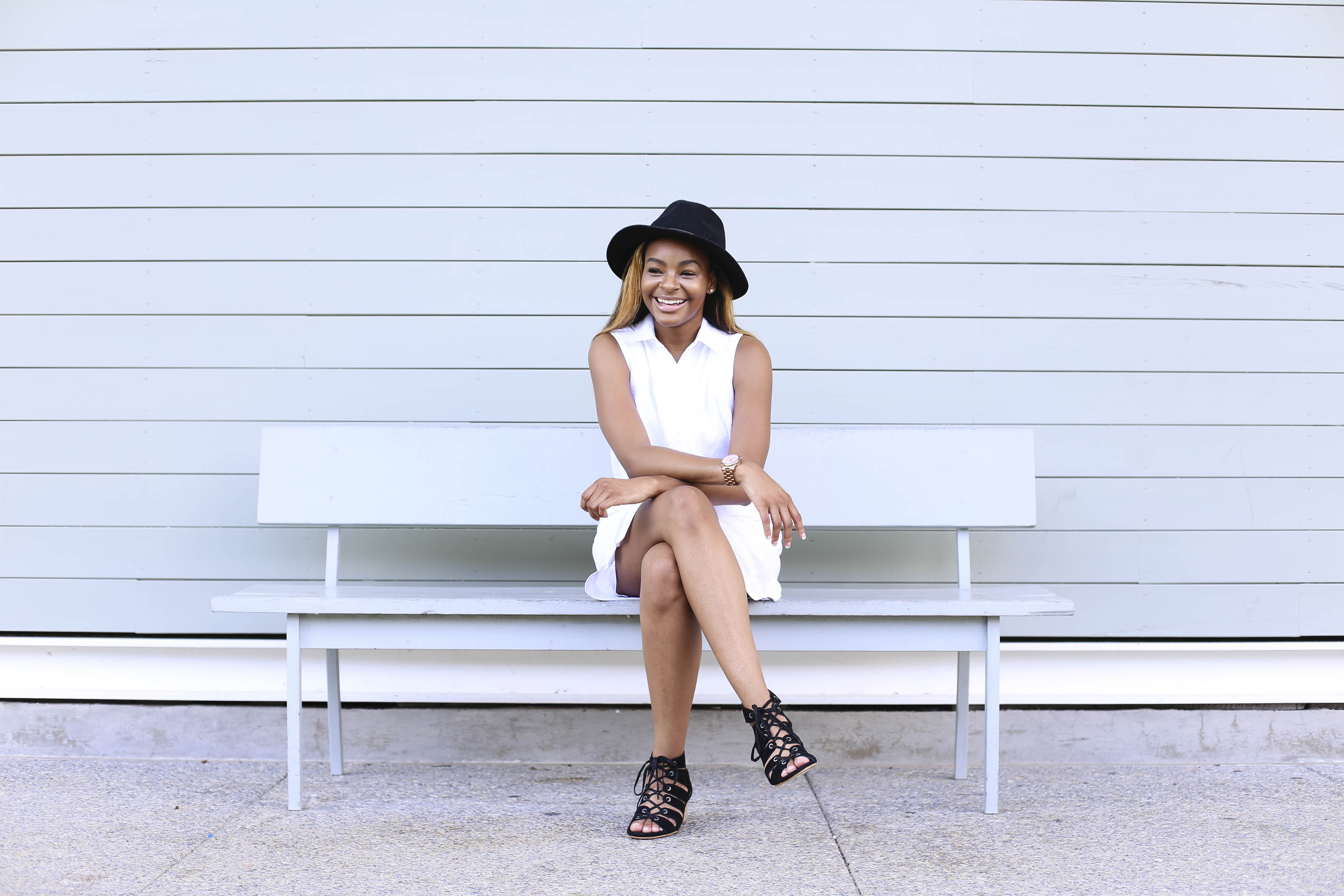 Until Next Time!
-B