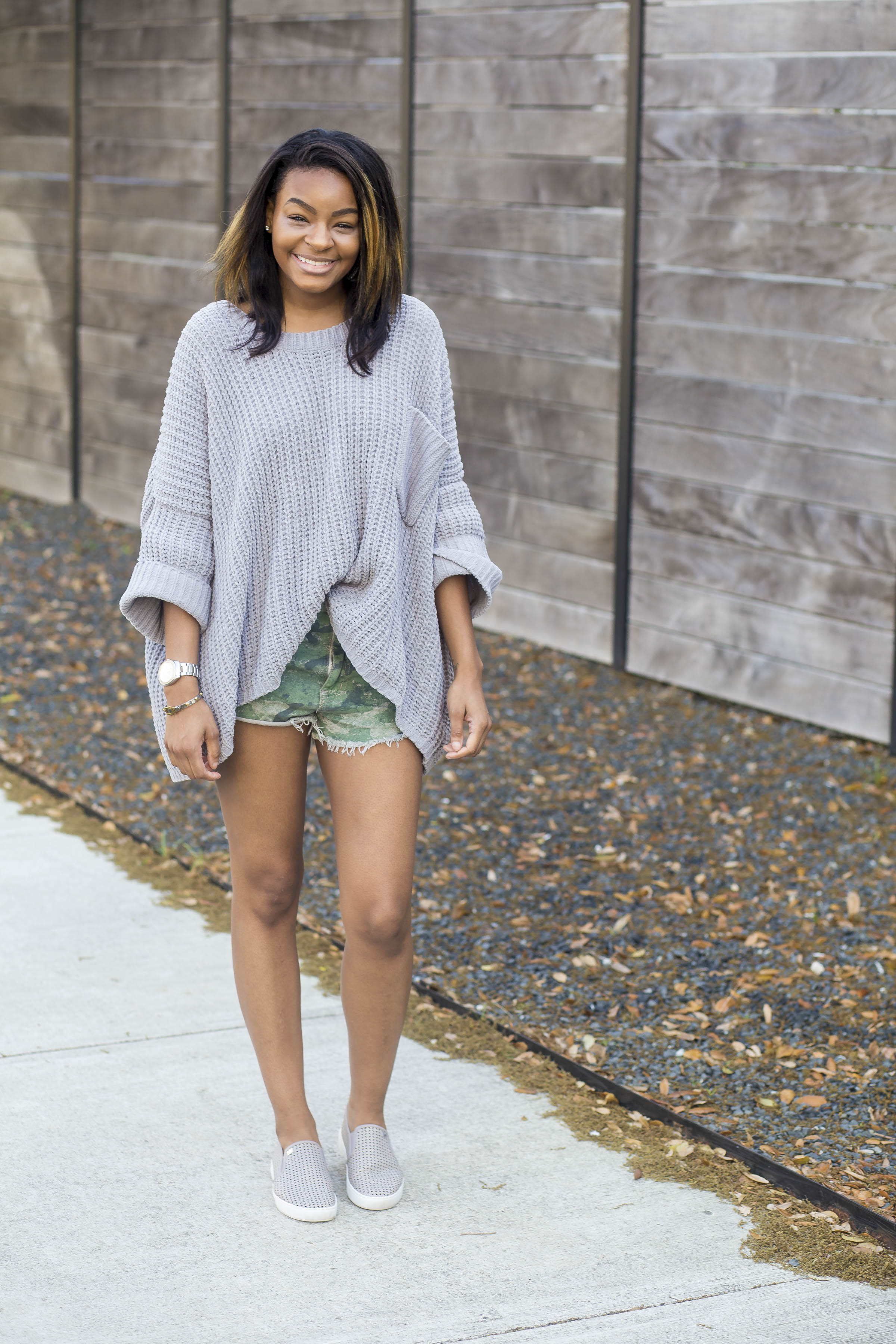 I, for one, am all about balance! Hence, why I love nothing more than wearing shorts and long sleeves. There's something about a comfy top & short shorts that's just so cozy! With it clearly heating up in Houston (it's already really hot ya'll), this outfit clearly won't work for me anymore. Besides that, I will still be wearing these shorts all summer long as they're one of my favorite pair.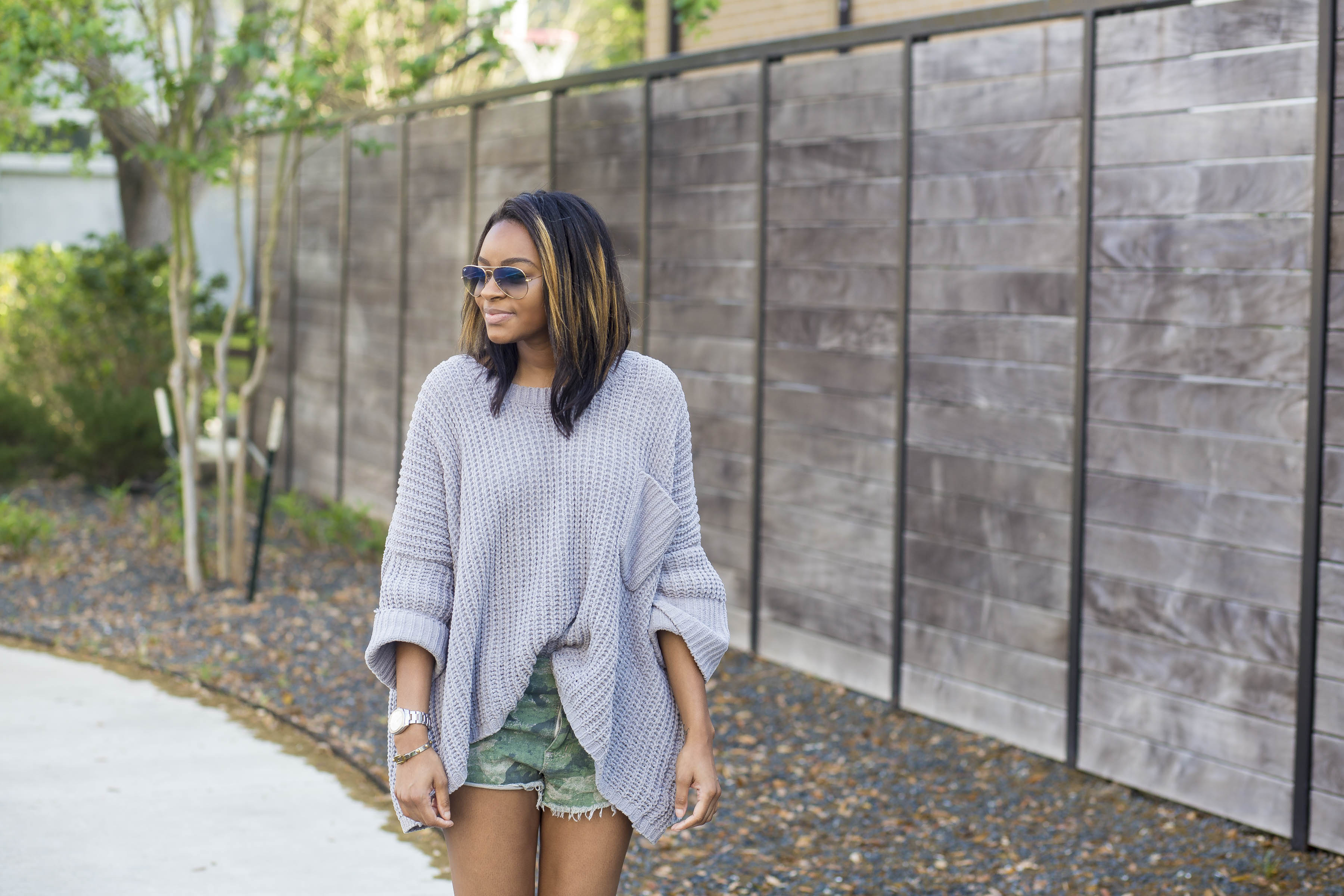 Camo is a "neutral" in my head- as you can add color for a statement or pair it with another neutral color for a more laid back look. I kept my look neutral (as usual) and made it even more laid back with my converse! This outfit is great for running errands without looking like you rolled out of bed. I linked some more camo options below..because #whynot.
Oh..& about my "goal" of not being as neutral this year and adding more color to my wardrobe= totally not working. Most days I am a grey/beige wearing type of gal & I'm totally okay with that! I love my neutrals and will always be a fan..just for an update (HA!).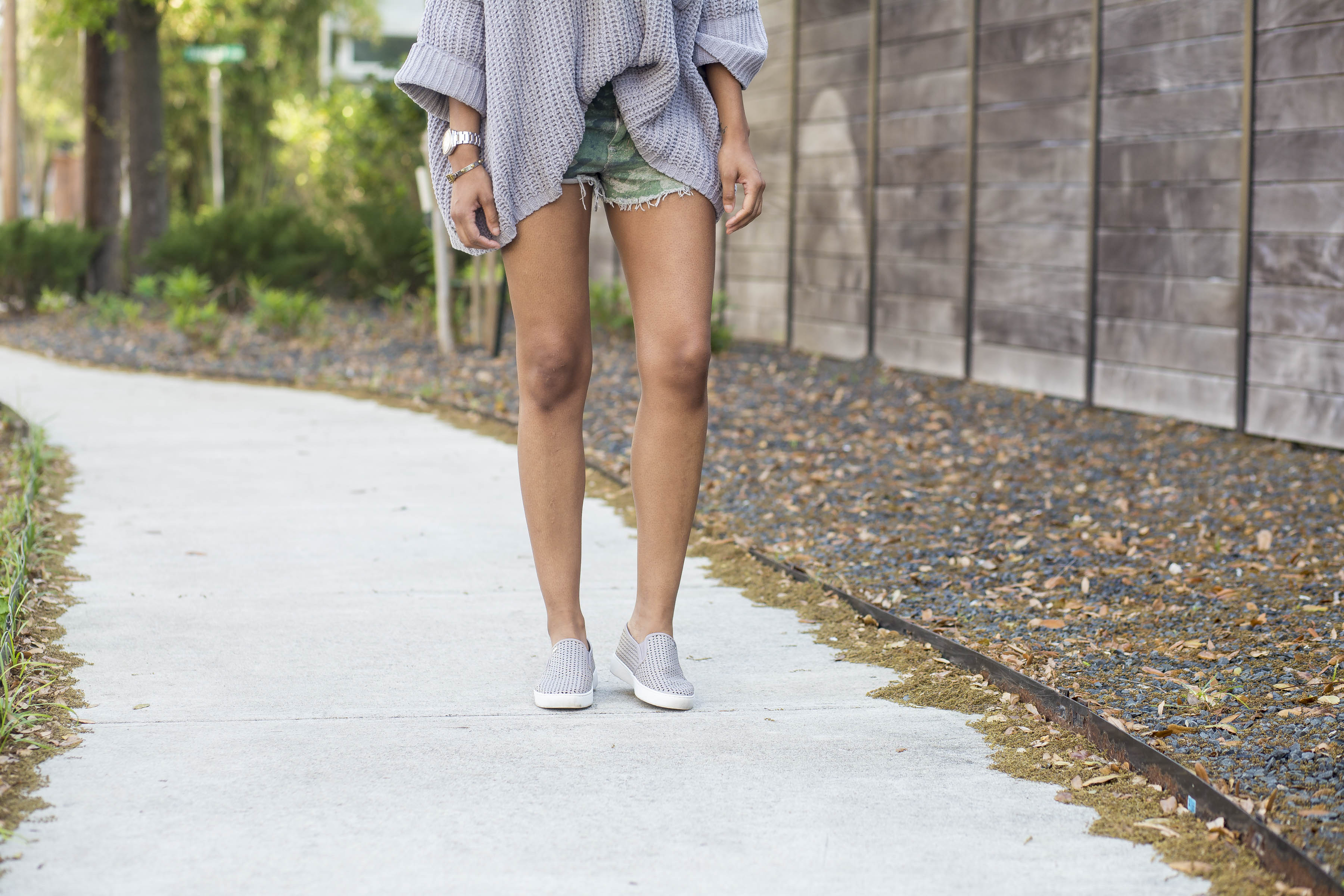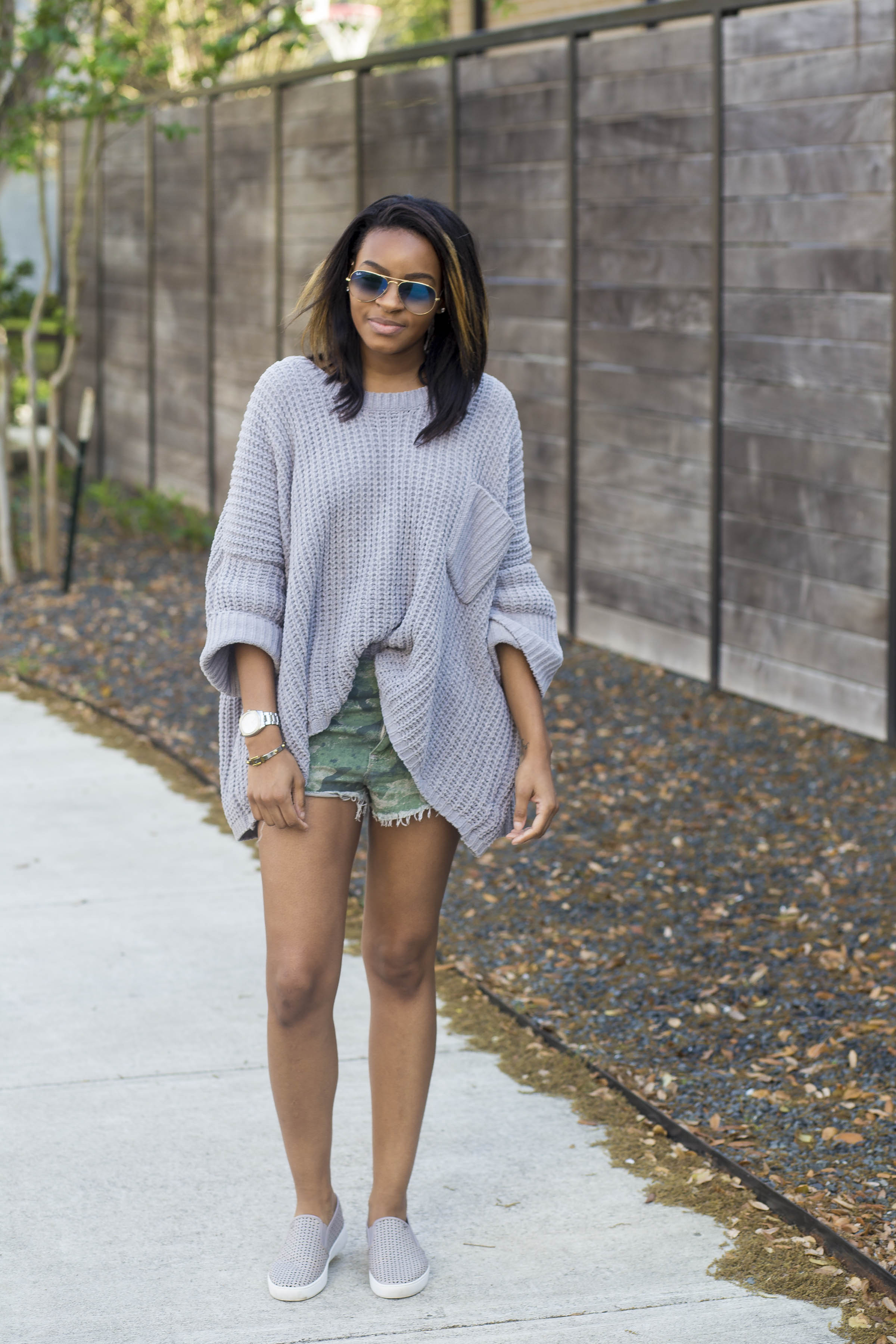 Until Next Time!
-B