Many people have asked me how I have bleached my hair blonde & it's still healthy. Besides having an amazing hair stylist (that I've had for over 5 years), there are some products that I live by. I don't always try new products, as I am very particular about the products that I put on my hair. When 21st Lab Hair Care reached out about trying some of their items, I was both nervous and excited to try something new. This beauty brand is brand based out of Houston, Texas & takes pride in having products that are cruelty-free. Although I was asked to review some of their products & given the product to do so, all opinions are my own.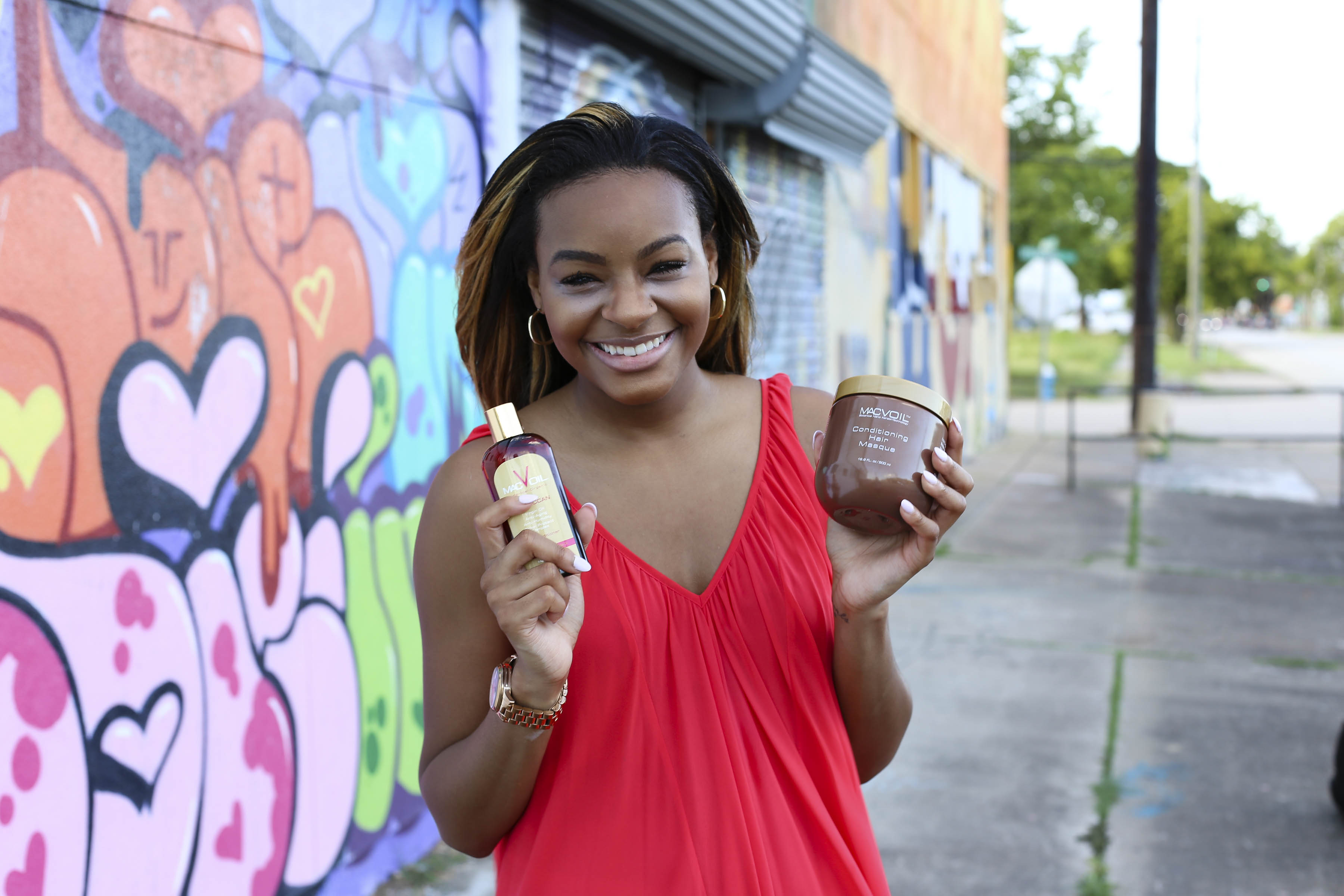 Cureology is a product that is a protein complex that works with a keratin complex to make your hair more healthy and shiny (basically, its like a protein shake for your hair!). Due to my hair being bleached more than once, it is really important that I use products that give my hair shine and moisture. In addition to this product doing just that, 10% of all proceeds are donated to breast cancer charities year round! Both the shampoo & conditioner are great and two products that I highly recommend.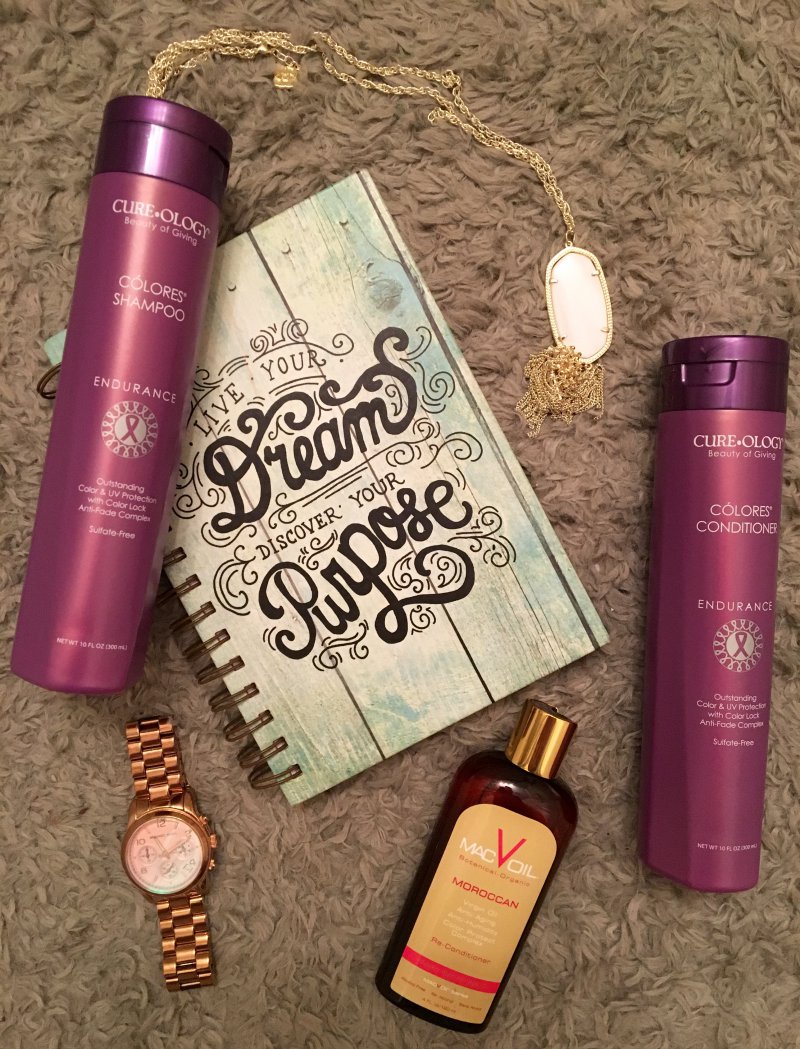 Macvoil was the product that I liked slightly more and would also recommend- as I absolutely LOVED the moroccan virgin oil. The word "Macvoil" stands for the the fusion of Macadamia, Argan, Cypress and Virgin oils that are combined in each product. Not only does this product cut down drying time by 35-45%, but the conditioning hair mask smells absolutely amazing! This product is so great, it will even soon be available to purchase at leading retailers, such as Costco's website.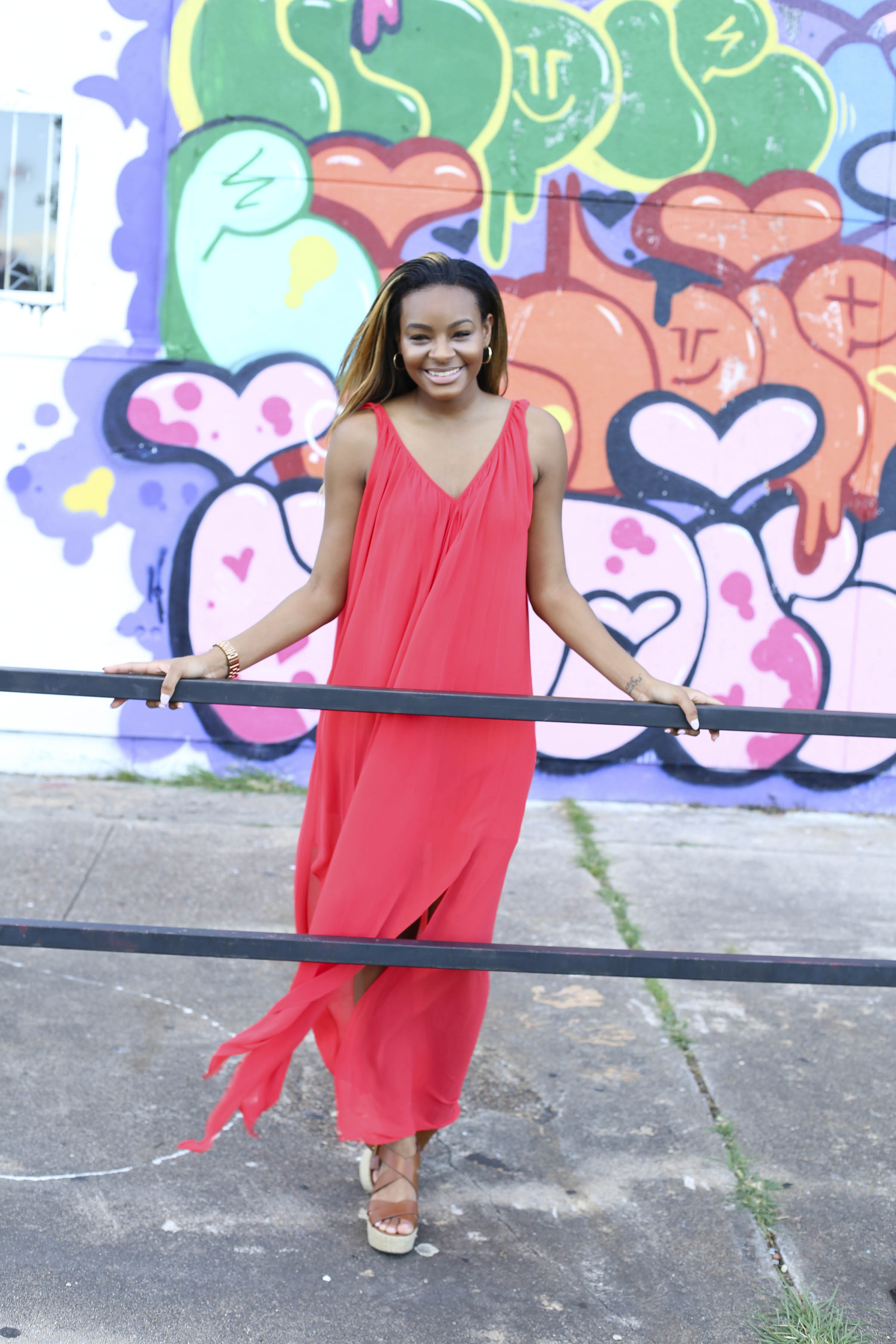 Besides these products being great for your hair, they smell good and some even give back to a good cause. A double win right? I think so too!
Until next time!
-B