This week's #BossBabe features a colleague I went to high school with in Allen, Texas- Jordan Hankins! Jordan grew up in Dallas & I can bet she for sure would tell ya'll she didn't imagine herself being a Real Estate Entrepreneur. I always see her posting pics of beyond fab lofts in Dallas, so of course I had to find out just exactly what it was she does. Jordan shares with her not only her life story, but her pathway to how she got to where is as well!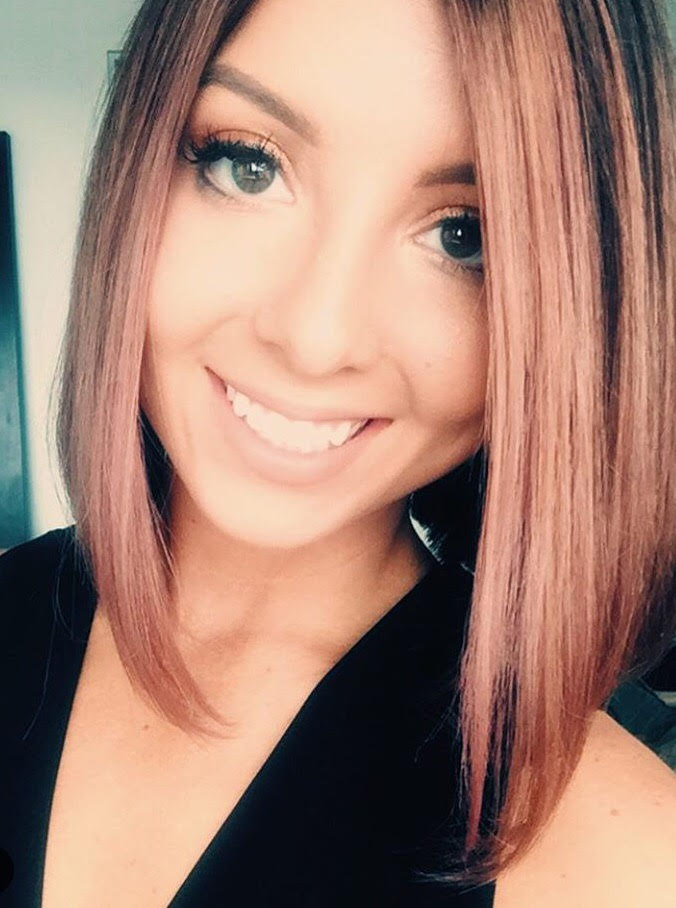 Tell me a little about yourself! Where did you grown up, get your degree in etc? What is your current job & what do you like to call your position?
I grew up in Allen, TX where I proudly went to Allen High School. At the time I would not have said "proudly" but I am very thankful to have grown up out in those burbs (we have the best high school out there)! After high school, I spontaneously decided to move to Austin. I knew no one but I heard it was a cool city. I had a job lined up and enrolled into a local community college so there I went. After a year I got home sick and came back to Dallas.
From experience, I now tell anyone who moves somewhere unfamiliar… give it two years because I should've stuck it out.
Anyways, when I ended up back in Dallas I started taking courses at Collin College and it was decided at some point that I no longer wanted to work in the restaurant industry. I was determined to some how get a 9-5PM because working late nights in the food service industry was not for me. At the time I was looking for apartments and one day I decided I was going to become a leasing agent. It looked easy and I knew I could did it. I applied at at least 50 places before I got an interview and at 20 with no college degree, no experience, or a connection in the industry I got a job! During the rest of school I worked in property management. My last property management position I was overseeing a high-rise building in downtown Dallas and that's when I fell in love with high rise living. While working at that job I was driving a hour and a half in rush hour traffic after work to classes at the University of North Texas in Denton. Somehow during that time, I managed to complete real estate school online and get my real estate license. In October of that year I decided it was time I quit my 9-5 and start working for myself. It was very difficult at first.
They don't tell you real estate school only teaches you to pass the exam and nothing else pertaining to how to be a realtor.
I was studying for 5 finals and clients were calling me around the clock literally to see properties within the hour. The market was so crazy each home I'd show would have 20+ offers on it before it was even on the market for 24 hrs. Needless to say, at this time in North Texas, it was not the time to be a part time realtor. The only way I made it through that summer was thanks to my broker & mentor, Sabrina. She saved me from pulling my hair out from all the stress many, many times. I finally finished my Bachelors degree in Integrative Studies with a focus in Business, Sociology, and Learning Technologies at University of North Texas in 2015.Today, I would call myself a real estate entrepreneur. I  practice all types of real estate from residential to commercial, but I would say my passion is luxury leasing. My expertise is helping people find high-rise apartments or historical lofts all throughout Texas. My main focus right now is a company I helped start, TopNotch Locating. I help oversea the business development side of the company as far as recruiting new agents, social media marketing, mentoring agents, as well as our lifestyle brand. 

What made you decide to become a realtor?
I became interested in the real estate industry while I was working as a leasing agent in college. I didn't know exactly what I wanted to do for a career but I knew I wanted to work for myself. I think I made that realization when I was helping my brother find an apartment just for fun. I knew from being in the industry how much realtors got paid for helping people find apartments and they worked for themselves so I was sold at that point! I didn't realize all the different things you could do with a real estate license at first. It took me a year after getting my license to find my niche in the industry. Luckily I found someone, my broker, who was a great mentor and believed in me.
Together, we made TopNotch Locating happen! 
I didn't go to college specifically for real estate but I did mainly focus on business courses while in school. However, you do have to go through 6 courses at a real estate school to be eligible to take the national and state real estate exam. Honestly, if I knew what I'd be doing now, I would've gone straight from high school to real estate school. Degrees always open more doors but in my industry it is absolutely not necessary (by the way!).
 What inspires you on a daily basis?
Honestly, what inspires me is the thought that we were not placed here on earth to go to a job every day and work for someone else's dream. I work hard to make sure I can live out my dream which is living without boundaries. I don't want to have to ask to take vacation time or have someone decide when I should be promoted to make more money. I wanted my hard work to determine my success- not someone else. Never let someone decide your value. I feel if I work hard then I should be able to do what I want when I want.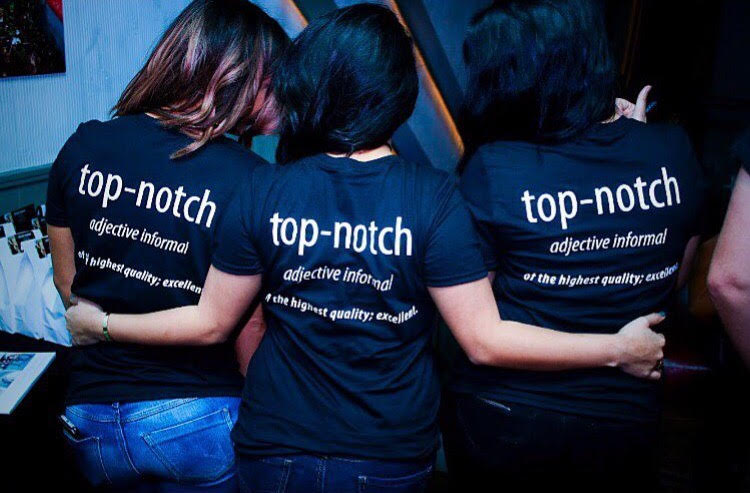 What is your favorite bible verse & why?
Proverbs 3:5 "Trust in the LORD with all thine heart; and lean not unto thine own understanding."
I love this verse because it's all about trusting in the path the Lord has for you. I sometimes can be a worrier so I constantly have to remind my self that his plan is greater and whatever road he wants to lead me on is ok! 
What's something you would tell your 20 year old self?
Not everyone has the same journey and be comfortable with that.
What is your end goal with your business & what do you want to accomplish?
My end goal would be to have offices for TopNotch Locating in all major cities in Texas. I also am working on a lifestyle brand but I won't release all the info on that just yet! : ) Our free services can help people anywhere in Texas but I'd like to be heavily present in each city. I addition to this, a  personal goal of mine is   to make it on some 30 under 30 list at some point. Even if I have to be the one to create it ; ) 5 more years to make that a reality!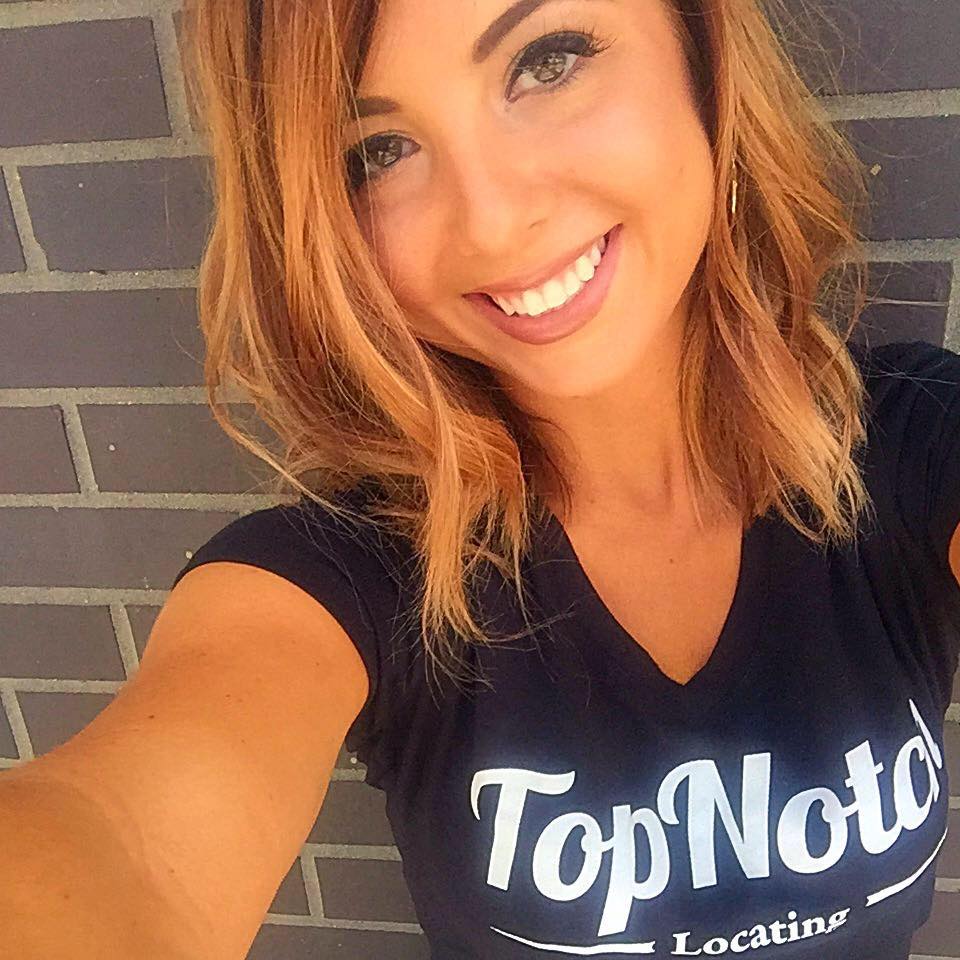 What are the 3 most important things you would tell someone wanting to start their own business venture?
 JUST START–  you have to start somewhere. Entrepreneurship is learn as you go.

 

BE PATIENT– success rarely comes overnight. If you are dedicated to success there is no way you'll fail

 

 ALLOW YOUR IDEAS TO EVOLVE– you won't have it all figured out when you start. Allow your business to change to what it's supposed to be over time.

 
 What is your favorite thing to do regarding your job?
I love the idea of a lifestyle a building can offer. I love touring apartments and spending the day in that specific neighborhood finding the cool spots to go eat, shop, workout, etc. I like to sell a lifestyle-not just an apartment unit. I also love mentoring agents. I feel since I have been on both sides of the table as a leasing agent and a realtor I have insight a lot of others don't. I love being able to help people jump start their careers in this industry instead of go through the hurdles I did in the beginning.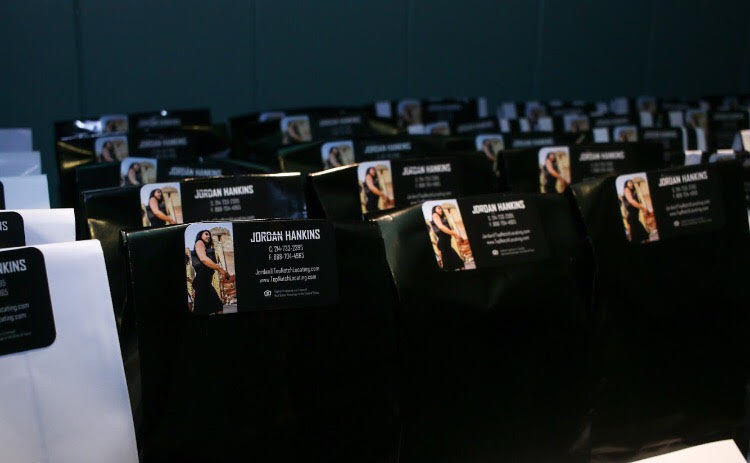 What is your least favorite?
I am known to get super distracted so anything that involves administration is not my friend. Luckily, we have an amazing assistant who makes our lives easier so we can focus on helping people find a new place to live! 
What has been the most surprising challenge within your business?
The real estate industry really is a roller coaster ride.  Literally ups and downs from day to day. Every day it's something new, one minute you are a superhero and the next minute you are holding on for dear life. I've learned to take everything lightly and laugh at the crazy moments.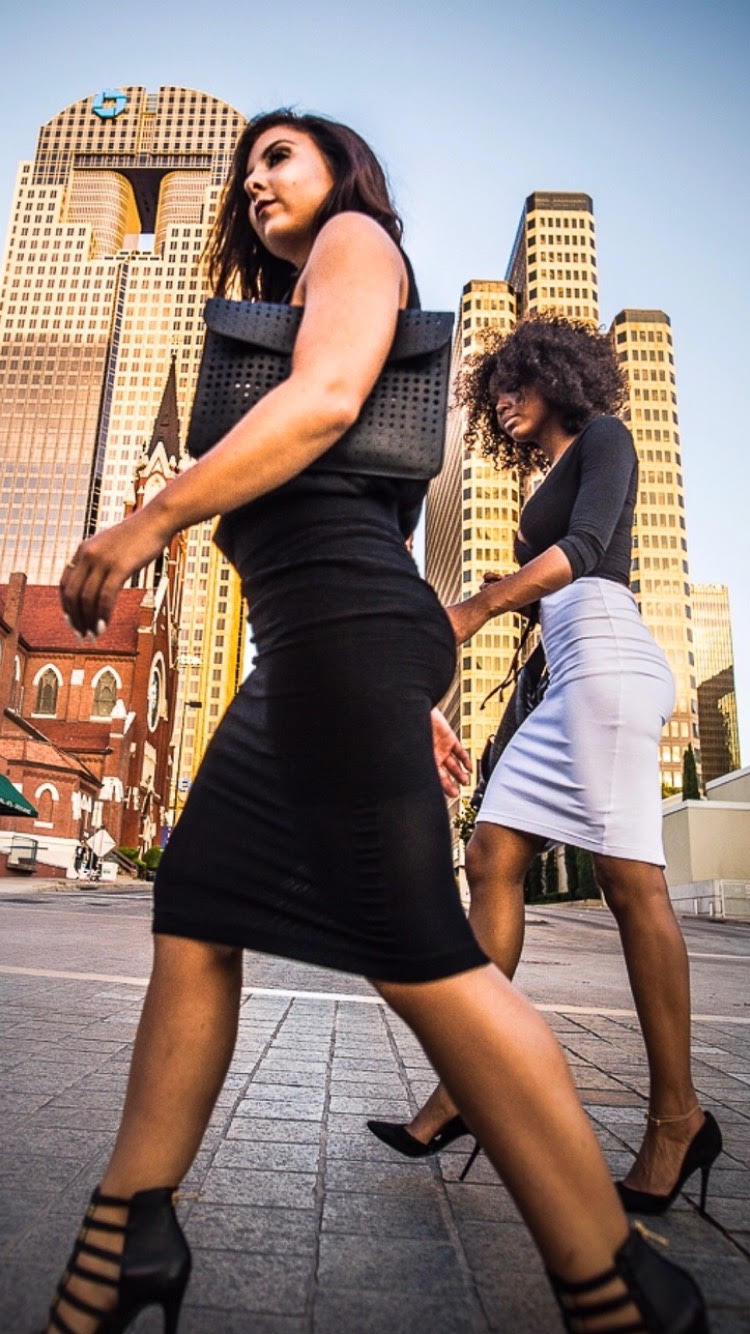 Until Next Time!
-B