This weeks #BossBabe is someone that I attended college with (and a fellow zista!)- Canaan Starnes. Canaan currently works at the Lyft Headquarters in Nashville, but has a passion for art, music, and anything fun! Being super adventurous and living life, Canaan tells us how her consistently has landed her to working aside some of her favorite artists and having the time of her life while doing so!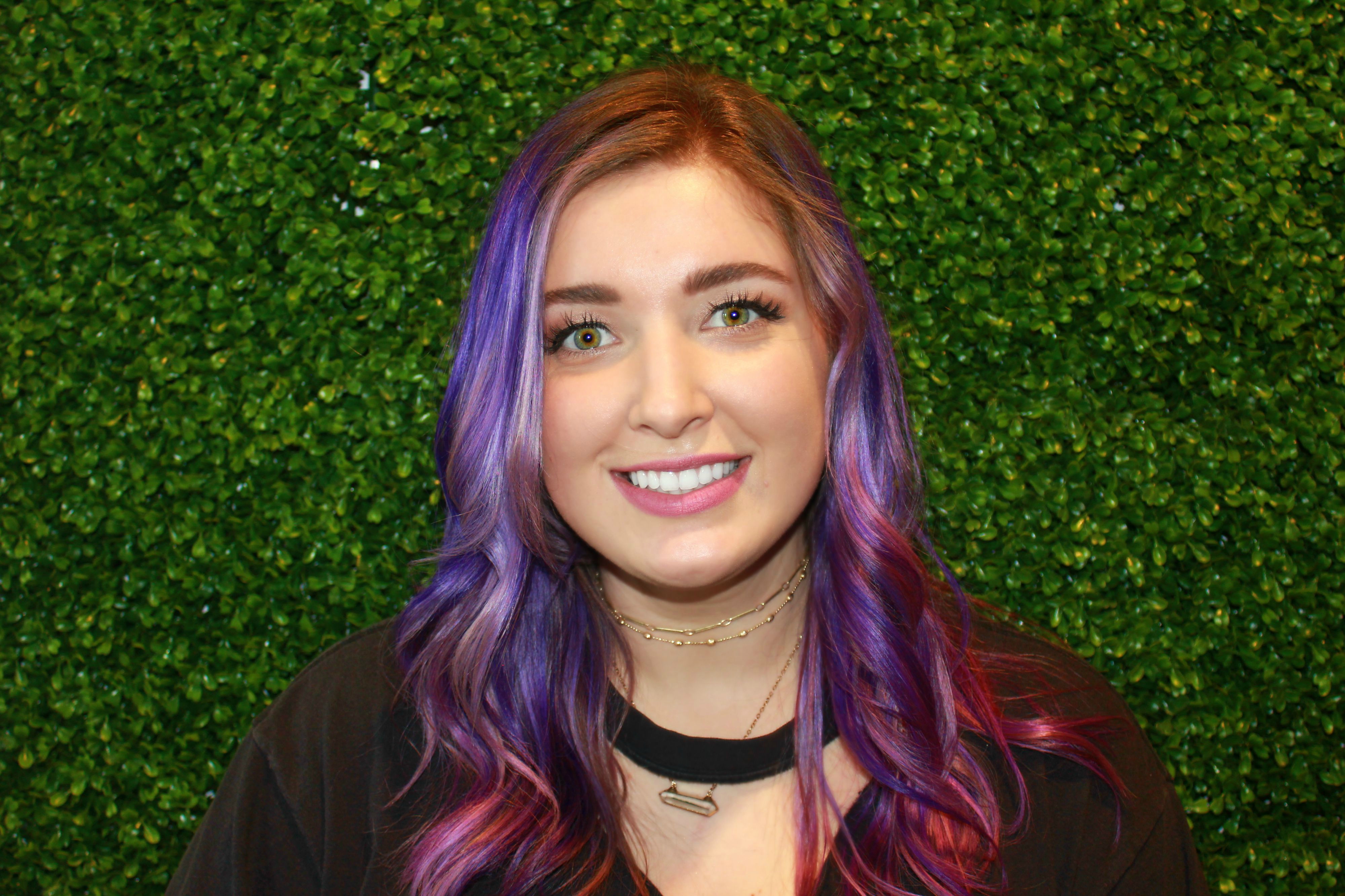 Tell me a little about yourself. Where did you grown up, get your degree in etc? What is your current job?
Hey guys, I'm Canaan! I'm originally from Beaumont, Texas but moved to Houston in 2010 to attend the University of Houston (GO COOGS) & graduated in 2014 with a bachelors in Hotel & Restaurant Management. I currently live in Nashville where I work on the Existing User Experience team at Lyft HQ. In addition to working with Lyft, I also just recently started working with Insomniac Events – as an Artist Liaison at their festivals. While Lyft is fantastic,
working with concerts and music festivals are my passion. If you haven't already guessed, I love to travel! I have been all over Europe and  Australia – by myself – which is something I would definitely recommend doing.
Out of all of the places I've been, Rotterdam is my favorite.  Such a cool city!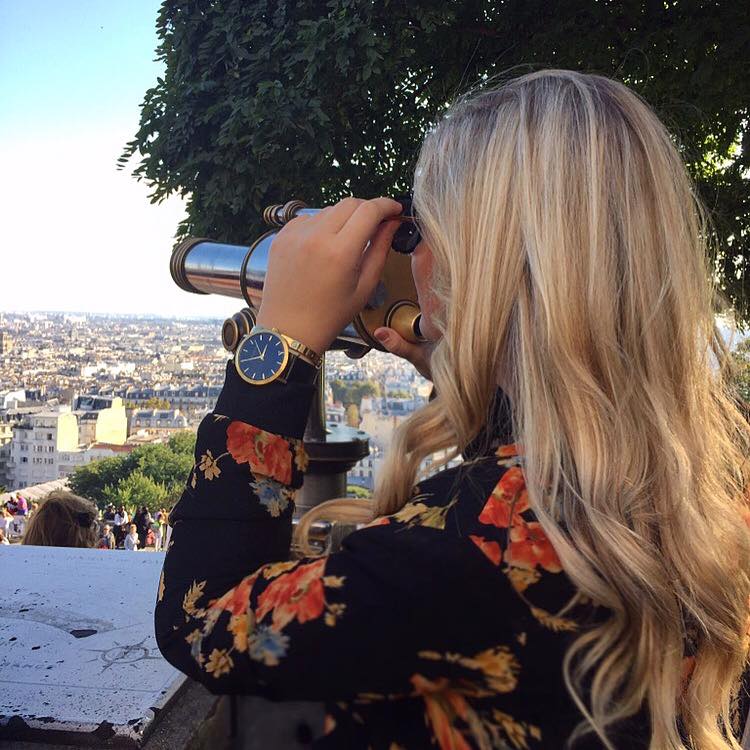 What made you decide to start your career? Did you go to school for this?
I went to UH because I knew I wanted to have a career somewhere in the hospitality industry. At the time, I never thought I would later have the chance to combine my passion for music & hospitality. October of my senior year, I received an opportunity to work the box office at a new music festival in Houston called Something Wicked. Being a huge music fanatic, I jumped at the offer. I can't begin to describe the feeling I had after working that weekend, I just knew I needed to pursue that career. One of the companies that organizes Something Wicked also has a concert venue  in Houston called Stereo Live and it then became my goal to get involved in any way I could. I remained persistent (probably annoying at times) and agreed to work any position they had for me. Whether it was working in the box office or putting wristbands on the VIP guests, I was just happy to have a foot in the door.
A few months after I graduated, I was offered a full time position as their Director of Events. Working there, I learned so much and met so many great people. Having a small team allowed me to learn a ton about the different areas within the music industry.Three years, 600+ concerts, 12 Steve Aoki cakes and 400 Dada Life pillows later,
my time at Stereo Live had ended. I received a new opportunity to work for Lyft's corporate office in Nashville. Leaving my job at Stereo and moving out of Houston was definitely not easy but I knew I needed to push myself outside of my comfort zone and see where it would take me.After a month of living in Nashville, I received an opportunity to be an Artist Liaison with Insomniac Events. I recently worked at their newest festival,
Middlelands, and will be traveling to Vegas in a couple days to work EDC!
What inspires you on a daily basis?
I have an amazing support system. I'm at a point in my life where I have gained such a solid group of friends. There is something I see in each one of my friends that inspires me. My mom is also a huge inspiration to me. She is this 5ft tall, Sicilian lady who has a voice like Aretha Franklin. It's very rare that you will see her without a smile on her face. If I can be half the mother she is one day, I will be happy. I'll never forget the time I had 1 day to get 400 identical pillows for a concert we had going on later that night. After spending so much time calling around Houston
to see what I could find, the closest place to the venue ended up being a pillow factory in Beaumont (where my parents live). My mom, without question, dropped everything she was doing that day, rented a U-Haul, and drove 40 boxes full of pillows to Houston. She is the real MVP.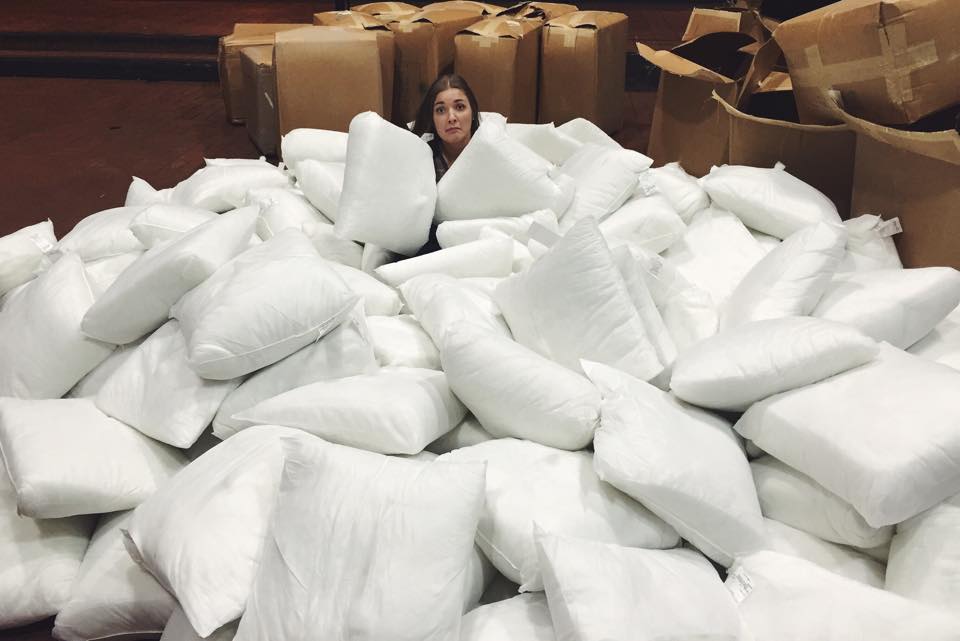 What is your favorite bible verse & why?
Matthew 6:34 – "Therefore do not worry about tomorrow, for tomorrow will worry about itself. Each day has enough trouble of its own."
The past year has definitely been the most challenging year I've ever experienced. This verse always reminds me to keep my head up through whatever challenge I'm currently faced with.
What's something you would tell your 20-year-old self?
Stop trying to control everything in your life (& stop drinking so many Redbulls)! I'm such a planner and if I could just go back & tell myself that everything would work out better than what I originally had planned, I would've saved myself a ton of un-needed stress.
What is your end goal with your career? what do you want to accomplish?
Hmm…this seems to be the question I keep asking myself. If you were to ask me this question at the end of each year, you would have gotten a different answer for each year.I just started 2 new opportunities, so right now, I'm just soaking everything in and enjoying the present.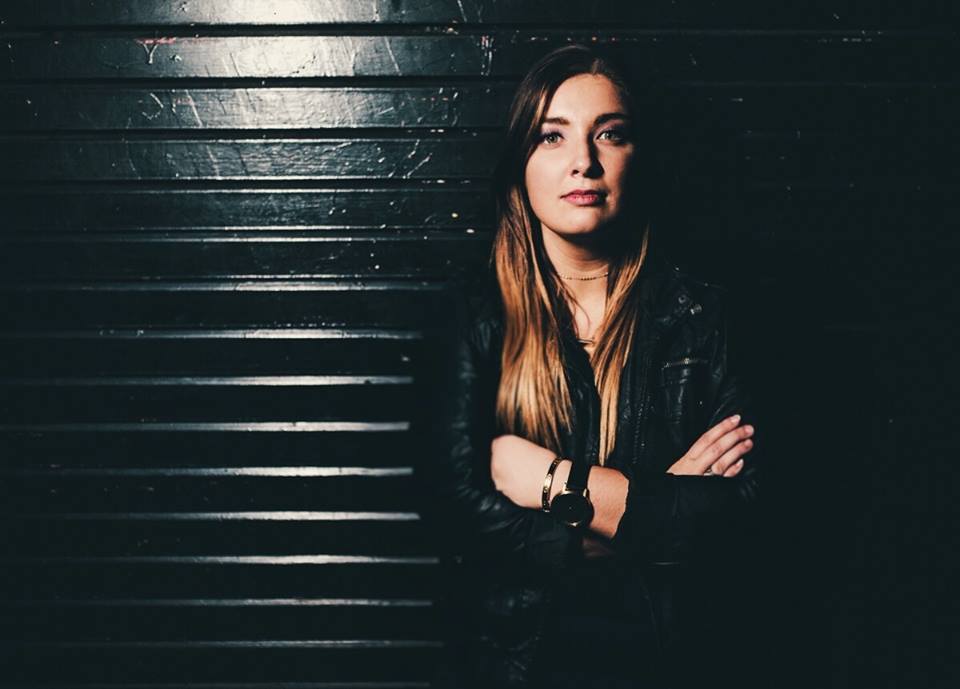 What are the 3 most important things you would tell someone starting off in their career?
 Push yourself outside of your comfort zone. I believe being comfortable at a job is a bad thing. If you're comfortable, you're not learning new things or growing yourself/your career.
Whenever you start a new job, you're a fresh set of eyes to the company and your specific role! Don't be afraid to share your ideas or start something new! One of the core values at Lyft is "Make it Happen" which I think is such an awesome phrase to live by. If nobody has done it, create it. If you want to move up, do it.
To all the job searchers — sometimes, you will get told "no"; IT'S NOT THE END OF THE WORLD. If you're told "no", trust it's not the right time or company for you; another door will open, I promise.
What is your favorite thing to do regarding your field?
Meeting so many new people! Moving to a new city and traveling to different festivals, I've had the chance to meet so many new people. Growing up, I was always the kid in school the teacher had to constantly move because I would talk to everyone. I've always enjoyed talking to new people and learning from them.Another plus – Lyft allows dogs at the office! So being surrounded by dogs every day is a huge favorite of mine.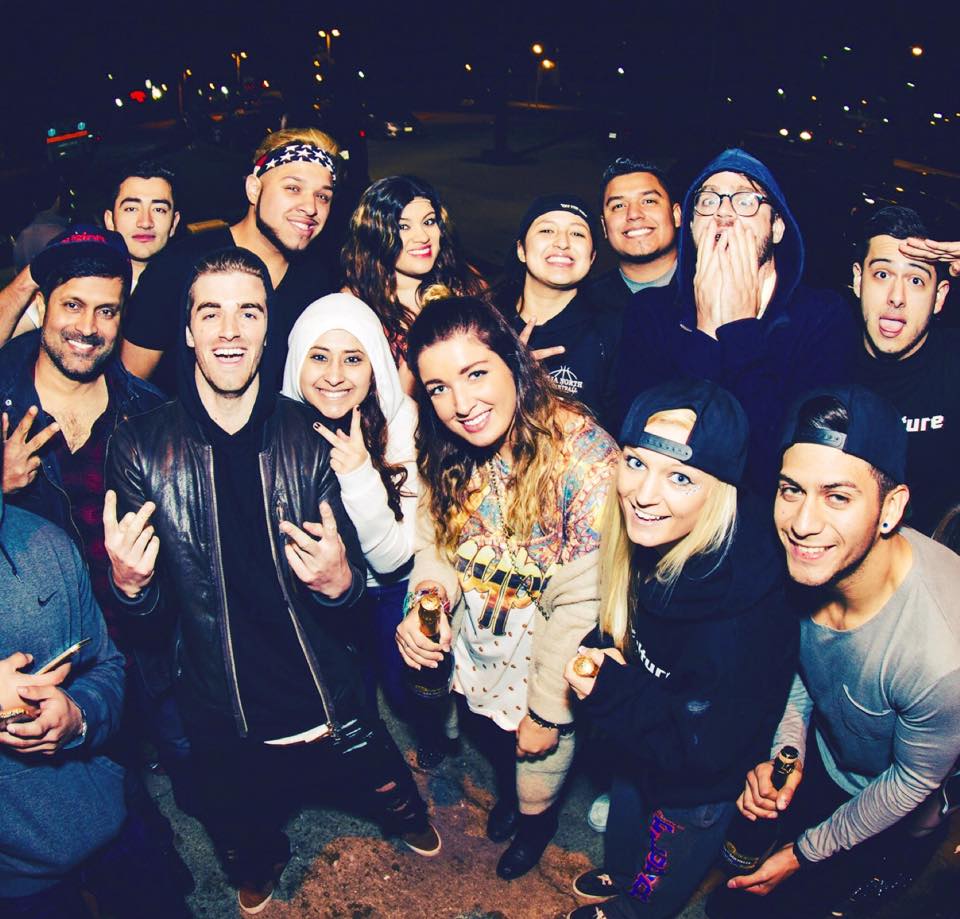 What is your least favorite?
To be completely honest, there really isn't a "least favorite" thing. With both jobs, there are definitely times where I'll be stressed, but the people I work with are amazing. They are so encouraging and are always there to talk it out or lend a hand when I need it.
What has been the most surprising challenge within your field?
Being able to adapt to change so quickly is very important, but not something I ever gave a thought prior to this job. However, if I had to pick one thing that really stands out to me, it's been the items some people ask for on their riders.Whenever I worked at Stereo Live, I had to make sure the green room was stocked with whatever, the artists we had playing that week, requested. I have a lot of interesting stories to say the least, but all made for great memories.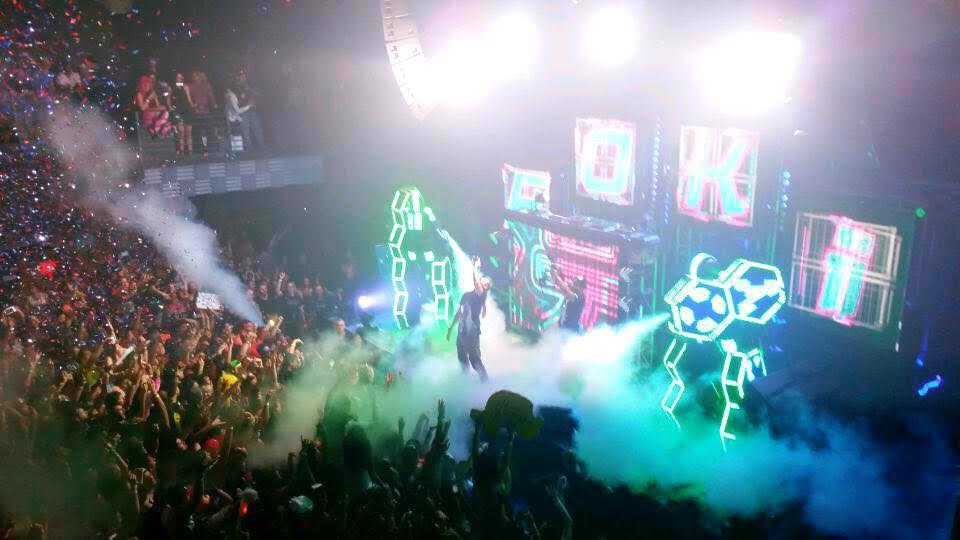 Until Next Time!
-B