This weeks #BossBabe is one of my sorority sisters, Isabella Arnao. Isabella went to UH, graduated with a degree in Broadcast Journalism & then moved to NYC! She has lived there ever since, and has lived a fab post grad life & is now a sales manager at a venue booking company in the city. She spends her days booking events for influential people, all of whom she never imagined meeting at such a young age!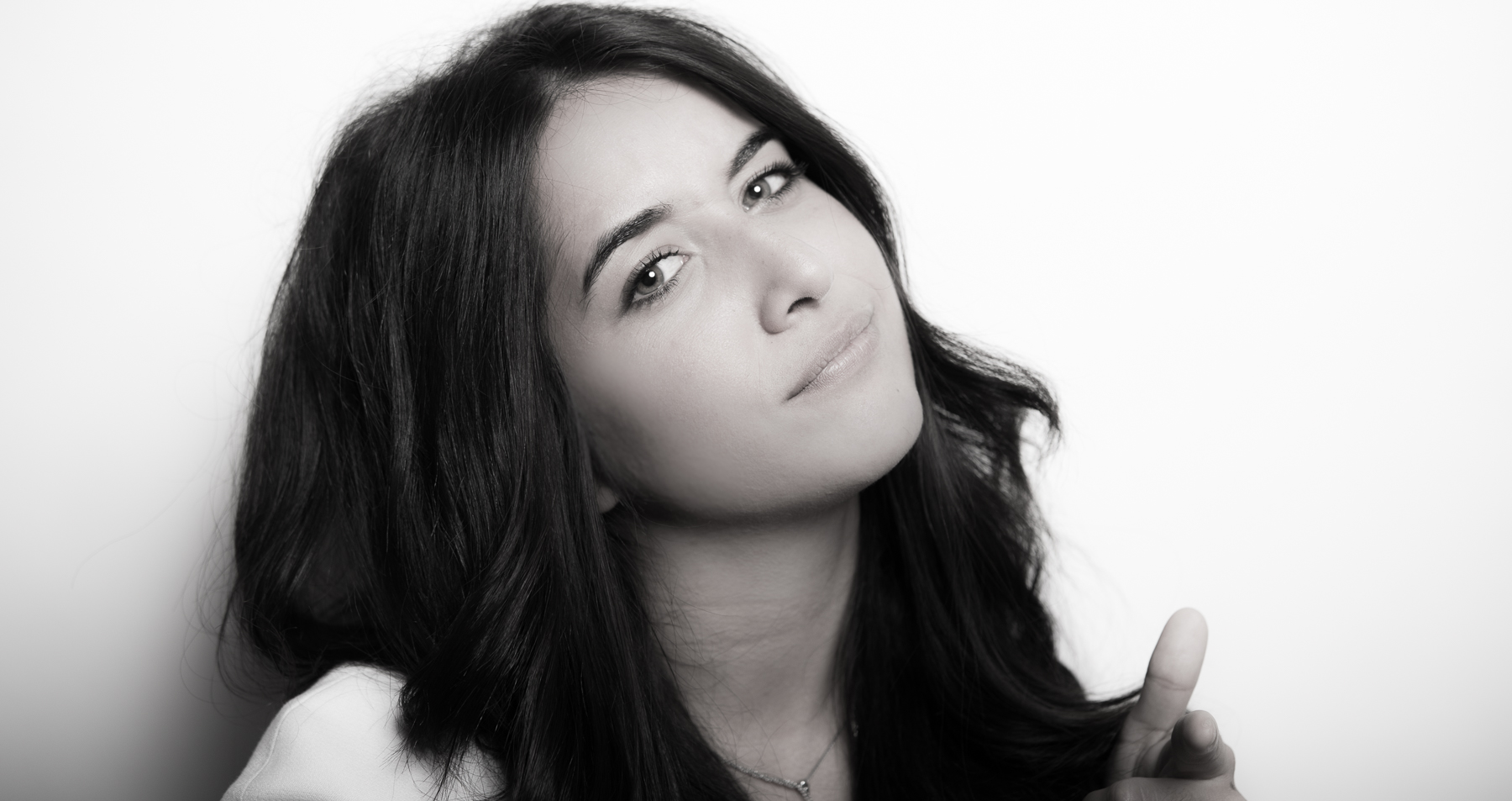 Tell me a little about yourself. Where did you grow up, get your degree in & what is your current job?
I was born and raised in Houston, Texas. I went to the University of Houston and graduated in 2014 with a degree in Broadcast Journalism and a Minor in Marketing. I have amazing Venezuelan parents, who when I was growing loved traveling all over with my sister and I— including to New York City. My first time to the city was in 3rd Grade and since that moment, I knew it was where I wanted to live someday. Now I am 24 years old and I have been in NYC since January 2014 working for a venue-booking agency called The Kagency  as one of the lead sales managers. We represent many venues in the city and book them for private corporate events.
I don't plan the events—people who produce events contact us for venues and we coordinate everything in that regard. I have worked on events of all shapes and sizes—from birthday parties to large brand launches and parties.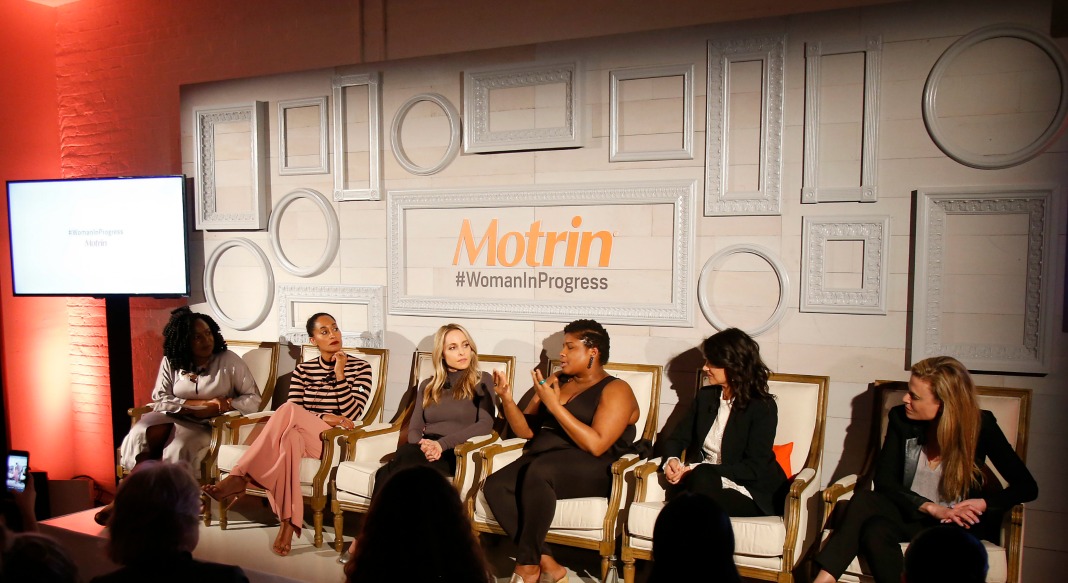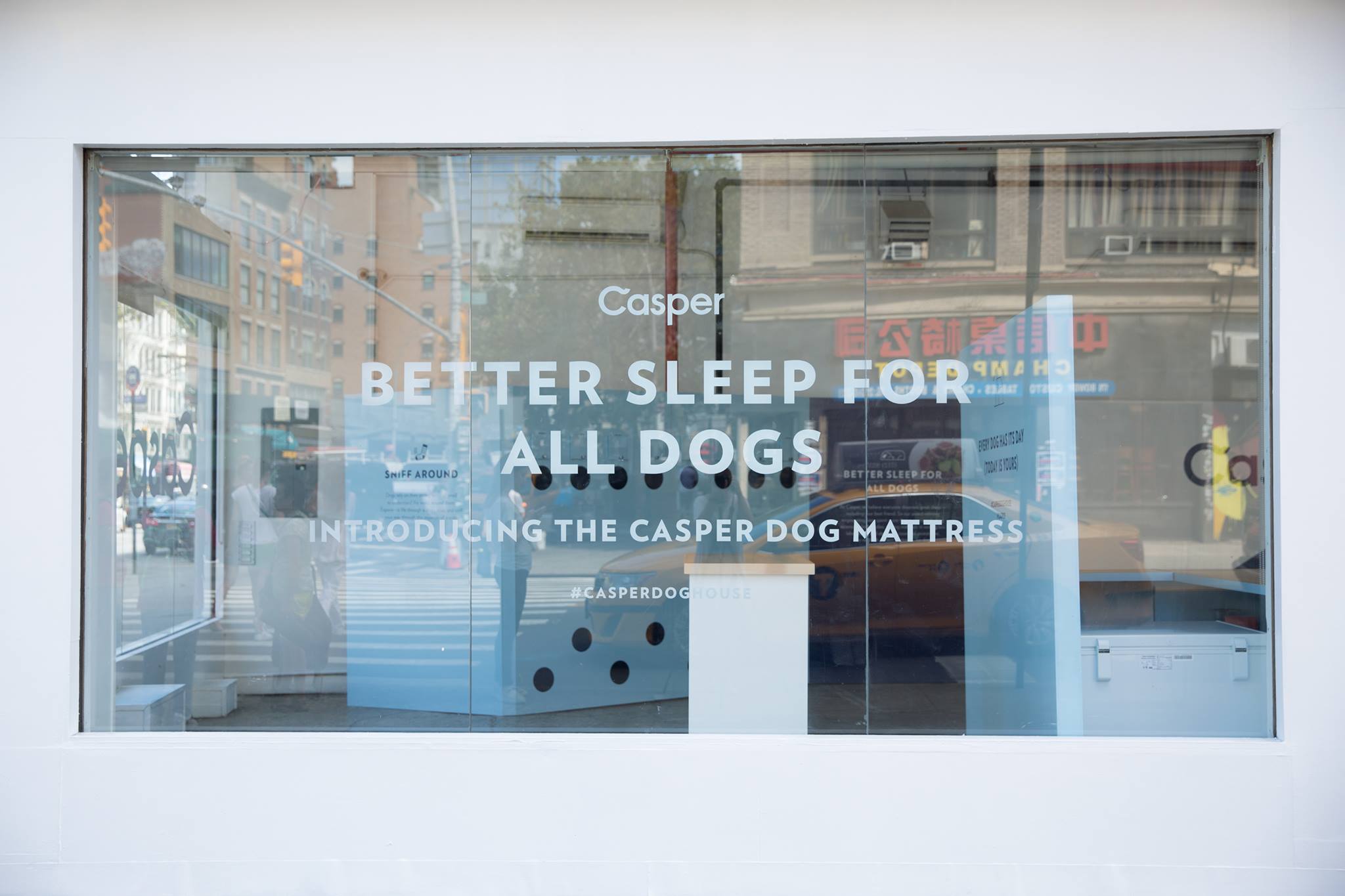 What made you decide to start your journalism career? Did you go to school for this?
I originally thought I wanted to be the next Giuliana Rancic (cliché I know), hence the Broadcast Journalism degree. In college, I worked as an associate producer for the afternoon show on the late HOT 95.7 (CBS Radio) with Kaden & Silly Jilly (ring a bell?). I loved being a part of the show, but at that same time I was starting all of the classes for my marketing minor. I realized that my interests were geared more towards these subjects, so I decided I needed to change things up with my next career move. I sought out an internship opportunity for my last semester of college and flew to NYC in January 2014. That internship turned into a full time offer when I graduated & I am still with The Kagency. In these 4 short years, I have worked my way up from being an intern to be one of the lead venue sales managers.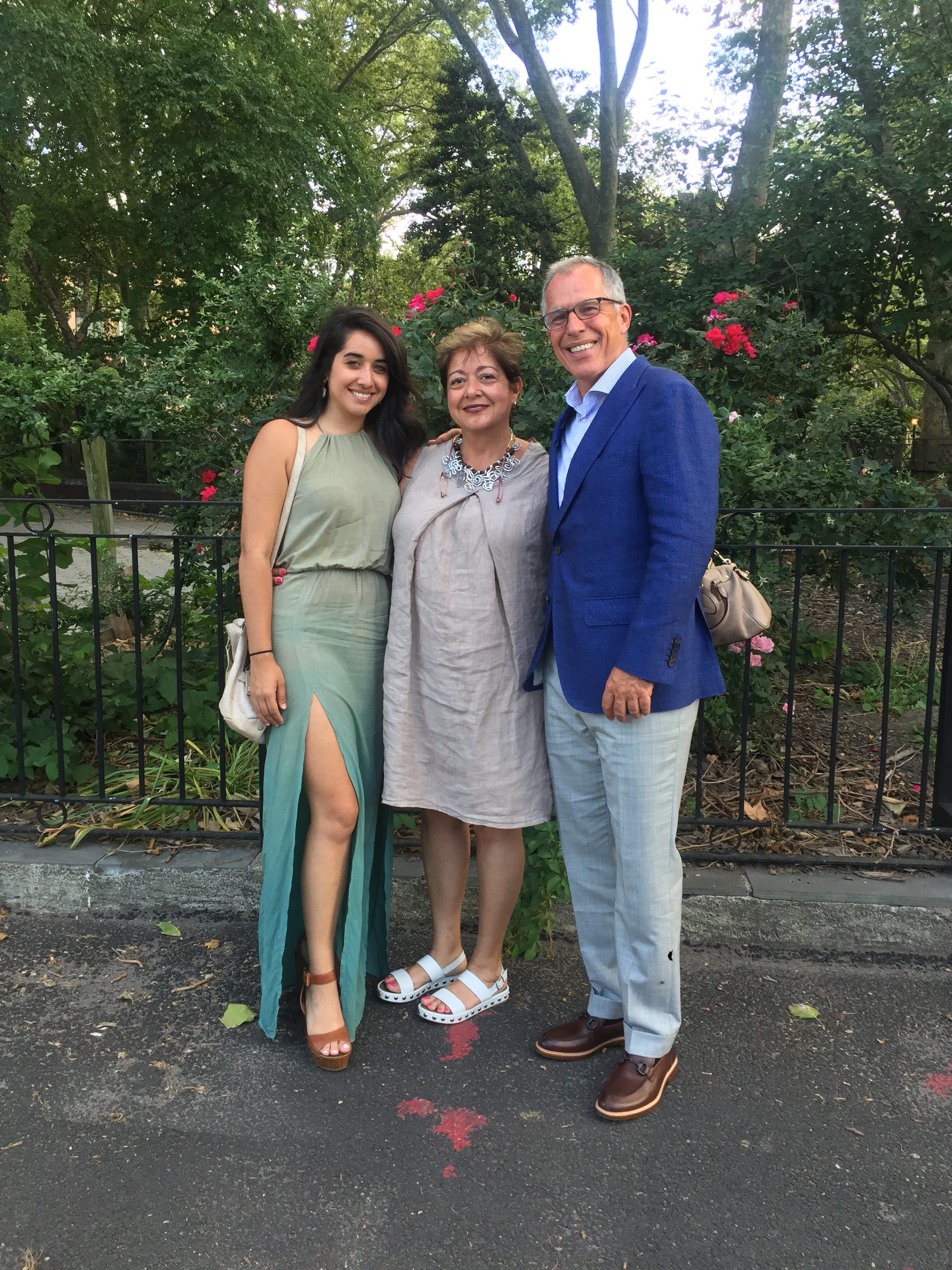 What inspires you on a daily basis?
I am a big time people person. I  interact with new people constantly because of my job and because I could literally talk to a brick wall (ha)! I am enthralled with learning about people's journeys and backgrounds. You really never know what people are going through, or the experiences they've had. It's insane, amazing and inspiring. The more you know about different cultures, walks of life and faiths helps you be a more worldly, tolerant and understanding person. That's very important in my opinion.
What is your favorite bible verse & why?
Although, I am not too religious of a person,  I like Psalm 37:24 a lot.
"Your mistakes do not define you"
Resilience is something that I would consider is one of my strengths. I think it's important to own mistakes, but not dwell on them. Take it as a learning experience and move on! Being too hard on yourself about something you cannot change isn't good for anyone especially yourself.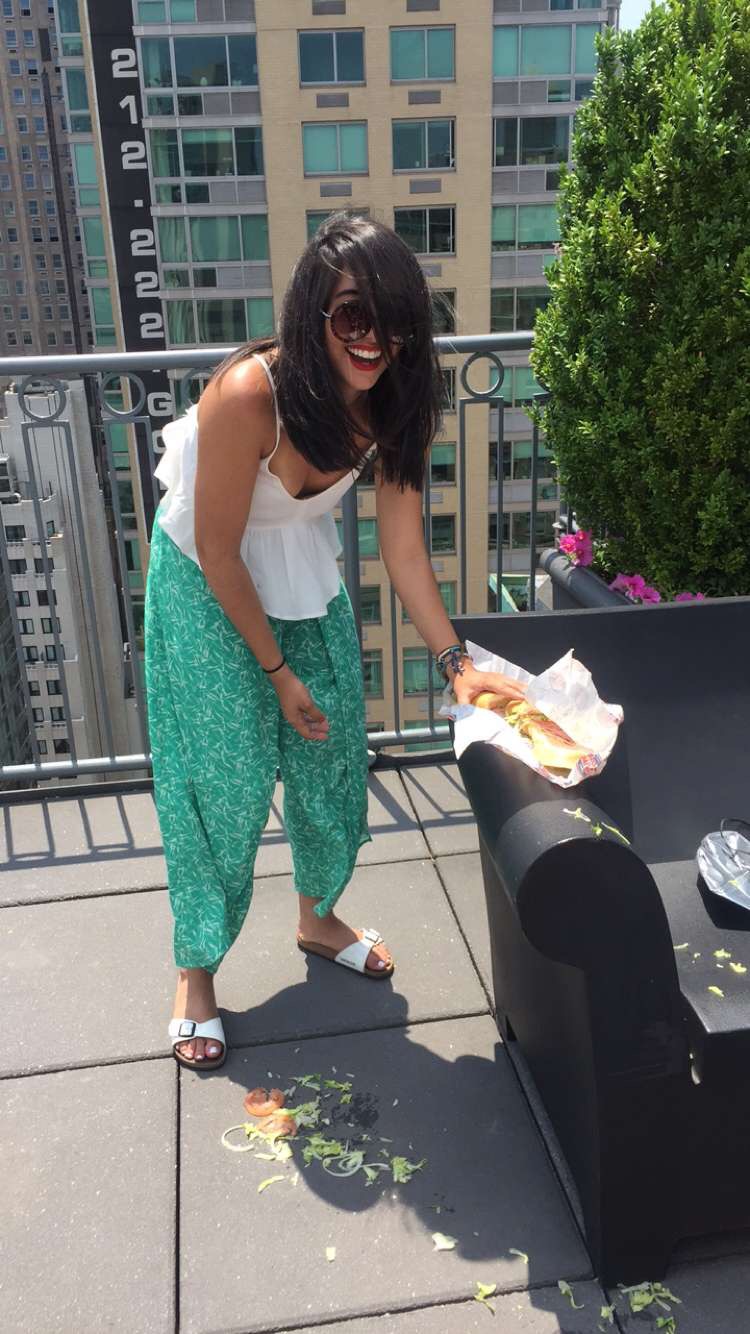 What's something you would tell your 20 year old self?
Know your worth. Be confident in your abilities. Just because you don't know everything, doesn't mean you know nothing. As long as you stick to a good work ethic you will always have something to bring to the table and don't let anyone undermine that.
What is your end goal within your career & what do you want to accomplish?
I used to be embarrassed about how I am going to answer this question, but over time I have realized that it is totally okay.
At this point in time, I am not really sure what my end goal looks like career wise. There are certainly some different options that I have in mind but I am not the kind of gal that has a specific 5-year plan. That's just not me.
I think there is this perception of needing to have everything figured out all of the time, but for me I have learned that life throws too many curve balls to be thinking too too far into the future.
To those who have it all figured out, I think that is amazing. However, it's also okay to still be figuring things out at a young age. It doesn't mean you aren't still killing it at life! I certainly have parameters and short term planned goals, but in general I am a little more in the moment. The path I am currently on, working very hard and excelling in my career, I know will lead to something that I feel fulfilled by. I am confident in that & am excited to see what life throws my way.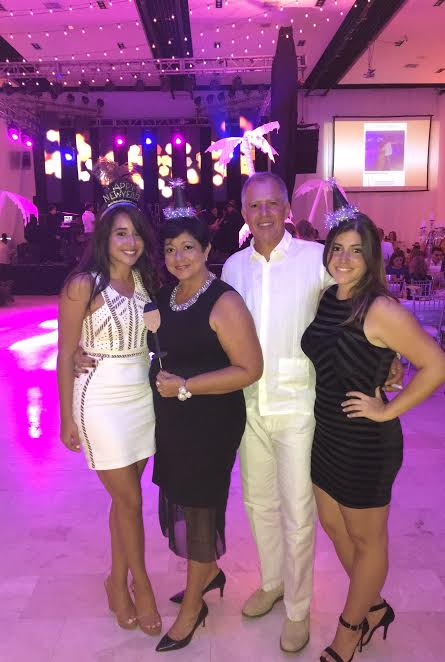 What are the 3 most important things you would tell someone about to begin their career?
These are all things that have benefited my career, so I hope these are helpful—
Be yourself.  Don't try to impress someone by trying to pander to him or her. People appreciate authenticity.
Don't sell yourself short. Your time and experience are valuable and your employer should recognize that. "Knowing Your Value" –by Mika Brzezinski is a phenomenal read in that area. Many people (women in particular) have a very hard time approaching the subject of money or salary. Don't be afraid—ask for what you deserve! (Seriously check out this book though—changed my perspective/approach completely on the subject and it worked!)
 Take time for yourself. It's totally acceptable to have a weekend, or for the workday to end at a certain time.  Everyone deserves "me time". In my line of work it can be pretty 24/7 at times and learning to set boundaries has kept me from burning out.
What is your favorite thing to do regarding your field?
My favorite thing about my line of work is that I am constantly meeting interesting/influential people from all sorts of brands, companies and organizations. I get to work with people who I would have only dreamed of meeting and working with when I was younger. It's very exciting for me, especially at such a young age!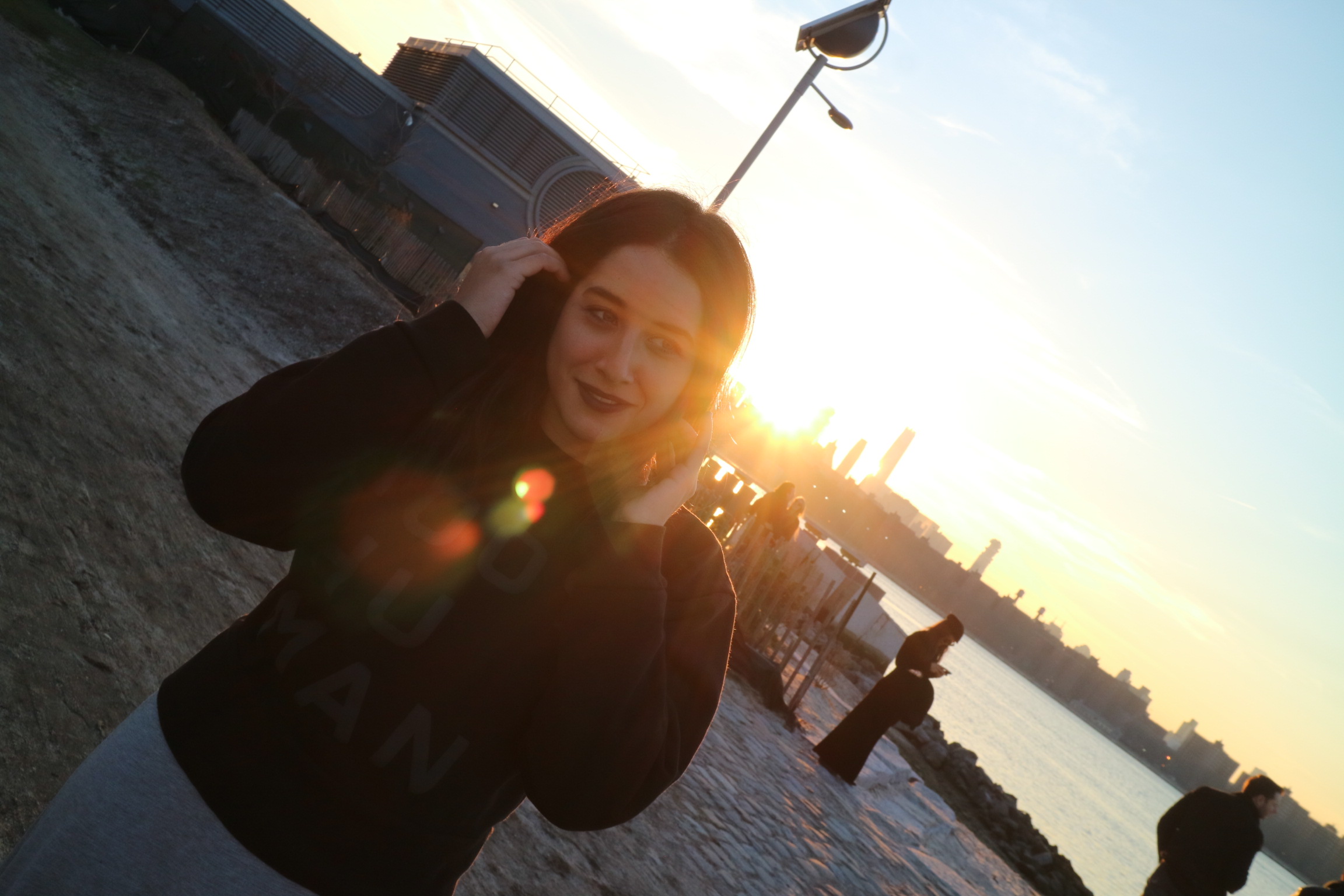 What is your least favorite?
Least favorite part is definitely when the unexpected happens at a venue that can negatively affect an event. Always stressful to get into SOS mode to find solutions. It feels good once you figure it all out and things go smoothly afterward though.
What has been the most surprising challenge within your career?
My job really is different day to day. Each day brings something new to the table, some more challenging than others.  I've just had to learn to roll with the punches (another very valuable skill I would tell someone starting out their career to acquire).I love talking about my journey and where I'm headed.  Feel free to reach out to me via my social media/linked in. Us Boss Babes have to stick together!
Instagram: @Isabella.arnao Linkedin: Isabella Arnao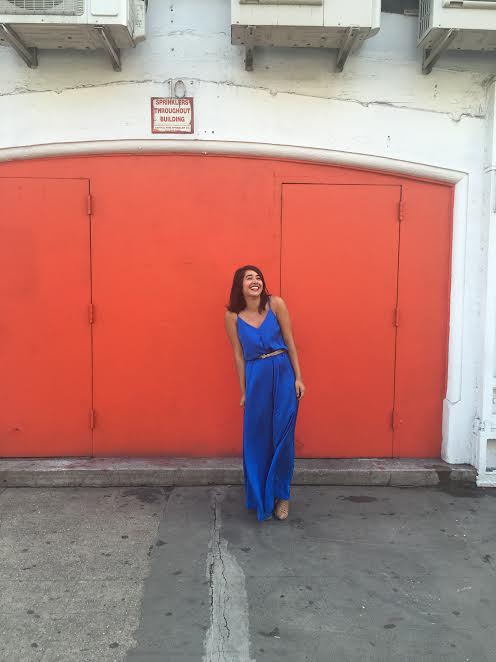 Until Next Time!
-B