Last week, I introduced an amazing brand that gives back to the community of Austin, Texas. Mitscoots outfitters gives the transitioning homeless an opportunity to earn an income by giving them employment. They do this in a unique way, all while providing high quality outdoor apparel to consumers.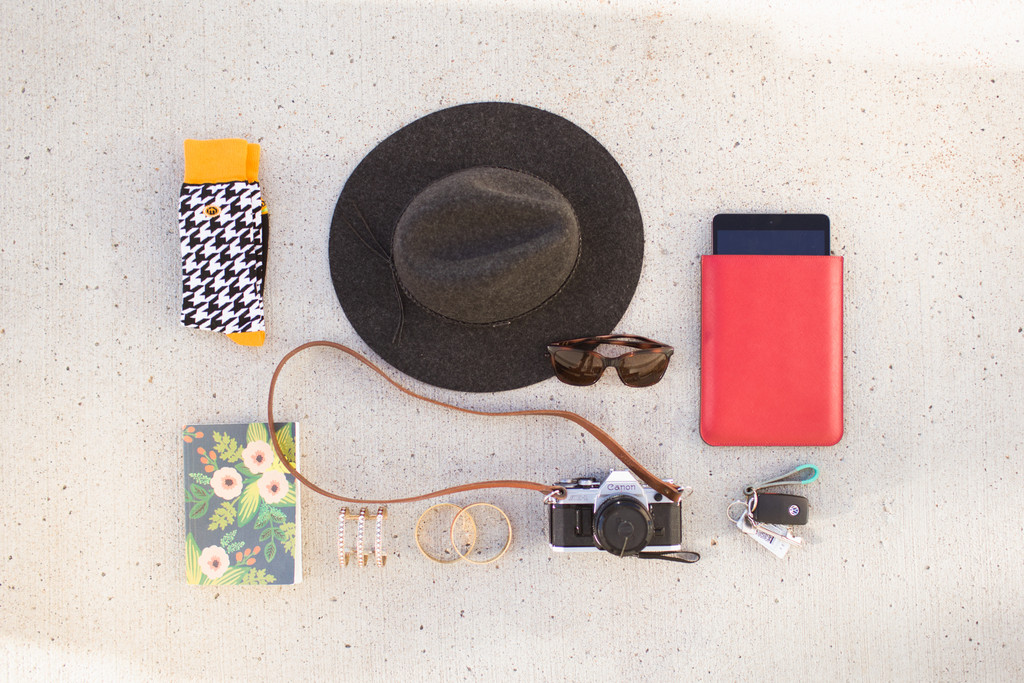 What they do:
Mitscoots currently employs a team of about eight people, which consists of about 3-6 contract individuals. Products of the company are manufactured all over the country, then sent to their production space in Austin, Texas. Items are then packaged in Austin & shipped out to consumers. The workers are paid by the hour, can work at their own pace and can come in anywhere from two to three days a week. These teams of individuals that work with them are not only hardworking, but also very driven-  on any given day, the team can pack up to 200 units per hour. This process of packing items from their production space allows Mitscoots to partner with organizations that assist those transitioning out of homelessness by providing employment.
Products are then distributed to consumers from all over. Mitscoots recently just opened their first retail location in Austin, and have 60-70 different retail partners located amongst the country. Goods from Mitscoots can also be bought online at their website, http://www.mitscoots.com.
How you can contribute:
When I asked this company how others could contribute, their answer displayed not only the company's morale, but their eagerness to help also. They simply said-
"Typically, we don't ask anyone to give us anything. We want to make quality outdoor apparel and earn the ability to help those in need. If we make great things and people like them then we can go do great things with it!"
Overall, Mitscoots is a great company and one to definitely check out when shopping for outdoor apparel. Not only are the products super cozy, each purchase goes toward giving someone a chance at changing their life.