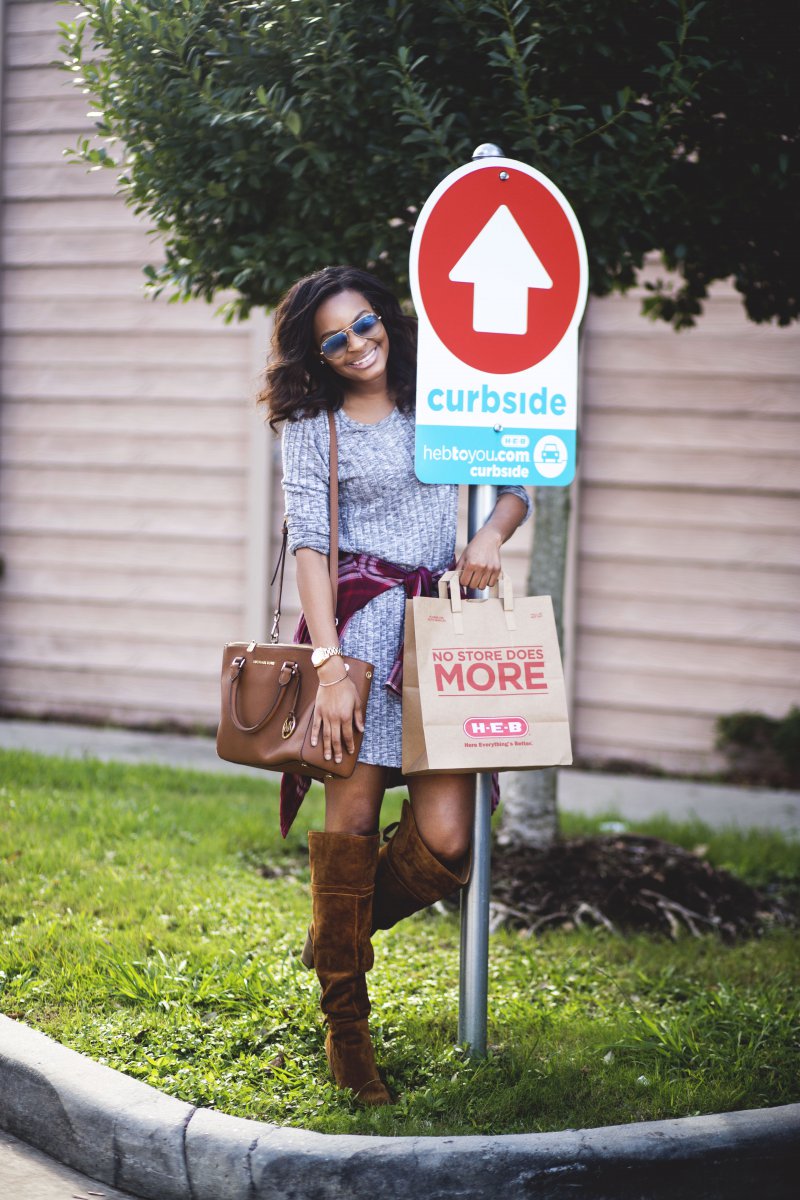 There's one thing I've never been a fan of- grocery shopping! Living in such a busy city- no matter what time I go, the grocery store is always full! Having such a hectic schedule, going after work is never an option. Going on the weekends is never fun either- who wants to do that? The best $4.95 I've ever spent was on HEB Curbside– it's the perfect way to grocery shop for the woman constantly "On The Go". I can go grocery shopping literally whenever I want with no hassle! All I need is my computer and my breakfast, lunch and dinner for the week are all at my fingertips! I totes wish I would'v known about this service sooner- literally the best $4.95 I've ever spent!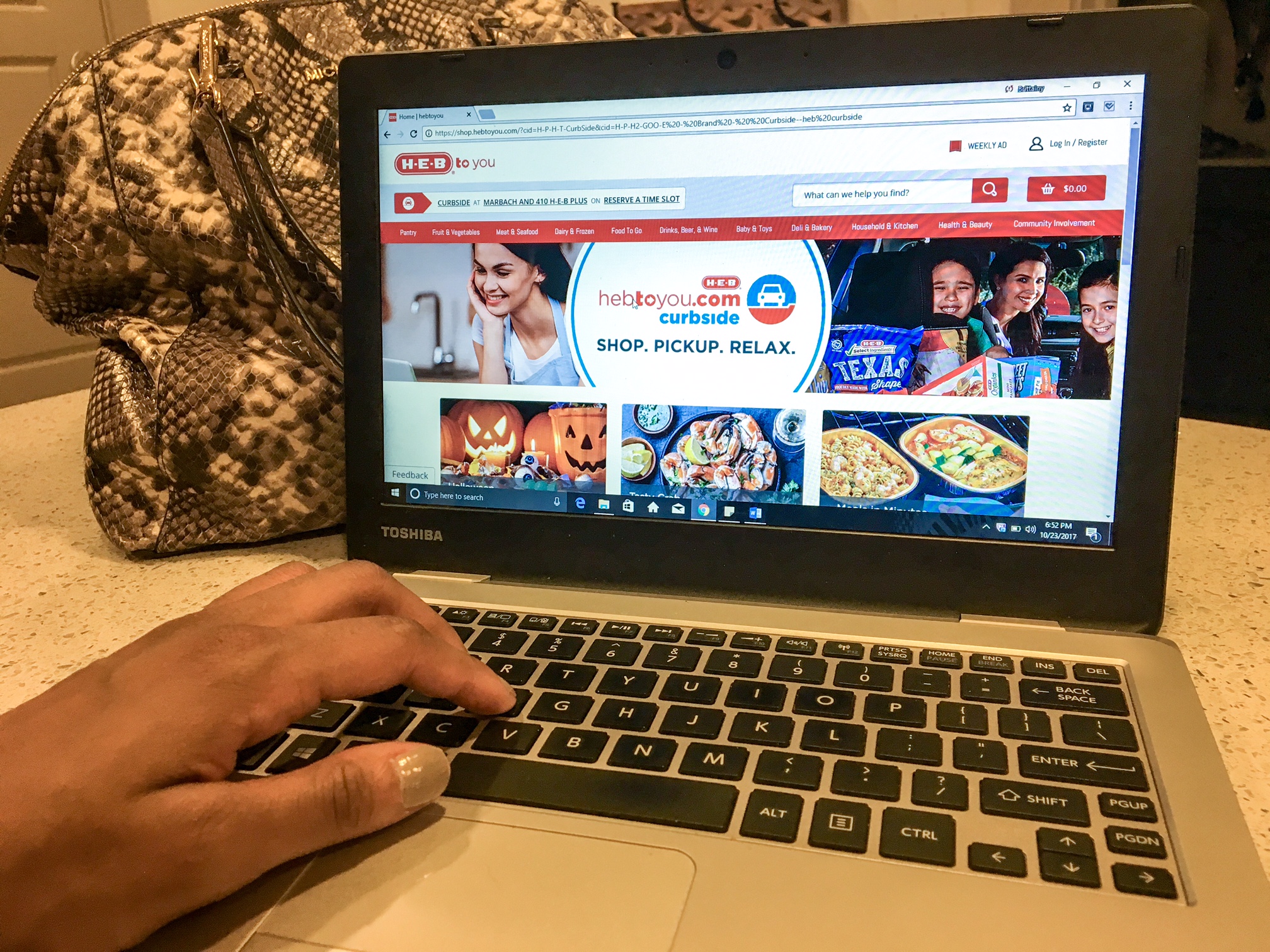 One thing I really love about HEB's Curbside service is that I'm able to order my groceries in the morning & just swing by and get them after work! No more rushing through the isles in my work shoes anymore trying to decide what to eat for dinner- Curbside does all the dirty work for me! I simply pick out what I want online, pick my time slot to get it, and I'm done. What's even better is that I can easily reorder my staples that I need on a regular basis. Talk about convenience! You are able to order after 7:30 AM and have until the evening to get them.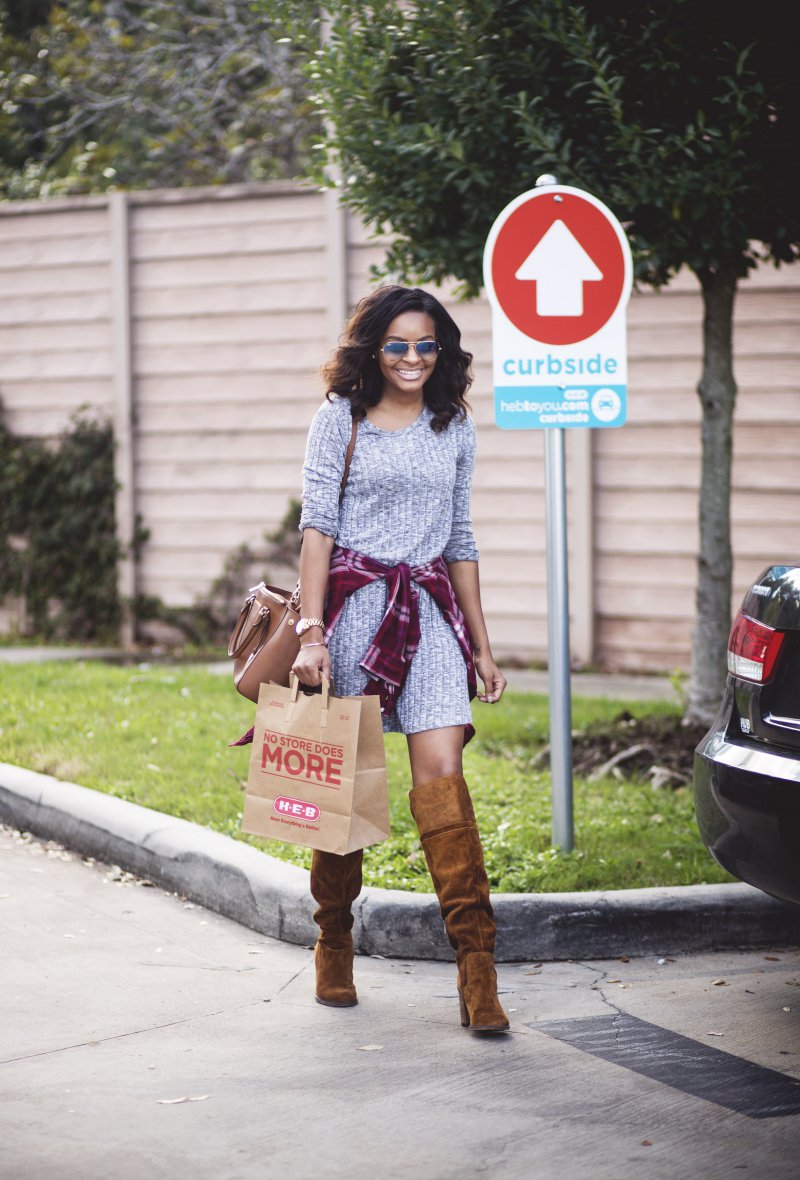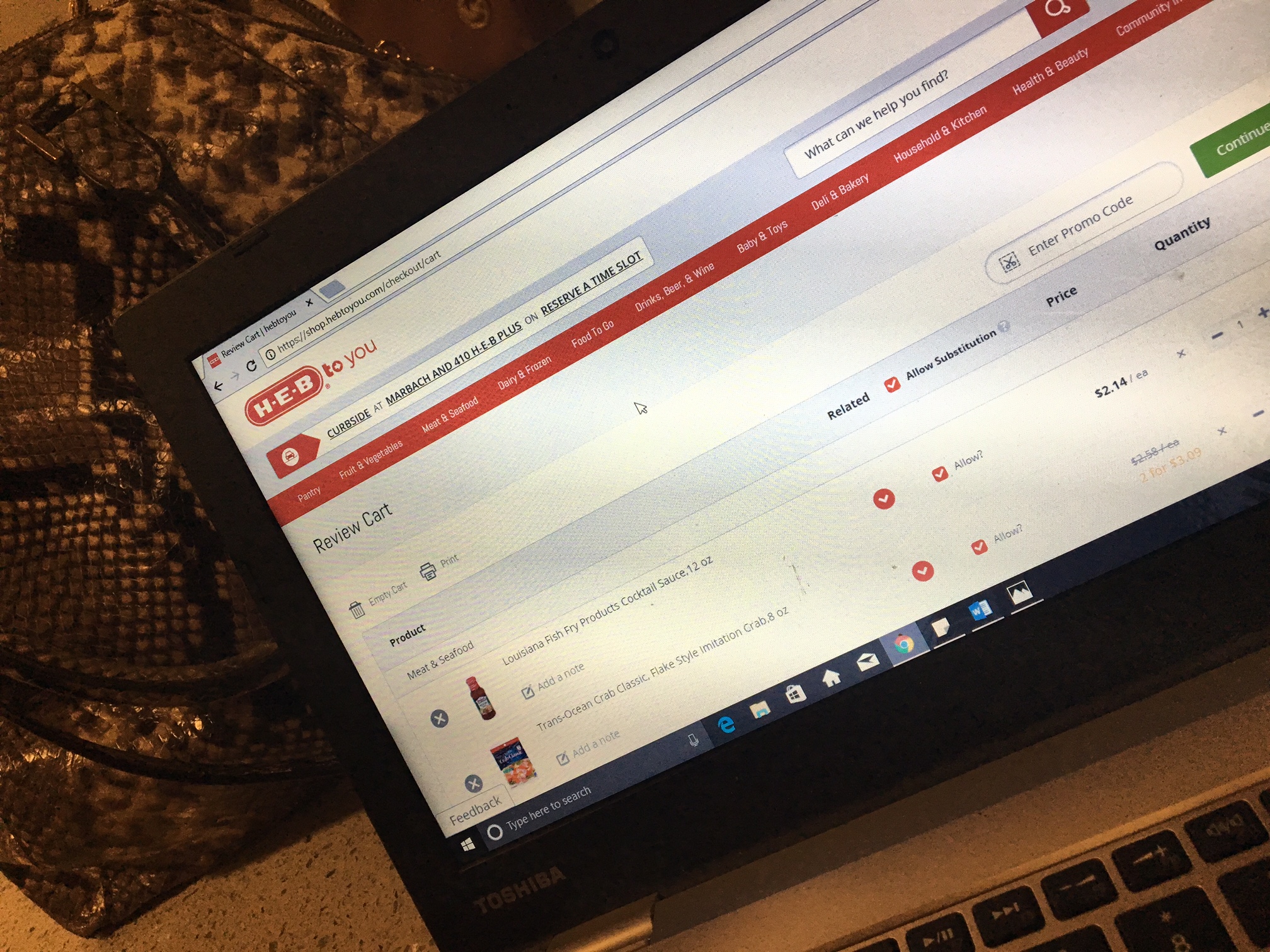 HEB has made my grocery shopping a breeze! I no longer wait in lines, and can spend the time I would've spent in the store doing other things! For instance, instead of spending time at the grocery store after work, I can now rush home and have an hour or so to relax before I start working on ze blog! Be sure to head over to your local HEB & check out this new service soon! For only $4.95- I promise you won't regret it!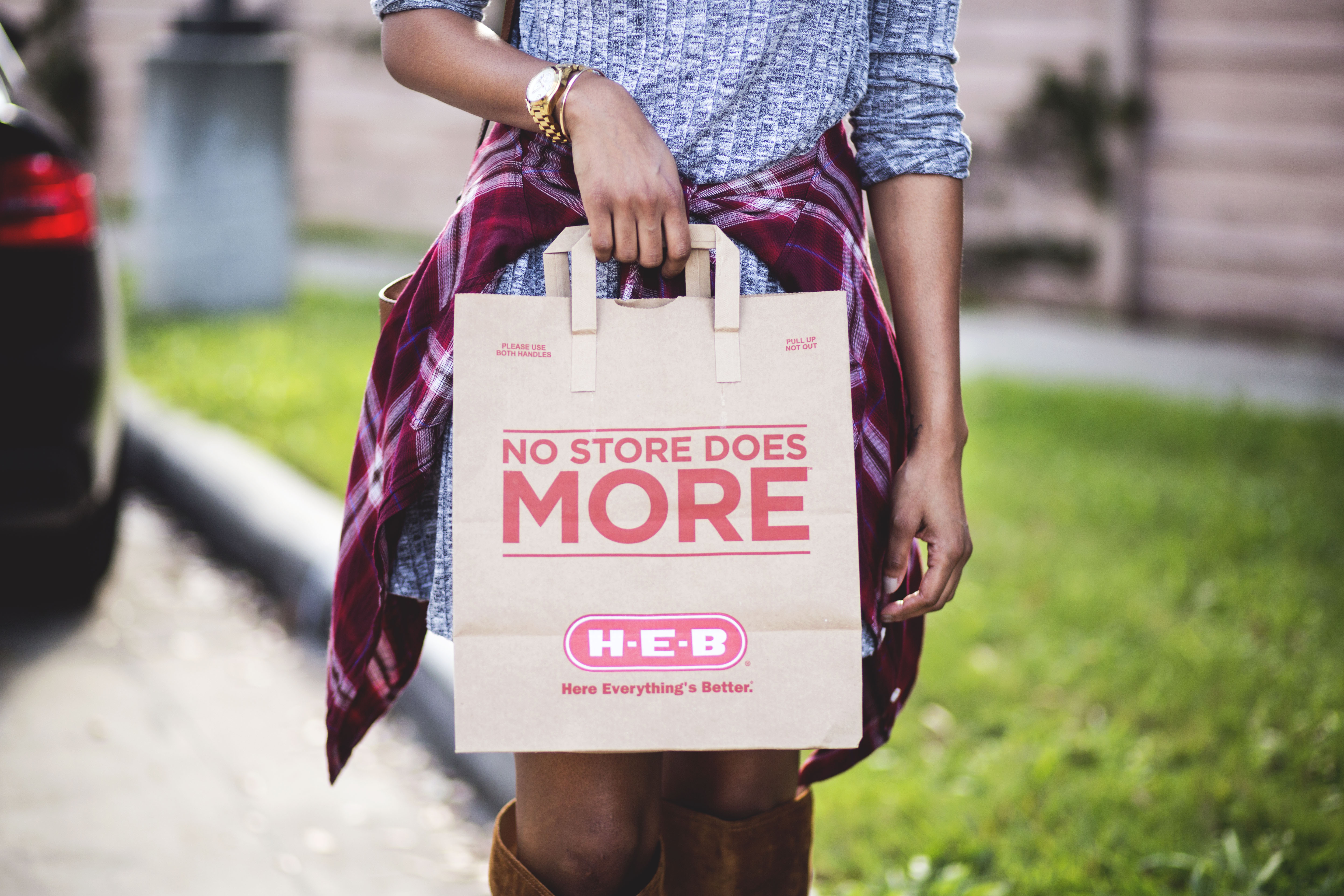 This is a sponsored conversation written by me on behalf of H-E-B Curbside. The opinions and text are all mine.

Until Next Time!
-B