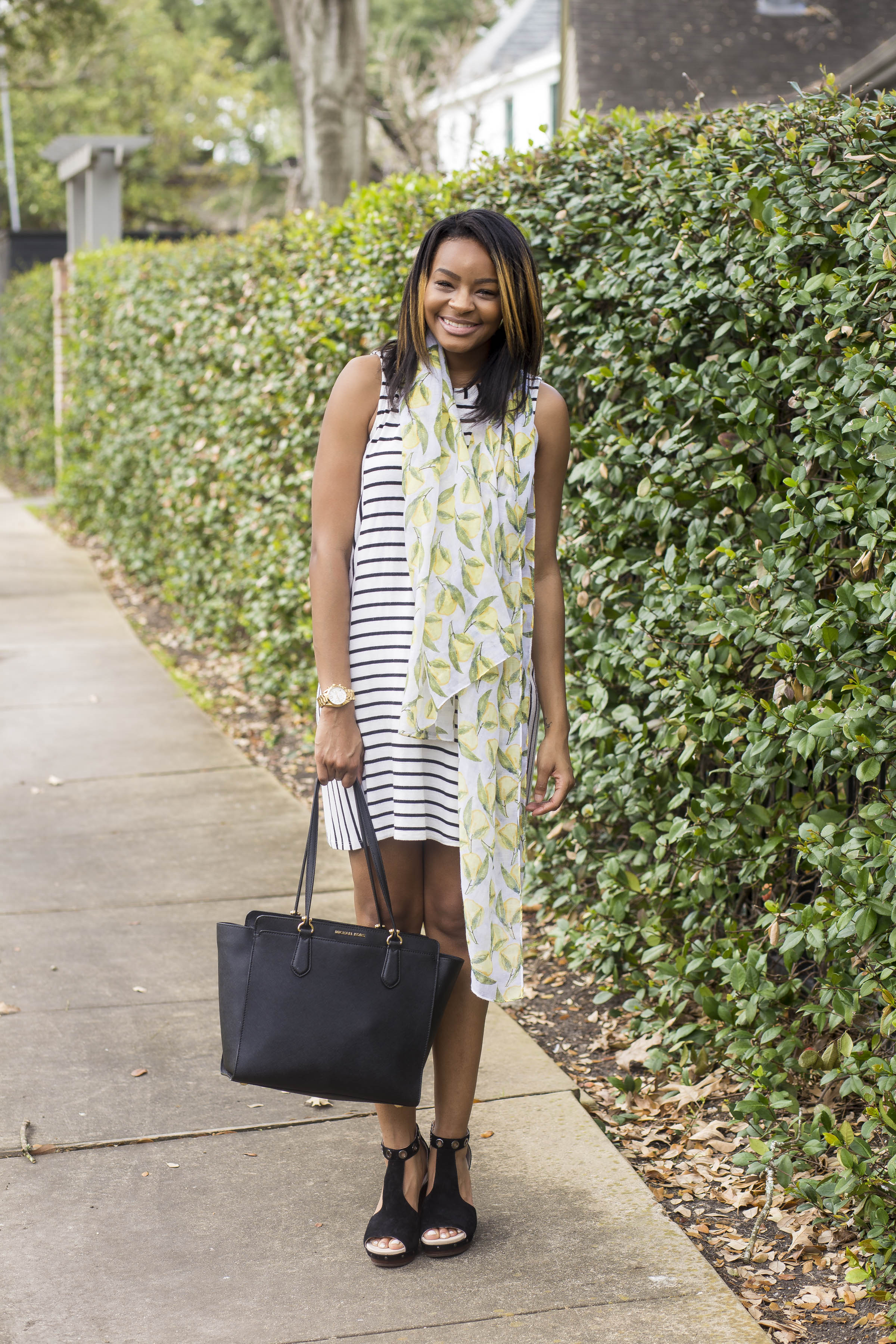 I will always be the first to admit that I love shoes! I love all types, from booties to heels, from yeezys to wedges! But even more than shoes, I like comfortable ones. I am a fan of having a pair of shoes that are not only chic and trendy, but are comfortable to wear all day as well. Due to this, you can not even begin to understand my excitement when I first heard about the brand Jambu! Like, who doesn't want comfortable heels. Although I have been compensated for this post, all opinions are my own.
When I first opened the box to these shoes, I fell in love! I'm all about the thought behind packaging and I really appreciated how this pair came in both a box as well as a reusable bag! There's nothing more I love than making sure all of my favs are protected & the reusable bag is the most fun way to make sure my new shoes stay in perfect shape! As soon as I put these shoes on, I realized that this was a pair I could wear all day long. They're so comfy(trust me!), and I love how they're versatile enough so that they can go with many things in my closet. They're simple, which I love, but the extra hardware across the top of them gives them that little extra touch of edgy-ness!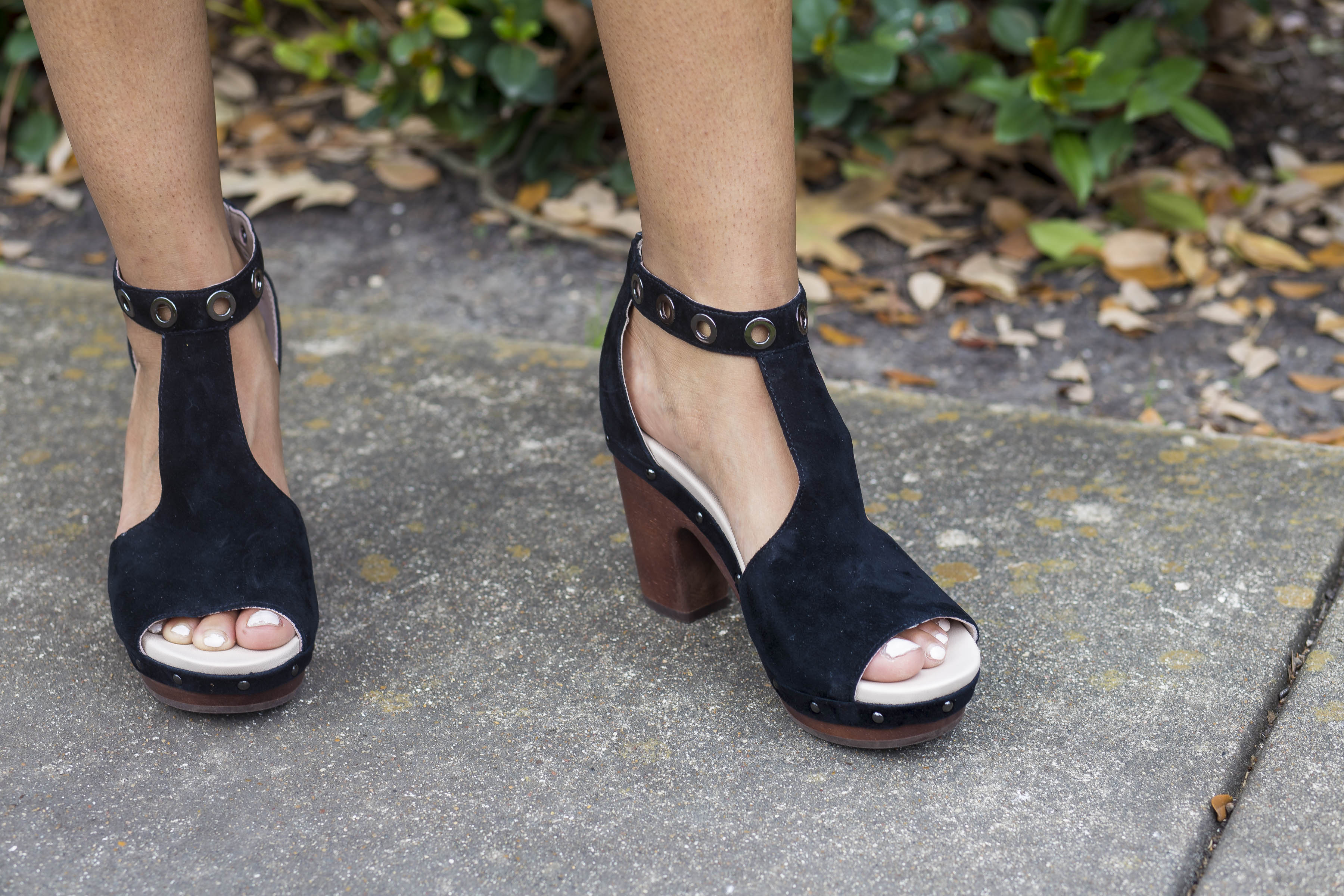 Jambu offers completely vegan styles (totes love this!), as well as as well as many shoes that use some vegan and/or eco-friendly materials. You can for sure tell when you put these shoes on that they were made with consumers in mind, as they incorporated the latest footwear innovations, such as All-Terra Traction for no-slip grip and Memory Foam Footbed for supreme comfort all in one! I wore these shoe recently not only to brunch with the gals, but also after for most of the day and they didn't bother me at all. This is totally not normal for me- as I always keep a pair of flats in my car in case I need to do a quick shoe change! With these shoes from Jambu, that wasn't even necessary!
Needless to say, these shoes are fab & a must try for anyone. Good News- you can get 10% off any full priced pair until March 10th by using my code: STYLD10. Be sure to head over to www.jambu.com to check out all the different styles & colors, as they have a great selection to choose from! If you want to check out the pair I'm currently wearing, just click here.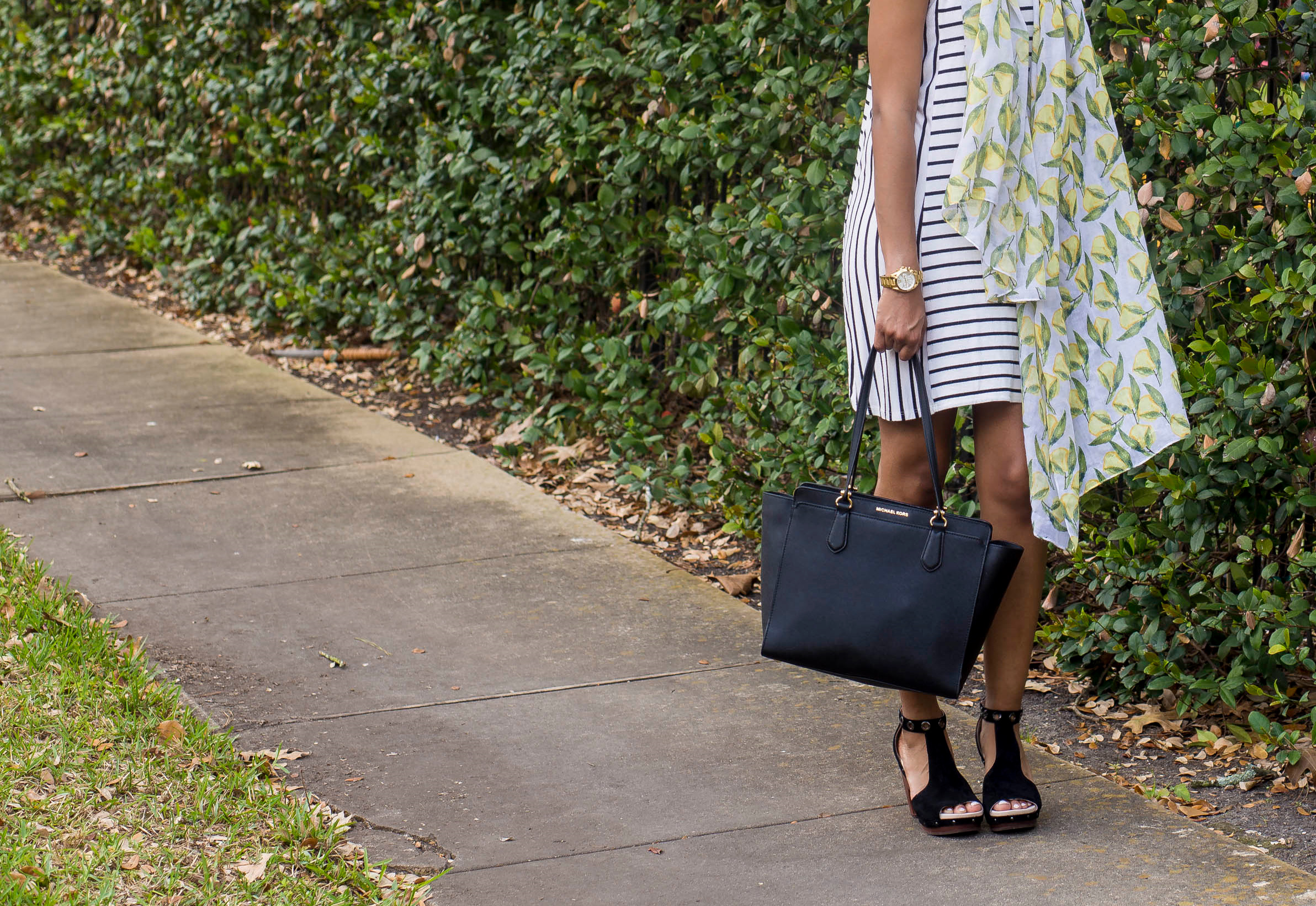 Until Next Time!
-B