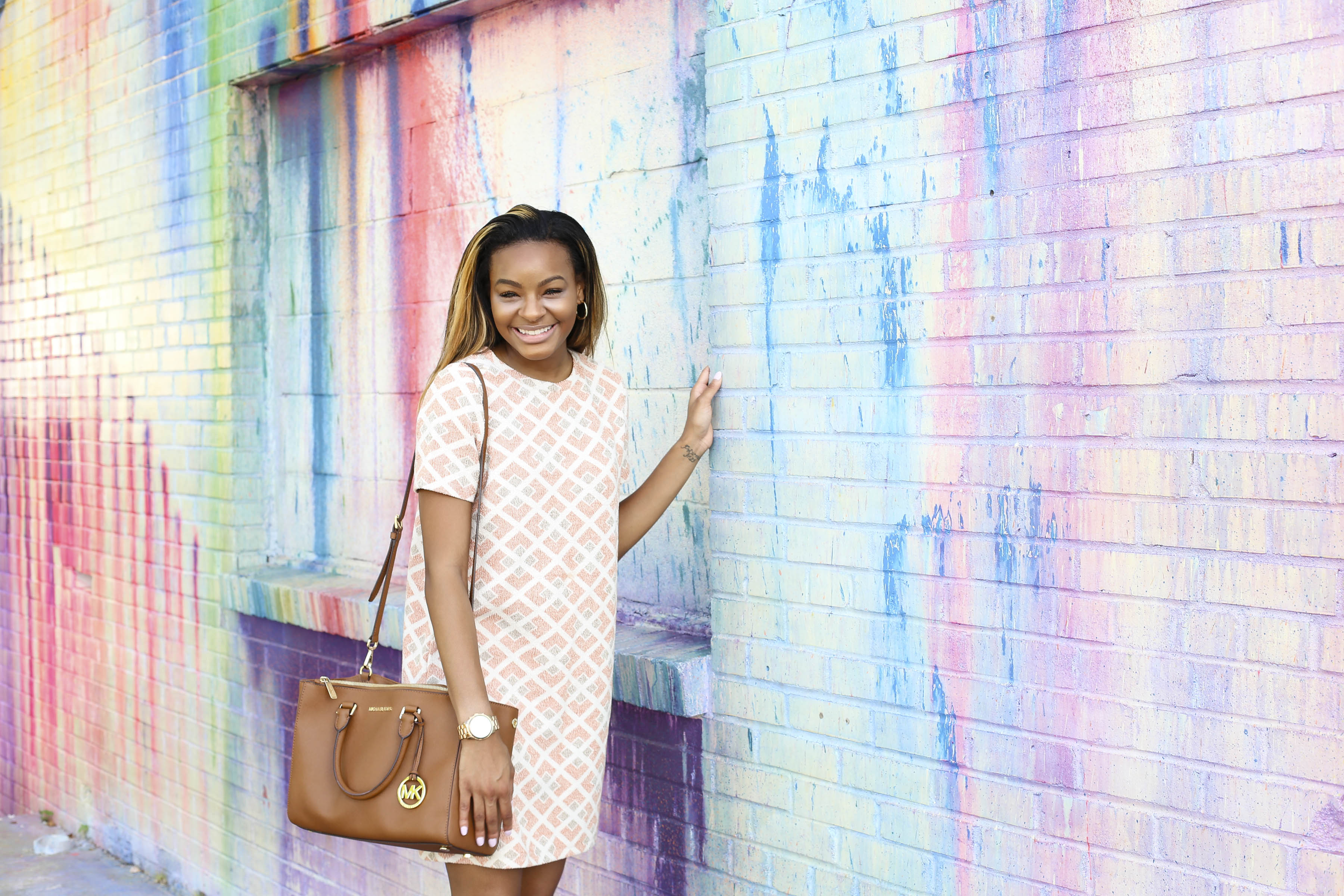 I normally don't have favorites but I must admit- over the last few months, ZARA has become my absolute favorite store! Not only are their clothes beyond fab, they have such a good mixture of separates for any style. I  recently rearranged my closet and noticed that most of my rompers & dresses are either from Zara, Anthro, or Nordstroms. With summer slowly coming to an end, I have started to wear more of my transitional pieces- including this dress that I had kind of forgotten about. Hence, why I was cleaning out my closet. I truly believe that most dresses can be worn throughout every season and just added to warmer layers to accommodate colder weather.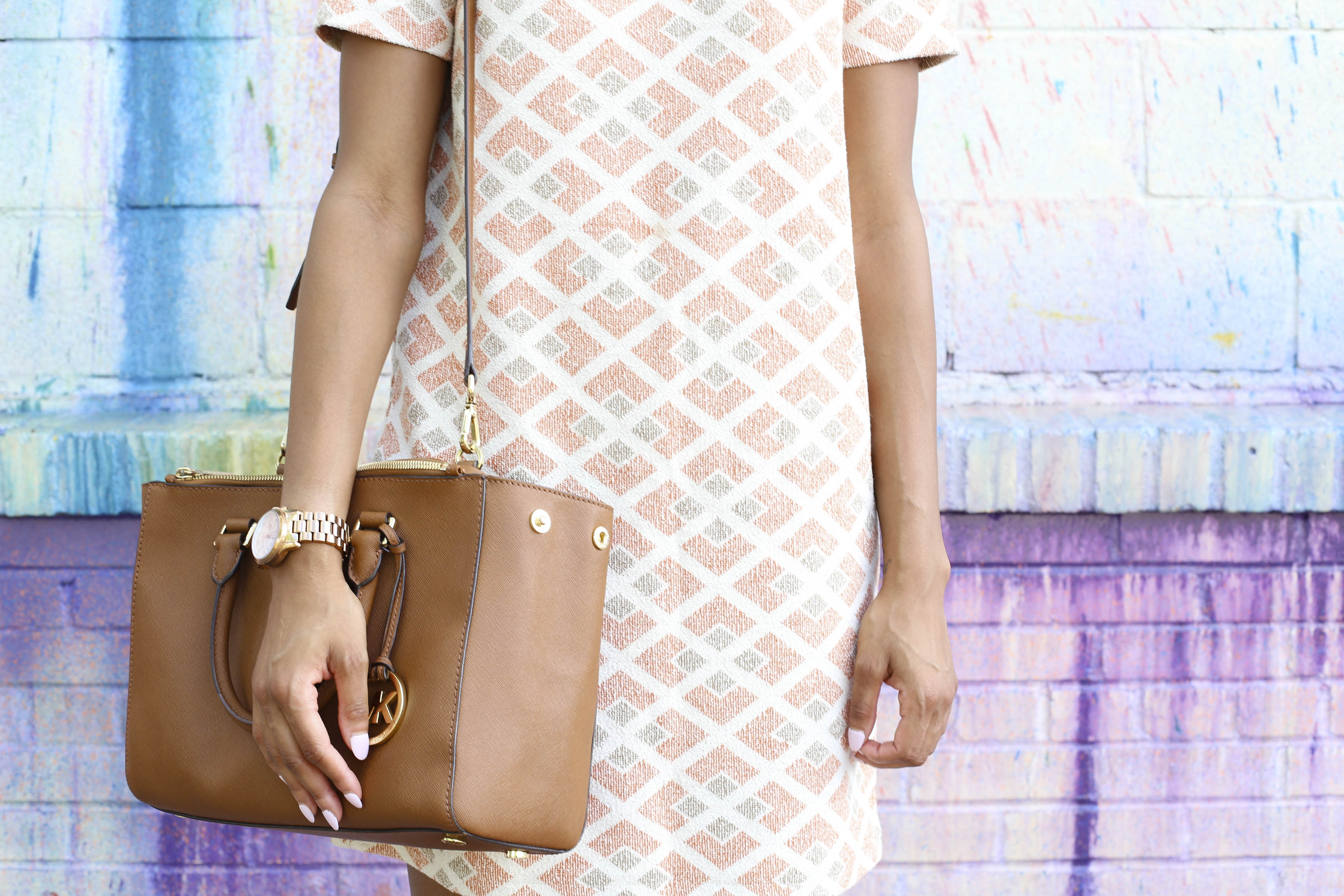 I always like to keep things really simple, so for this look I didn't do much but add the necessities- some shoes & a bag. Whenever I wear an all-over print, I try to keep everything else to a minimum as to not over-do it. When accessorizing, less is always more! Keeping things simple makes you look like you got dressed with no effort- & just woke up #flawless.
As stated before, this dress is from Zara & is currently unavailable, but I linked some other printed dresses that I love below.