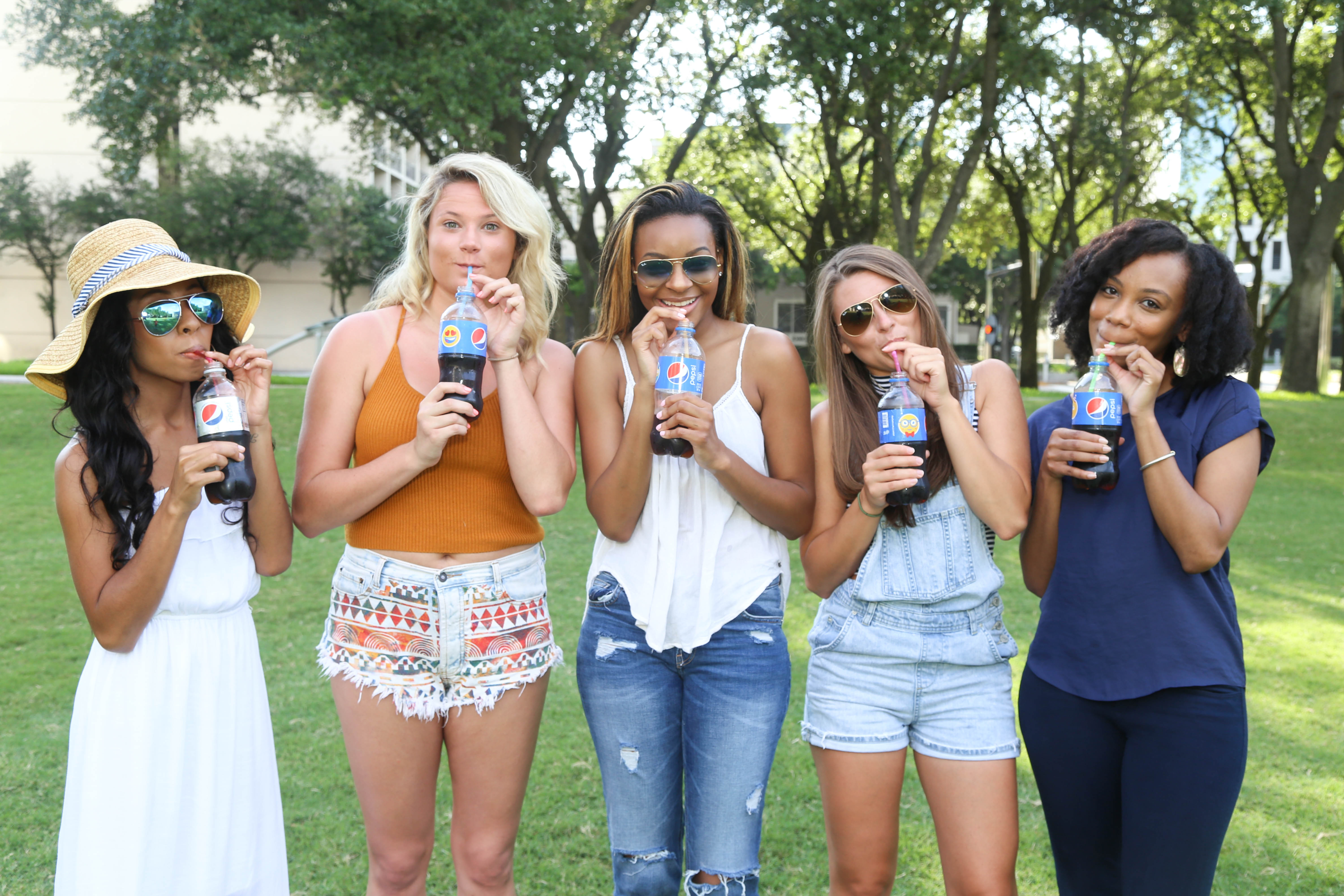 I can't believe it's already July! This summer has definitely flown by! Summer 2016 so far wouldn't have been nearly as fun if it wasn't for the many pool parties, late nights, & of course amazing food- Pepsi included! At the beginning of summer, I was asked to participate in the #Sayitwithpepsi campaign, sponsored by Pepsi at Walgreens. Although I have been compensated all opinions are my own.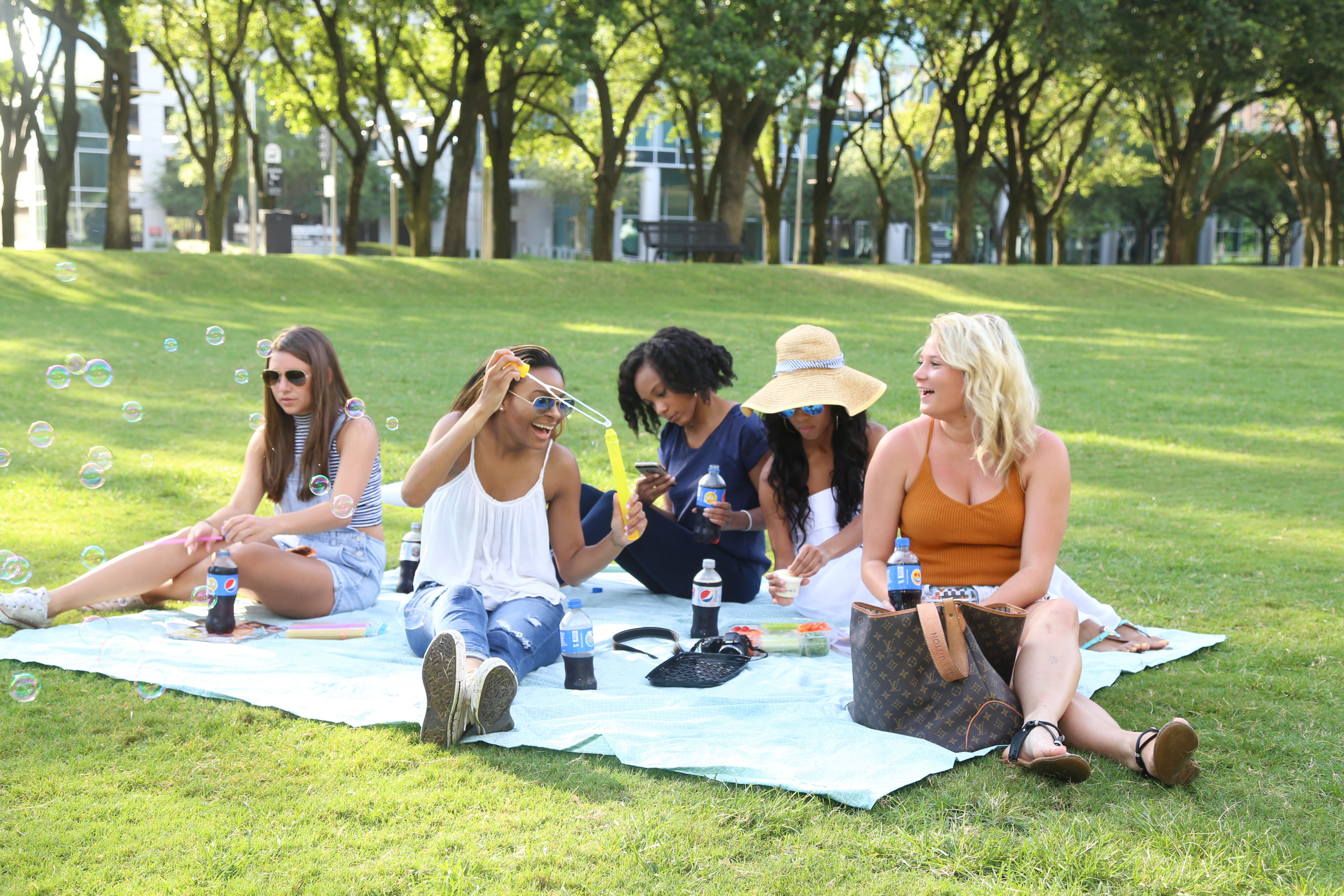 The new Pepsi Emoji bottles are not only fun & fab, they definitely add a little life to any party! With so many to choose from (over 200 to be exact), they're the perfect photo booth prop for any summer day. In addition to the many things I have done this summer, I decided to host a fun picnic with some of my bests here in Houston at the water wall. We had all sorts of yummy treats, from watermelon to veggies & had so much fun catching up on the latest magazines & summer trends. Not to mention, we also had our Pepsi Emoji bottles in hand.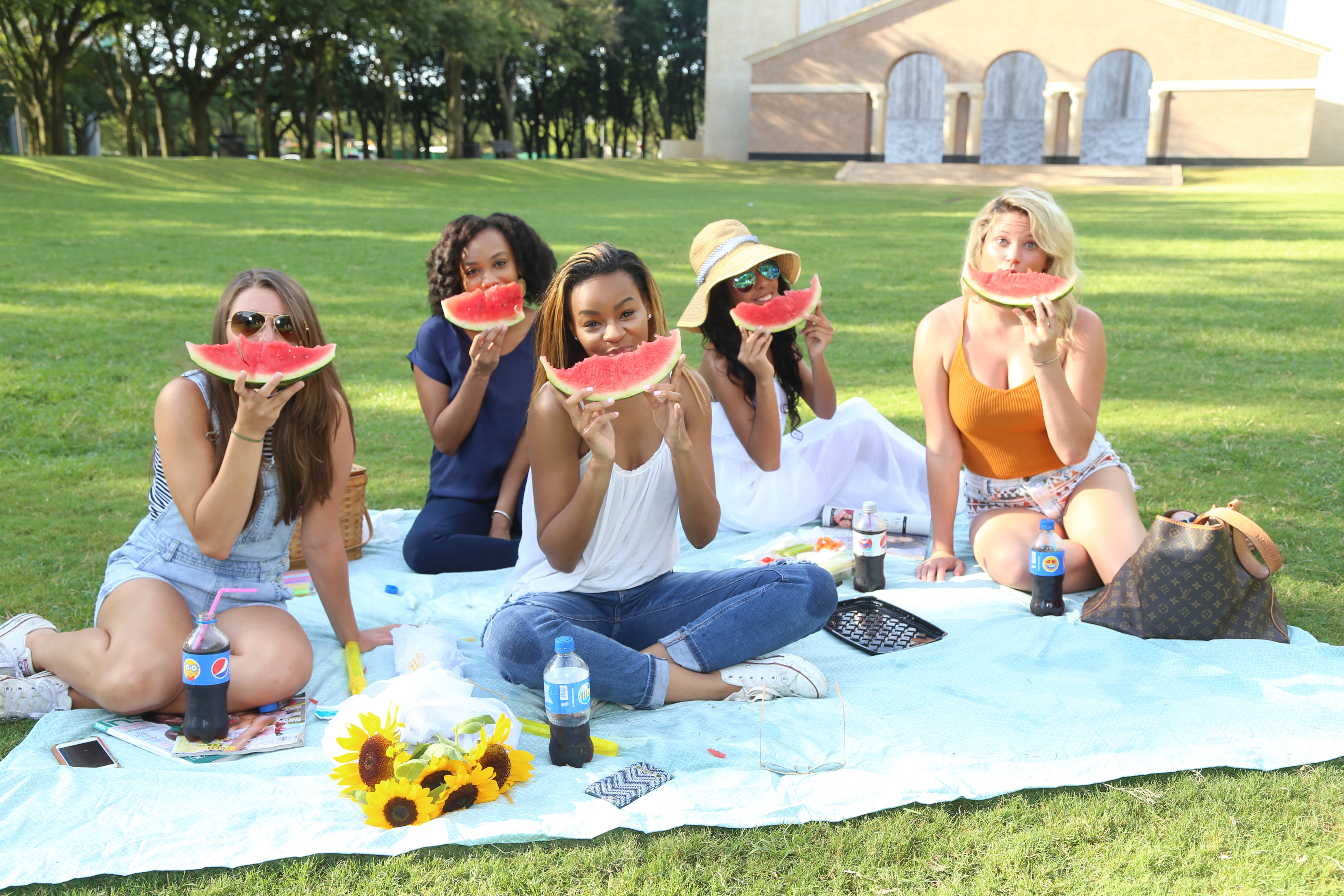 These Pepsi Emoji bottles are even so fun, each one of my friends chose their own. I went with the bumblebee, of course, due to my favorite color being yellow. My friend, Ilissa, chose the smiley face with the bowtie & round frames. It for sure went perfect with her overalls! Katie went with the heart eyes, definitely showing her outgoing and fun personality. All in all, these Pepsi Emoji bottles were def perf for us, to a tee!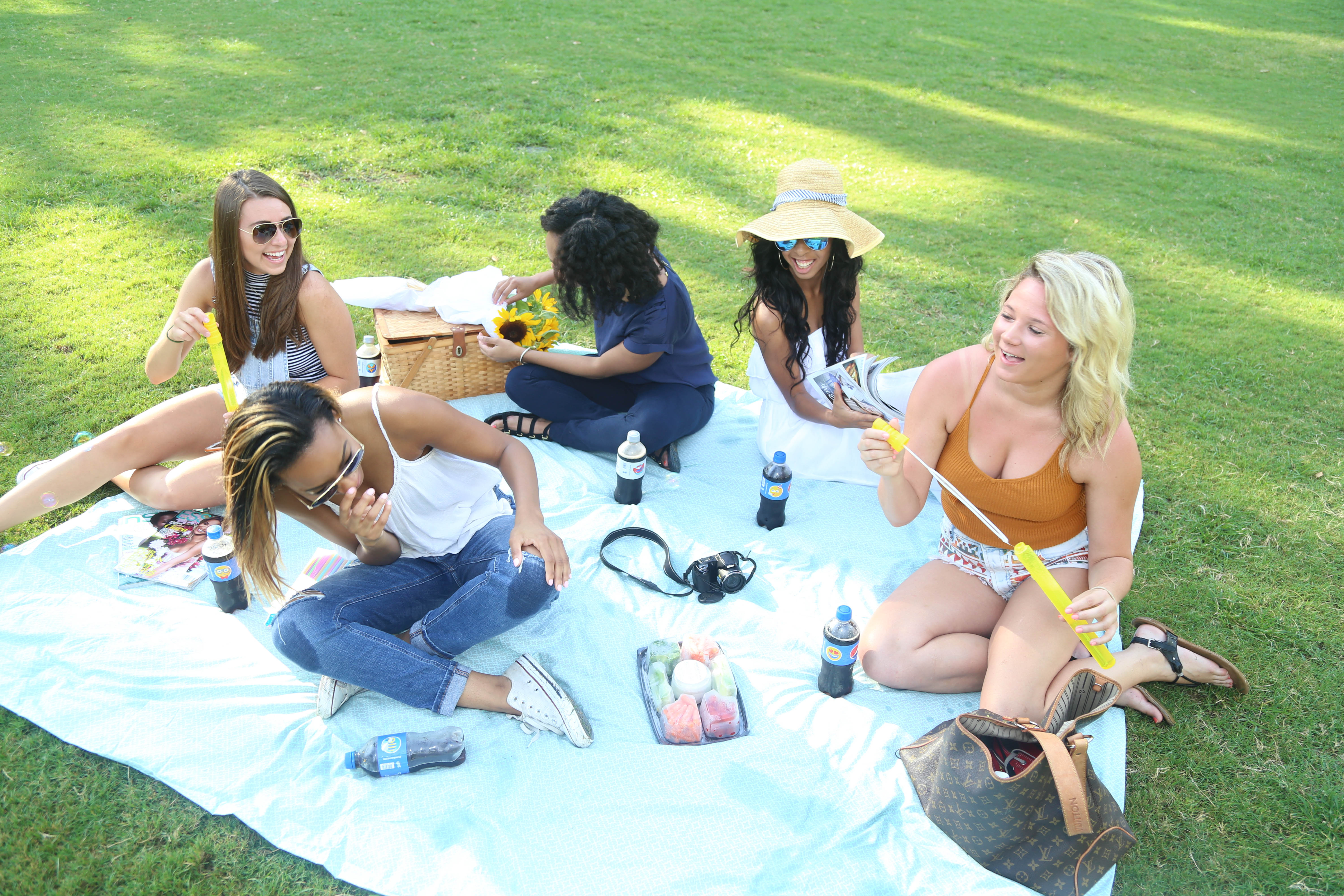 Don't forget to get your own Pepsi emoji bottles at your local Walgreens! During the month of July and August, you can buy 2 bottles for $3.00, & even receive 250 balance reward points, as well. Also, remember to enter into the sweepstakes to win some fab prizes! The #SayItWithPepsi Instagram sweepstakes is running from June 16th– July 20th, 2016. Throughout this sweepstakes, share your favorite Pepsi Emojis for a chance to win a themed prize pack featuring Pepsi Emoji products, Walgreens gift cards and other summer essentials! Previously, I had posted ways to enter the #SayItWithPepsi Instagram sweepstakes and the sweepstake rules, but they can also be found at https://goo.gl/5fTsV1.  Happy second month of summer!