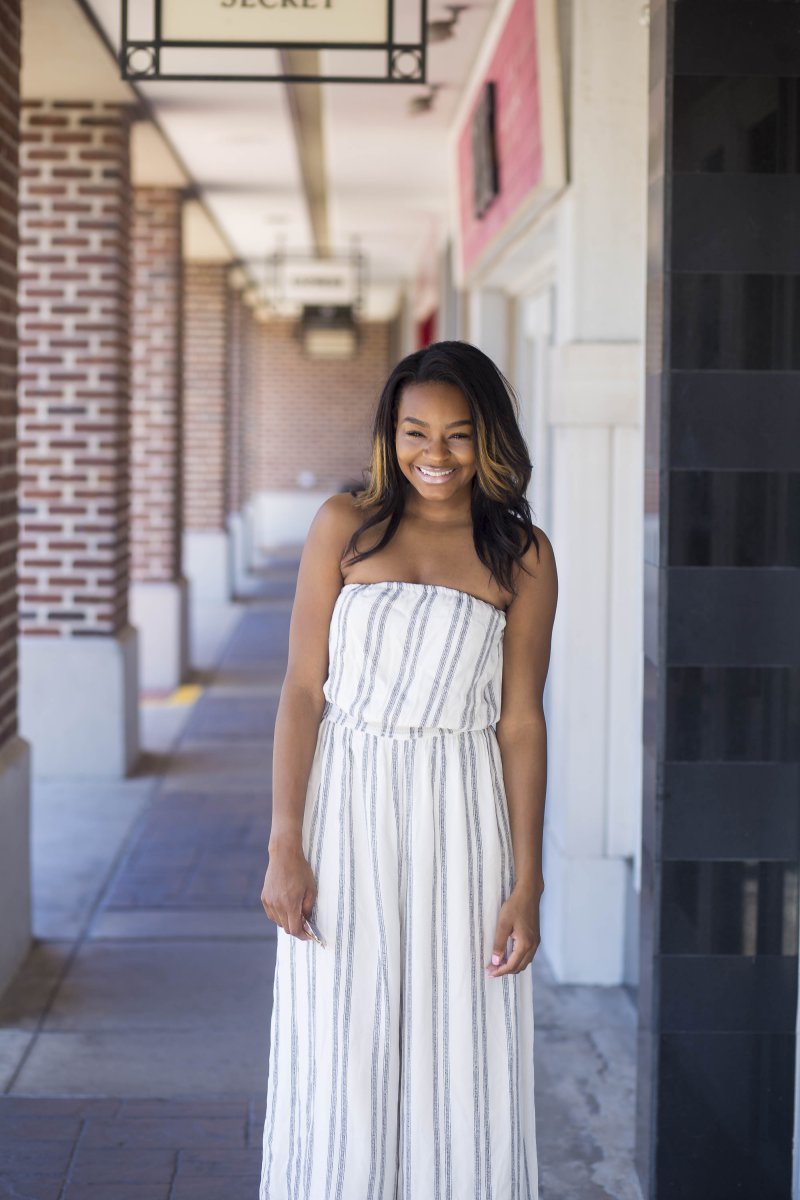 When I came across this jumpsuit at Urban Outfitters a few weeks ago, I had to have it! As if neutral prints don't scream my name loud enough, the fact that this was a jumpsuit too sure got me! I can say I have worn this outfit about twice now-and love it. It's super cute and perfect for date night, but add some flats and a denim jacket and this one piece would be perfect for the beach too.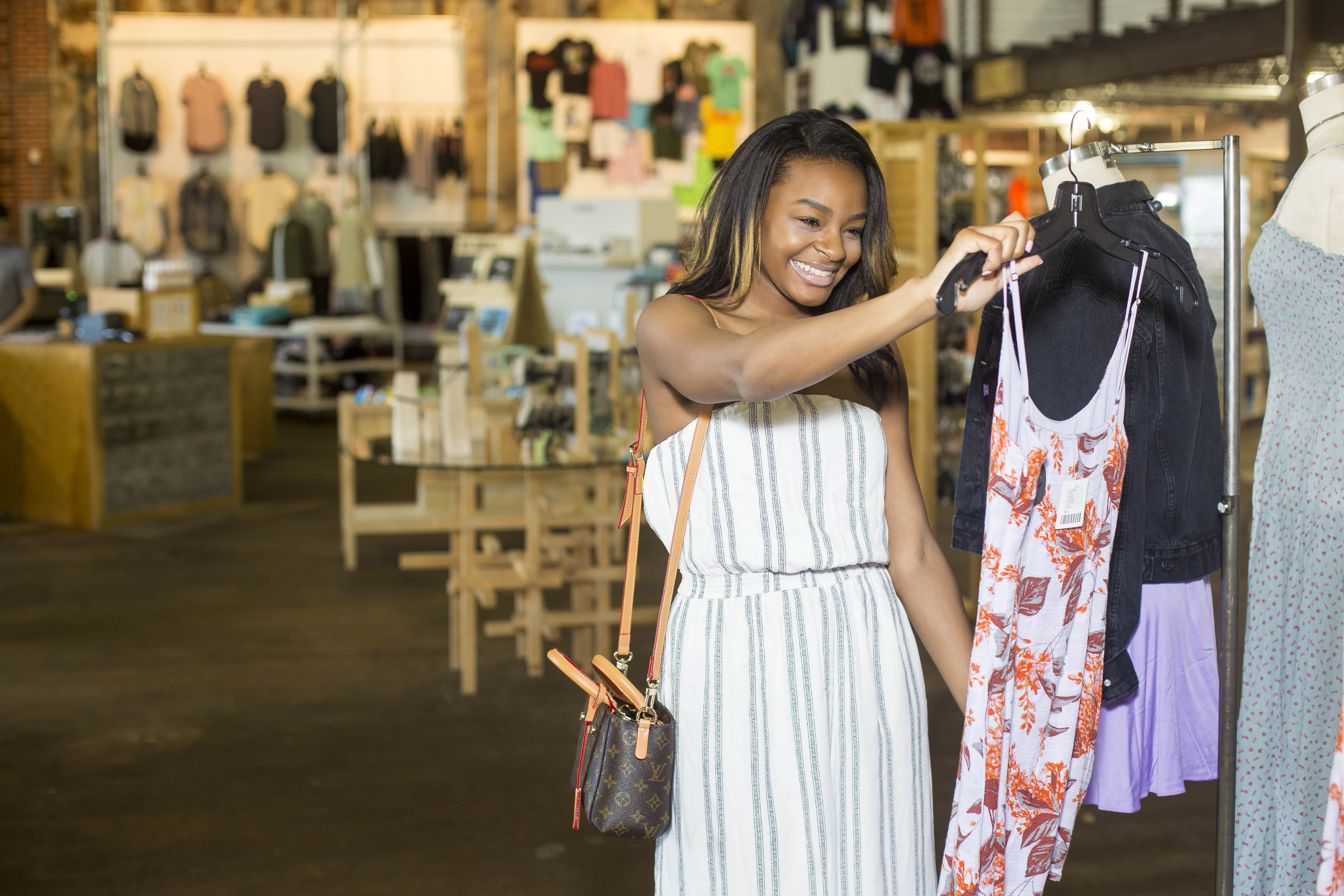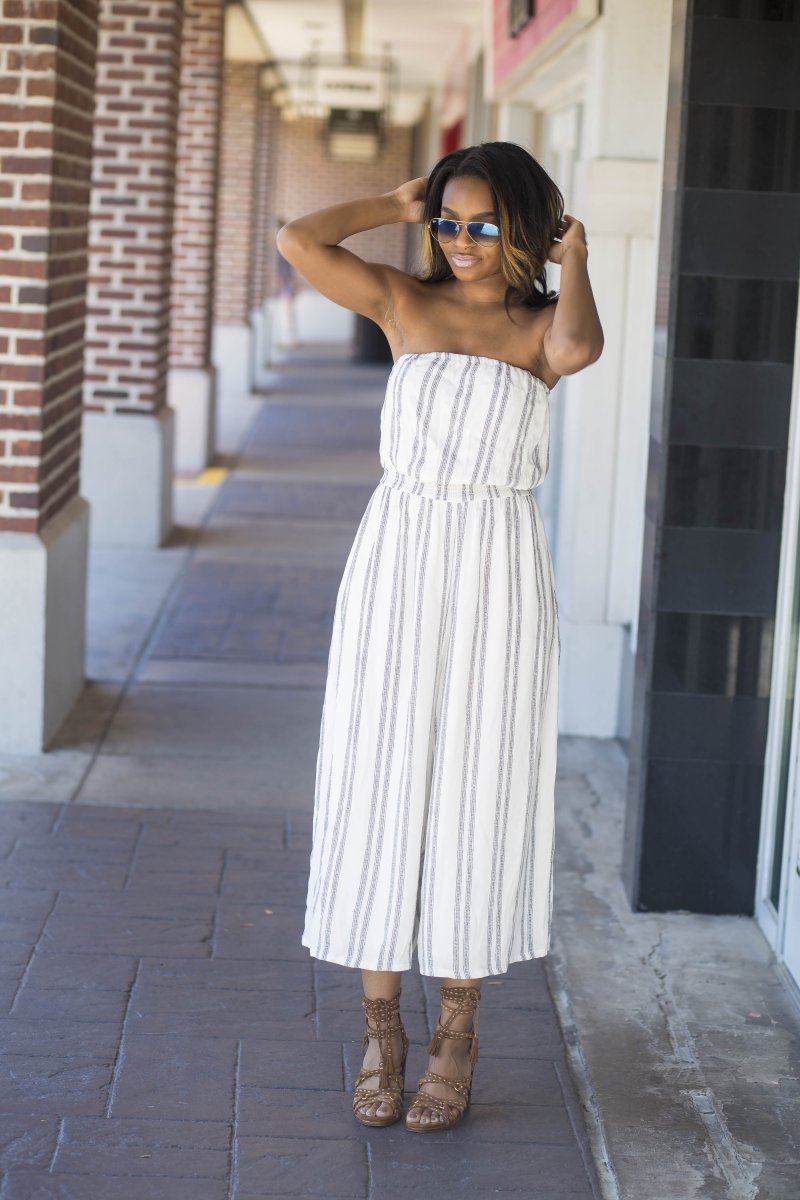 And can we talk about these shoes? I picked these up at Nordstroms during my birthday week as a present to myself. I have been looking for the perfect pair of brown heels for quite some time now..and these for sure stole the show. Surprisingly enough, they're actually really comfy! Although I wasn't able to find the exact pair online, I linked some similars below!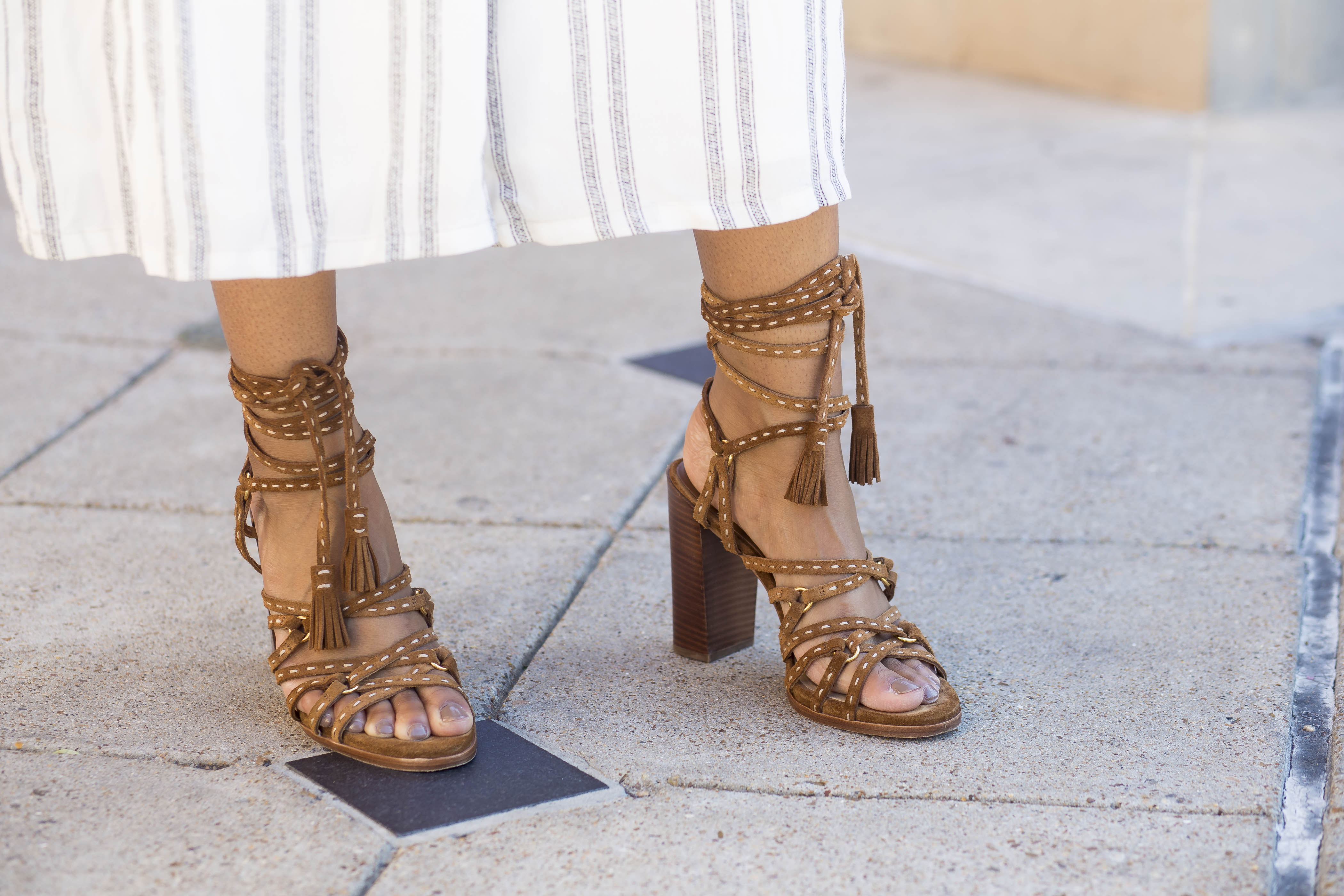 Summer is already in full swing here in Texas (totally wish I was joking), like it's been so hot ya'll! This jumpsuit won't be worn for long. Regardless, it's a must have and for sure something to check out while you can! Did I mention its's under $80 too?! #Yourewelcome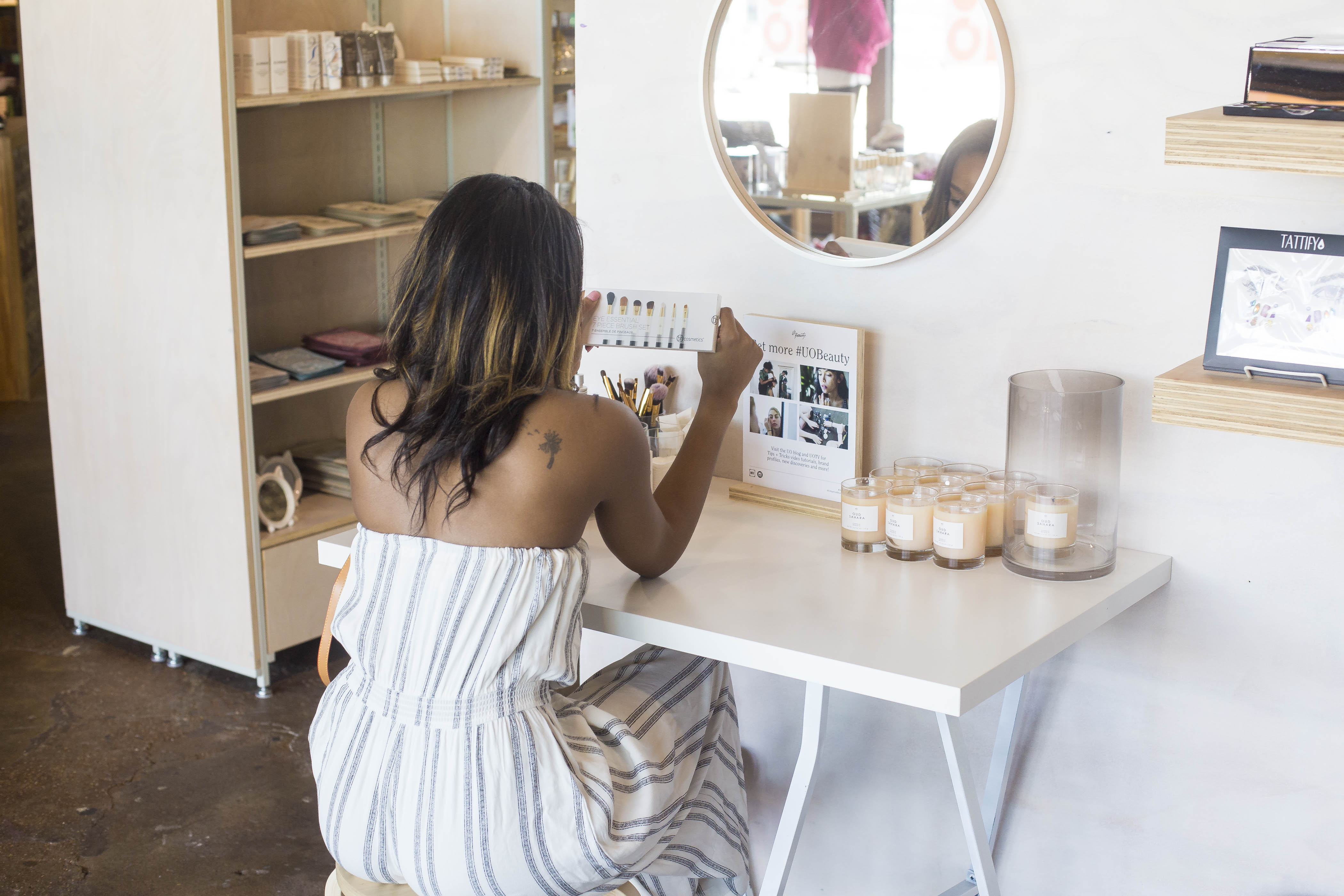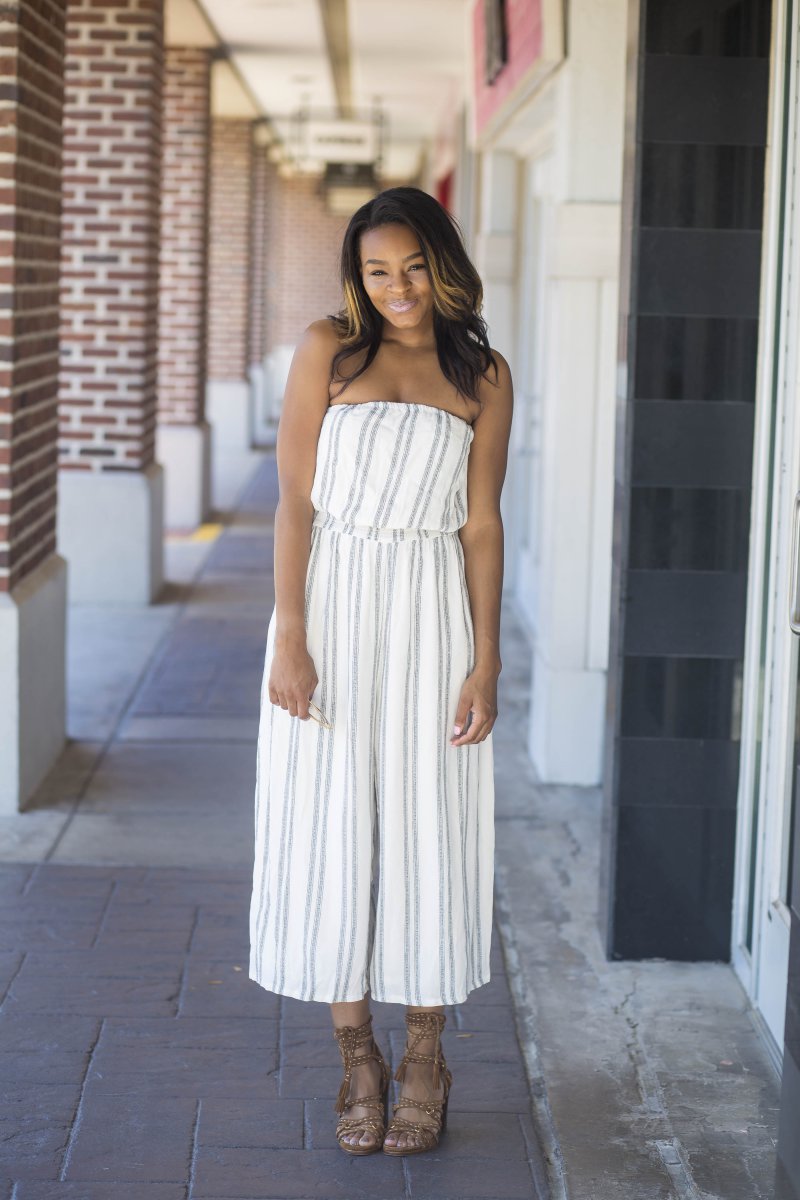 Until Next Time!
-B