"She is clothed in strength and dignity & she laughs without fear of the future."
– Proverbs 31:25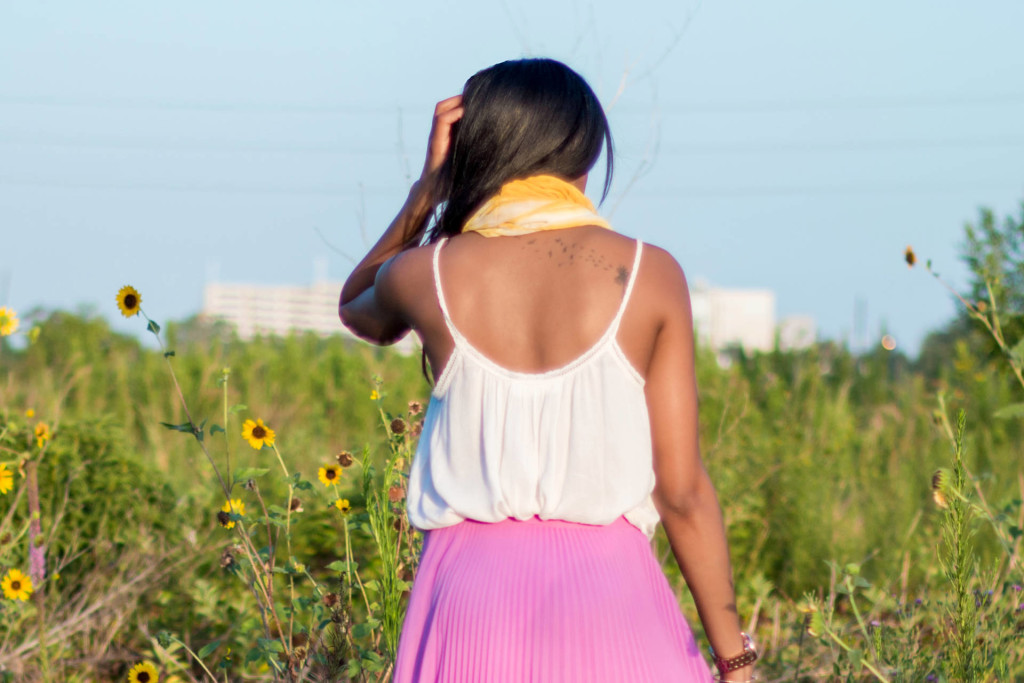 Proverbs 31 as a whole is filled with AMAZING proclamations of what a woman can and should be. Verse 25 is simply a daily reminder of everything a woman can claim to be on a daily basis.
A few weeks ago, I went through the numerical significance of the verse Proverbs 31:25 & if you hadn't had a chance to read it yet, you can find it here: The Bible verse every woman should know: Part 1. This week, I wanted to take a deeper look at the true meaning of the verse.
Proverbs 31:25 starts out by saying : "She is clothed with strength and dignity….". Clothes are worn by everyone in society which means that we, as women, are literally walking around daily with a dress of strength and pumps of dignity on.  We, YOU, wake up strong and dignified each and every day.
\ˈdig-nə-tē\
Noun
the state or quality of being worthy of honor or respect.
 The word dignity has been defined as 'the state or quality of being worthy of honor or respect'. Not only are you covered in strength, you are worthy of honor and respect as well.
The verse also says: "..& she laughs without fear of the future." Being the tagline of my blog, this part is my personal daily reminder. So many times I myself get wrapped up in worrying about what's going to happen next in life  or what my next move in life is going to be. It's easy to look at others lives and compare them to our own, thinking that we are not where should be. But this verse tells us to simply "laugh without fear of the future." Meaning it's handled & already been taken care of. And we can laugh..and be fabulous!
The numbers in 31:35 as discussed earlier mean "Complete, Divided Grace." Within this verse every woman can take away two amazing things:
You are fabulous in every way. You were designed to be & nothing can take away from that-it is God's Grace.
NOTHING-ASOLUTELY NOTHING can complete you more than God can, so worrying about the future and what's to come is silly and useless. (Easier said than done, I know). There's nothing to worry about- so just be happy and laugh.  Be beautiful & be you!
Until next time – B