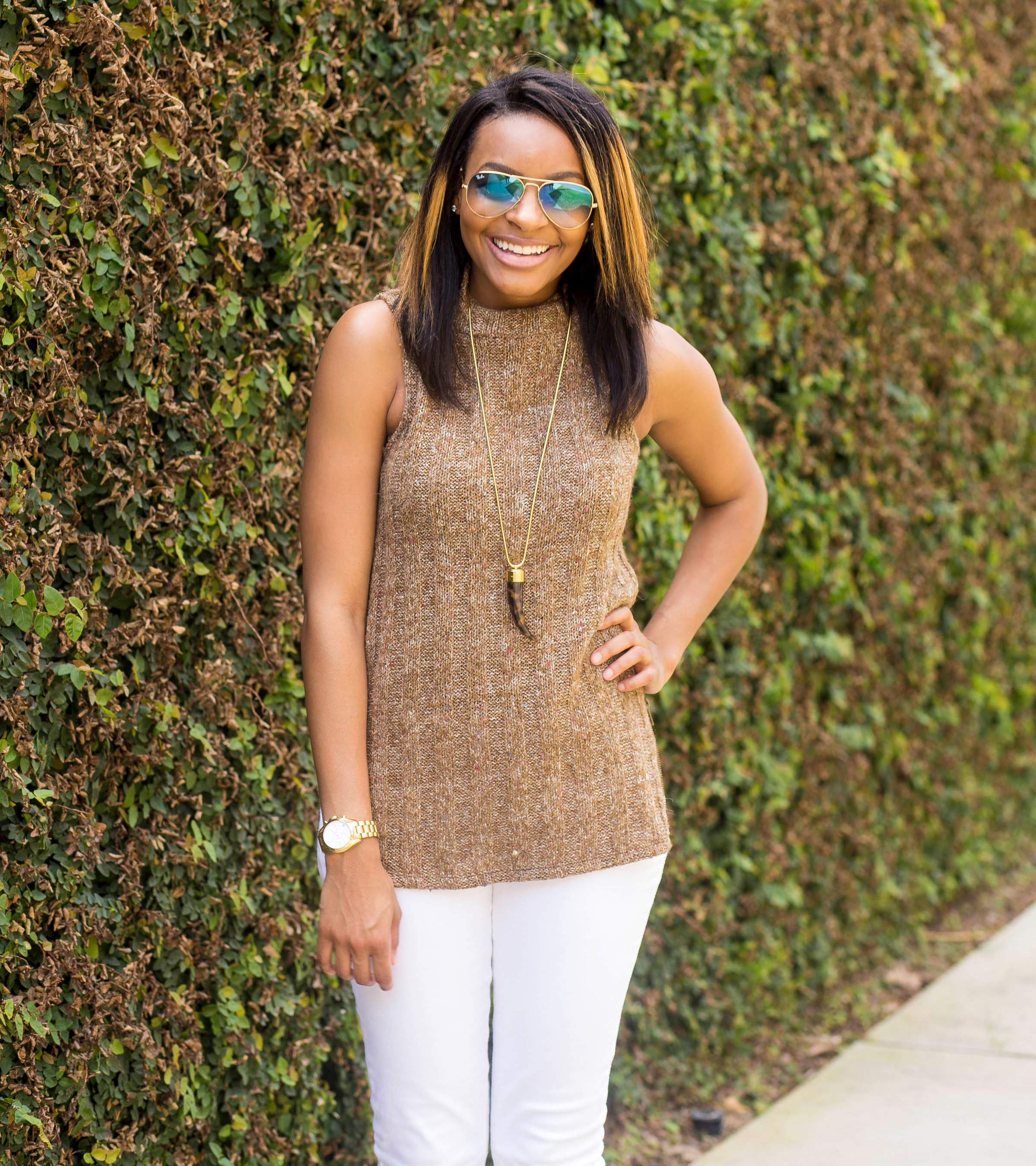 It's officially transition season in Houston. Meaning, it's officially days where it can be cold in the morning, hot by noon & a flood or two in between (ha!). Seriously, the in-between season weather in Houston is beyond predictable and is the true meaning of transitioning. Although these months can be tricky, I secretly love them! I love being able to still wear some of my favorite leather jackets without looking crazy and pairing them with some boot wedges for example. Or, I love taking my spring dress & layering it with some booties I'm not ready to put back in the closet yet. Tricky or not, I totes enjoy transitional weather. Mixing my winter & spring closet in my eyes is the best of both worlds!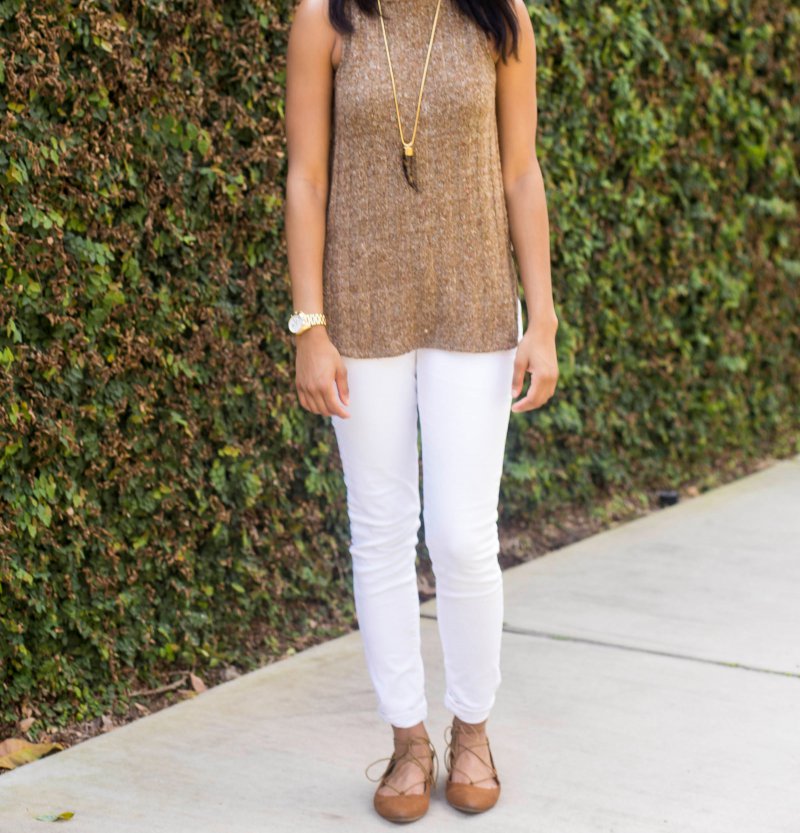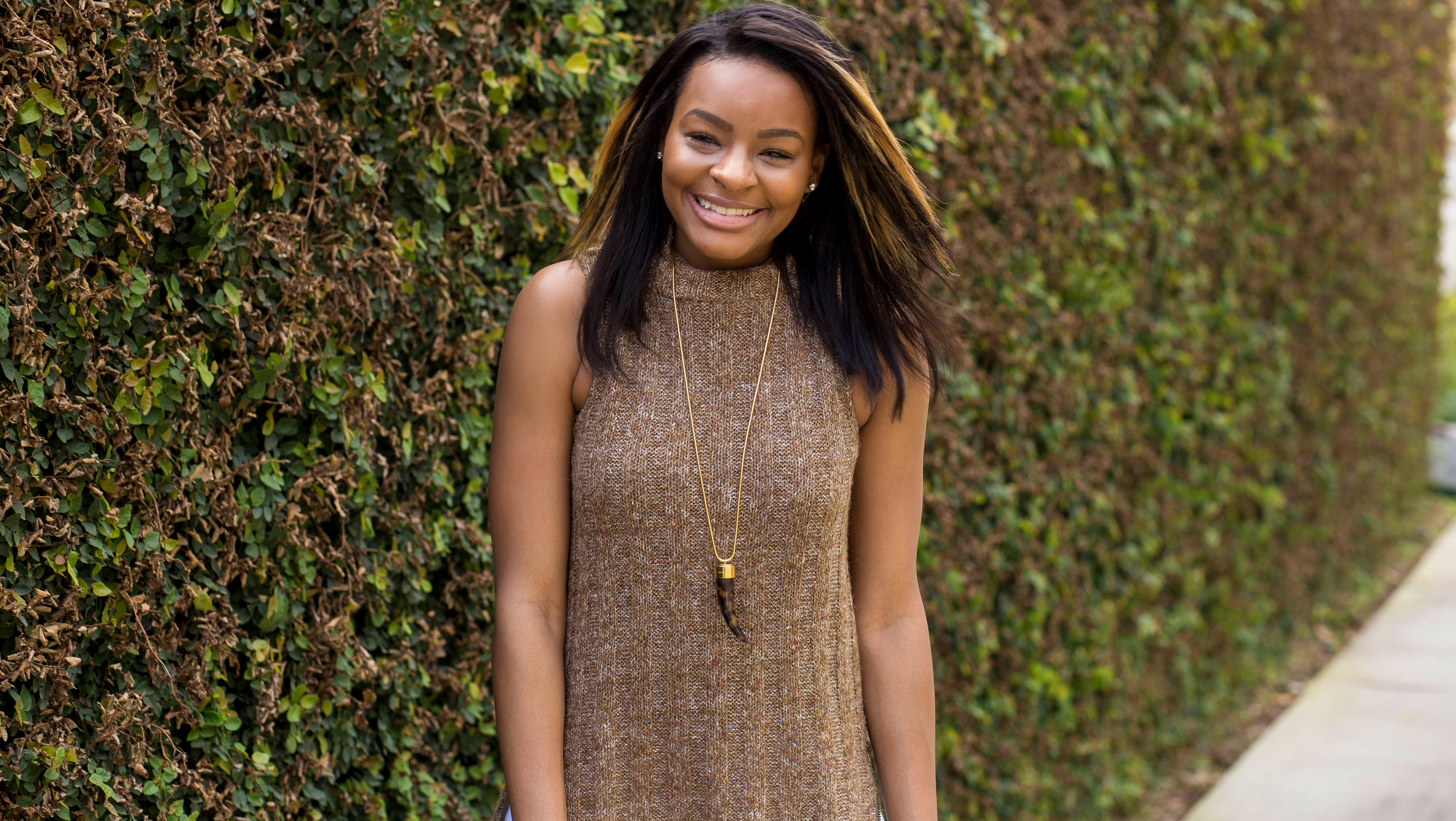 For this outfit, I chose to wear my winter turtleneck with some white skinnies. Normally in the winter, I would layer this top under a jacket which then makes it weather appropriate. During this time of the year (in Houston anyways) I would for sure break a sweat if I wore leather & a sweater- so I just opt to wear the tank by itself. Since it is a sweater and of heavy texture, I kept the rest of my outfit simple with minimal jewelry and some flats. Speaking of flats, I hardly wear them- but adore these one's! The lace-ups is the perfect detail to these otherwise boring (to me, anyways) shoes.
I've rounded up my top 3 tips I use when transitioning my closet from winter to spring below. I promise, the 3 tips below will make dressing for this in- between weather a piece of cake!
Remove a layer. This tip is probably my most go-to- whenever it starts to become a little more warm outside, I simply remove the most outer layer of whatever outfit I wore in the winter time. If I wore a dress under a jacket, I just skip the jacket & vice versa. As previously stated, this allows me to still wear some of my winter favs without looking too cray!
Add some color. Okay- I am definitely not a color wearing gal!  I normally wear neutrals, but try my hardest to incorporate some color into my spring wardrobe! Transitional season is the best time to do so too! Add a colorful scarf to your fav all black winter look or even some fun colored jewelry! Color against neutral colors always pops & make your look seem refreshed.
Change up your bag! I know for the fact I'm not the only person who has winter & summer purses. It's time to switch them out ladies! Switch up your neutral winter bag for your fun spring one to again add some color! My personal favorite spring bag is a yellow tote that I love. It makes even my most neutral outfits fun and my spring go to. I've rounded up some of my favorite bags I've seen so far this season too (skipped my designer favs for this one), all at great prices!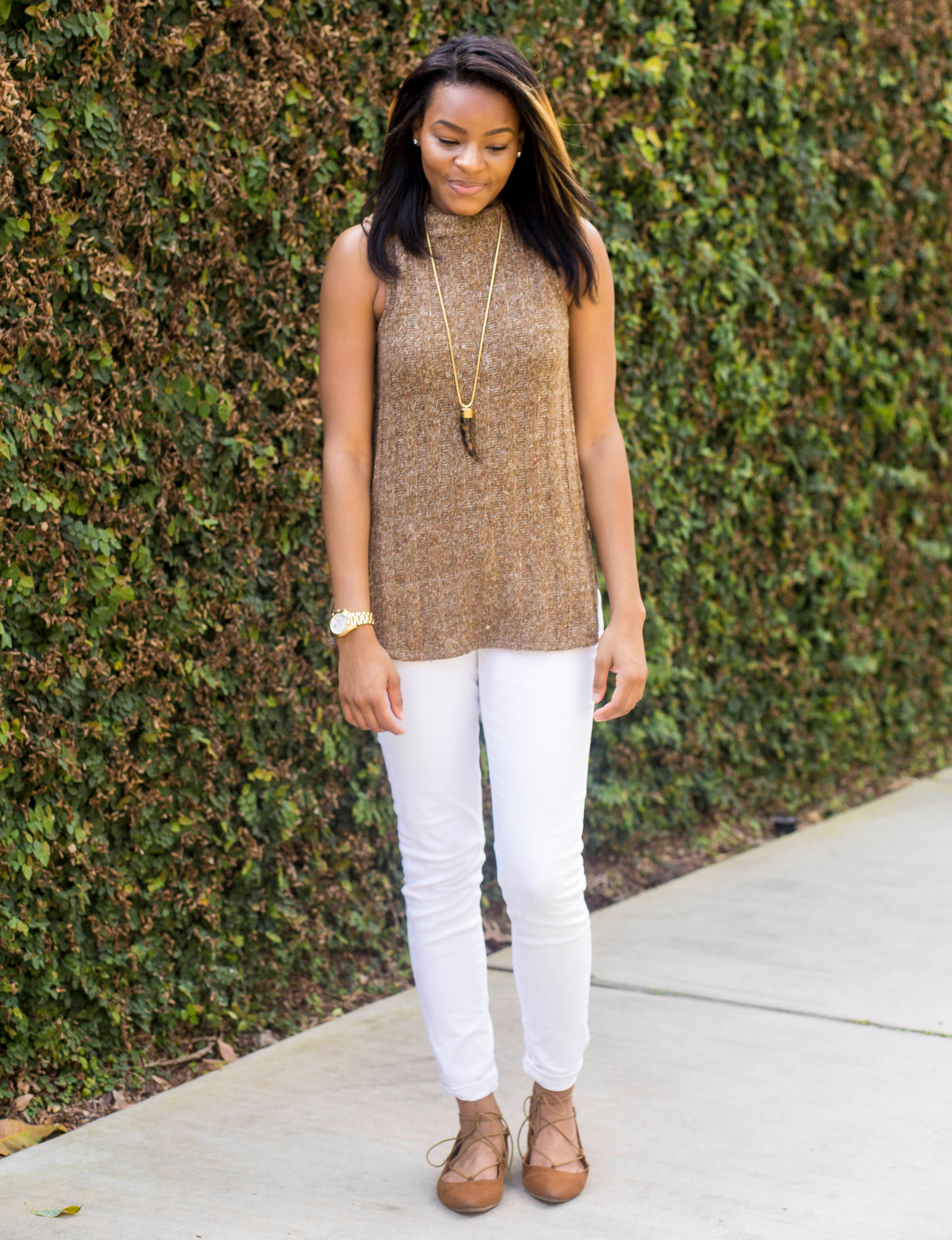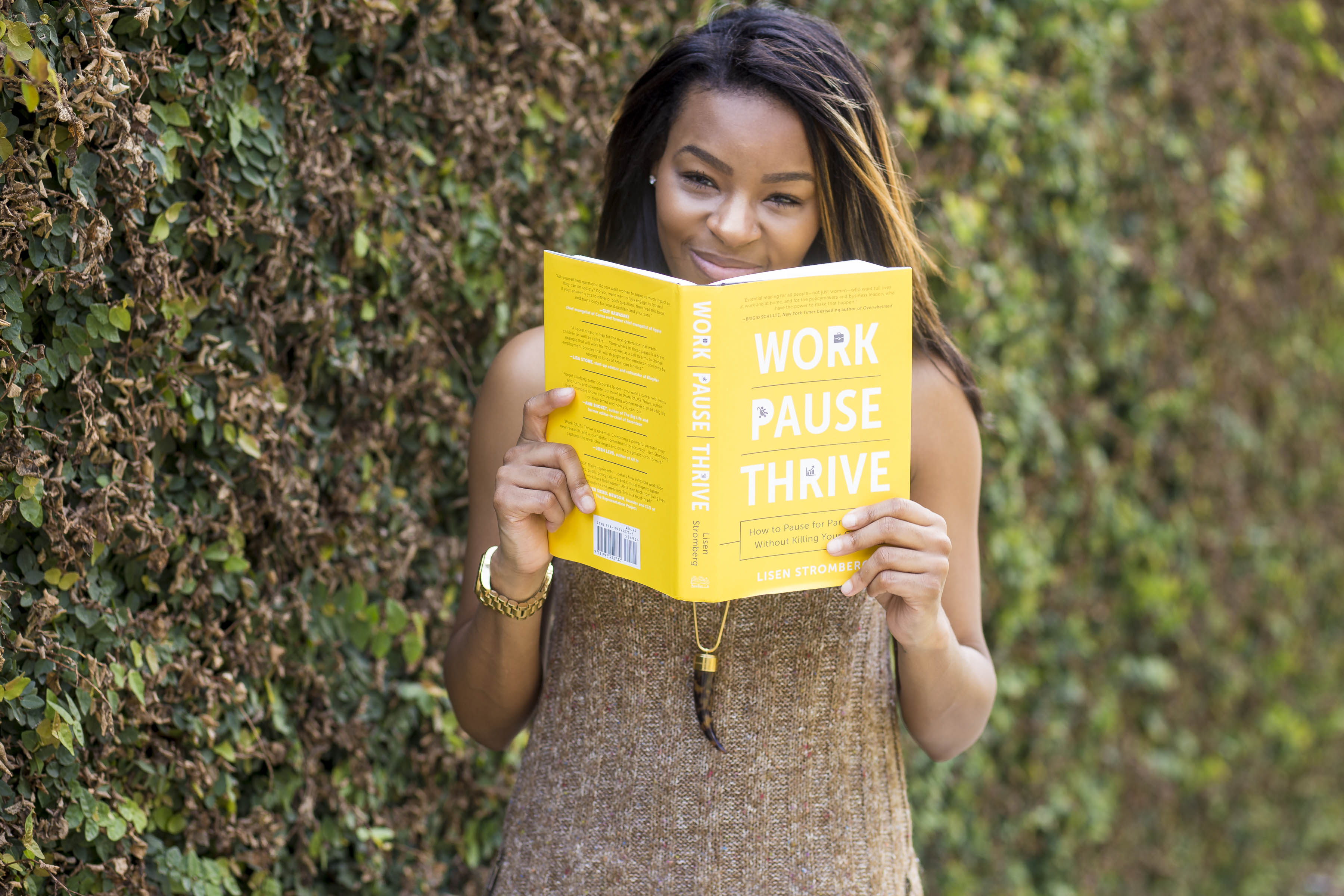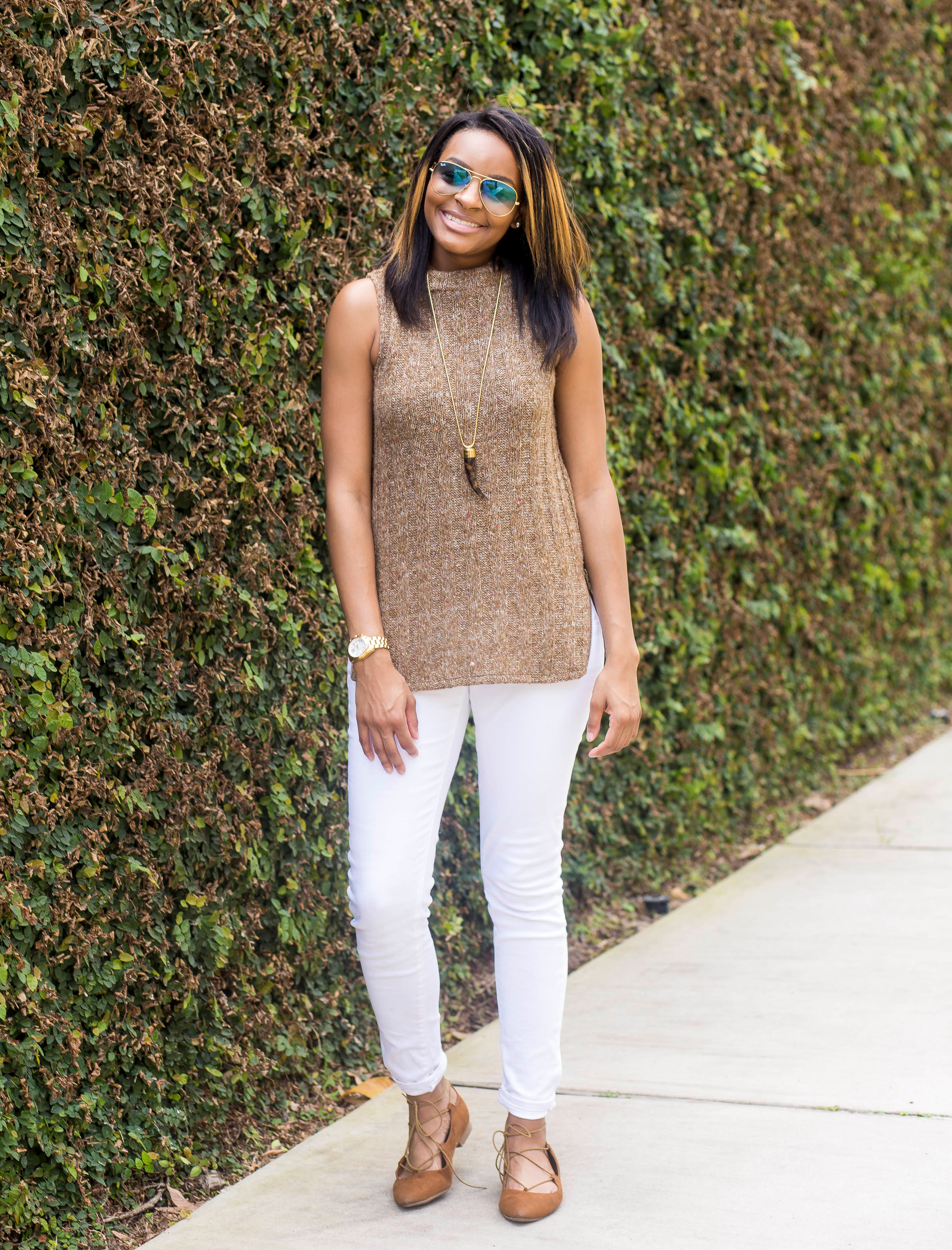 Until Next Time!
-B