At the beginning of the year, I knew I wanted 2017 to be a great year all around! I wanted a year full of new exciting adventures, both in my person life & on my blog as well. So far, I've started out 2017 with a bang- announcing that I was the new Rice Village Blogger Ambassador for the year (still can't get over this!). In addition to this, I have made my series #BossBabes a now weekly series in which I have the chance to interview amazing women who are doing great things! Well….I am super excited to say that I have yet another surprise for the year!
First let me start from the beginning= during last December, I randomly became really interested in finance & all that it entails (investing, saving, etc.). God, being who he is of course, had already set my path to meet with someone else earlier in the year who shared the same interest as mine! Long story short, I met a woman named Stacy Davis at a Fashion event we were both working behind the scenes at who has become a friend over the past few months. Low & behold- finance is her thing. She recently launched her blog, Stacy the Survivor, & I couldn't be more excited for her!
Okay so back to the story– I've always lived by the saying "stick to what you know". Due to Stacy's  passion for finance (& my lack of knowledge in the industry), I have invited her to guest post on Styl'd Grace once a month to share some of her finance gems with us (YAY!). I am so excited about this & can't wait to learn along with ya'll.For her first post on the blog,  read below to learn a little about budgeting for the weekend & some tips to consider before swiping your card!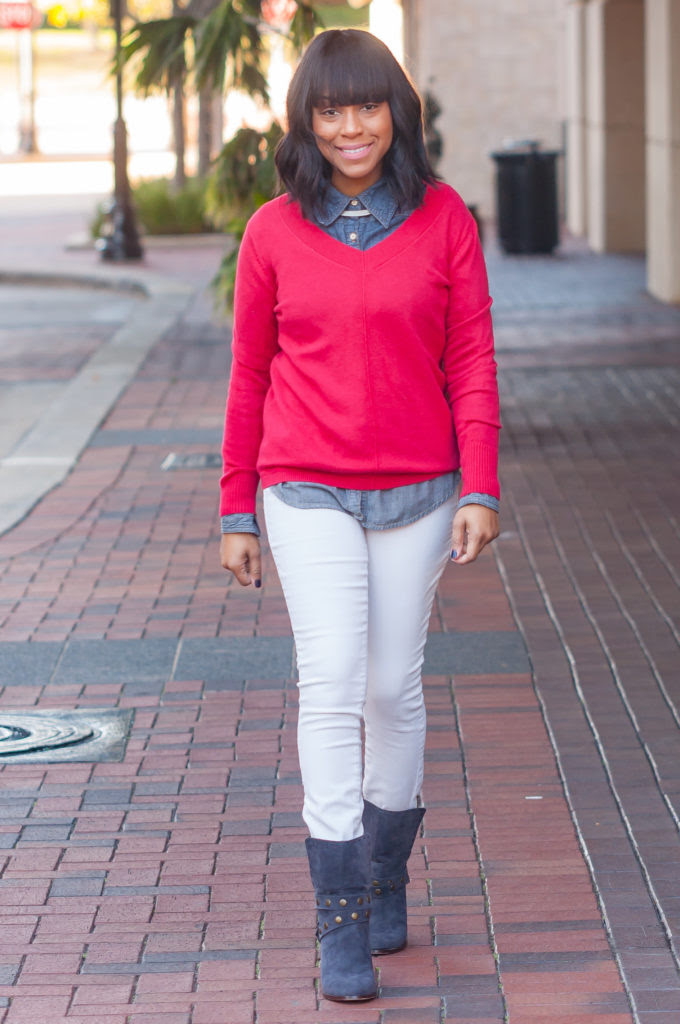 Hey y'all (Stacy here!)! It's finally Friday and I can't wait to enjoy the weekend with friends. Before I hit the mall or head out for Sunday brunch, I do my best to reference my spending plan. Here are 3 things to consider before breaking the bank:
1.  Check your budget!
I like to set aside $50 to cover expenses Friday–Sunday! 50 bucks will cover my weekend adventures. That may be a low number for you but it works for my lifestyle. Whatever your spending amount is, just make sure it balances to zero or you're left with extra cash come Monday morning (you'll thank me later).
If you're not currently using a budget,  it's never too late to start. I use Dave Ramsey's Allocated Spending Plan & it keeps me focused on my financial goals. If you prefer tracking your expenses electronically, check out Mint. This is a great online resource to help you stay on top of your finances.
2. Be mindful of any upcoming trips or special occasions
The reality is, even with a budget we forget things. It's crazy how quickly spring break sneaks up on us, or when your coworkers decide to do a last-minute Valentine's Day gift exchange. P.S.-If you're still looking for the perfect Valentine's gift check out this guide! Always take a minute to stop & think about what's coming up before blowing your budget! Pull out your calendar and try to stay at least a week ahead of your schedule. Trust me,  it will save you from stressing your balance.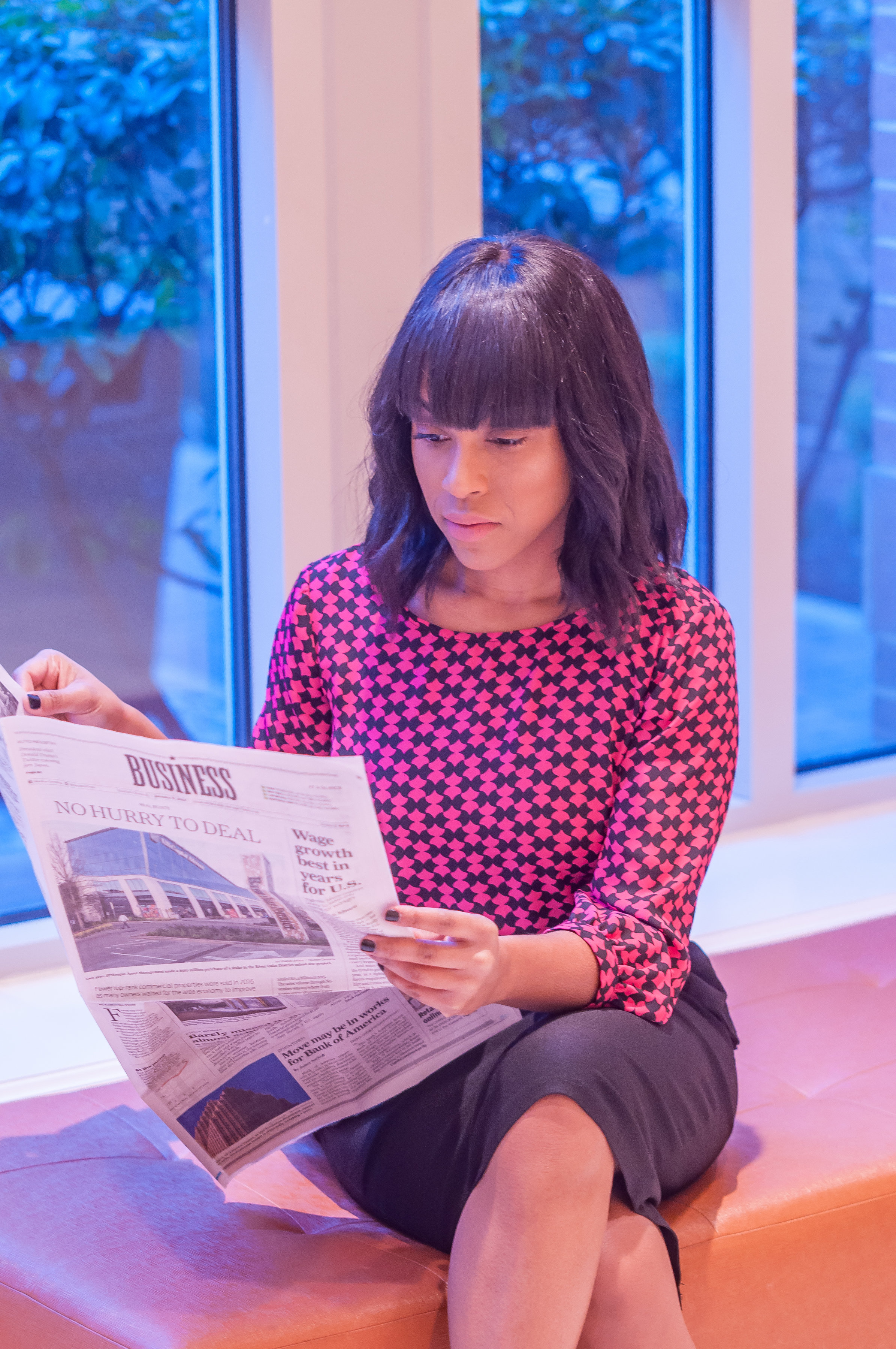 3. Call your accountability partner (aka get one ASAP!)
My oldest sister is my accountability partner and for the most part, she does a great job of encouraging me to stick to my plan! From to time to time, she'll let me indulge but it's normally a reward after achieving a goal or major milestone. It's easy to go wild on the weekends, but having that guy or gal to give you a friendly reminder of your budget and goals will keep things in perspective.
Whatever your plans are this weekend don't forget to have fun and just relax. The truth is tomorrow has enough worries for itself. Live a little, just live on your budget!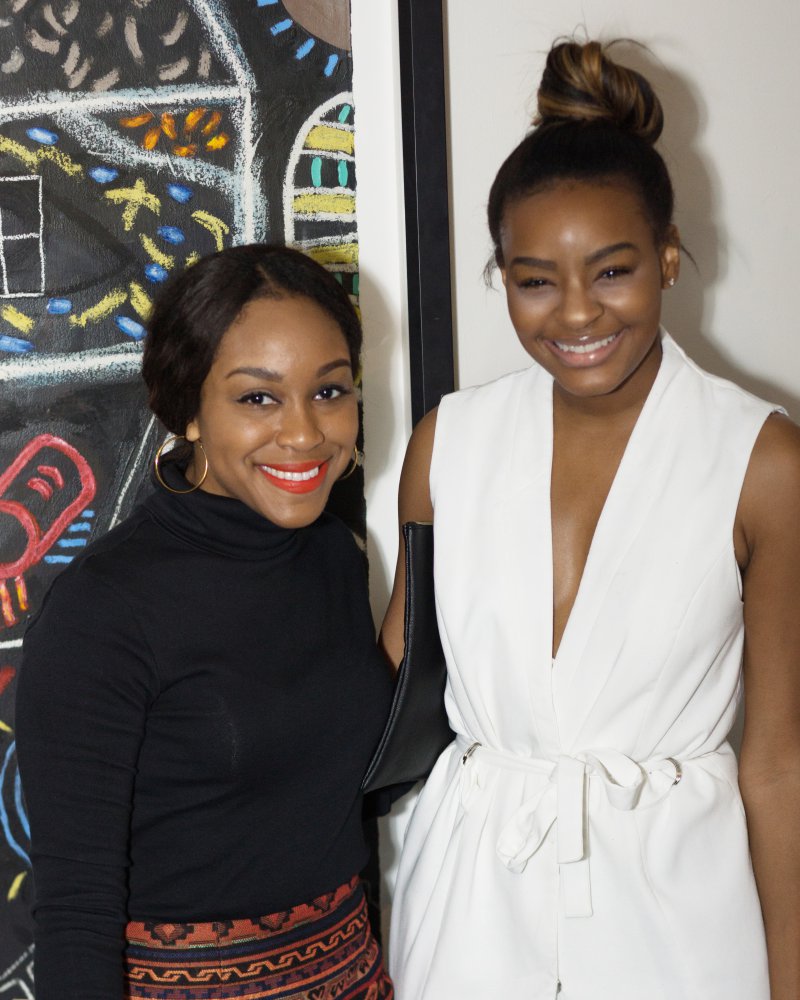 Until Next Time!
-Stacy & B