Happy Wednesday! This week's weekly inspiration comes from Matthew 24:44-
"Therefore you also must be ready, for the Son of Man is coming at an hour you do not expect."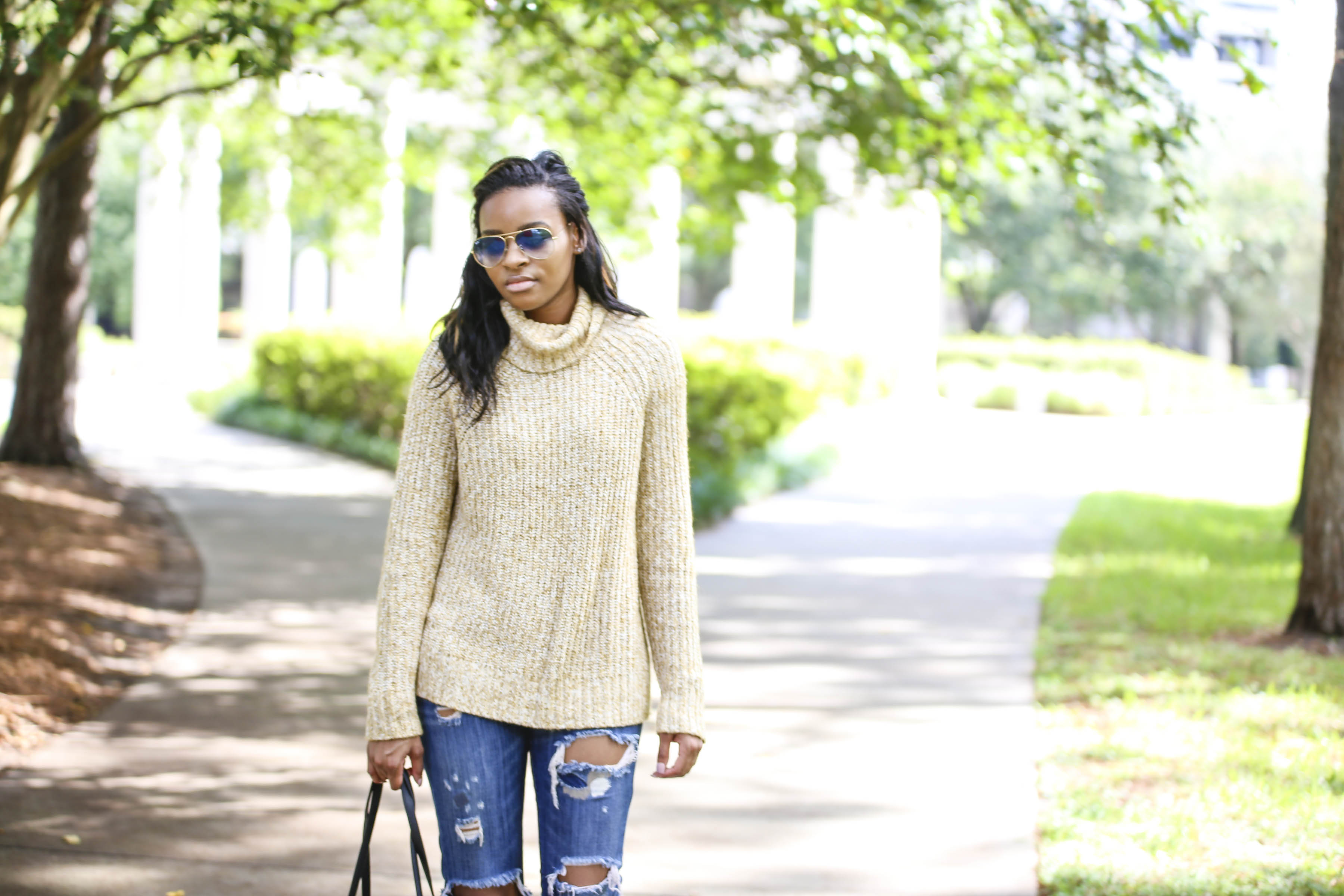 There is literally only about one week left of 2016! OMG, where did the time go? These days, it feels as if the years are getting shorter & the days are getting longer (if that makes any sense). 2016 has flown by with many blessings, ups & downs, and all around good times. Nevertheless, it is never too early to begin thinking about next year & all of the blessings to come! A lot of people set "New Years Resolutions", or a list of things they plan to accomplish in the upcoming 365 days. I have always felt that January 1st is too late to begin preparing for the New Year, but have always liked planning ahead instead.
The bible tells us to always be "ready", expecting great things and unexpected times. Likewise, I strongly believe that starting to plan your year early is never a bad thing! Jotting down goals you have for yourself in the next year early not only gets you thinking ahead, but also gets you excited for all of the amazing things God is doing to do in your life in the months to come! You never know what blessings are right around the corner, & where life will take you in 365 days. This week, my challenge for you is the start thinking about the year 2017 & all of your goals you have for yourself. With one week left of 2016, it is the perfect time to plan ahead & make sure next year is your best year yet!
P.S- Deets on the outfit photoed above can be found here
Until Next Time!
-B