Happy Wednesday! This weeks weekly inspiration comes from Psalm 40:8-
"I desire to do your will, my God; your law is within my heart."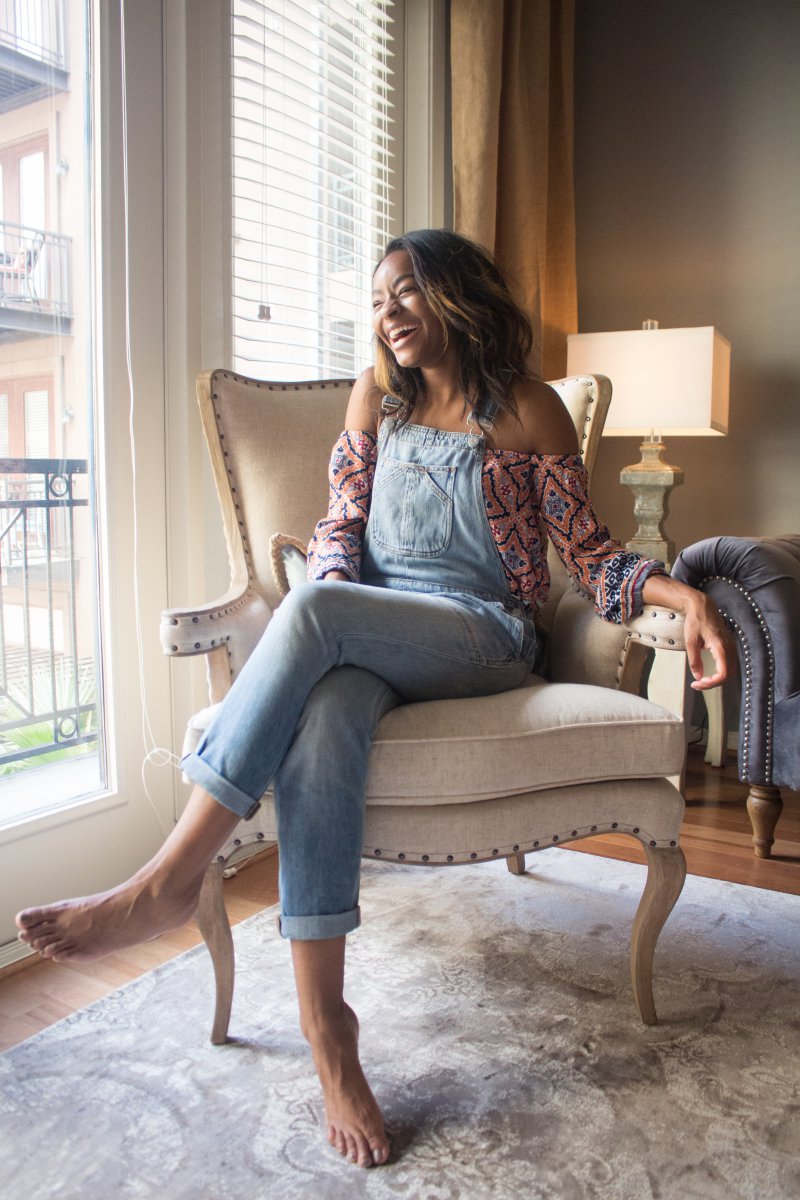 There are exactly 12 days left in the year. I've always liked the number 12…I don't really know why but I've always been a fan. This year has been so so good ya'll..so many amazing things have happened, most I didn't even see coming. 2017 has been a year of new friendships, endless opportunities & plenty of growing pains. All in all, 21017 was an amazing year.
If I was to write down my plan at the beginning of the year, looking back now, it totally wasn't what I would've expected. This year- I literally removed myself from the equation and told God to have his way. Whew, am I so glad I did! Listening to God this year has been hands down the best thing ever. Not saying that I didn't before this year, but I sure did listen a little bit harder! 2017 has been such a year of growth, I'm nothing but thankful. This week, my plan for you is to prepare. Prepare yourself for all of the amazing things God is going to do in your life this upcoming year! Nothing but good things happen when you let God have his way!
P.S.- Deets on the outfit above can be found here!
Until Next Time!
-B